Meet the Mexican sandwich that has turned into an addiction for many foodies! Loncha is a word in Spanish which refers to tortas (famous Mexican food). These easy and delicious sandwiches are quick to prepare and you can eat them for breakfast, lunch or dinner. The lonches are ideal for your lunch box and their taste will quickly turn you into a fan. Below we would like to share a little bit more about these tasty Mexican sandwiches everybody is talking about.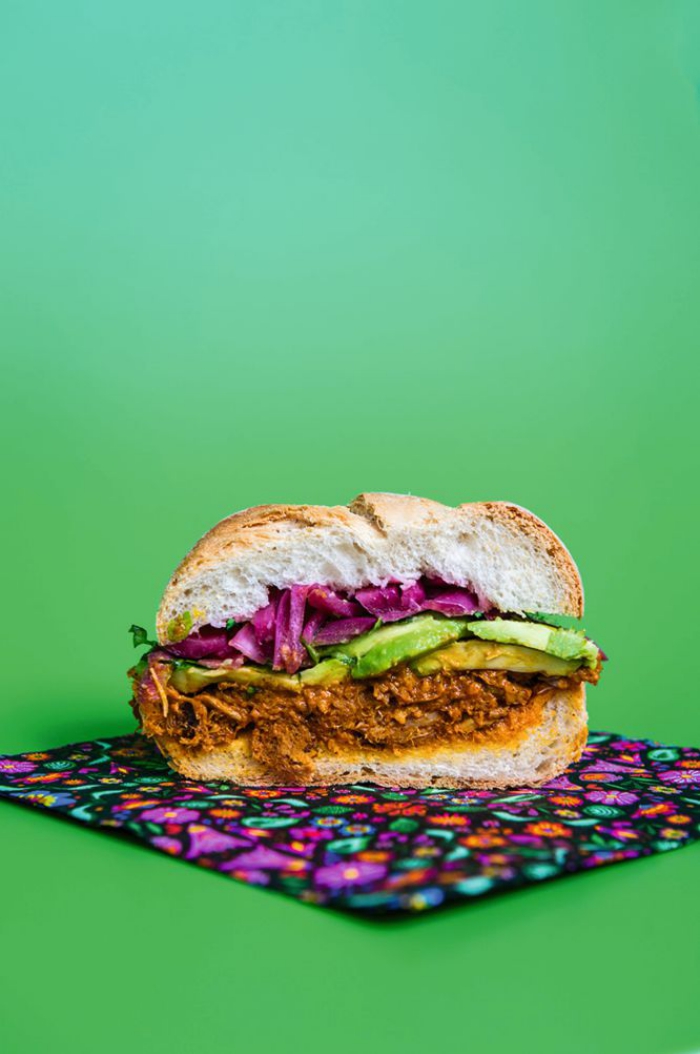 What Exactly are the Mexican Loncha Sandwiches?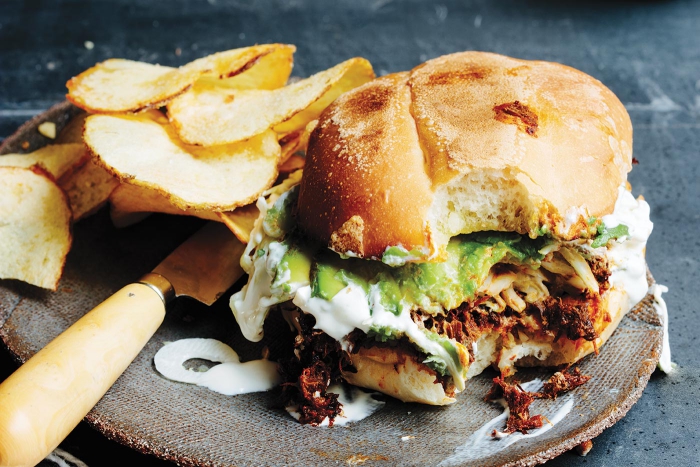 Lonches are common Mexican food and favorite street food. Almost anything can be turned into Mexican lonches or torta. They are sandwiches served on a bolillo roll. In some parts of Mexico, they call them lonches and in others tortas. These delicious sandwiches are easy to make because most ingredients are things people have at hand.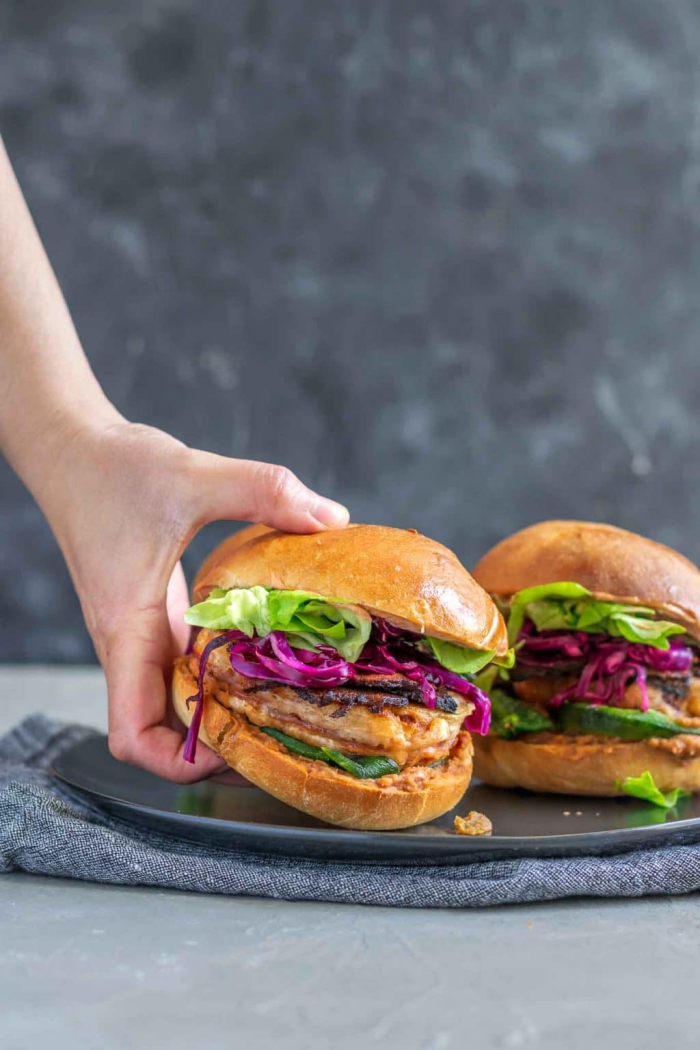 There are different types of Mexican lonches, probably the most traditional one is with jamon, but there are also variations with avocado or meat.
How to make Lonches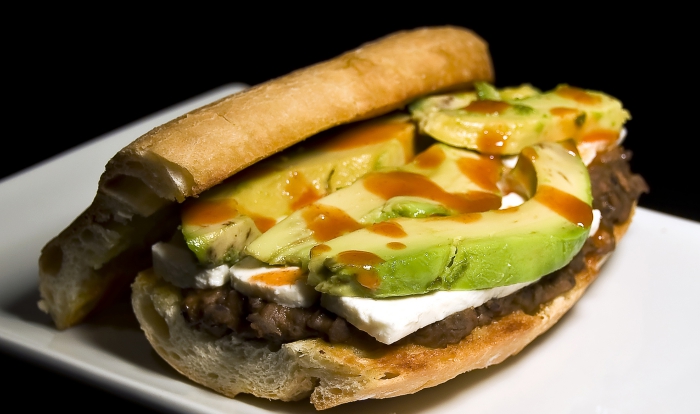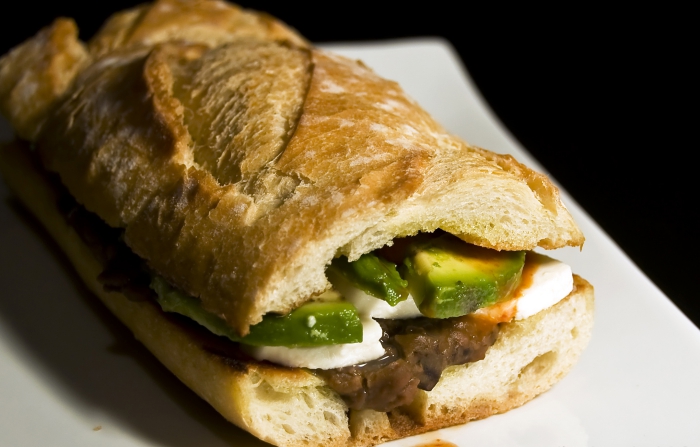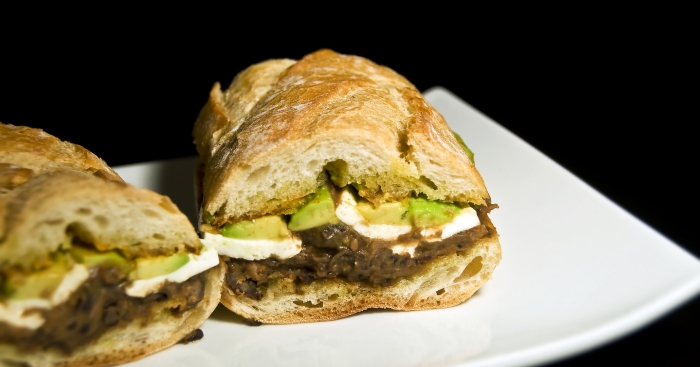 The best part of preparing Mexican lonches is that there is no measuring required and the recipe is quite easy. You can modify the ingredients depending on your taste. Lonches are great for breakfast or lunch, but they are so tasty that some people eat them as an afternoon snack or even for dinner.
Loncha sandwiches make for a perfect breakfast especially with freshly baked bread bought from a local bakery. If you want to try the traditional lonches you will need some jamon (ham). There are lonches with pork, steak or with Mexican cheese, avocado etc.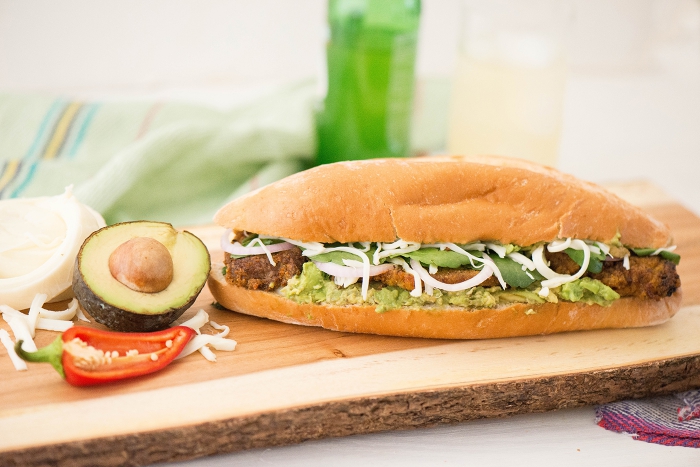 To make a traditional lonche with jamon, you will need bolillo rolls, jamon, fresh cheese, tomatoes, butter, onion, avocado and jalapeno peppers. Heat a skillet or griddle on medium-high heat and cut the bolillo rolls in half lengthwise. Then grease the griddle with butter and place the bolillo rolls with the cut-side down. Toast them until they turn golden brown on both sides. Place the toasted bolillo rolls on a plate and spread the fresh cream cheese on them.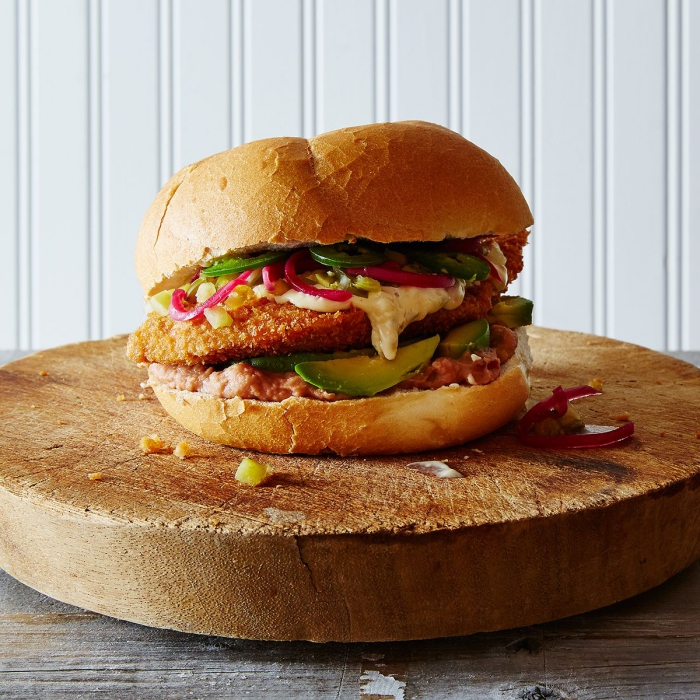 Grease the griddle again and lightly brown 2 slices of ham, place them on the roll halves. Top with slices of onion, avocado, tomato and jalapeno. If you don't like hot or spicy remove the jalapeno peppers or replace them with pickles of choice.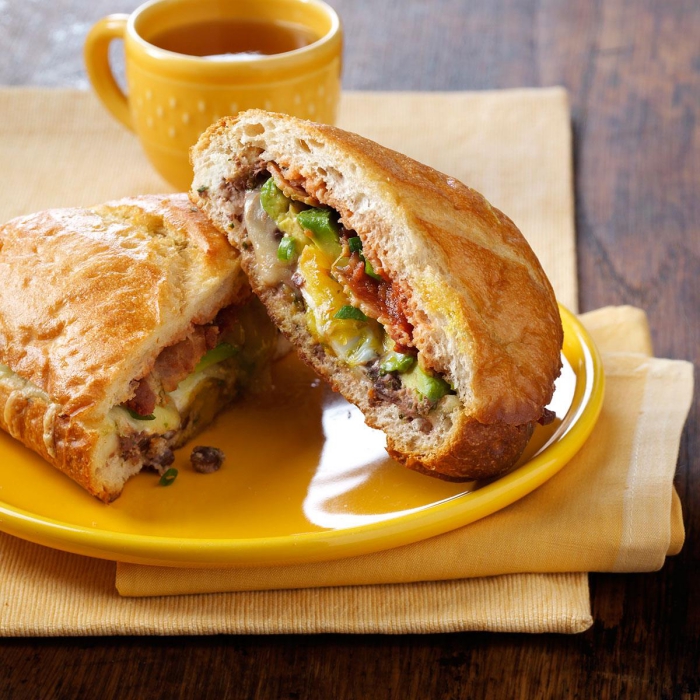 Cover one half of the roll with the other and there you have it – a tasty, fresh Mexican loncha sandwich! Even if you are not a fan of Mexican food we guarantee that you will love these tasty sandwiches. Are you looking for an afternoon snack or a tasty, savoury breakfast recipe? Lonches are definitely worth trying!