Why the Twilight co-stars had to keep their relationship private
The Twilight couple Kristen Stewart and Robert Pattison dated for three years before breaking up in 2013. But while they were playing deeply in love in the famous Saga on the screen, they kept their personal relationship away from the public eye.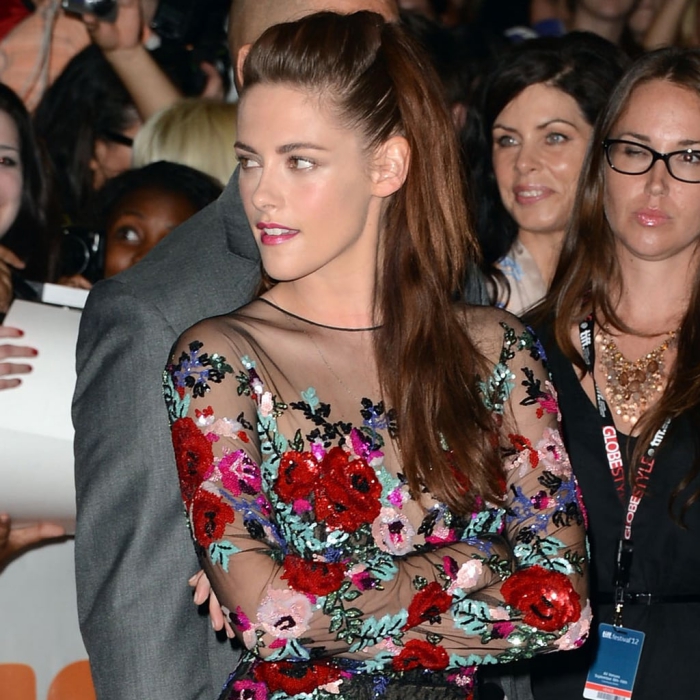 Apparently, there was a serious reason behind the secretive nature of this romance. The beautiful actress gave a glimpse into her story with co-star Robert Pattison in a 2016 interview for T Magazine.
She admitted that people wanted them to be together so much, that their relationship became a product. It stopped feeling like real life and this pushed her away. She also added that she doesn't want her life to become a story with "entertainment value". So, this was the reason why the couple kept their real-life romance a secret. They tried to control the career aspect of their lives. But they didn't want their private matters to become part of it all.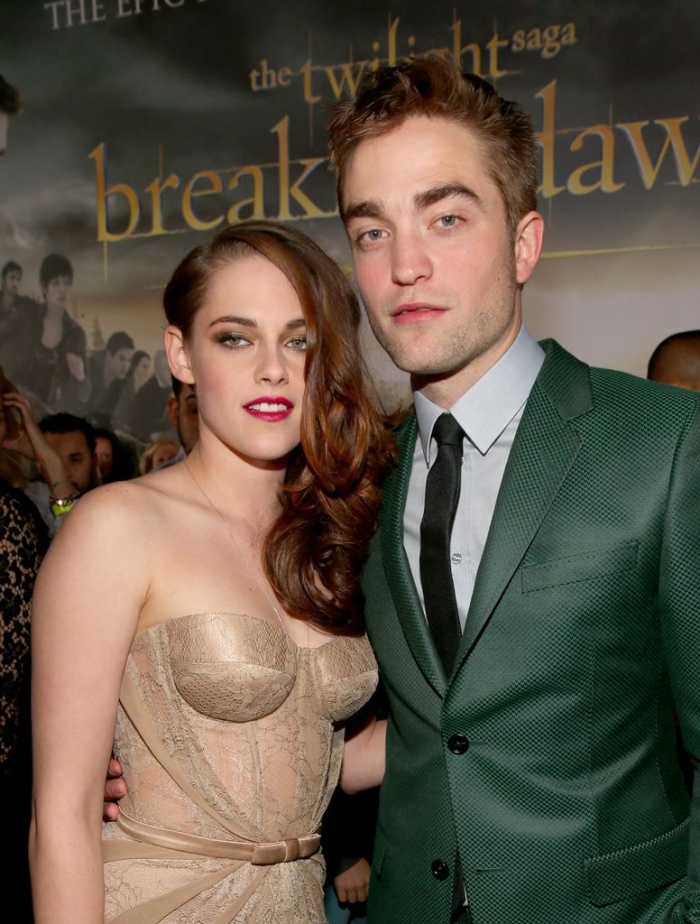 However, hiding her personal life has not always been good for Stewart. At some point, she had to control it to protect her sexuality. Kristen opened up in a Harper's Bazaar UK interview about being told to keep her relationships with women private because that would affect her career and would trigger all the haters out there.
In an effort to keep her sexuality private she had to be careful appearing in public with her girlfriend, mentioning her in interviews etc. The star admitted that she started feeling like her career was running her life and she was not who she really was in public.
Stewart doesn't identify as a bisexual or lesbian. However, the rise of a more outspoken and open-minded generation inspires her. One of the reasons is that it is not pressuring her to put a label on her sexuality.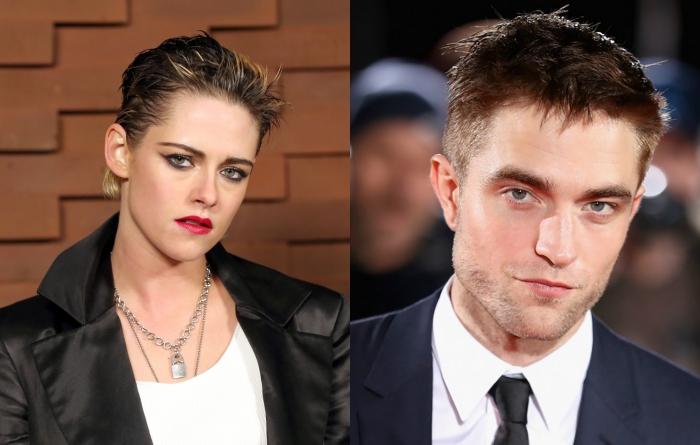 According to the young actress, there is a very positive change on the horizon. Recently, she commented, "we are all becoming incredibly ambiguous and it's this really gorgeous thing". A career in Hollywood certainly requires big sacrifices.
But do you need to ultimately change who you are or hide your real personality to be successful? Kristen Stewart proved she has grown up to be confident about herself as an actress and celebrity. And she is now showing more of her true self. She is part of a new generation of artists that don't put so much importance on labels.