There's just one space in every home, made to comfort and calm you – the master bedroom. While the kitchen is the heart of every home and the living room is where you welcome your guests, the bedroom is your own, personal space where you need to feel relaxed and at ease.
No matter if you have a master suite or a small corner, this is your spot away from the hustle-and-bustle of the house. You don't need a huge master bedroom to make it feel calming and cozy.
We have a list of ideas to help you create a master bedroom that will restore your energy and help you relax.
Calming colors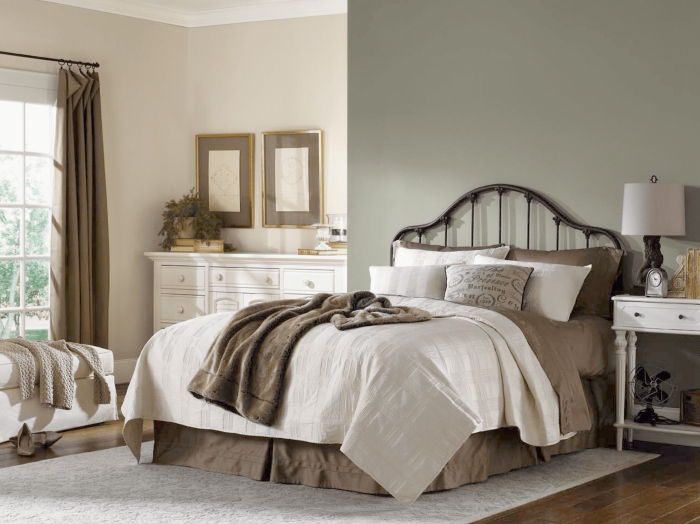 One of the basic principles of a feng shui master bedroom is to choose cool colors which bring peace to your mind. Soft blue, clean white or pale green and grey are perfect for your master bedroom.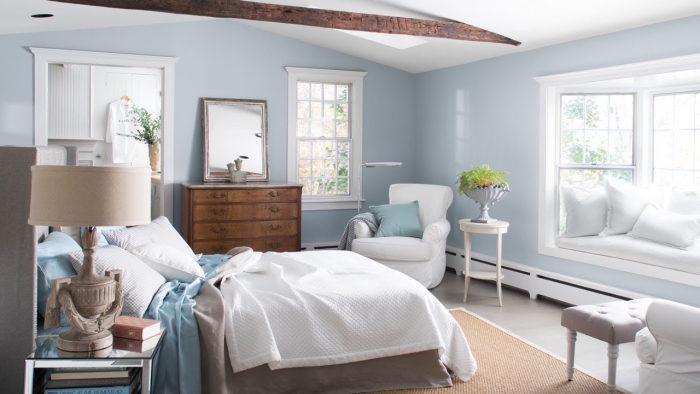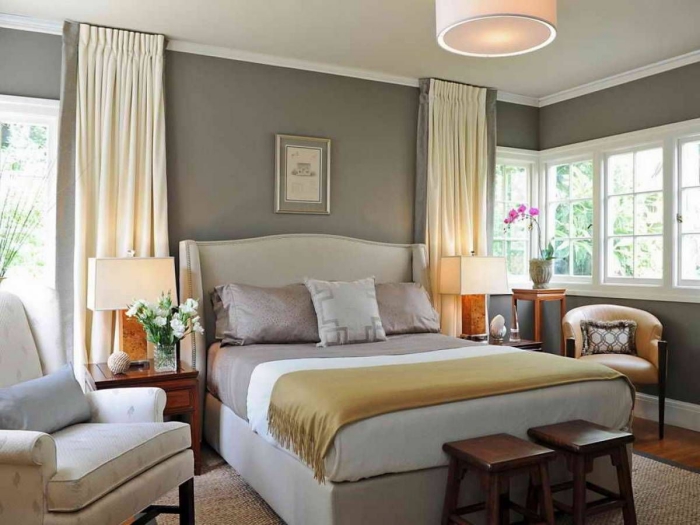 Avoid the bright colors which are too hard on the eyes. Decorate in soft colors and white to keep the peaceful feel into your space.
Quality bedding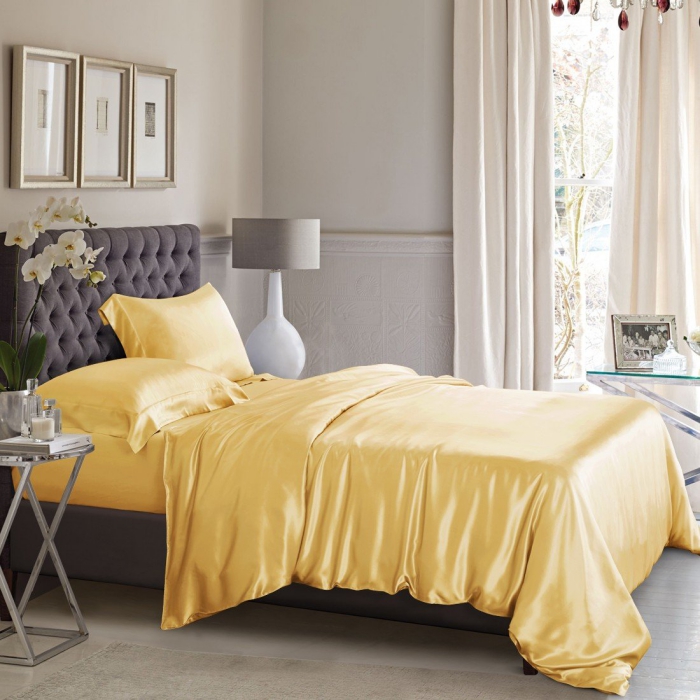 The mattress and sheets are things you shouldn't be saving on. These two things are very important for your good nighttime rest which is crucial for your mood and health.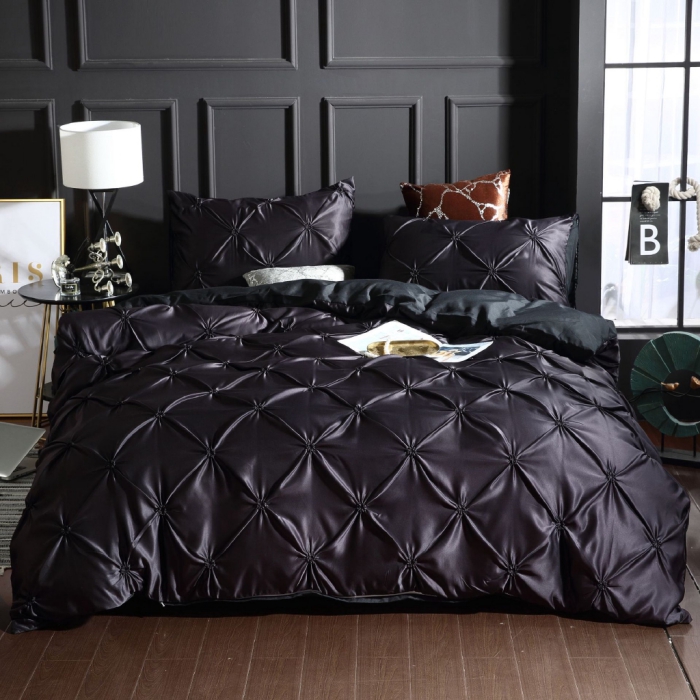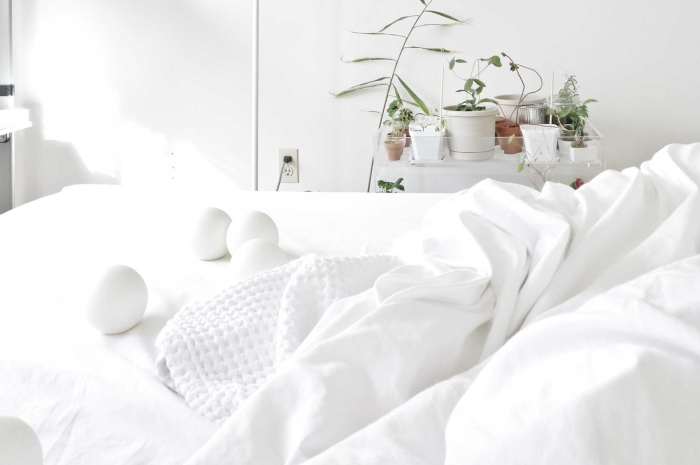 Go for sheets made from natural materials like cotton and don't be afraid to spend a little extra for the silky softness of good quality bedding. Sleeping on scratchy or uncomfortable sheets is the worst, so make sure you pamper yourself with good quality bedding.
Keep it clutter-free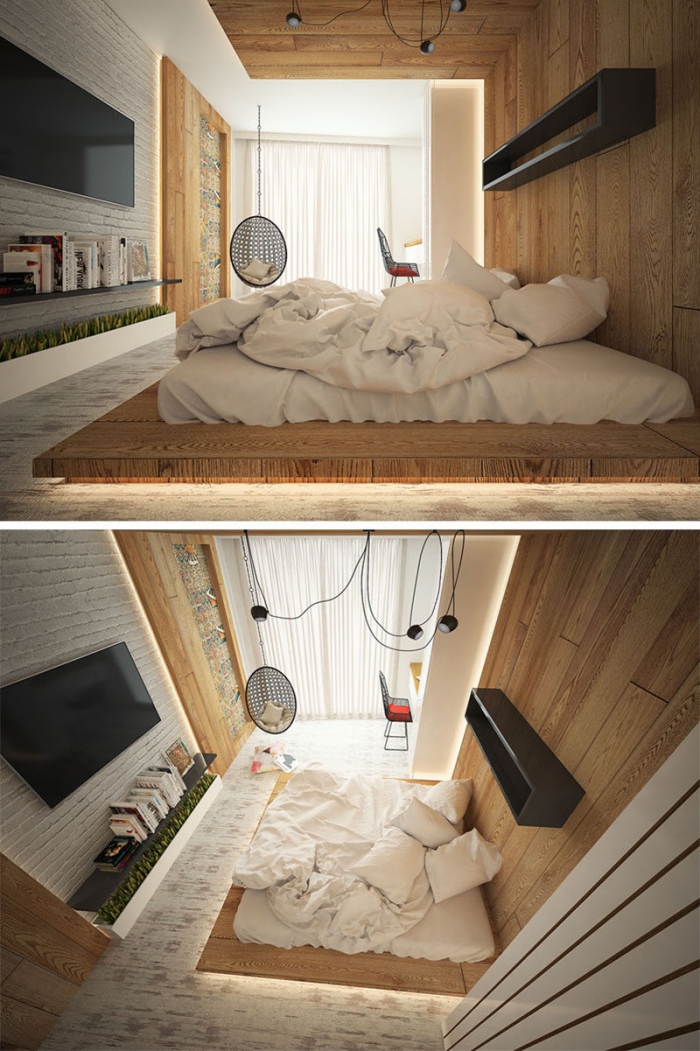 It is very hard to relax in a messy, cluttered bedroom. Clearing your space of any unnecessary objects will immediately make it feel more restful. Keep the decoration of your bedroom minimal and get rid of anything that doesn't belong there. Surround yourself with objects that make you feel good and bring small touches of interest into the interior.
Soft lighting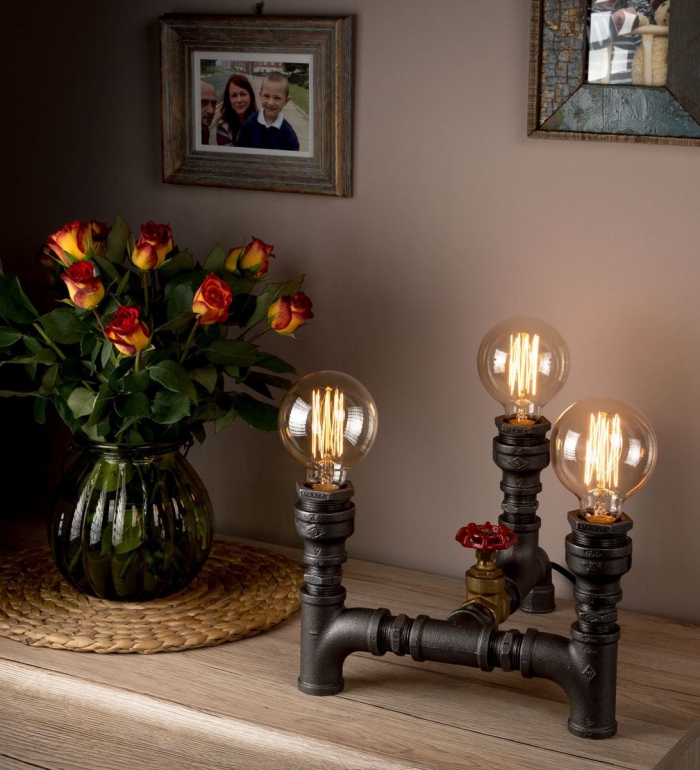 Having intense lighting in your bedroom is not a good idea. Stick to soft lights with dimmers that you can use to adjust the light depending on your needs.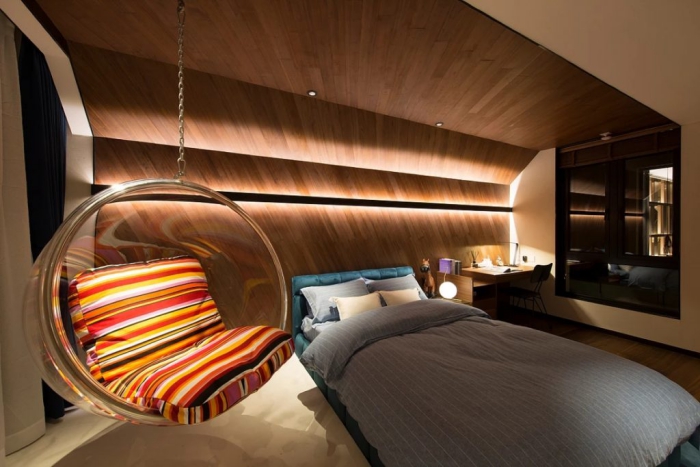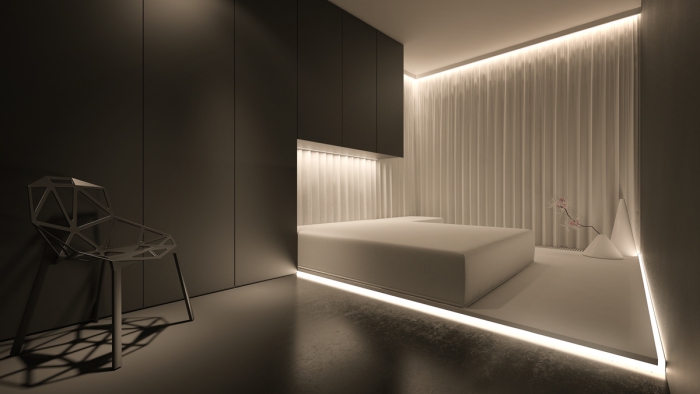 When it is time to relax start turning the light down and use an extra reading light if you want to read. Bright lights will keep you awake and are not a good option for a bedroom.
Green touches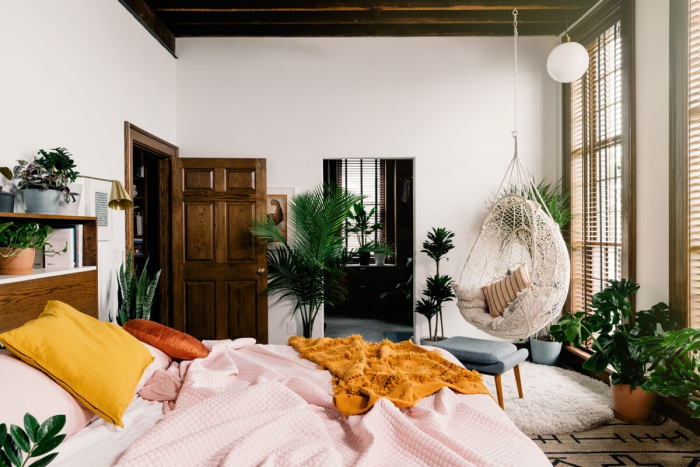 Living plants bring a sense of tranquillity and are great for a master bedroom. Greenery will definitely help to soothe your mood. You don't need a green thumb to add a plant or two into your space.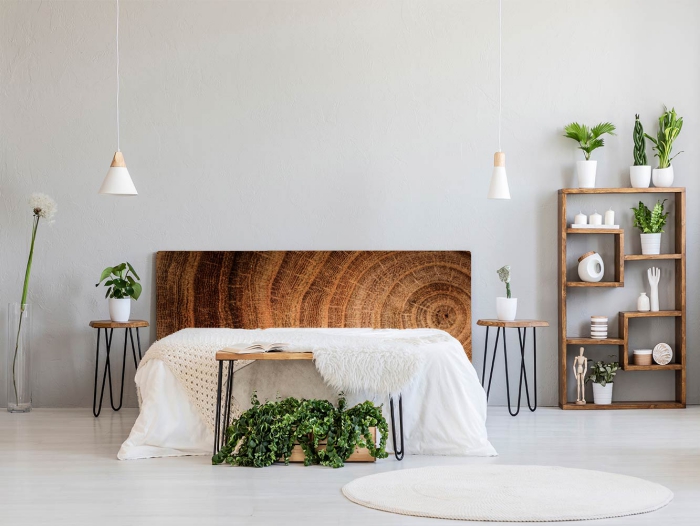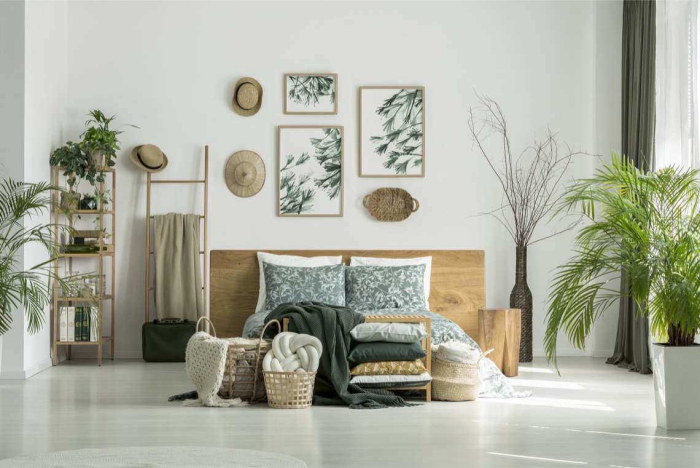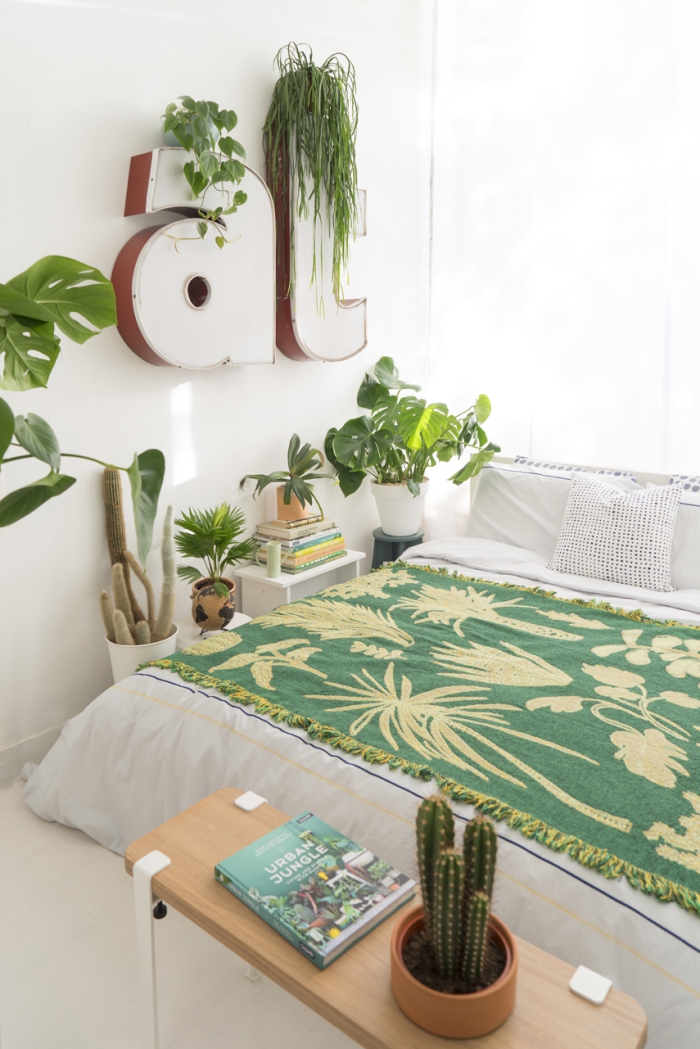 You can go for one large plant in the corner or several smaller ones on your nightstand. Be careful when choosing the plants; make sure they are not toxic. If you have any allergies avoid having flowering plants in your bedroom.
Make it comfy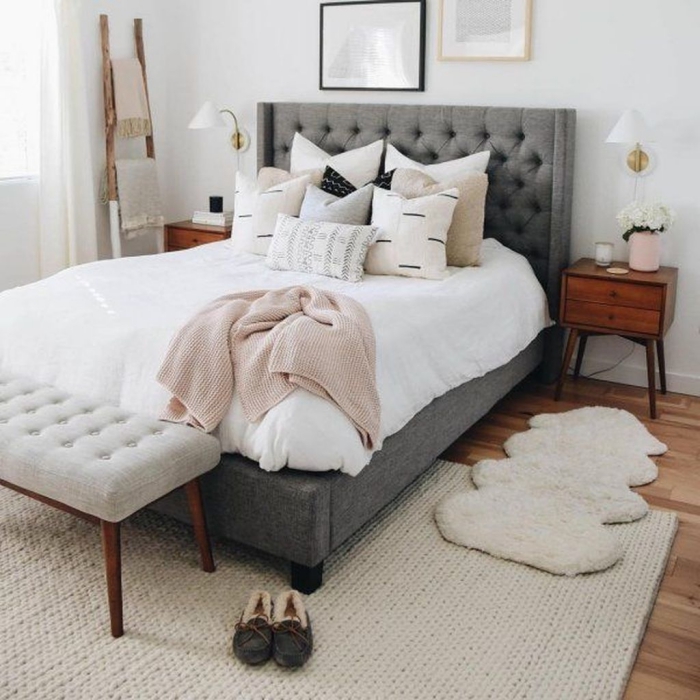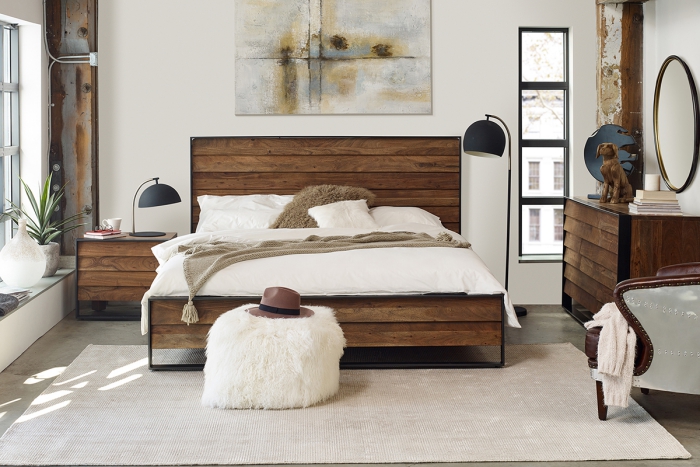 It is very important to make your bedroom feel comfortable. Add a soft and warm rug next to your bed. This way your feet will not be cold when you get out of bed.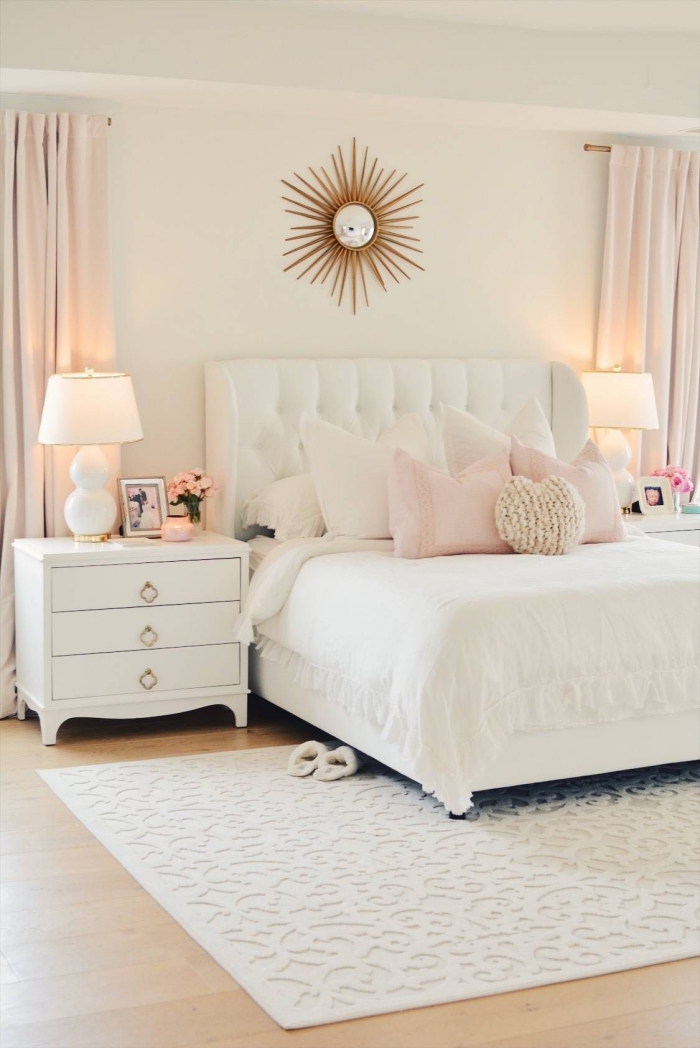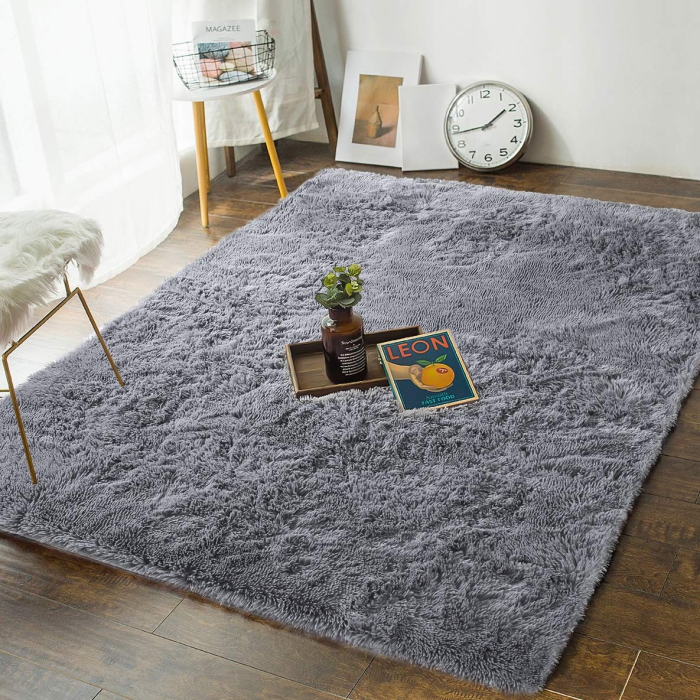 Pamper yourself with a cozy bathrobe and cute slippers. These little upgrades will make a huge difference.
Regardless of your master bedroom size and layout, it is important to make this place relaxing and recharging. Getting good rest is the best you can do four your mood, health and productivity and a well-designed bedroom is the best place to start.