Fall is just around the corner. So, it is time to transition from summer to cooler weather. Yet, do you want to keep the suntan as long as possible? If that is the case, then follow our 5 practical tips below.
#1. Pay Attention to Hydration
You may be asking yourself what body suntan has to do with hydration. If so, here is the answer.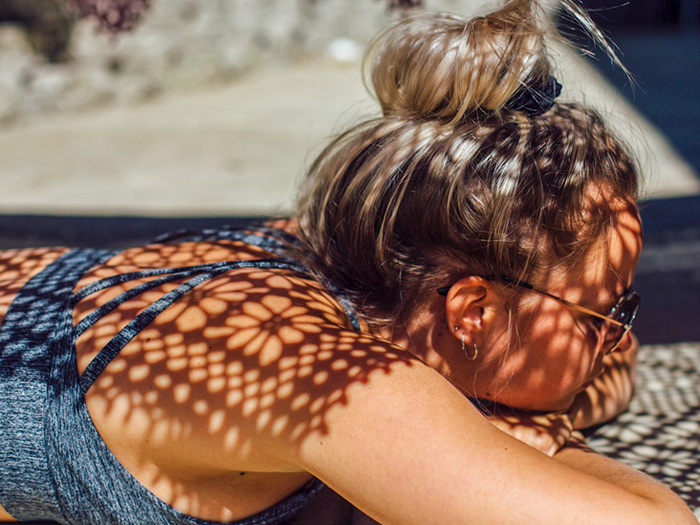 The more hydrated you stay, the longer your cells will live. Naturally enough, this includes those lovely tanned cells at the surface of your skin. On top of that, hydration helps smooth and plump the skin. So, if you want to restore your skin's hydro balance and softness after the summer season, definitely pay attention to hydration.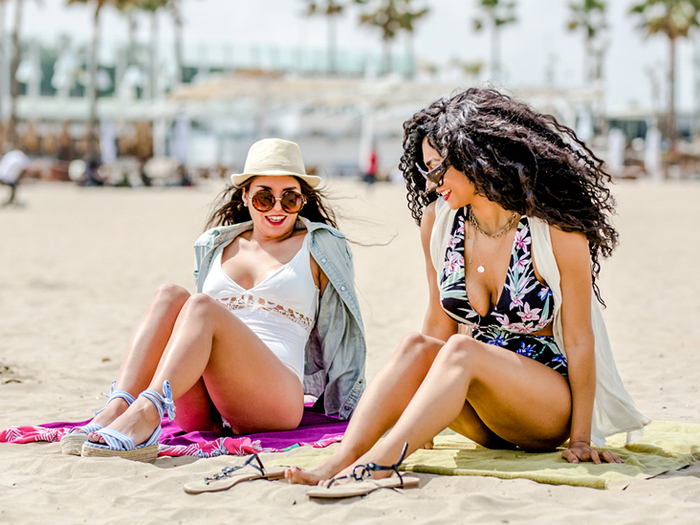 Having all this in mind, we recommend that you make sure you drink enough water daily. Besides, use moisturizing body products that contain ingredients such as aloe vera, almond oil, cocoa, etc.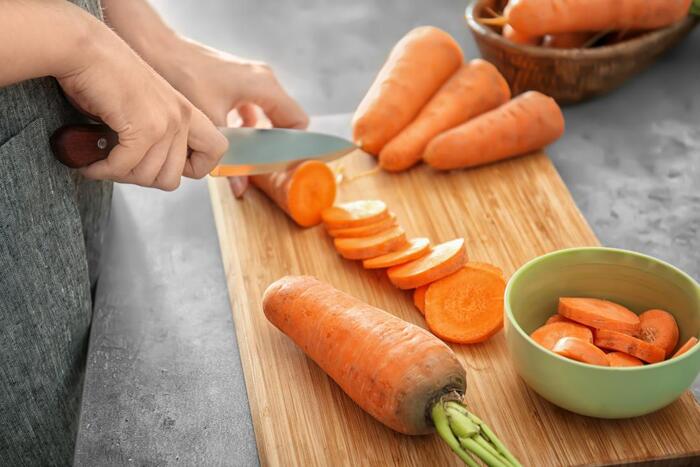 #2. Use the Power of Vitamin A and Beta-Carotenes
It is no secret that vitamin  A can help your skin shine and be healthy. Therefore, you can apply cosmetic products that are rich in vitamin A or consume vitamin A in the form of supplements. In addition, there are foods that are a great source of vitamin A (such as liver, milk, fish oil, eggs, milk, and spinach).
It is interesting to mention that beta-carotenes serve as the precursor of vitamin A. In this regard, it is recommendable to also eat red-orange foods such as carrots, sweet potatoes, mangoes and apricots. Not only do they contribute to the health of the skin, but they also recreate the glow of beach tan from within.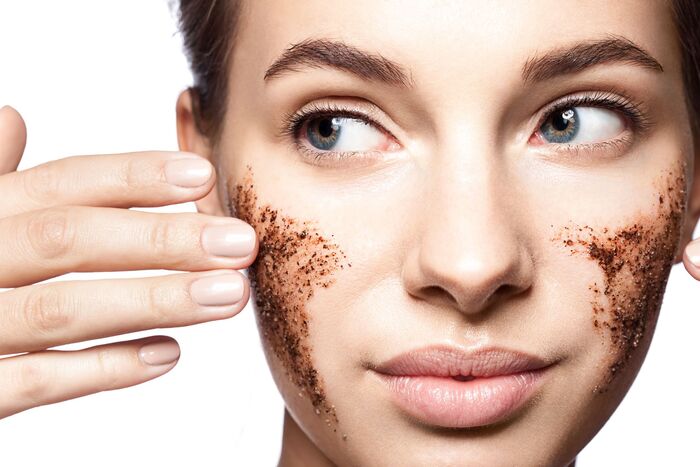 #3. Regularly Exfoliate Your Body
If you want to enjoy an 'always summer tanning' feel, then use body scrub weekly or biweekly. This will help you remove the dead skin layer that covers the tan. Moreover, exfoliation is a lovely way of preparing your skin for the coming self-tanning.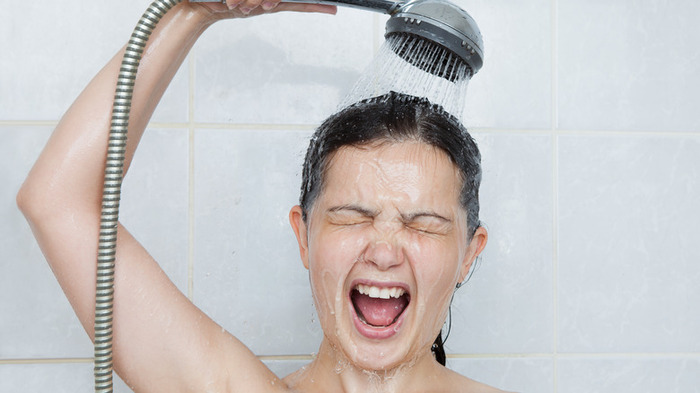 #4. Take Cold Showers
Warm water tends to dehydrate the skin which accelerates exfoliation. This is why some experts recommend taking cool showers when you want to keep the suntan and avoid stripping your skin of its natural oils.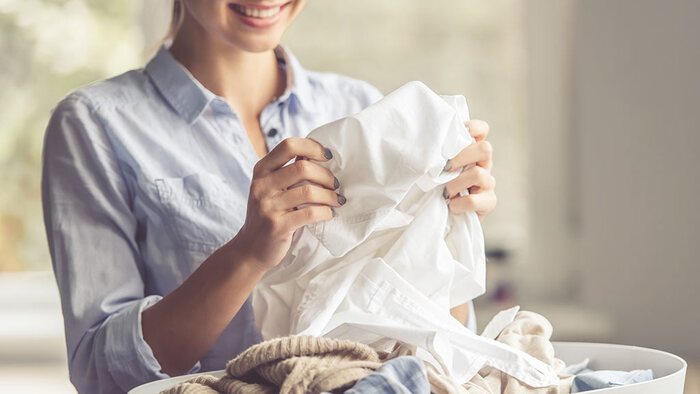 #5. Wear White Clothes
If you are looking for a tried-and-tested trick for making your suntan to stand out in a very attractive way, then wear white. It is that simple.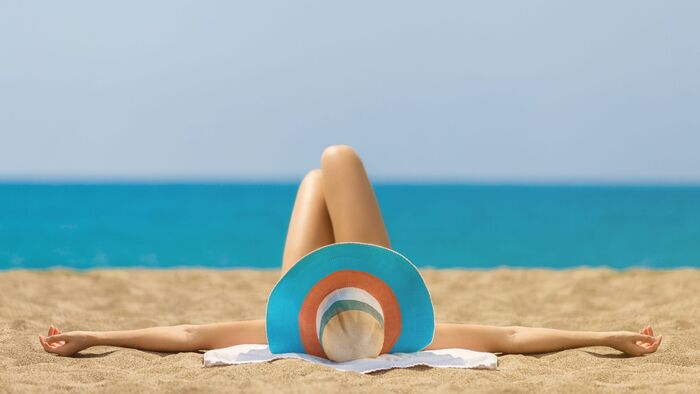 Even when your tan starts to fade, wearing white clothes will still give the illusion of darker skin. In addition to white, you can also go for other bright shades such as ecru, peach and soft pink. Besides, you can also make creative use of accessories, makeup and your hair color.
As you can see, you do not necessarily need to visit a tanning boutique in order to keep the suntan as long as possible. Simply follow the tips we shared above and enjoy the summer vibe even throughout the colder part of the year.