The change of seasons is the perfect time to change your décor inside. Help your home transform from winter to spring with some little touches that will make you feel even more welcome and comfortable in your own home.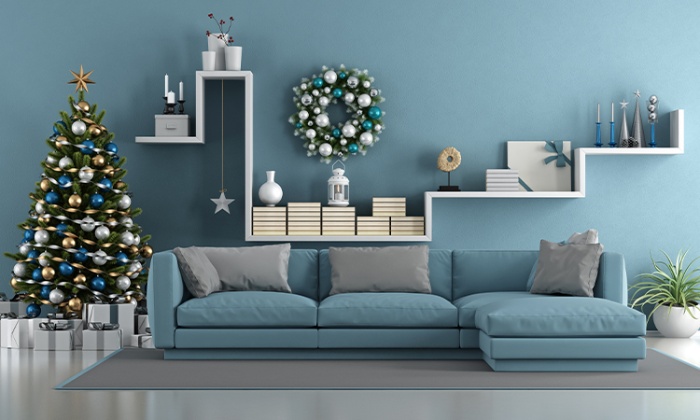 Homemade seasonal interior décor will brighten up your home and will boost your mood in the cold, gloomy days. No need to do anything fancy, a simple interior is always best!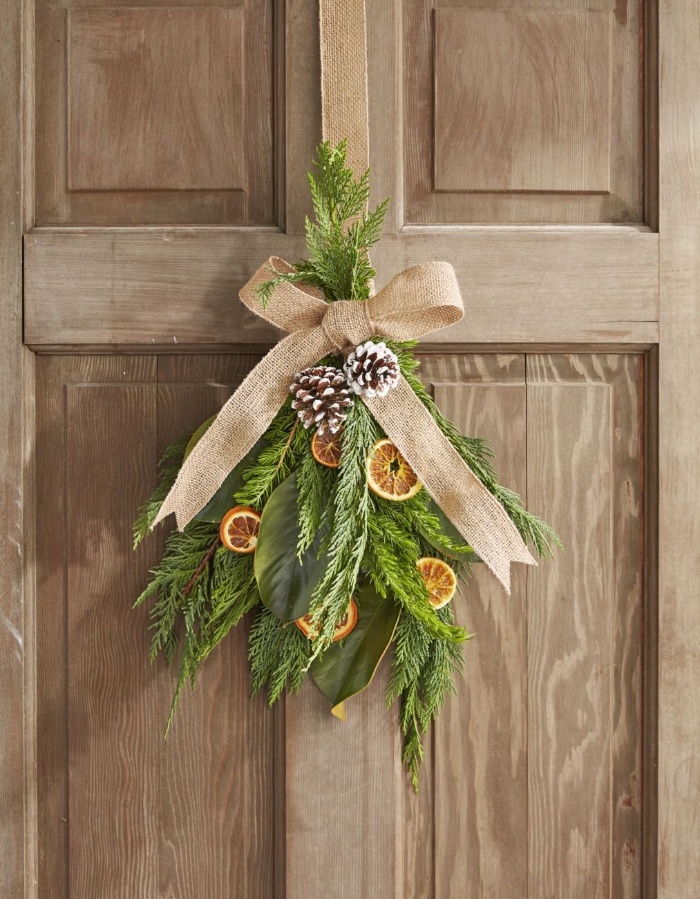 Seasonal decorating will help you get your home ready for any season. We have some budget-friendly, DIY ideas for room styling that we hope will inspire you for the coming change of seasons.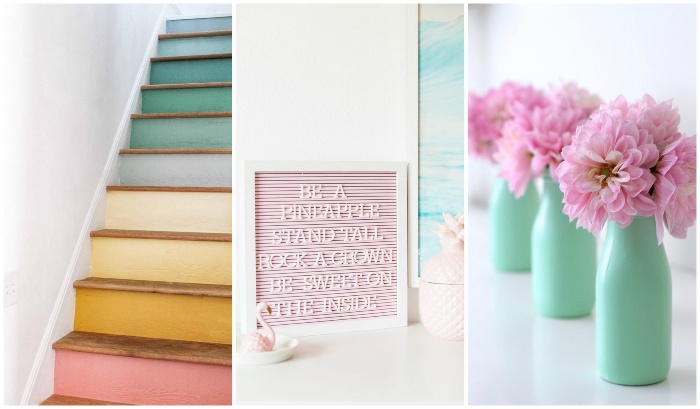 Add Color
Adding some seasonal colour is an easy way to hint about the coming season in your home. Make your style and interior more vibrant with a touch of colour. The easiest way to prevent any room from feeling dark is to brighten it up with colourful patterns. If you have any colourful plates, cookware, pillowcases or vases, display them and bring some joy into the interior. Choose colours that represent the season and bring its magic inside.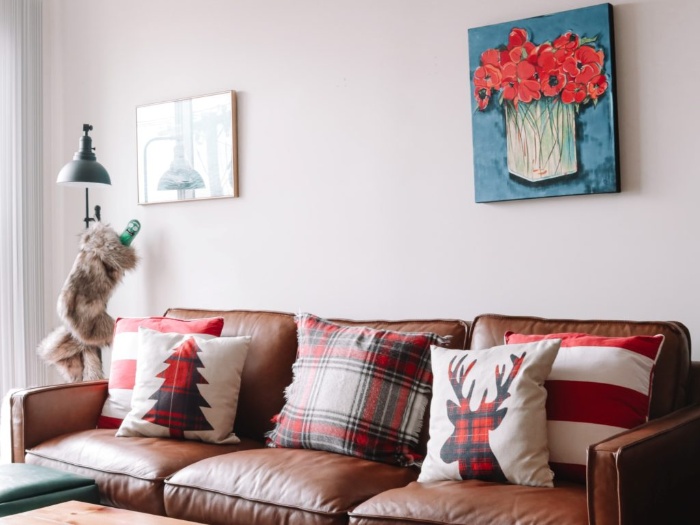 Use Seasonal Textures
The texture is not only picked up by both your sense of touch and your sight. Texture tells us to feel cosy, hot, and chunky, it's a subliminal message of the season. If you want to add some texture to your interior wrap plain glass vases with threads of yarn.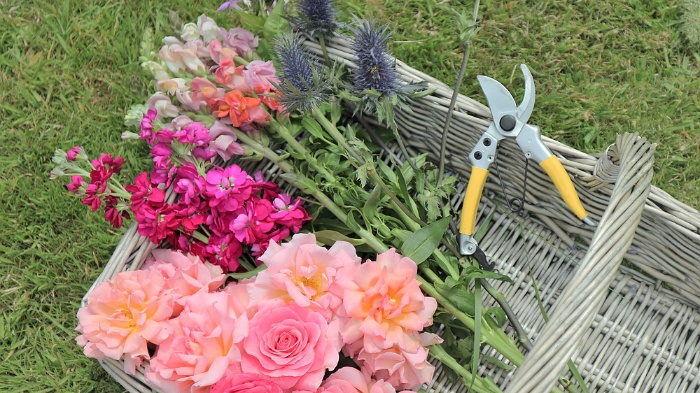 You can also add seasonal flowers to the vase and make a beautiful arrangement. Dress up your candles with cosy holders made from sweaters and make them look extra cosy. You can also use old sweaters and transform them into cute knit pillows that will make you want to touch and cuddle them.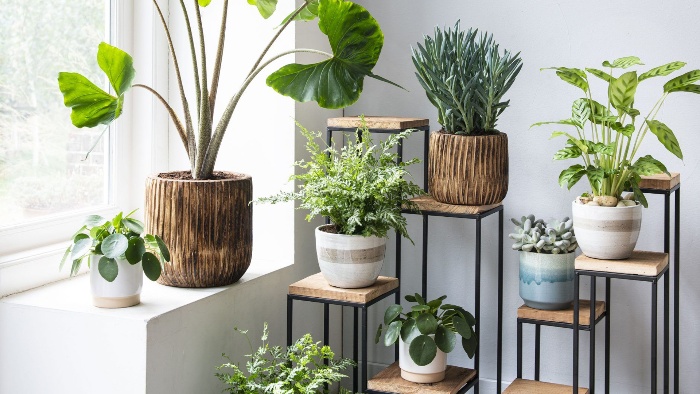 Bring the Outdoors In
Make your house or apartment interior more welcoming by adding natural elements. Each season has it's own beauty and variety of organic elements to choose from. Adding natural elements is a charming way to extend the outdoors to your home.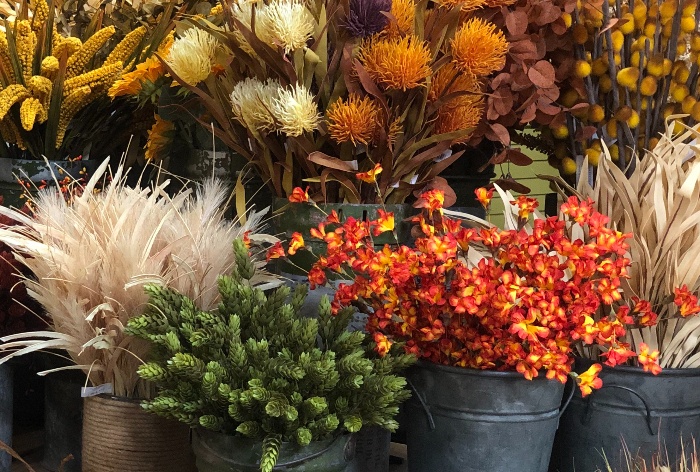 If you want to decorate your festive table with candles, wrap them in bay leaf and add other herbs of choice for a guaranteed wow effect. Another way to display your candles in a stylish way is to use birch candlesticks and holders.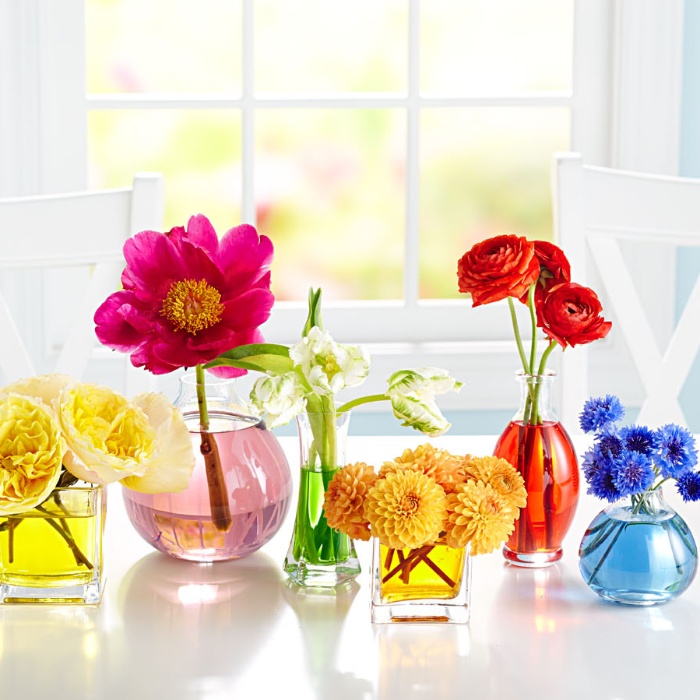 Dry some orange slices and arrange them in a beautiful garland. They will not only look good but also smell irresistible. Strings of popcorn or cranberries will add that retro feel. Use fresh greenery to make any dining room feel brighter, this is a great way to connect winter and spring in your home. There is something so magical about surrounding yourself with natural beauty!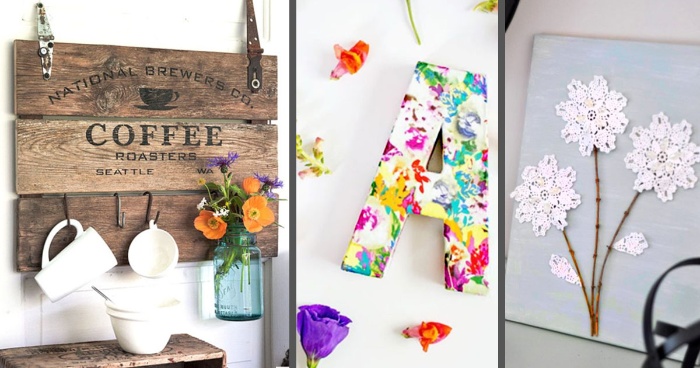 Now that you have read these tips for seasonal home décor you probably have a lot of new ideas for interesting interior design. Our tips will help you decorating your home for the season easily and tastefully. Show your create side and let your imagination guide you to create a beautifully decorated home that reflects your vision, taste and style.