Nothing screams Christmas like great holiday season home décor. So, if you also want to invite the joy of the holidays into your home, then this article is right for you. Here are 5 intriguing ideas for filling your home with holiday cheer.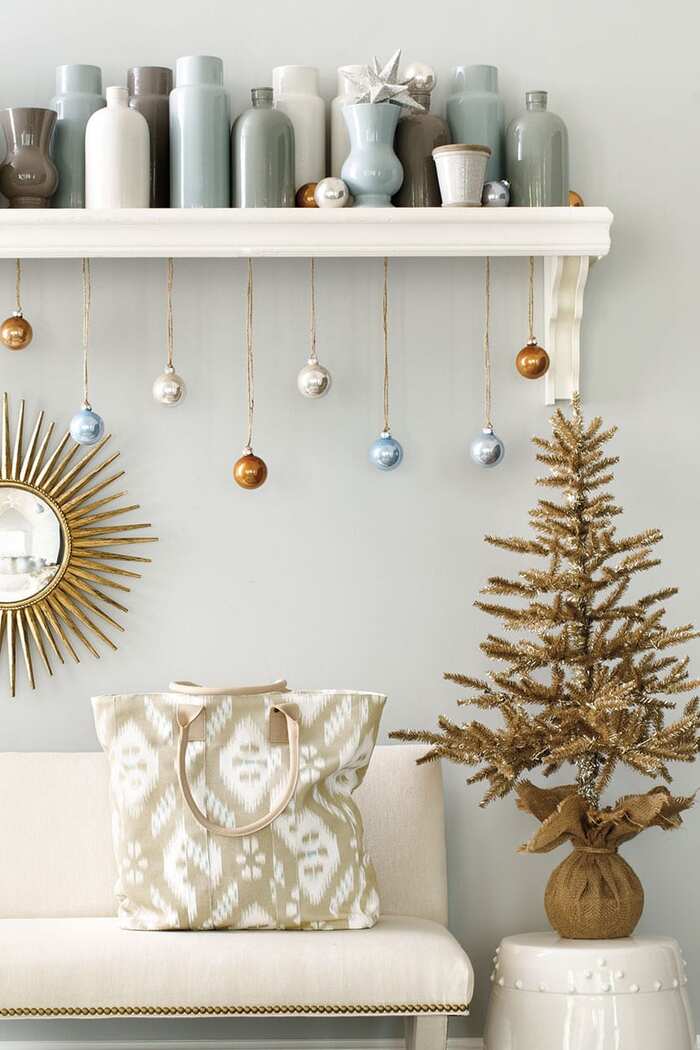 #1. Hang Ornaments in Unusual Places
When we think about Christmas home decor items, we often picture decorating a gorgeous Christmas tree with ornaments. However, did you know that you can also hang ornaments in unexpected places such as over the table? Why not create a stunning centrepiece over your dining room table? Another option is to grab a glass vase and fill it with globe ornaments in numerous colours.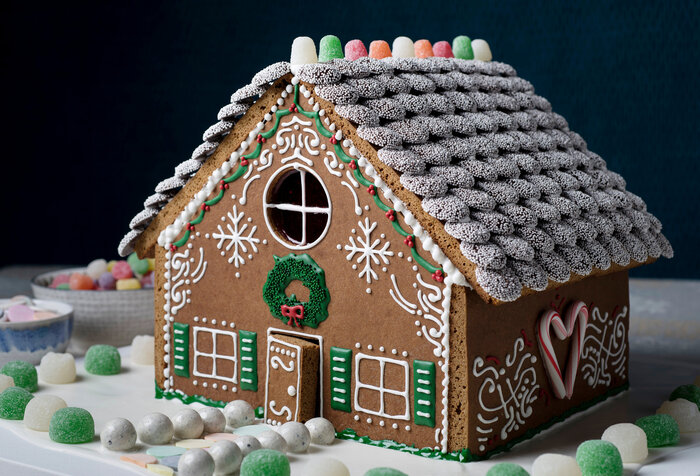 #2. Take the Time to Create a Gingerbread House
Gingerbread houses are a piece of decoration that definitely reminds us of Christmas. So, if you want to make your home smell like Christmas, add a gingerbread house to your home décor. Creating a family gingerbread house can be a great hobby to try during the cold days.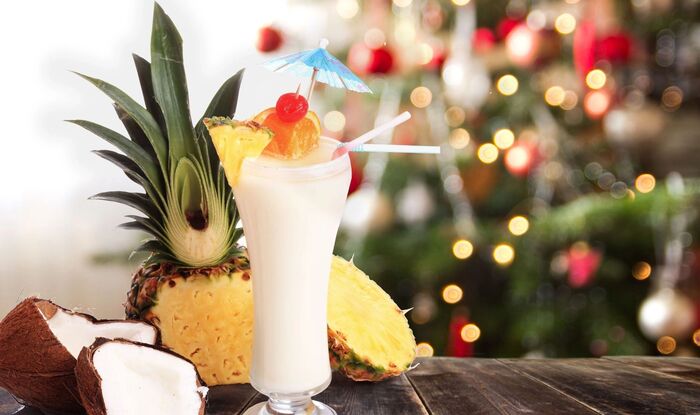 #3. Go to the Tropics This Christmas
A lot of us wish we could once again travel freely to exotic destinations. If that is not an option for you right now, do not be sad. There is a way in which you can bring the tropics home.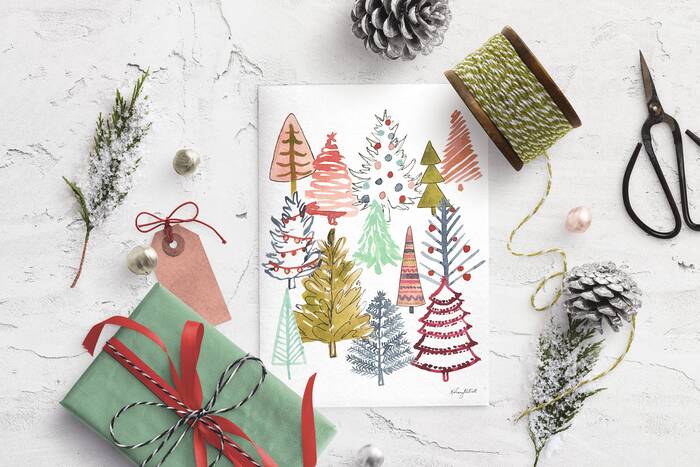 For instance, you can choose a tropical holiday season home décor theme this year. Create a centrepiece from dragon fruit, lychee, or pineapple and wrap it up in ball ornaments and fairy lights.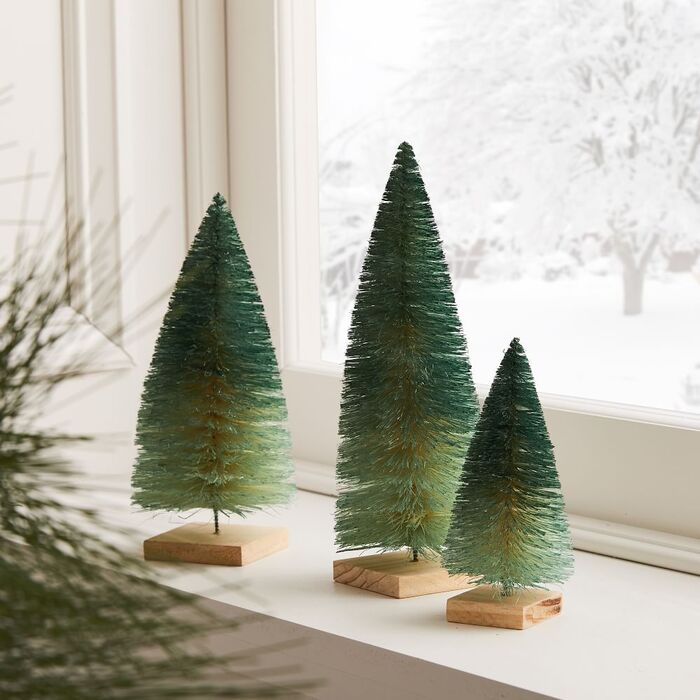 #4. Return to Bottle Brush Trees
A couple of years ago bottle brush trees enjoyed huge popularity. So, give them a try. On the one hand, they can help you give your tablescape a pop of color. On the other hand, bottle brush trees can also turn into great winter home decor after Christmas.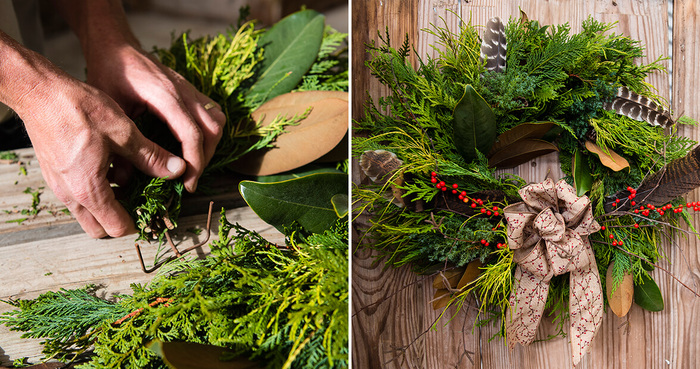 #5. Make Your Own Wreath Wall
Usually, we tend to hand holiday wreaths on the front door. Nevertheless, it is also a good idea to design a wreath wall. You can do so by arranging a couple of wreaths and adding some baubles and bows. Naturally enough, there is no right or wrong approach to holiday season home décor, so you can cover and arrange the space as you wish.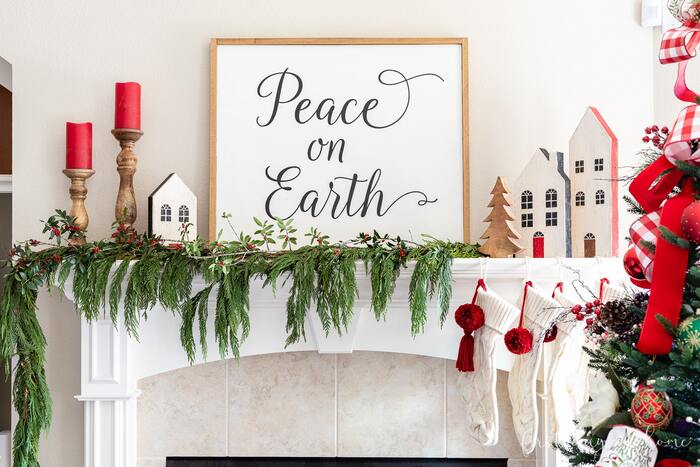 These were 5 ideas for holiday season home décor that can help you make your home feel, look or smell like Christmas. Whatever Christmas decoration trend you choose to follow, do not forget to give yourself space for creativity. Moreover, remember that decorating can be a lovely way of spending high-quality time with your loved ones. So, do not only think about the product of decorating but enjoy the process as well.