Holiday budgeting might not be the first thing that comes to mind when you think about the coming holiday season. However, it is certainly one of the most important aspects. Nowadays we have access to so many options and opportunities that it is hard to choose. So, if you want to do Christmas shopping on a budget, here are a few holiday budgeting tips.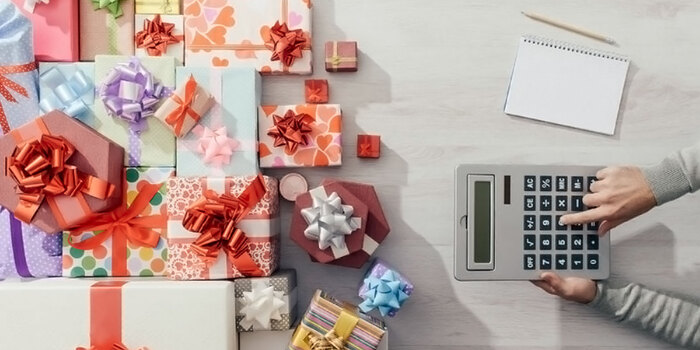 Why Holiday Budgeting Is Helpful
It is not surprising that holidays can be stressful because of numerous financial pressures. Nevertheless, it is also true that coming up with stunning gift ideas and holiday surprises requires time and creativity. Most of us find it hard to juggle numerous roles. Therefore, preparing for the holiday season can often feel like the next task on our to-do list.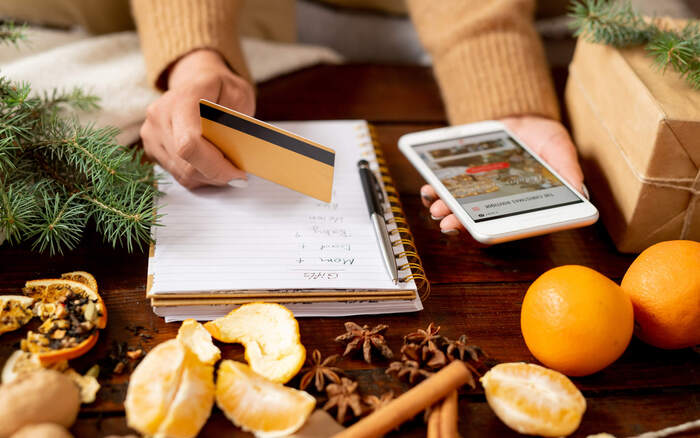 Taking all this into consideration, we recommend that you make use of holiday budgeting. On the one hand, knowing your holiday gift budget will help you avoid over expenses. On the other hand, it will be easier for you to immediately say No to things you cannot afford instead of constantly having to make decisions.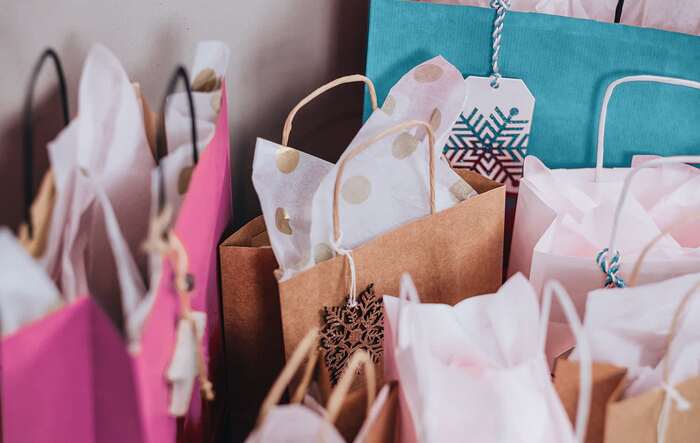 5 Steps to Holiday Budgeting
The very first question you need to ask yourself is: "Who do I need to furnish a gift for?". This will help you get an idea of how many gifts you might need to buy. Your list can include friends, family members, colleagues, neighbours, etc.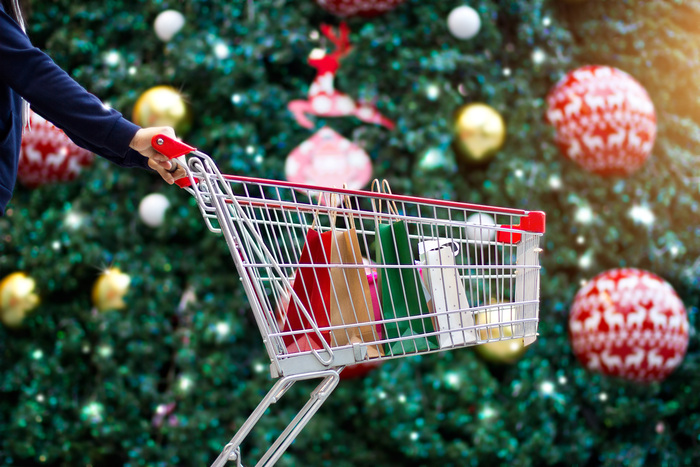 Next, it might be helpful for you to create a couple of categories within your list of people. Yes, you should carefully plan and buy presents for your wife, husband or kids. However, when it comes to people you simply want to make smile, you can go for gift ideas on a budget.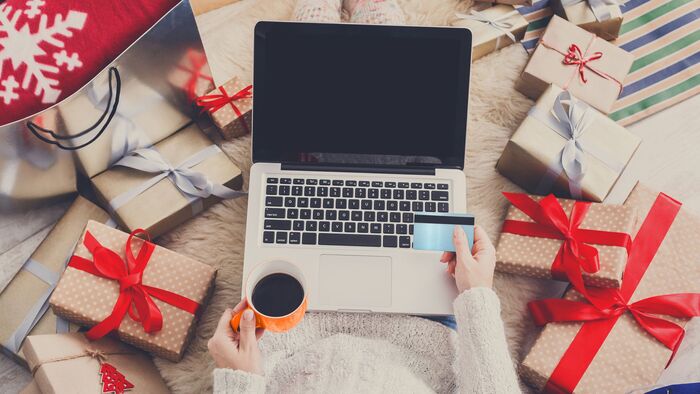 The third step of the process includes creating the budget itself. Determine your spending limit and commit yourself to stay with it. Naturally enough, give yourself some room for flexibility. Yet, if you spend a bit more on someone's gift, look for creative ways in which you can compensate for it.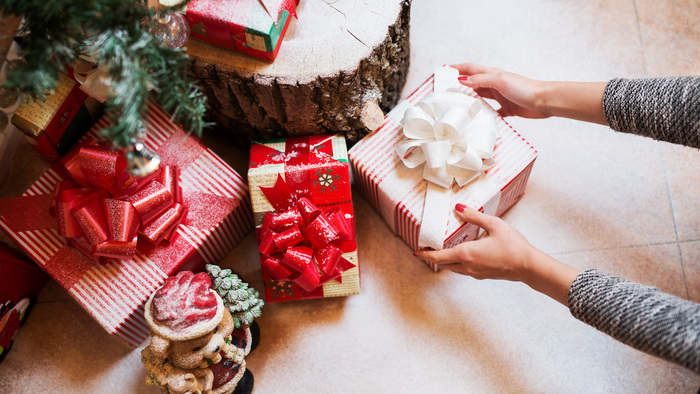 Forth, make sure you track your expenses. If you want to know whether or not holiday budgeting has worked for you, you need to have the numbers. Write down the amount you paid for everyone's Christmas gift and reflect on it at the end of the season.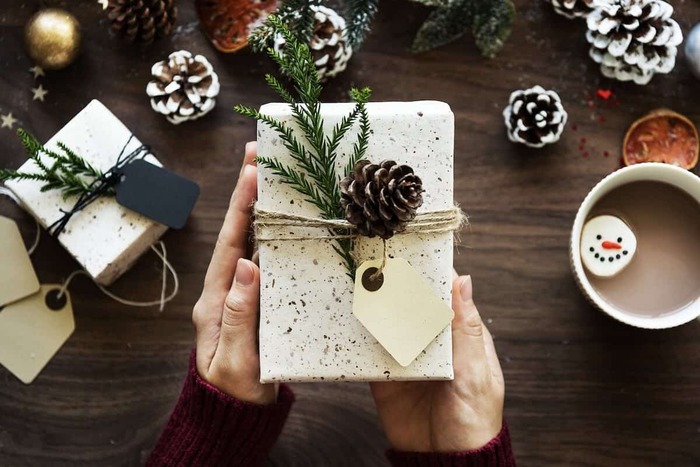 Finally, we recommend that you start early. If you set the intention to plan ahead, you can benefit from different promotional campaigns throughout the year. Black Friday at the end of November is just one of the options.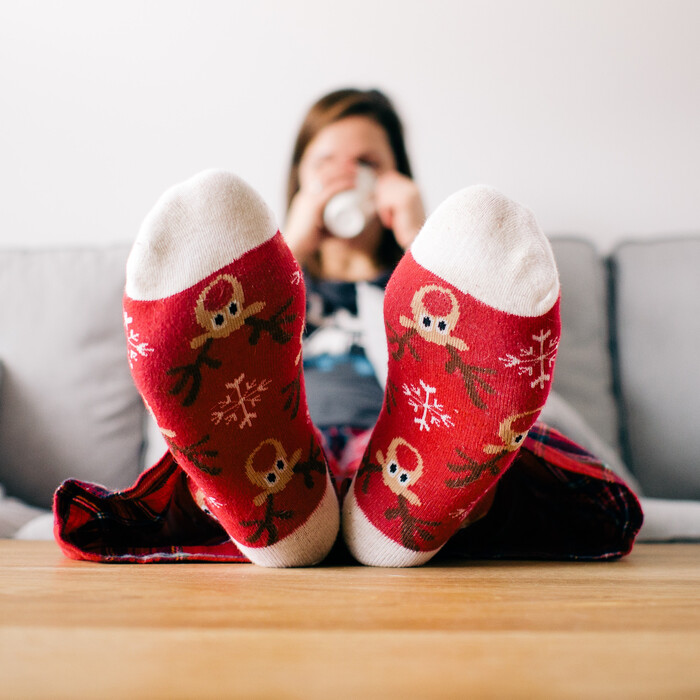 As you can see, there are ways in which holiday budgeting can help you save time and money and enjoy a cozy Christmas around the fireplace with your loved ones. So, give it a try and see for yourself.