The European Union has set its targets for green energy by 2020, but the three countries have already reached it, eight years before the closing date. Last year, renewable energy accounted for 24% of electricity produced in Germany. The same year, Denmark set a world record with its 40% electricity produced by wind. China and the United States are leaders in investment in green energy.

Now, taking the example of all the aforementioned, the American State of Hawaii is about to pass a law which States that by 2045 100% of electricity should come from renewable sources. Currently this rate is only 22% by 2020 should reach 30%, while in 2040 – 40%.
Hawaii wants 100% green energy to 2045.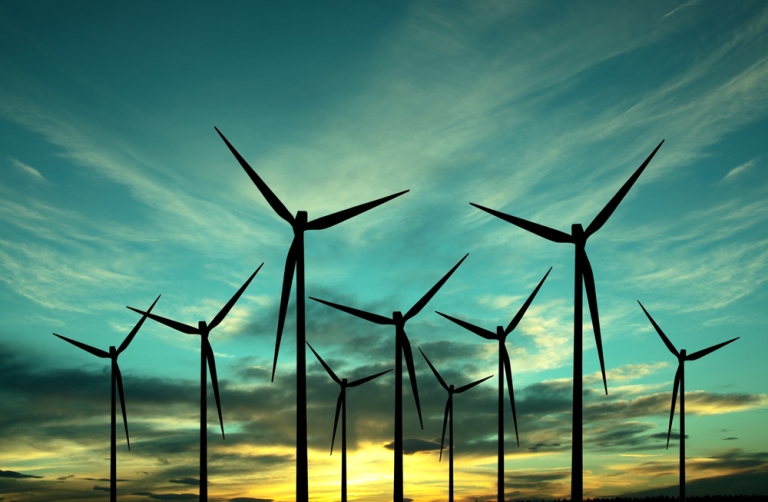 Gov. David Ige must reject or accept the offer by May 15, or it will automatically enter as law, but given his decisions so far,expectations are for a positive response.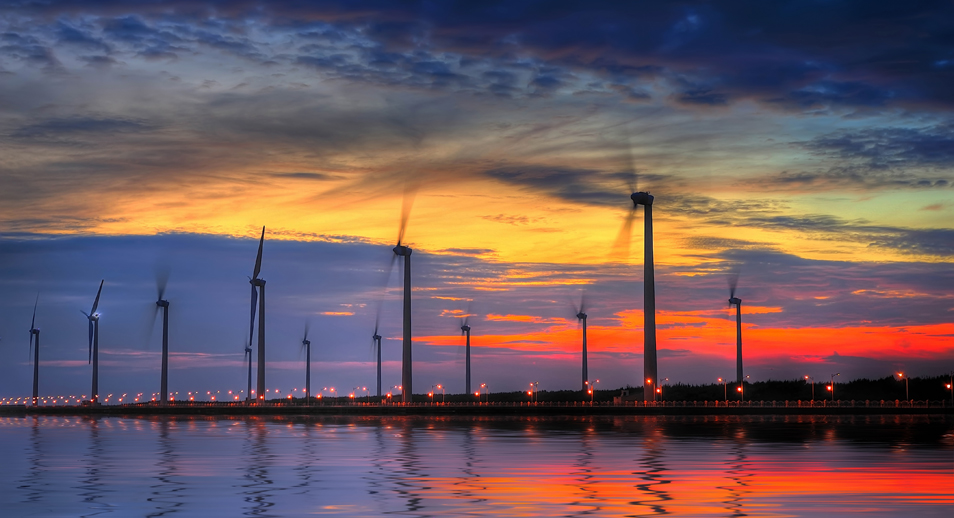 The purpose of the Hawaiian Islands are actually quite achievable. There are invested huge sums for the installation of solar panels on one of every eight houses. In addition, active volcanoes on the Islands allow realization of geothermal projects that also contribute significantly to the production of electricity.