You love your partner, but you are fed up with the commercial side of Valentine's Day. If that sounds like you, keep reading. In this article, we want to share with you Valentine's Day date ideas and Valentine gift ideas that will redefine the holiday.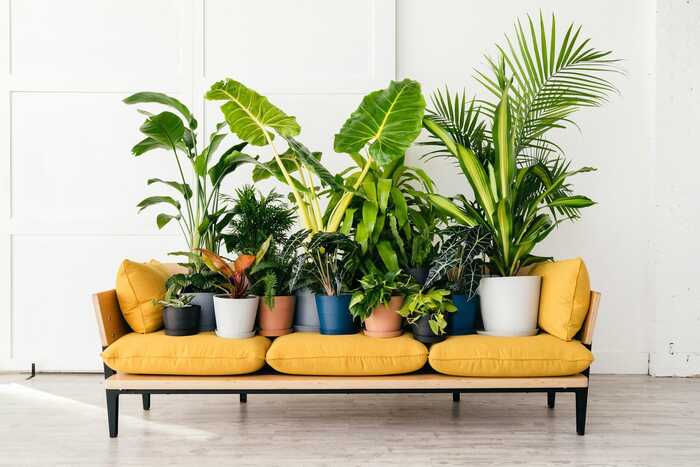 Idea #1: Buy a Green Plant instead of Red Roses
Men tend to spend a lot of money on Valentine's Day flowers. Yet, if you want to get over the commercial side of the holiday, choose a green plant. On the one hand, it will remain alive for a longer period of time. On the other hand, green plants can bring positive energy into your partner's home.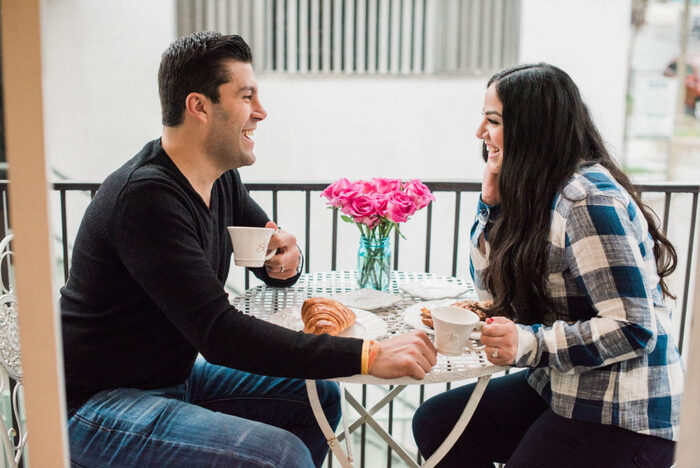 Idea #2: Organize a Romantic Date at Home
The Covid-19 pandemic has definitely made us creative when it comes to how we use our homes. While it can feel good to go out for the holiday, this does not necessarily need to be exactly on Valentine's Day. In fact, it might be cosier to have Valentine's date at home.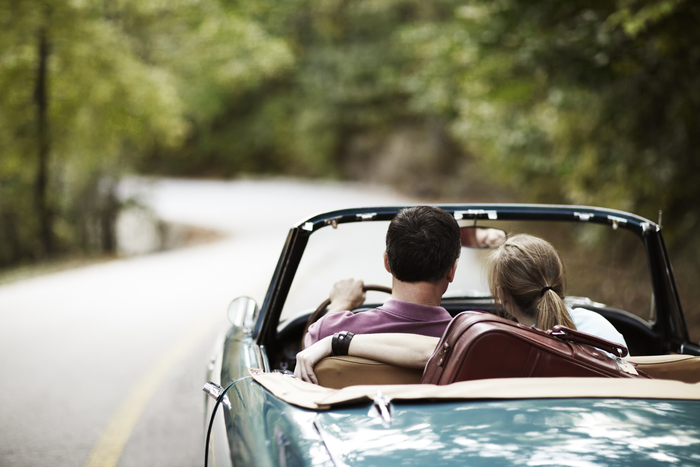 Idea #3: Focus on Experiences, Not Only on Things
Valentine's Day gifts can cost a fortune. However, this does not guarantee that they will make your loved one feel special. We recommend that you find out the primary love languages of your partner and then surprise them accordingly.
For instance, if they love spending quality time with you, then take a day off work. On the other hand, if they most appreciate acts of service, then make breakfast in bed. Last, but not least, if they love physical touch, then giving them a sensual massage might be much more valuable than buying an expensive gift.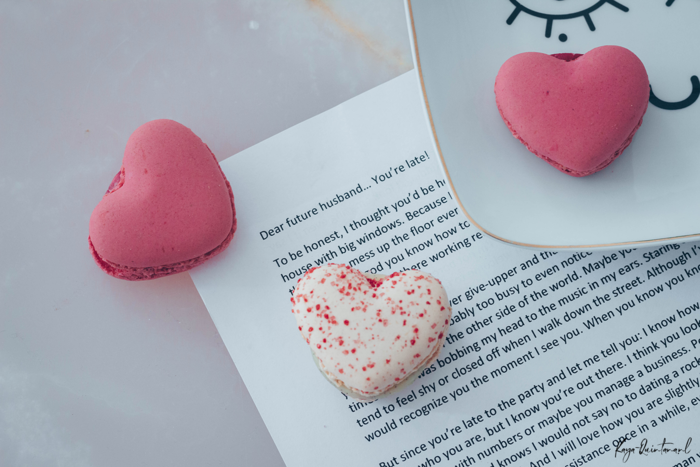 Idea #4: Leave Your Mark
Another way to get over the commercial side of Valentine's Day includes making your own cards. Grab some paper and glitter and write your partner a love letter. Yes, this type of surprise might not be as fancy as commercialized cards. However, your loved one will definitely feel special thanks to your words of affirmation and the time you invested.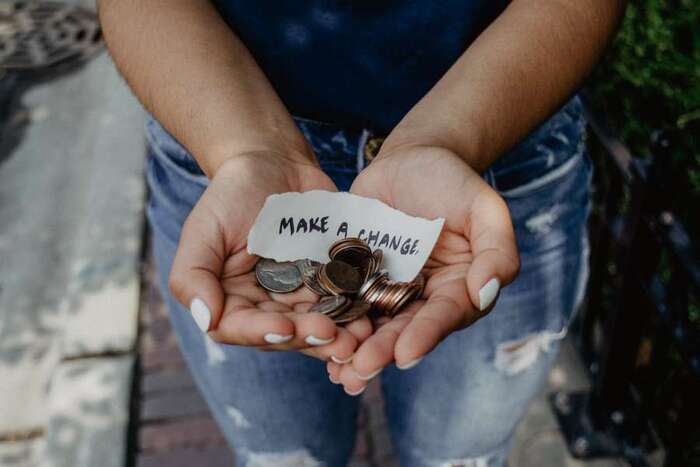 Idea #5: Move from Consuming to Giving Back
Last, but not least, we suggest that you shop for worthy causes. There are plenty of places offsite and online where you can buy items from brands that support good causes. Do your research and you will certainly find some near where you live. This is another way to redefine Valentine's Day.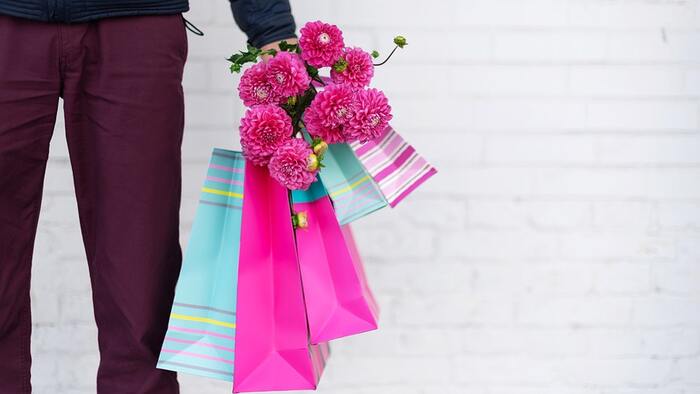 To sum up, you can move beyond the commercial side of Valentine's Day and still immerse yourself in the romantic vibe of the holiday. We hope that our list of ideas will serve as a source of inspiration when you plan how to surprise your loved one.