If you are new to landscaping and want to get your project on the right foot, then this article is for you. Keep reading to learn 5 essential steps for turning your dream garden into a reality.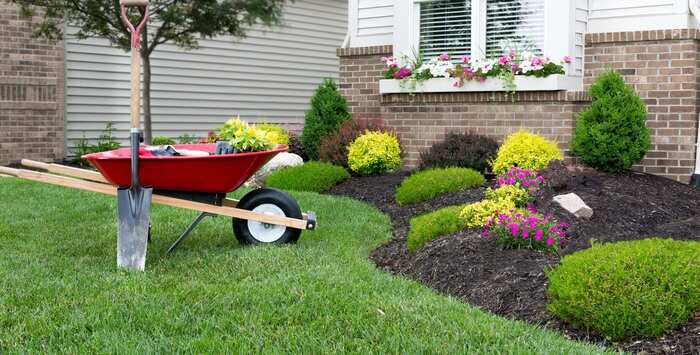 STEP #1. Gather Inspiration Photos for Your Landscaping Project
You aim at quality landscaping, but do not know where to start? If that is the case, first gather some photos of landscapes that appeal to you. Once you have collected enough photos, look for commonalities between them. These can include the style of the gardens, the types or the colours of plants and features used, etc.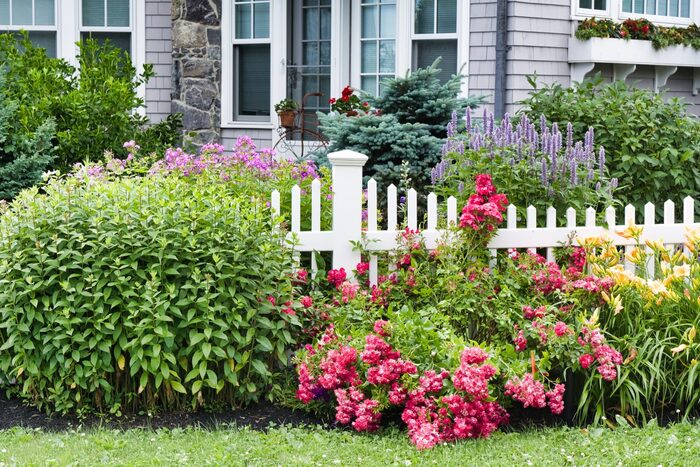 STEP #2. Choose Your Garden Style
Once you are clear about your preferences, it is important to determine the style of your garden. Is it going to be a traditional, cottage, or modern? Or maybe you would like to focus on new landscaping styles such as the new perennial one?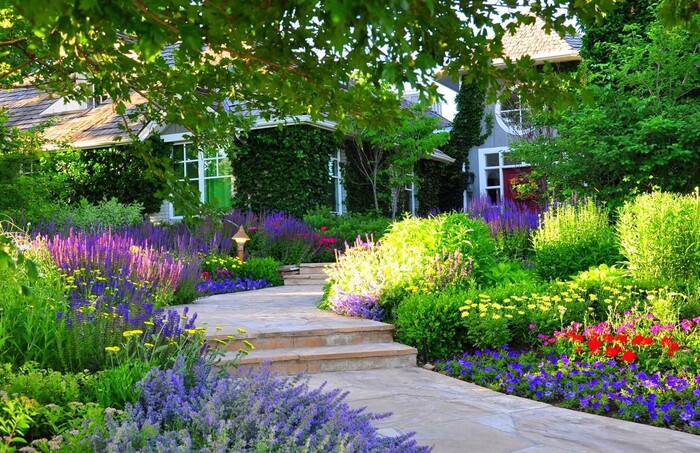 Naturally enough, ultimate landscaping can mean minimalist garden and landscape, too. It is up to you, so choose what suits your personality. Once you are clear about your garden style, you can bring it to the front via specific features, materials and plants.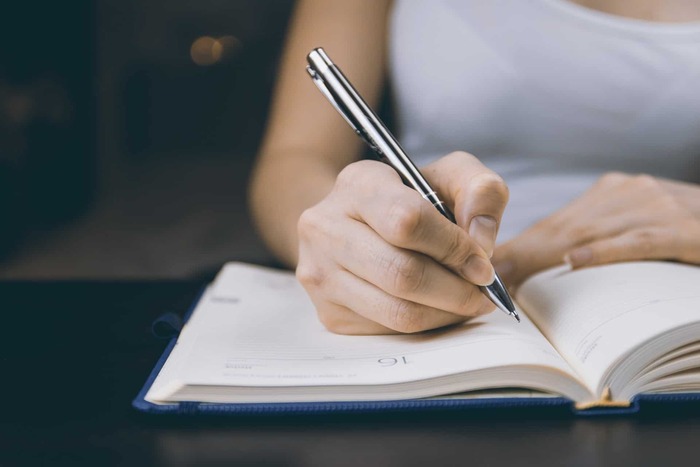 STEP #3. Draw a Scale Plan & Take a Site Inventory
Next, it is time to measure your yard and draw a scale plan. You cannot afford to skip this step if you really want to enjoy the garden of your dreams. On the one hand, you can measure the perimeter of your property and then mark the distances on a sheet of paper. On the other hand, it is also possible to type your address on Google Maps.
In addition, you will need to take a site inventory of your yard's features and conditions. Your notes should refer to wind, sun, the slope of the property, existing plants, permanent fixtures, and access points.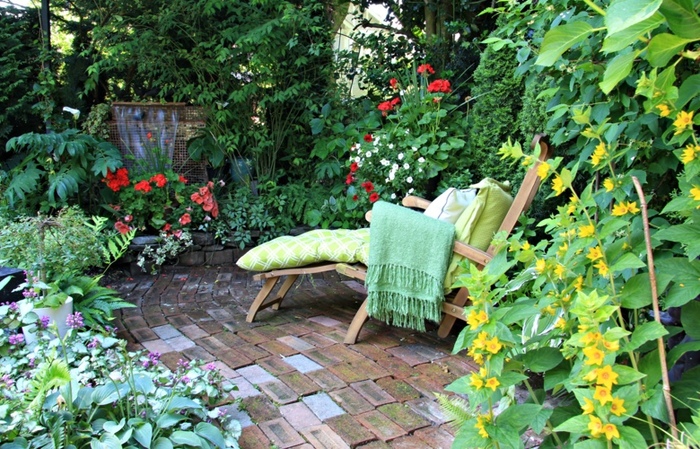 STEP #4. Make Your Wish List & Draw Out Multiple Garden Designs
Once you are aware of the overall shape of your yard, as well as any important conditions or features, create your wish list. Clarify for yourself what you want from your landscape (i.e., play areas, patios, sculptures, etc.). Highly likely you will not manage to make every wish come true. Nevertheless, the very process of planning will help you incorporate more of the wish list items.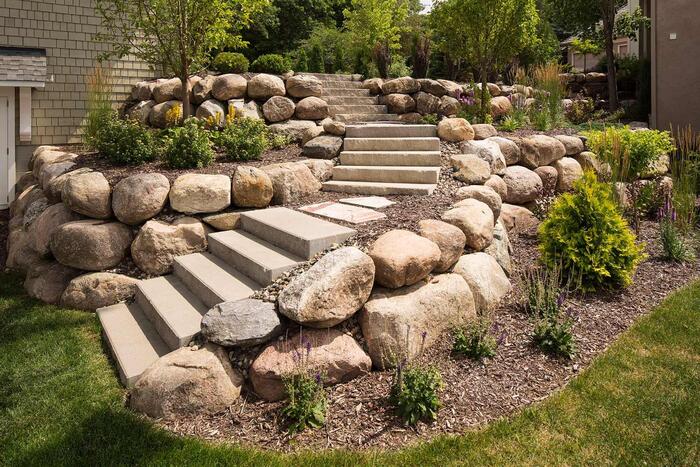 Next, it is time to set your creativity free and draw out your design ideas onto your scale plan. You can use the Google SketchUp garden design tool to make the process easier.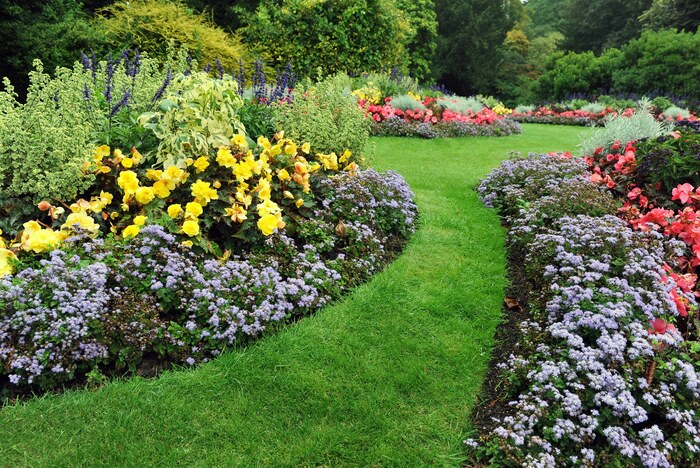 STEP #5. Pick Suitable Plants and Features
Last, but not least, it is important to conduct some research in regards to soft landscaping. Choose suitable hardscape materials and select plants that fit your garden style.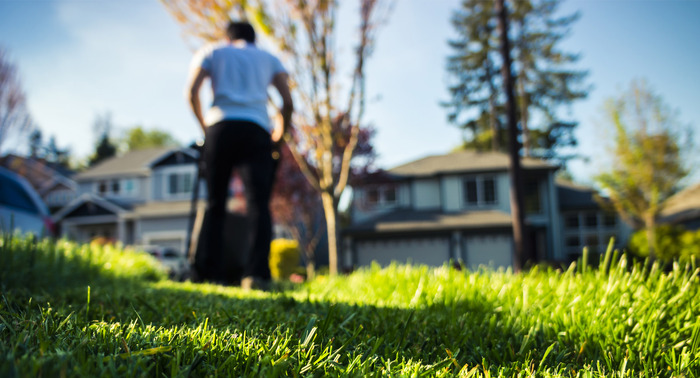 As you can see, making your dream landscape a reality is a matter of following a couple of steps. We hope that this article will help you set off on your landscaping journey being equipped with the necessary information.