You have always wanted to buy Porsche 959? Well, this might be your chance. Recently, the news broke that Sotheby's has a rare black Porsche 959 Komfort for sale. It is a limited edition car built by the "Special Wishes" department within the company. This is a special unit that caters to the most demanding clients. There are only 20-25 cars like these in the world. It allows a unique level of customization which is available only to the most notable clientele. They could be endlessly creative with the design of the car.
Previous Owners of the Porsche 959 Komfort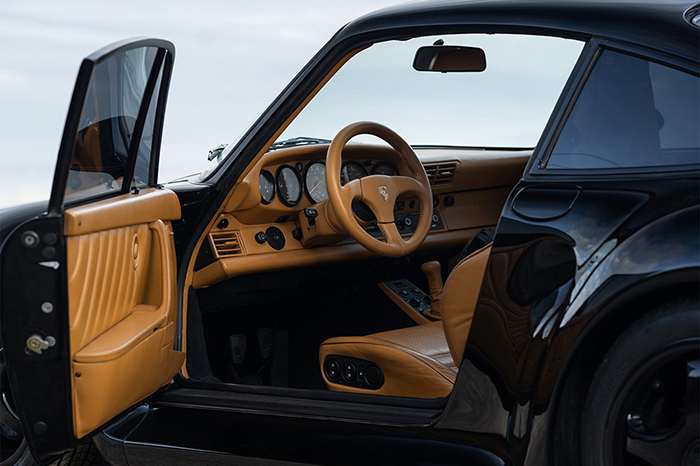 The 1988 model car has only three previous owners. Its original buyer the art collector Dr Friedrich Christian Flick chose the leather upholstery with black stitching and carpeting that matches the paintwork. Flick is also the person who added black paint to the car and made it one-of-three in existence. He chose the caramel brown leather inside and the optional electrically-adjusted bucket seats.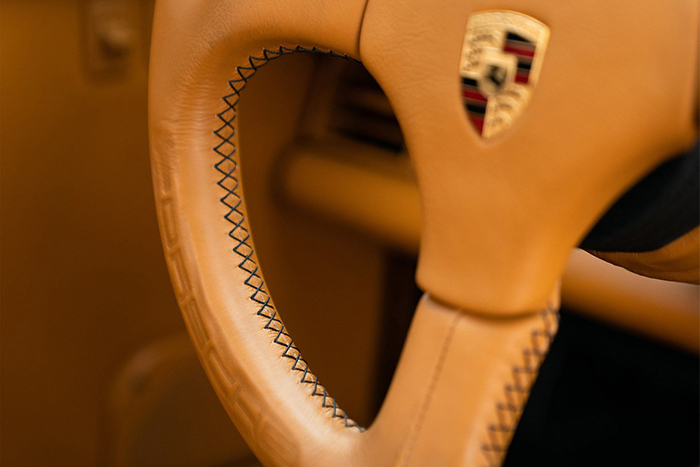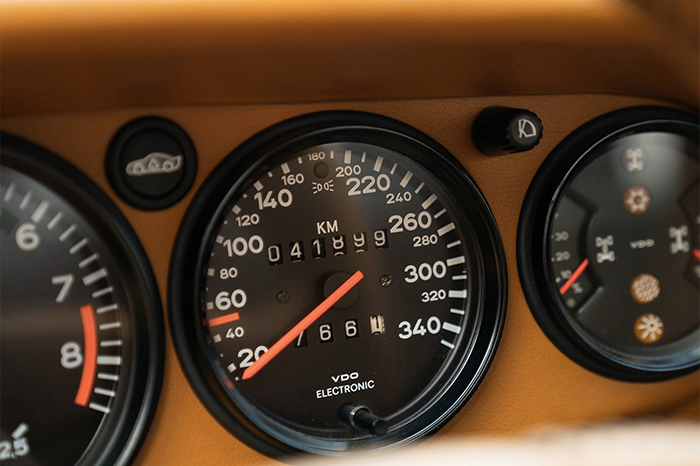 The car was also got full interior and exterior customization. Inside everything is finished in leather, while on the outside the rare supercar is finished with black wheels and special detailing.
Porsche 959 Price and Improvements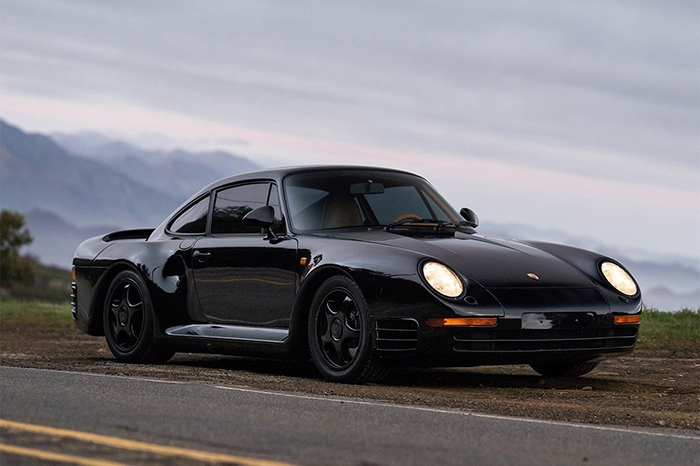 The Porsche 959 Komfort has less than 42,000 km. There is no Porsche 959 auction price yet but the successful bidder will get their hands on a rare model in great condition, its original keys, leather tool kit and more.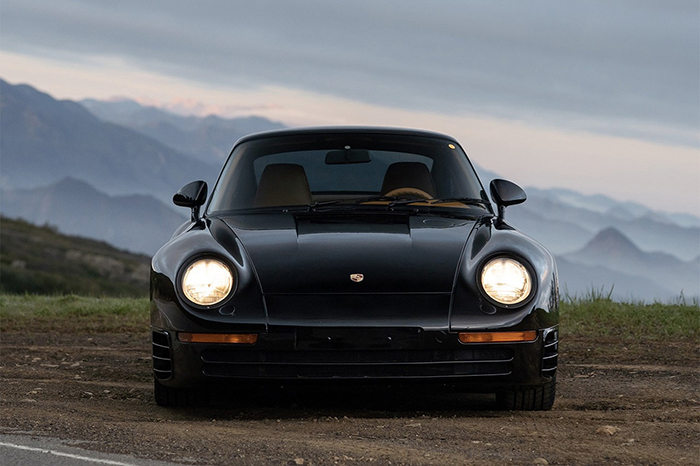 The Porsche 959 price is only available on request. However, the latest announcement says that its current owner invested more than $100.000 in improvements on the car. So, the new owner will find it in great condition. The Porsche 959 Komfort has 2.8-liter flat-six engine and his current owner gave it a new suspension. The car was one of the first with weight-saving magnesium wheels and an adjustable suspension system. The model comes with all its original parts and it is a true collector's piece.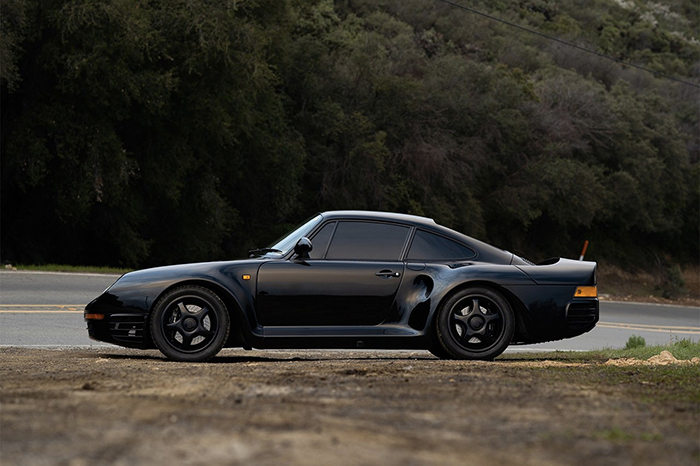 If your dream is to buy a rare Porsche 959 Komfort, maybe this is the perfect moment to make it come true. This beautiful car is patiently awaiting a caring Porsche collector with the money to spend on a rare but innovative supercar that will never go out of fashion. This limited-edition Porsche is a gem for art collectors and one of the most desired models of the famous German brand.