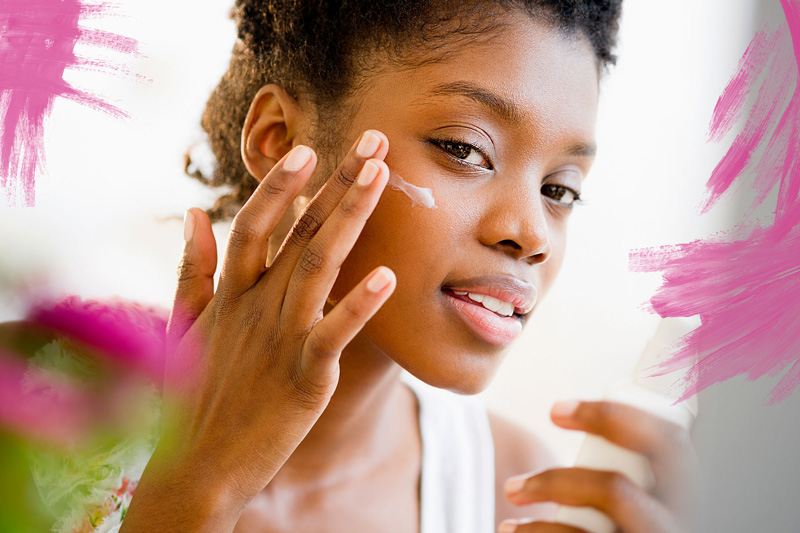 Fall is here and like every other season it requires some modifications in our beauty routine. The weather is getting cold and we spend more time indoors where the air is quite dry. That is why it is important to think about our general skin care routine and introduce some necessary changes. We will look at the latest beauty trends this fall and help you choose the right hair, make up and skin care products to add to your daily beauty routine.
Skin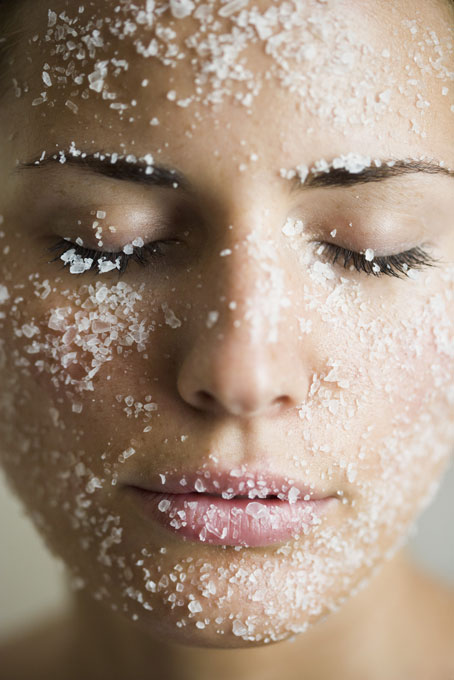 The best skin care products for fall are nourishing, moisturizing and rich in texture. They protect the skin from the dry air without clogging the pores. One of the most important beauty tips for skin this season is to use thick, hydrating creams.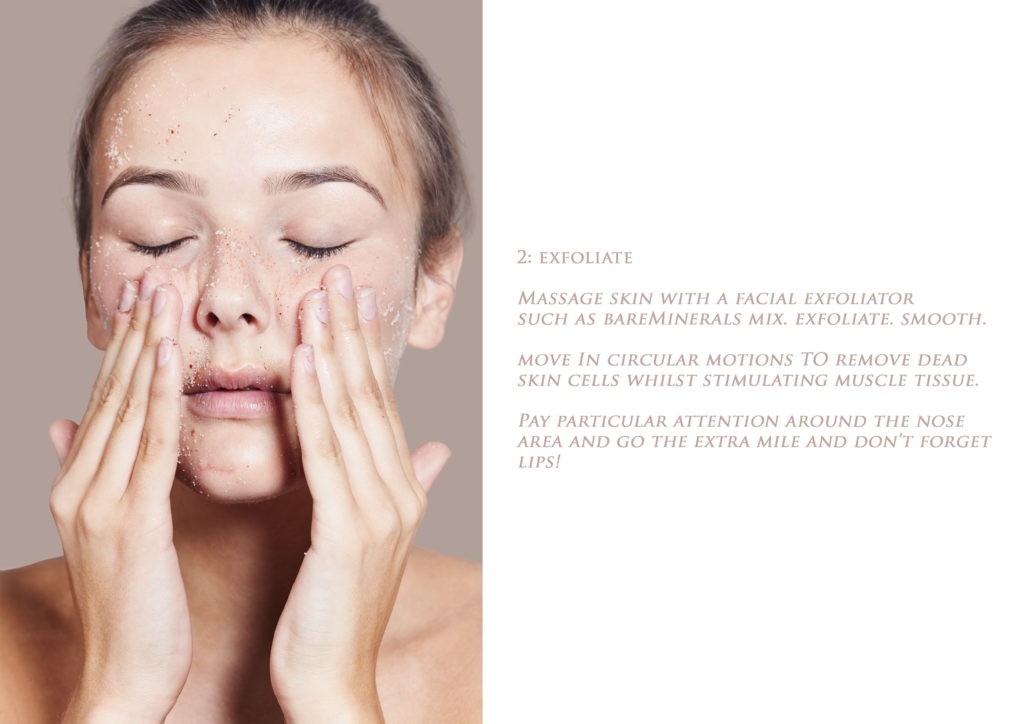 Also, introduce some oils in your skin care routine. Heavy creams are great, but they are not the only way to hydrate during the cold days when your skin gets dry. Facial oils are light, moisturizing and nourishing. Your face will be grateful for a cleansing spa ritual at home. Clean it thoroughly, exfoliate to remove the dead cells and then apply some oils.
Brows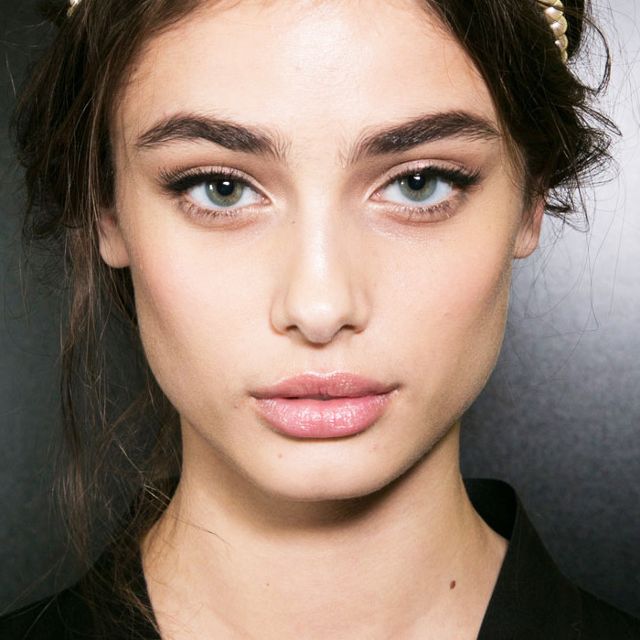 The hottest trend this fall are the natural looking, wide brows. Use your tweezers to shape your brows and then fill them in with a pencil in a suitable shade.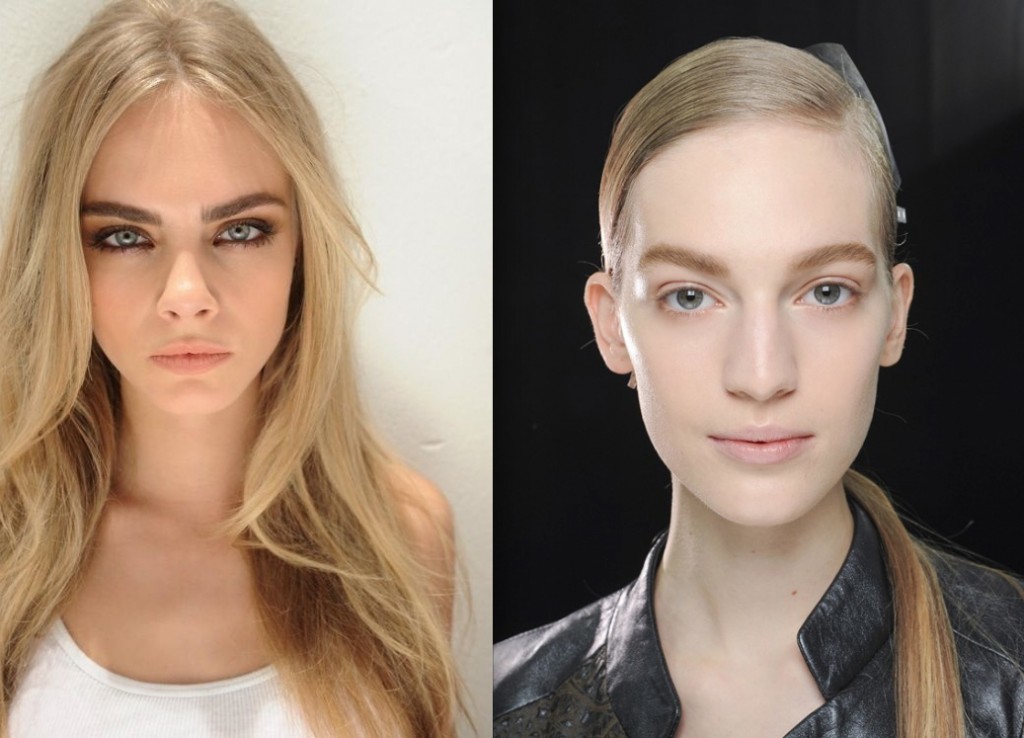 Nails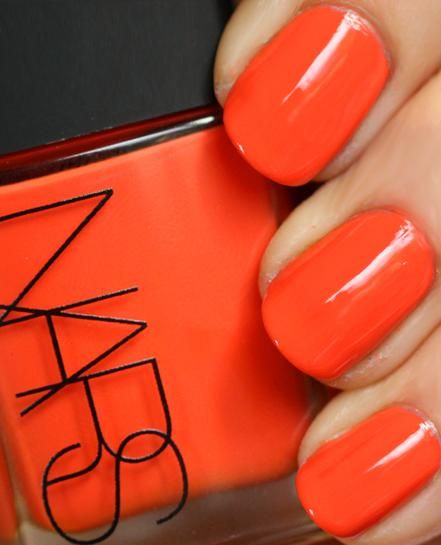 Fall is the season of colors, so there is a wide variety of a shade to choose from.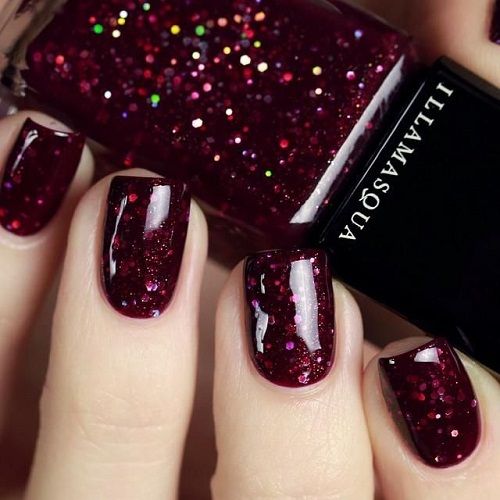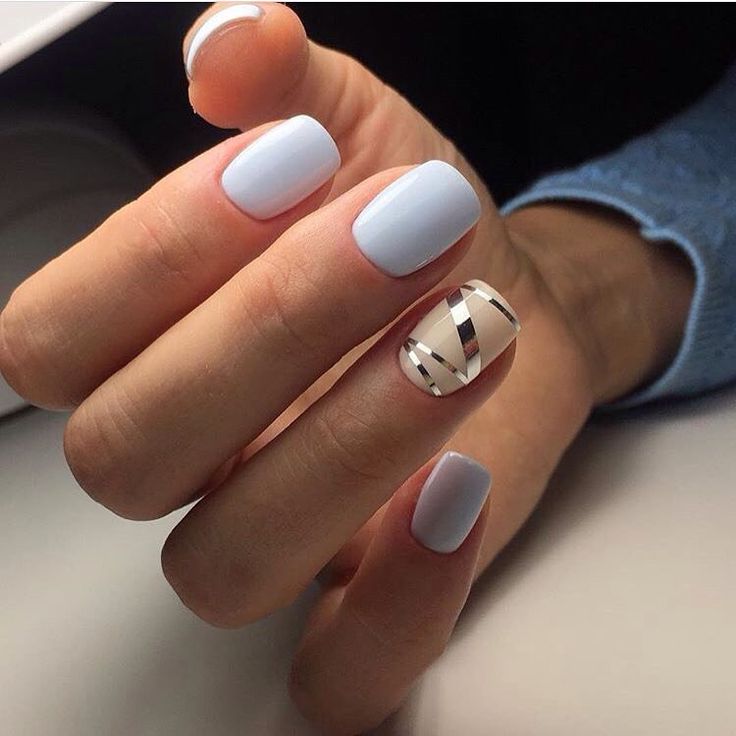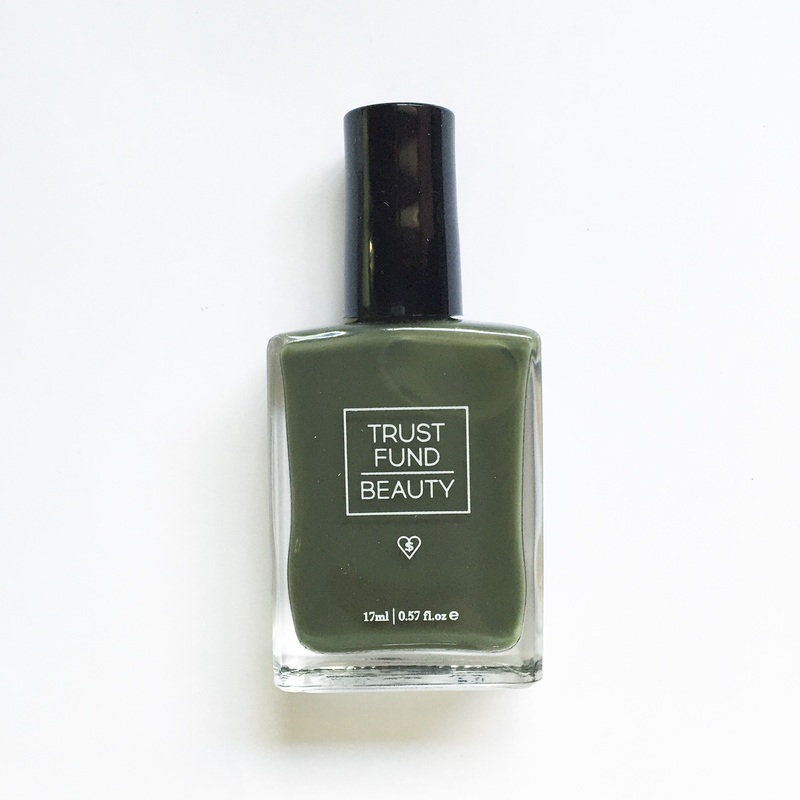 The trendiest nail colors are olive green, burnt orange, deep red and metallic like gold and silver. Do not forget to apply nourishing oils on your nails to help them grow.
Make up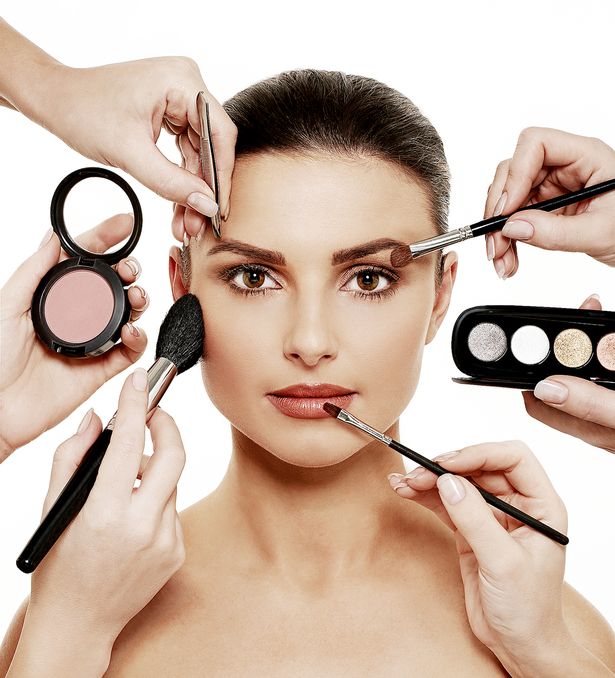 When it comes to make up, this season it is all about the natural look. Use make up in different warm brown nuances like coffee, caramel, dark brown and beige. If you need a pop of color you can use red, orange or hot pink. Of course, there is nothing better than a good smokey eye and red lip for the evening.
Hair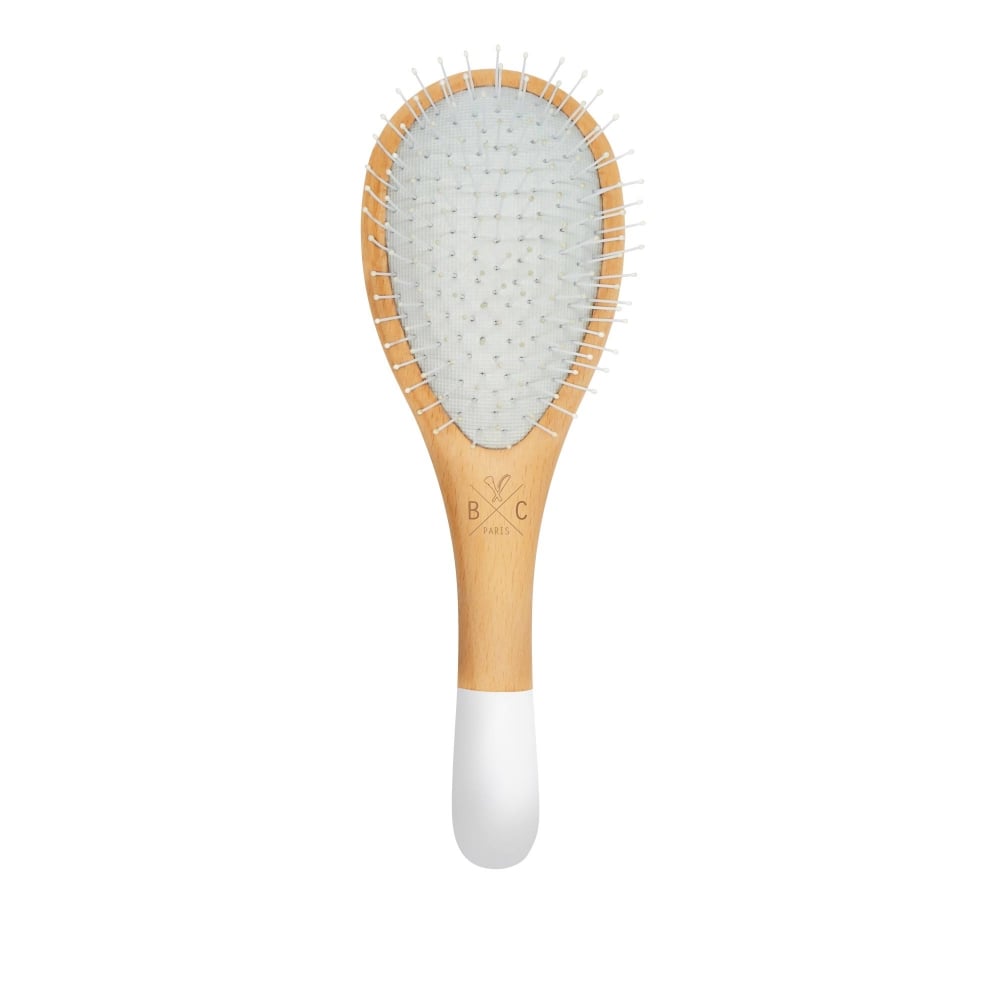 Start the new season with beautiful hair. The sun and salty water make the hair look and feel dry and liveless. To bring its shine back use oil based products. Coconut and rosemary oils are a great choice. Always brush your hair with a wooden brush, because it massages the scalp and transfers the natural oils from the top of the head to the ends.
Body
Soaps are great and they smell lovely, but they can leave your skin dry. When fall comes, it is better to switch to a mild, hydrating cleanser. It can be a light lotion or foam. A good full body exfoliation session and a good massage are a very good way to start the new season. Exfoliate with oil-based scrub and use natural products for example brown sugar and coconut oil.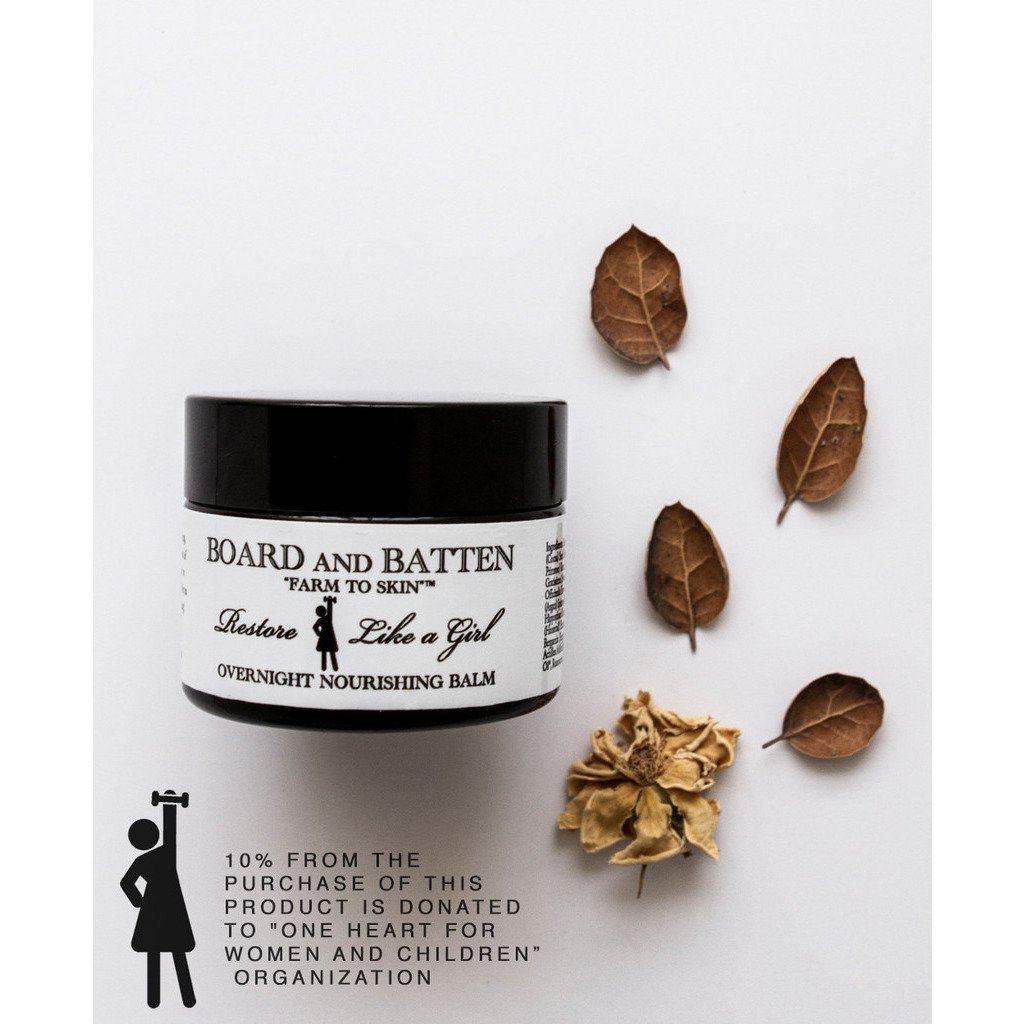 Another good tip is to use a cream instead of a lotion when the weather becomes colder and drier. The cream is thicker, so it will protect your skin during the day. The summer sun and sea water take a toll on our skin, so fall is the best time to exfoliate and moisturize. While preparing for the new season, do not forget to protect your lips with a nourishing balm and invest in a good hand cream.
Author - Betty Stefanova