Next Halloween is almost knocking on the doors. So, it is time to get ready. In this article, we are presenting 5 ideas for no-sew Halloween costumes that anyone can make. Yes, even you and even if you do not have plenty of time and resources.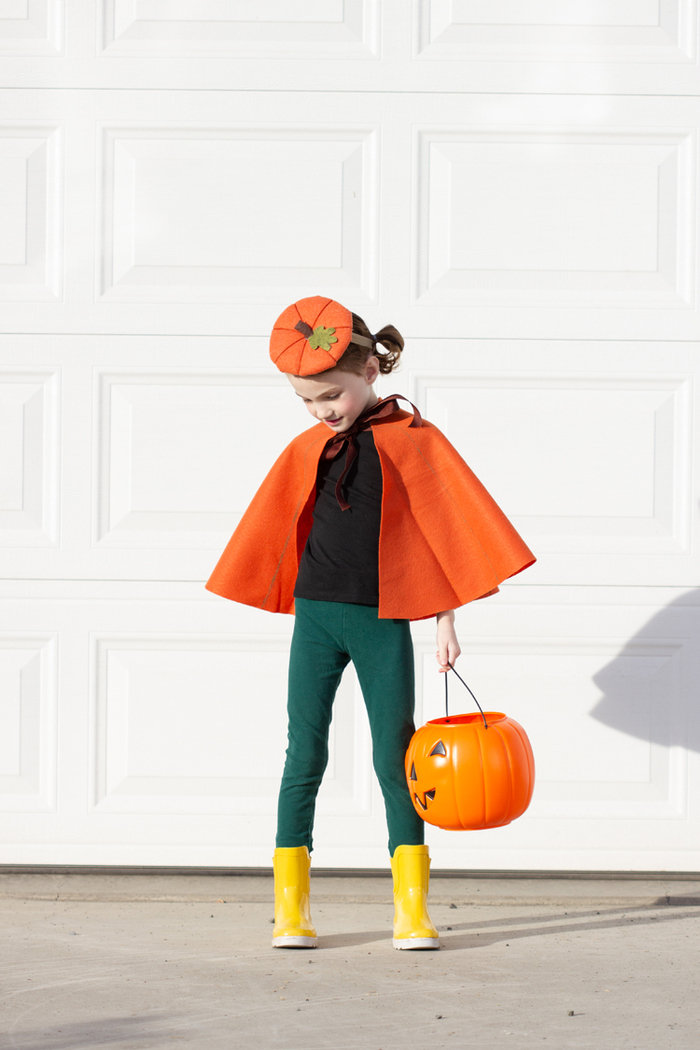 #1. No Sew Pumpkin Costume
If you are a busy professional, then you probably oftentimes end up looking for a last-minute Halloween costume for your kid. If that applies to you, then we've got you covered.
Here is how you can make a DIY jack-o-lantern costume in just a few minutes.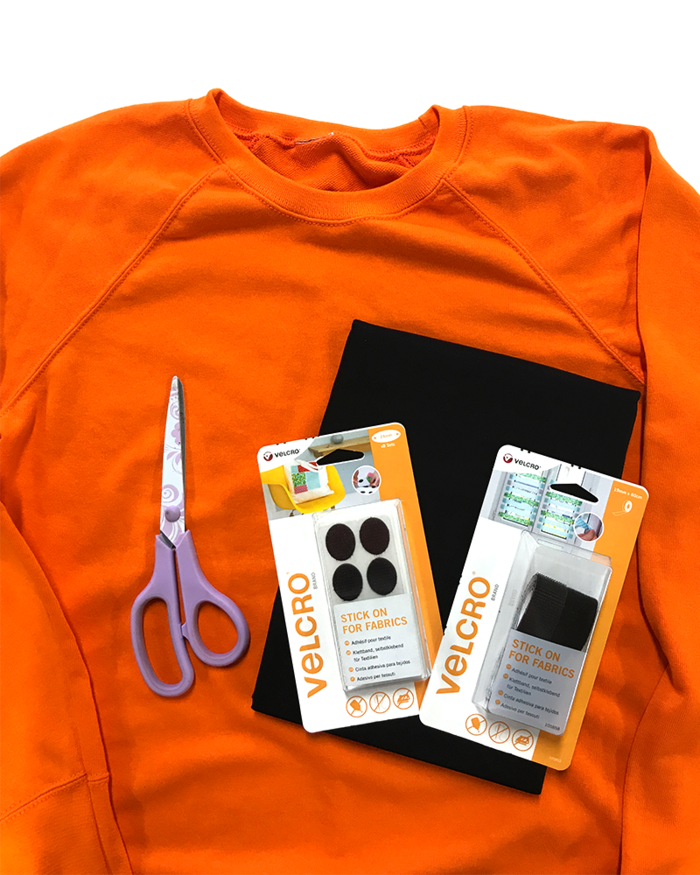 First, grab an orange T-Shirt or sweater. Second, take some black material and then draw and cut out the shape of a pumpkin face. Last, but not least, stick the face onto the orange T-Shirt by using sticky back tape.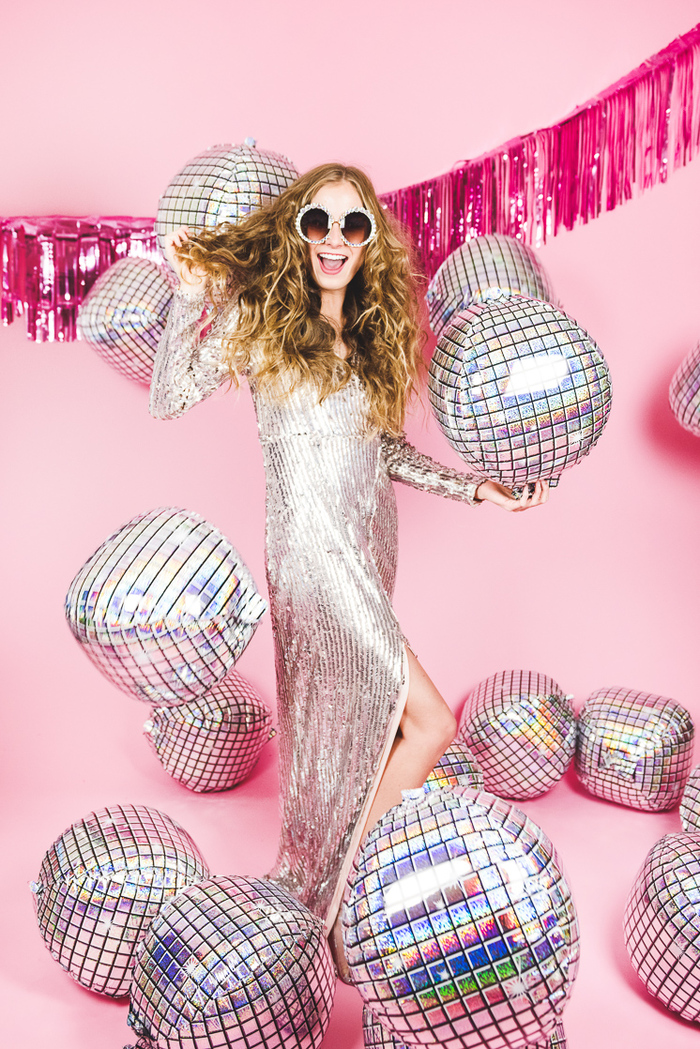 #2. Disco Ball Costume
Another one of our favorite no sew Halloween costumes is the disco ball costume. Here is what you need to do in order to easily turn yourself or your daughter into a disco belle.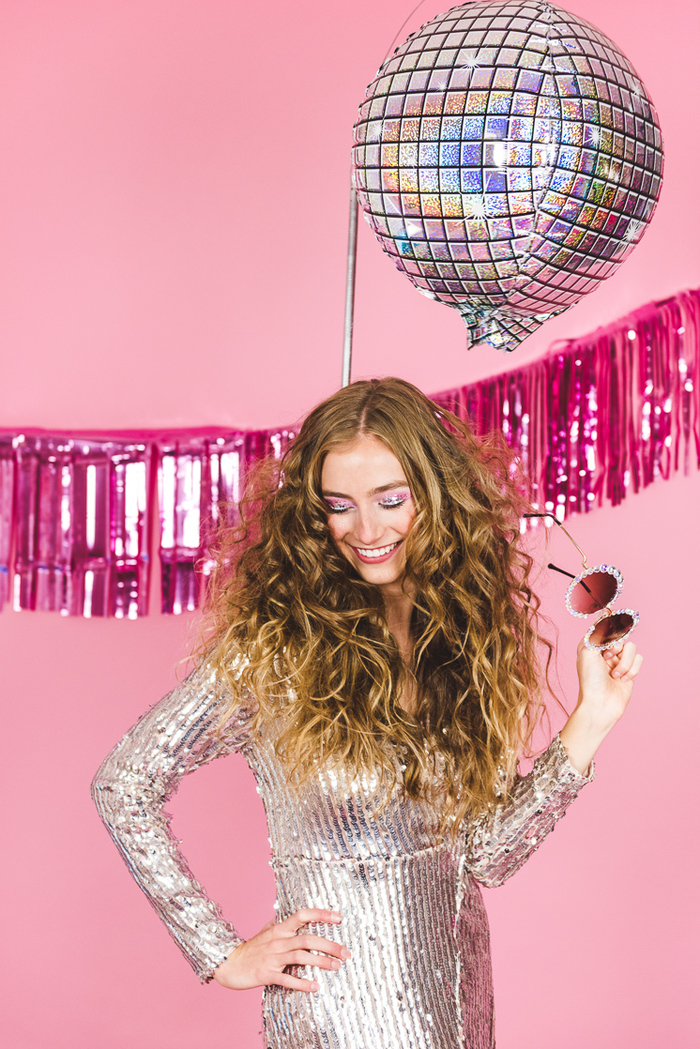 Buy 2 plastic domes, attach them together and cut out their top and bottom so that they can fit around your body. After that, cut and glue mirrored material so that the ball gets shiny. Finally, complete your outfit by choosing appropriate shoes, gloves, tights, pants, etc.
#3. Rain and Storm Cloud Costume
If you are fed up with famous Halloween characters, then give this costume idea a try.
Use polyester stuffing to turn your head into a rain cloud. Then add hanging battery-powered LED lights so that you achieve a "lightning" effect. Last, but not least, you can put on a grey draped dress so that your body looks like pouring rain.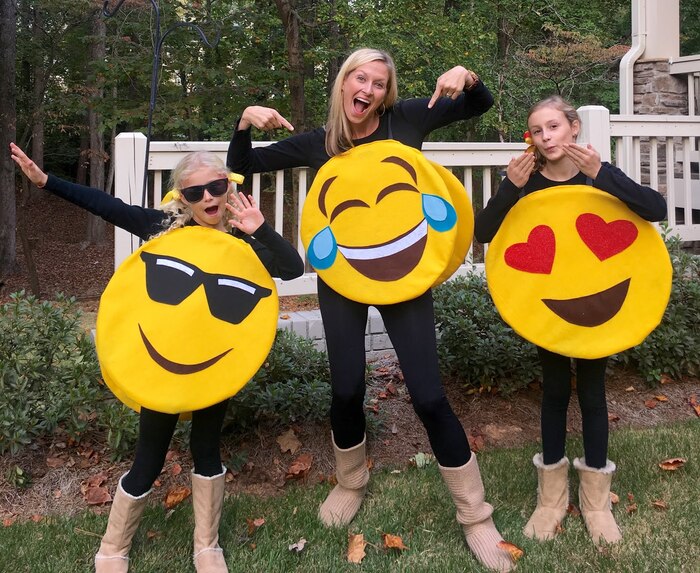 #4. Emoji Costume
Emoji costumes are quite simple and cheap. However, this does not mean that they are not impressive. The necessary materials include plastic platters, felt and glue.
You can use one platter for the front of the costume or make it sandwich board style. Cut some yellow felt and wrap it around the front of the platter. Then choose an emoji face, cut and glue the necessary shapes from other felt colors. Finally, add a strap to go around the neck or attach 2 straps to go over the shoulders.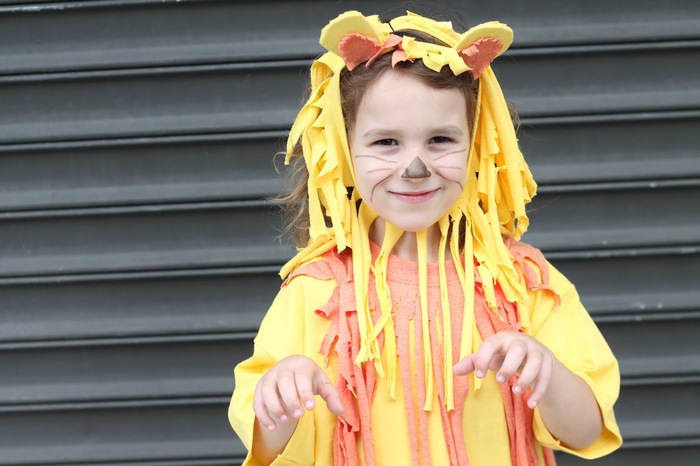 #5. Lion Costume
Our last suggestion is inspired by The Lion King. If you and your kid like this evergreen Disney movie, then this might be the right costume for you. The only materials you need are a yellow shirt, fluffy yarn, brown eyeliner and scissors. Put on the T-Shirt. Then turn the yarn into a fluffy lion's mane and paint a lion face.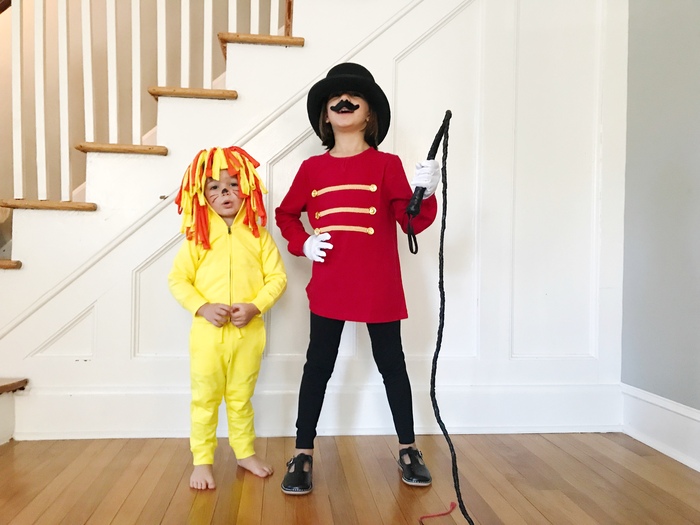 To sum up, while it is not always easy to dress up like twisted Wonderland Halloween characters, you can still make a great DIY costume for you or your kid. Hopefully, the no-sew Halloween costumes we shared above will act as a source of inspiration. We wish you a fun Halloween filled with exciting surprises.