Nothing says Easter like Easter eggs. And no one has ever made a more beautiful egg than the legendary Russian jeweller – Fabergé. Let us explore together the story of the gorgeous Fabergé Eggs and what is so special about them.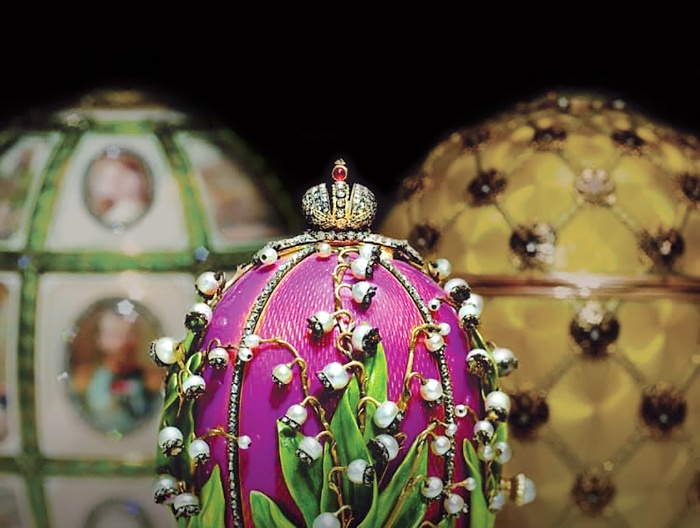 What Are Fabergé Eggs?
The jeweller Fabergé created 50 bejewelled eggs for the Russian royalty. These amazing creations were mainly Easter gifts to mothers and wives. Therefore, Fabergé Eggs are also known as "Imperial" eggs. Naturally enough there are other clients who purchased bejewelled eggs. However, these are not part of the "Imperial" category.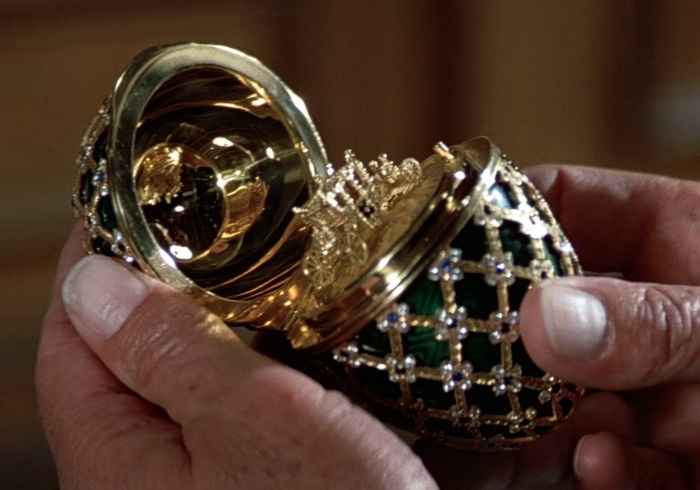 The First Fabergé Egg
The very first Fabergé egg (a.k.a. Hen Egg) was an Easter gift from Tsar Alexander III for his wife Maria. On the one hand, the egg symbolized re-birth in accordance with the Christian tradition. On the other hand, it also represented an expression of romantic love.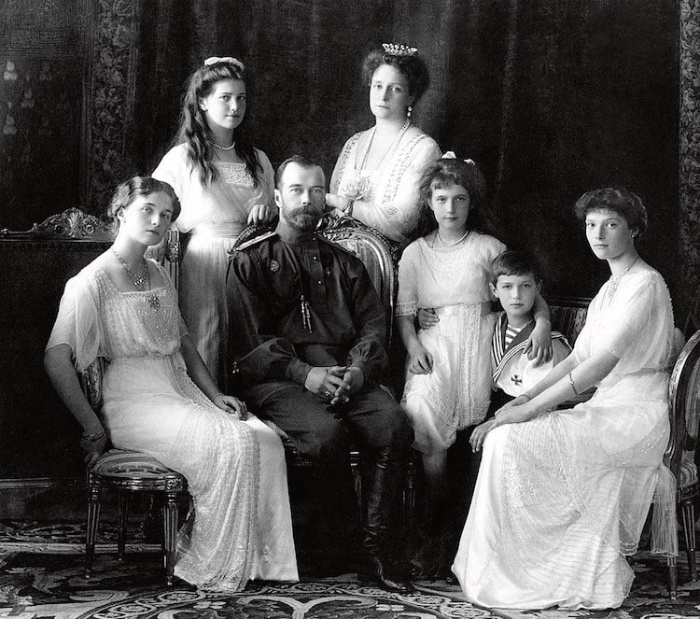 This amazing Fabergé egg was made of gold and had a white enamelled shell. When opened, it used to reveal a yellow gold yolk, a superb gold hen, a miniature crown and a ruby pendant.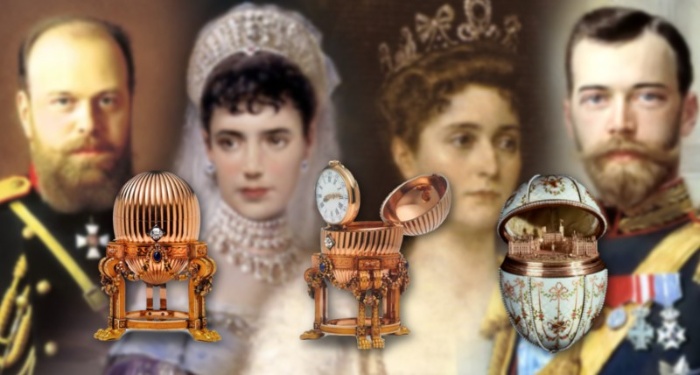 Other Extraordinary Fabergé Eggs
A great example of the mechanical and artistic genius of Fabergé and his team is the Imperial coronation egg. Fabergé created this masterpiece of jewellery in 1897 to commemorate Tsarina, Empress Alexandra Fyodorovna. Interestingly enough, the Coronation Egg contained a velvet-lined compartment that was a miniature replica of the 18th-century Imperial coach.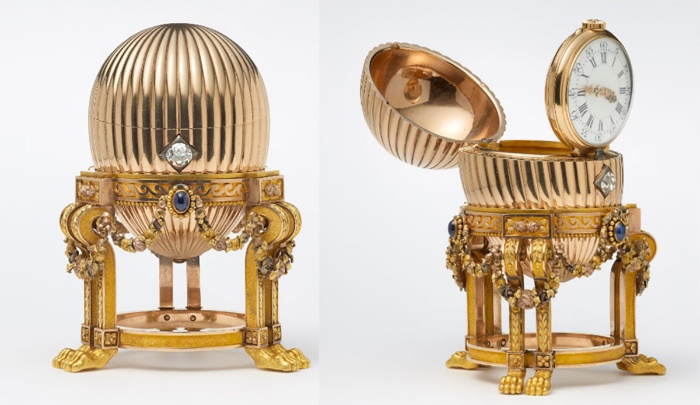 The Coronation Egg, as well as the Trans-Siberian Railway Egg from 1900, represented memorable historical moments and victories. On the other hand, there were also Fabergé Eggs that were quite surprising. For instance, the Peacock Egg (1908) contained a hand-wound automat.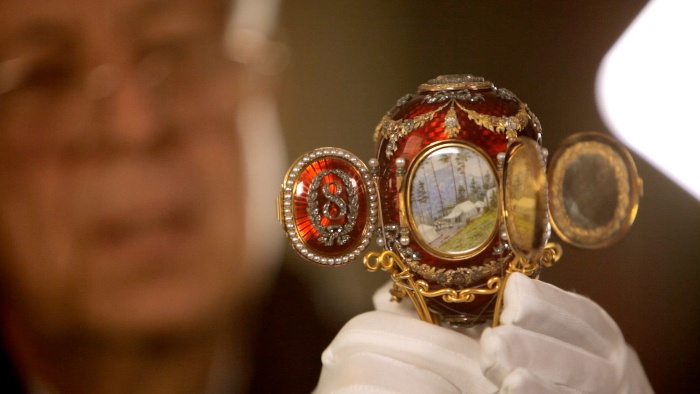 Fabergé Eggs Today
Unfortunately, after the 1917 revolution, many of the Imperial Easter Eggs were confiscated, lost or destroyed. Nevertheless, 43 of the eggs have somehow survived. One of them is the Third Imperial Easter Egg that mysteriously emerged from the Mid-West of America in 2014.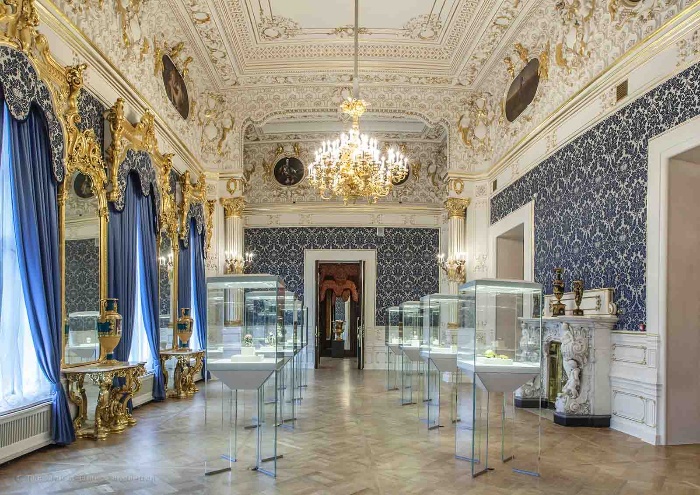 10 of the Imperial Fabergé eggs are in the Kremlin Armoury in Moscow and 5 are a part of the Royal Collection of Queen Elizabeth. Others belong to museums around the world, as well as to private collections. For instance, in 2004 the Russian billionaire Viktor Vekselerg bought nine Imperial eggs for $100 million. So, we can nominate each of his eggs for "the most expensive egg in the world", right?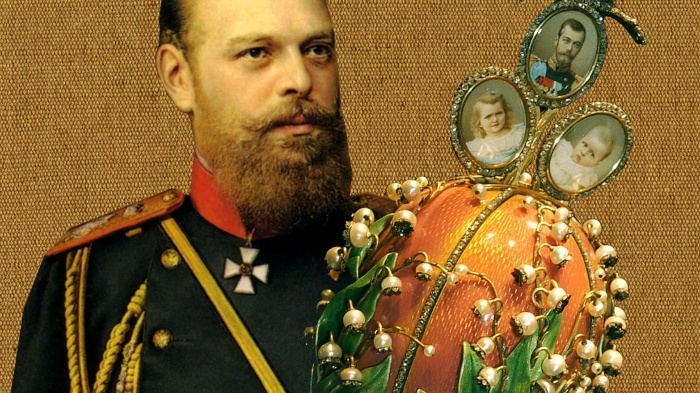 FabergEgg Of The New Decade
Fabergé eggs are so popular that there are even events such as Egg Hunt 2020: Agents of the EGG. Users who collected all 49 regular eggs during the event received a futuristic-looking Fabergé egg of the new decade.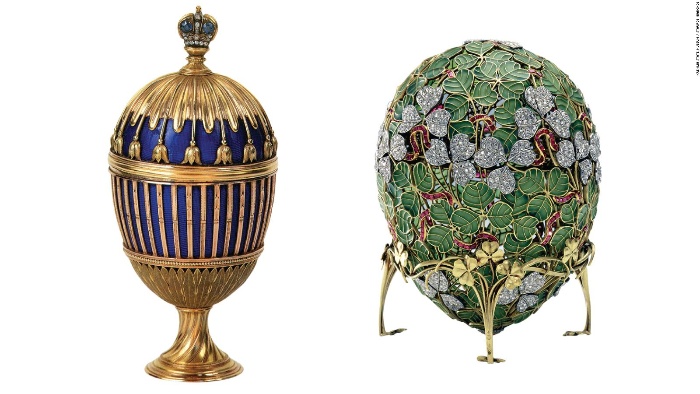 Fabergé Eggs have gained wide popularity since Peter Carl Fabergé created the first Imperial ones for the Russian Royal family. If you have the chance to any museum that displays exhibitions of these masterpieces, definitely do it. You will not regret it.