In recent years, China has invested significant means in the development of Beijing. While some achievements such as the National Stadium is definitely worth visiting, should not be ignored and the landmarks that attract visitors for years.
"Bird's Nest"
The innovative building "Bird's Nest" represents the National Stadium, owes its name to its design, which resembles twigs. The building was completed in the first quarter of 2008 as part of the preparation for the Olympic Games.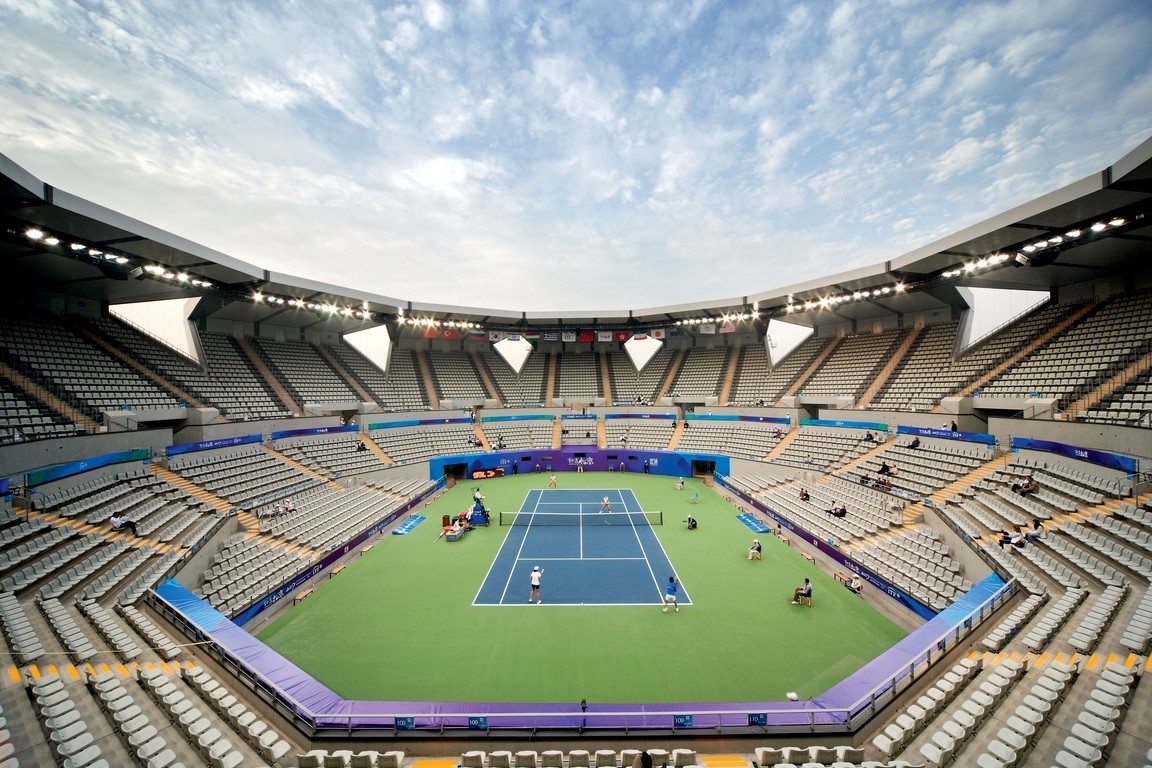 The stadium, which has a capacity of 80,000 seats were held the opening ceremonies and closing of the games and most athletics competitions.
Panjiayuan market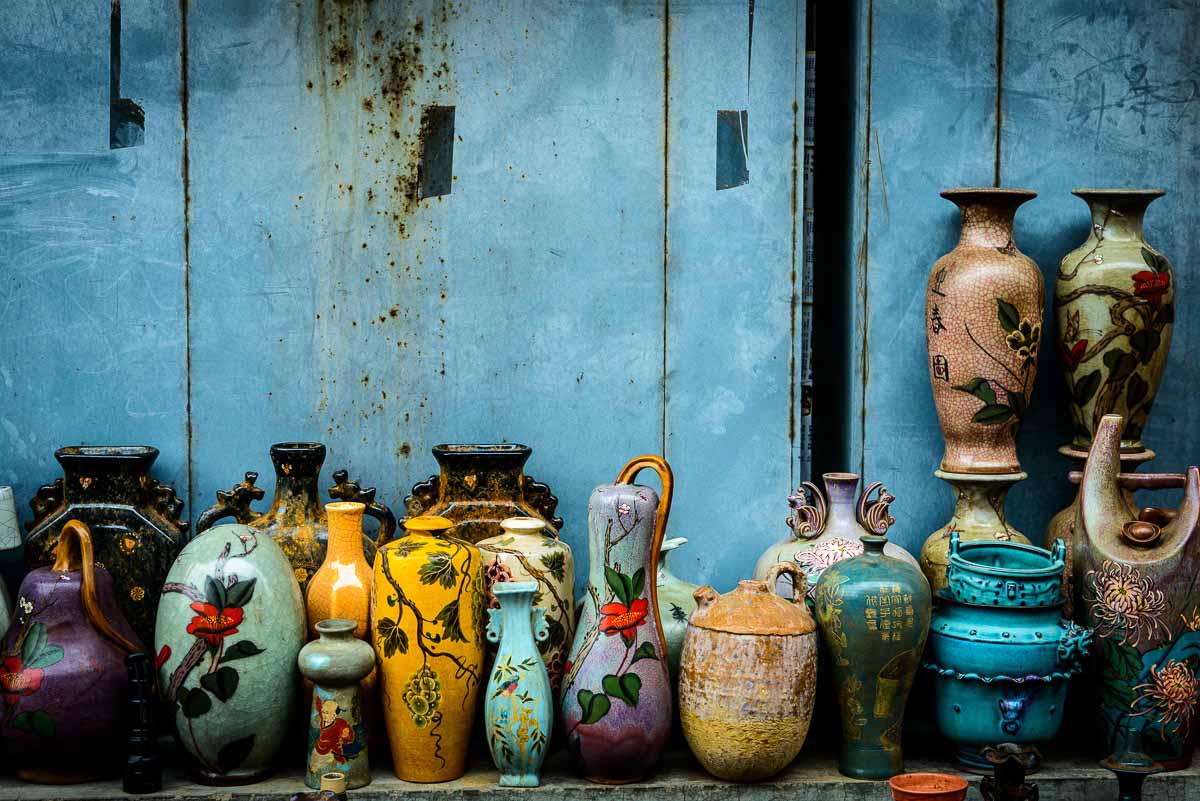 You can find all sorts of things in this market – from trinkets to antique furniture and at reasonable cost. Here you will find typical Chinese goods such as Buddha statues and silk, as well as things like: jewelry, handicraft items and linens.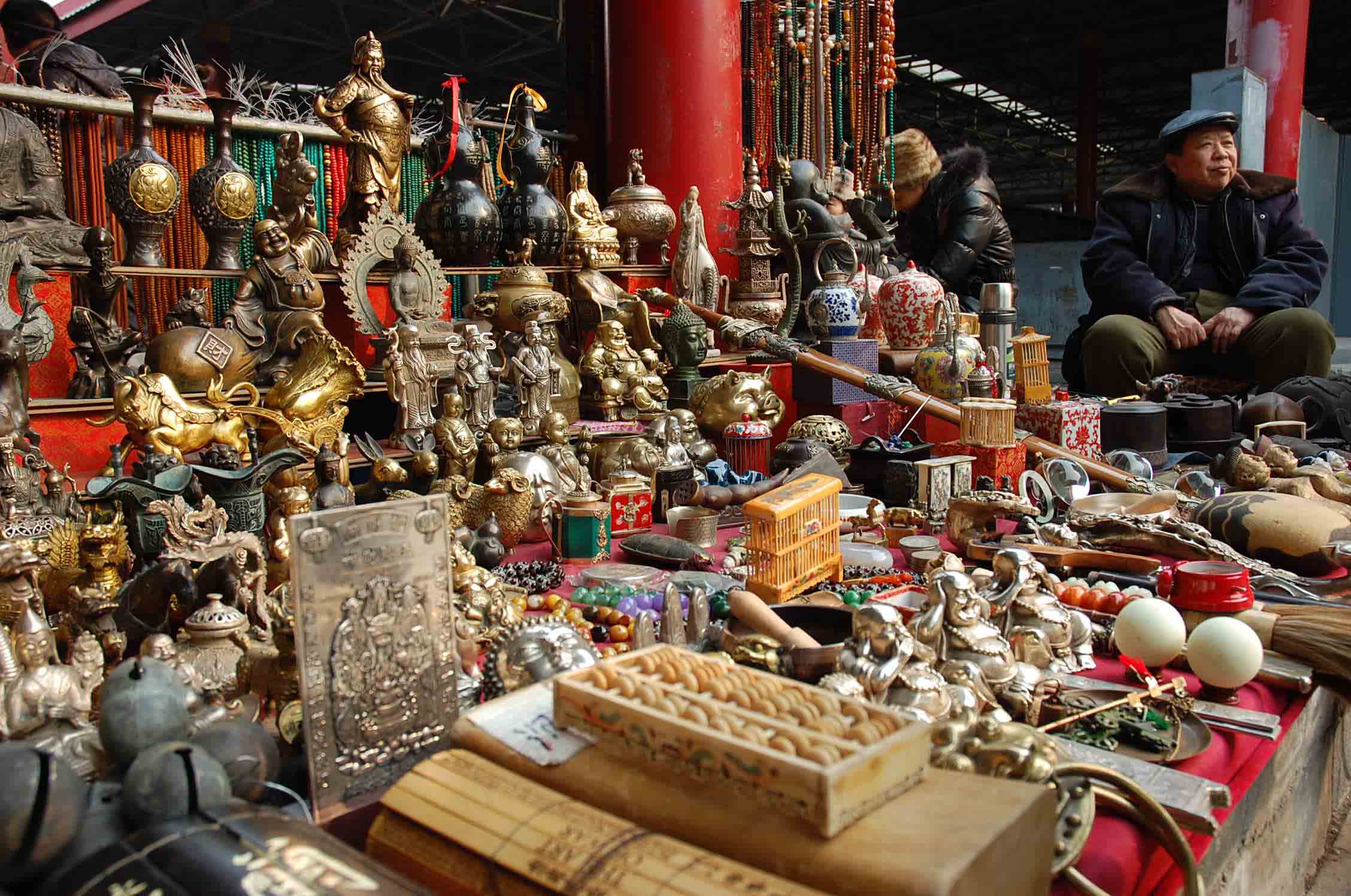 Although the market is open every day, the best products can be found at the weekends.
Beihai Park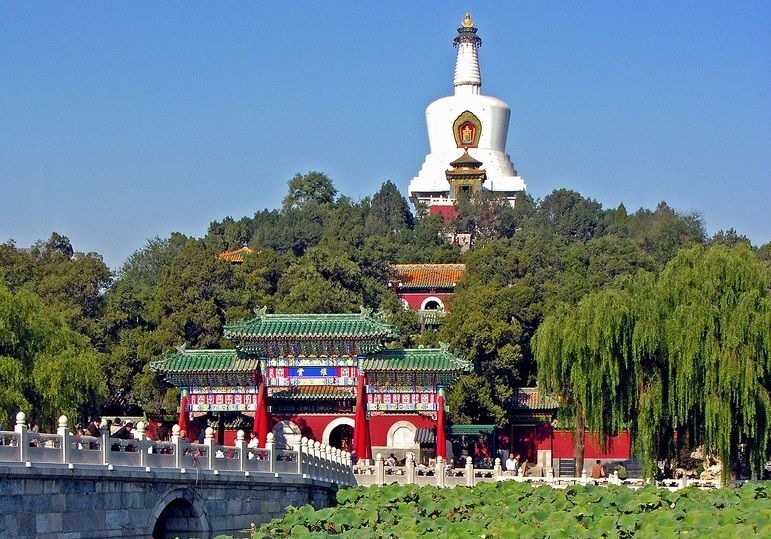 Once part of the Forbidden City, this green oasis covers an area of nearly 700 acres. It is 1000 years old and it is one of the oldest and best-preserved imperial gardens in China.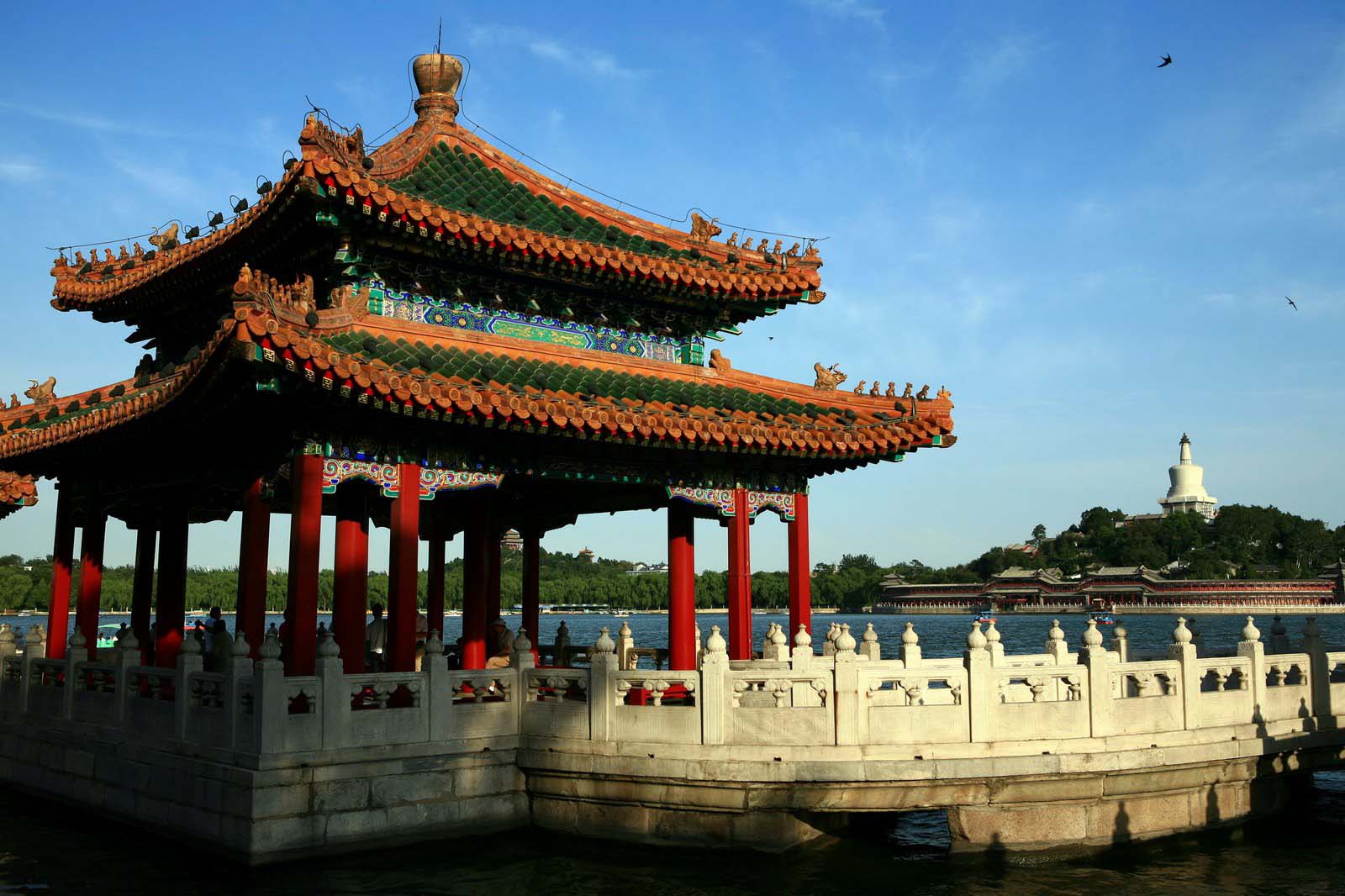 Minsk tombs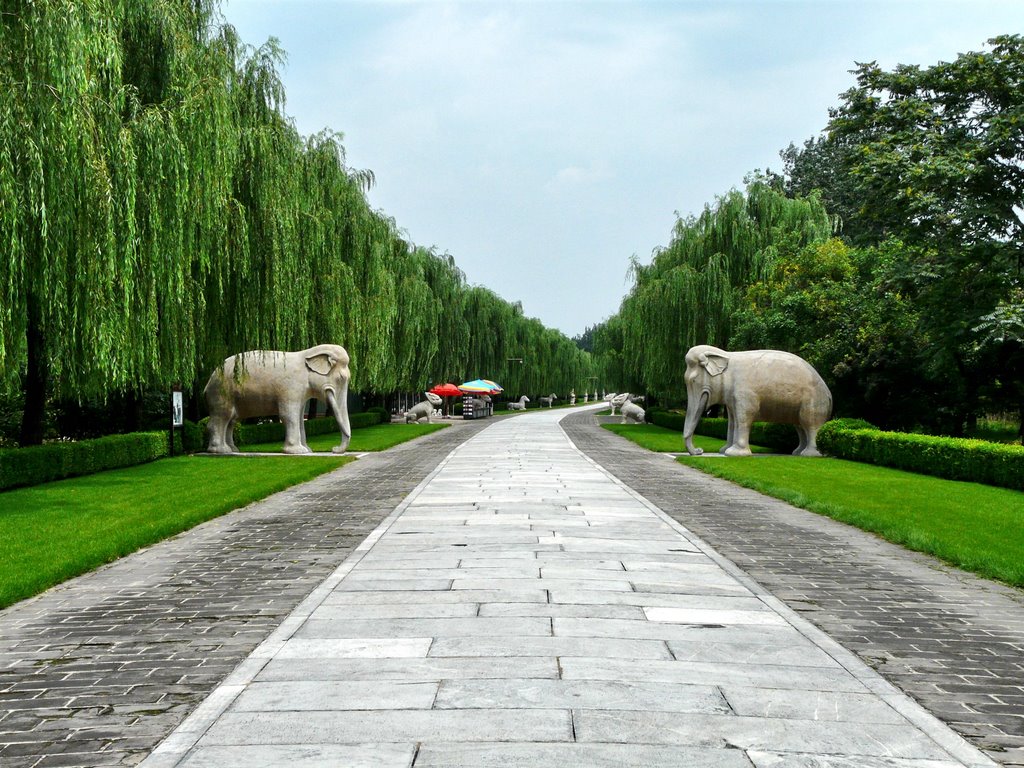 Located north of the city, the Imperial Tombs of the Ming Dynasty are an excellent destination for an afternoon walk outside the busy and noisy city.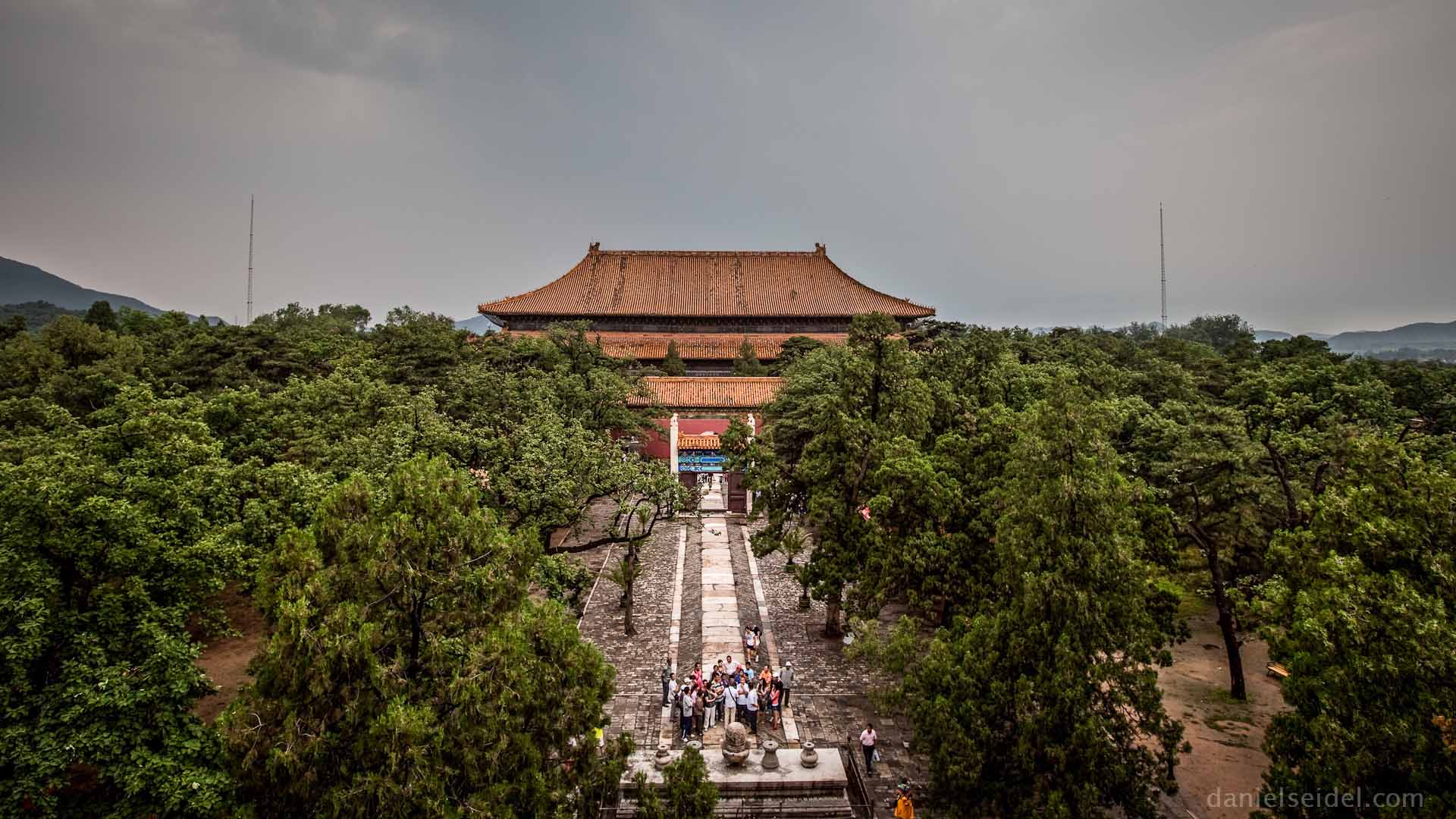 On both sides of the road that leads to the tombs there are willows and animals made of stone. There are 13 tombs opened for visitors but only one has been fully excavated.
Hutongs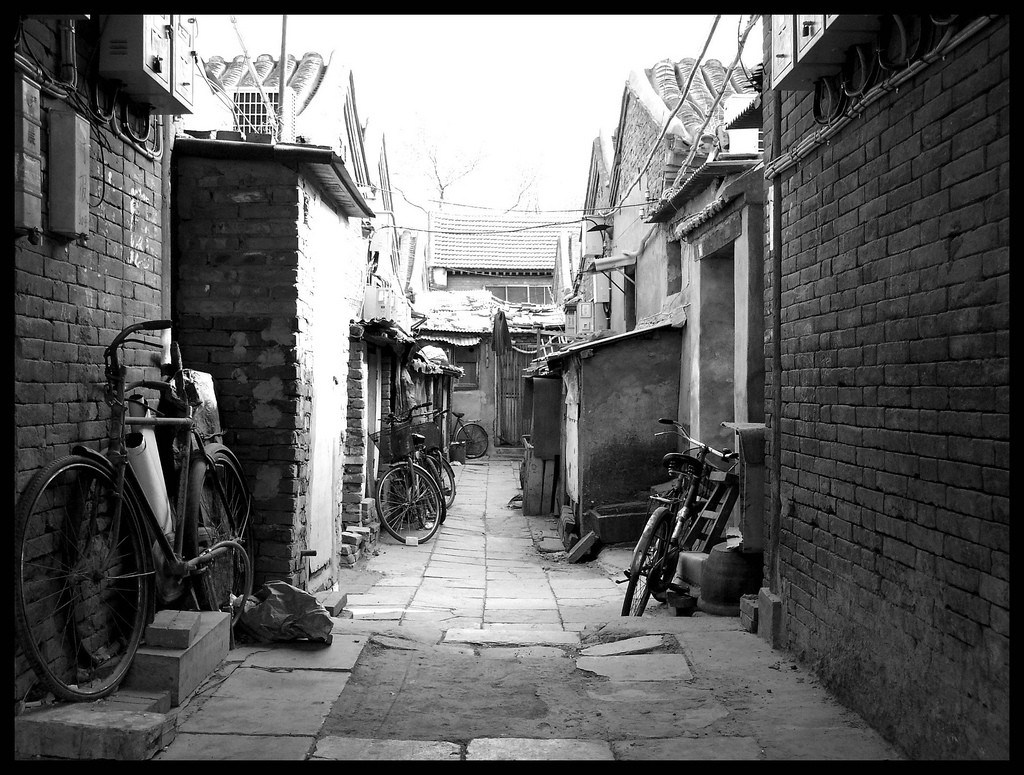 Hutongs are ancient narrow streets in the shadow of traditional Chinese dwellings, which are threatened with extinction as constantly being destroyed in order to build more roads.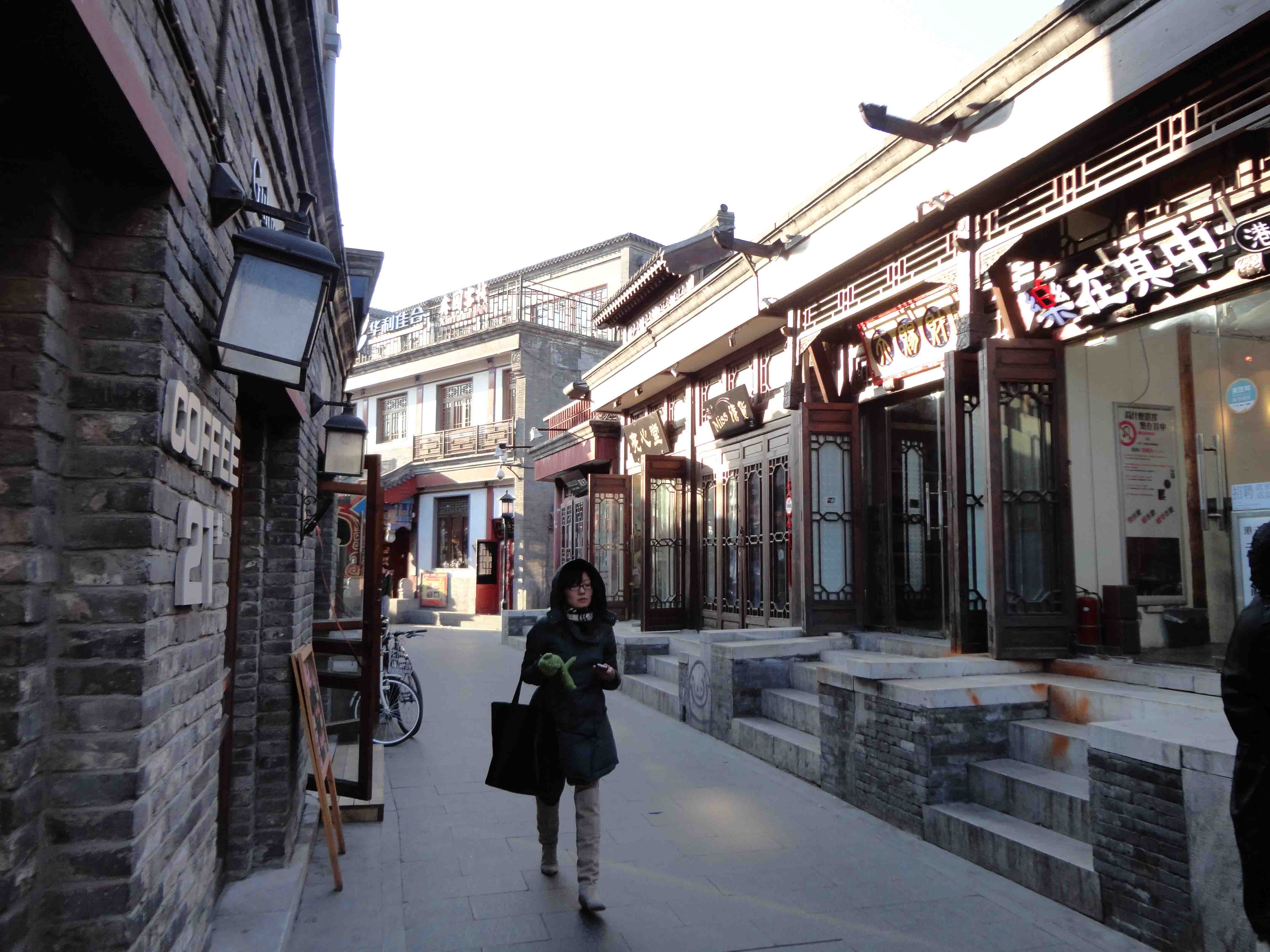 The best way for a person to touch the local life is taking bike and drive through the still preserved tangled streets or rode the rickshaw, driver of which may be your guide.
Beijing National Aquatics Center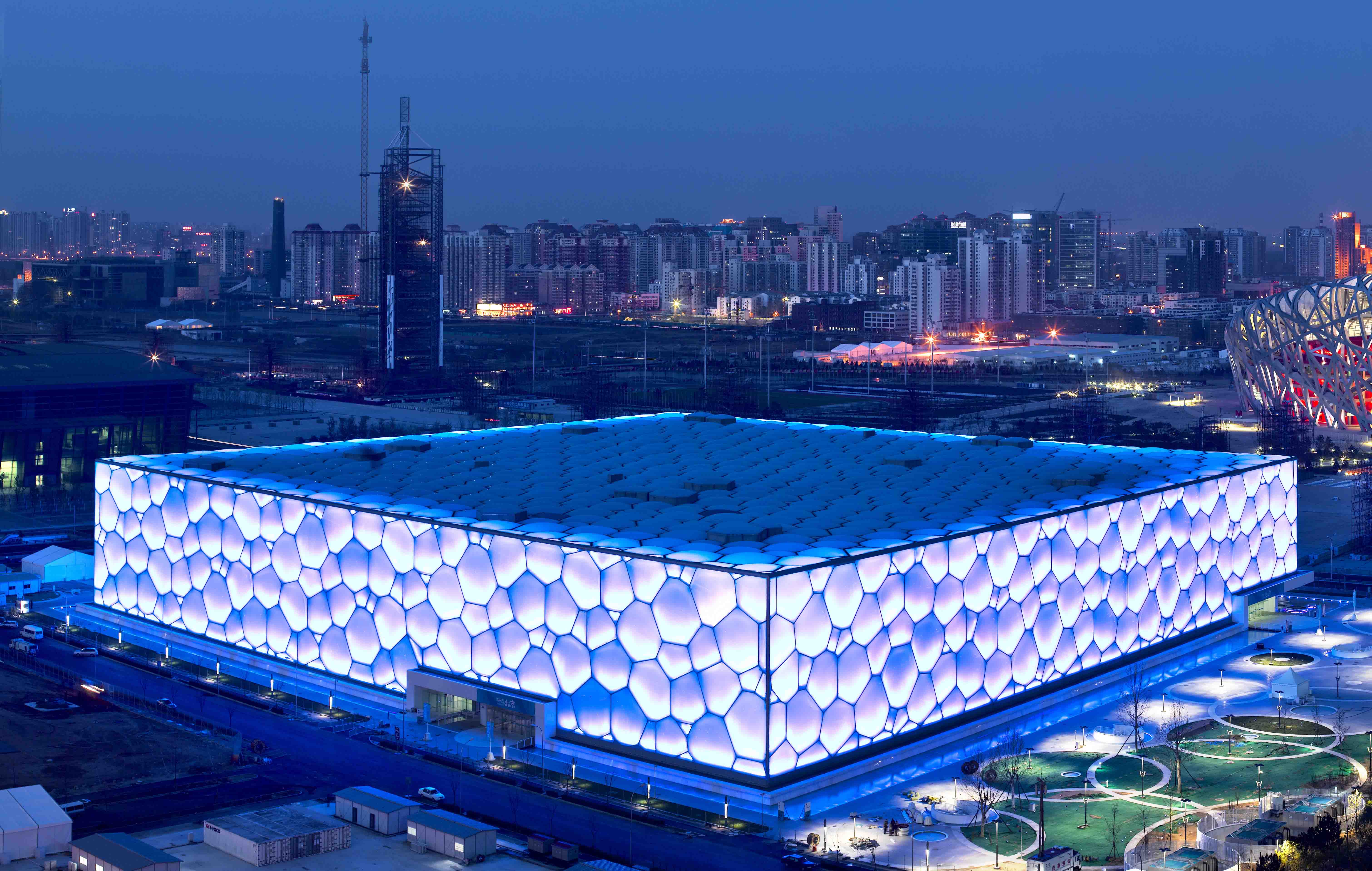 Known as the Water Cube, Beijing National Aquatics Center is distinguished by its membrane-like exterior that was built so that it resembles a molecule of water. There were held competitions in water sports during the Olympic Games in 2008.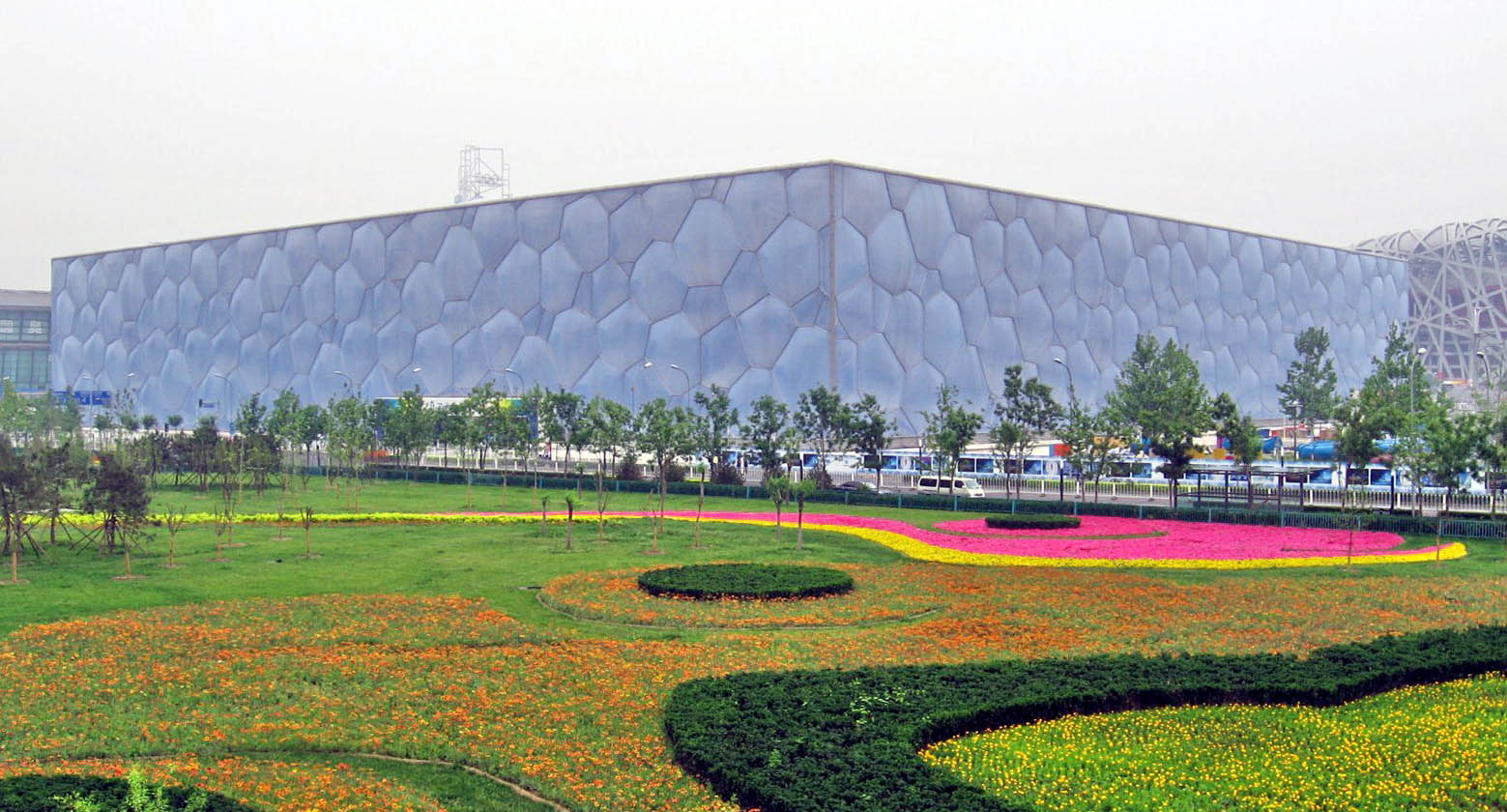 Peking Opera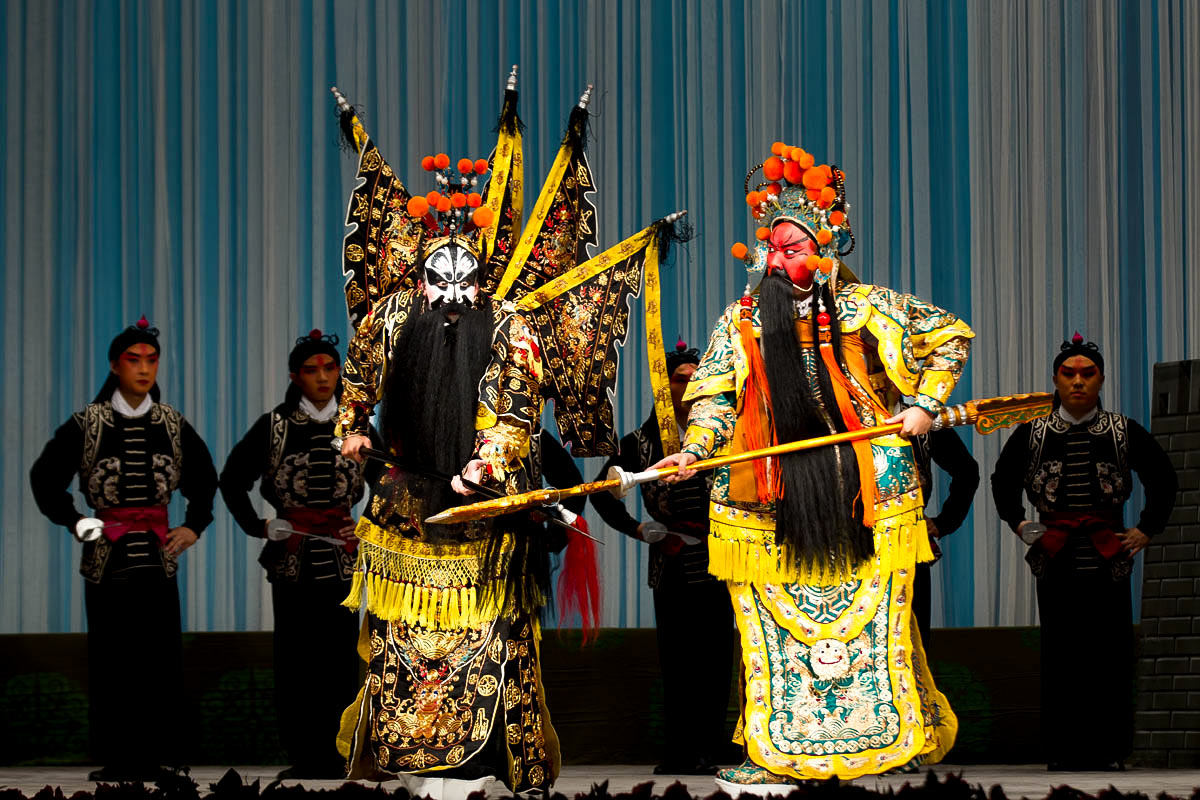 Peking Opera is a traditional Chinese theater that was born in the XVIII century (18)  in Imperial court.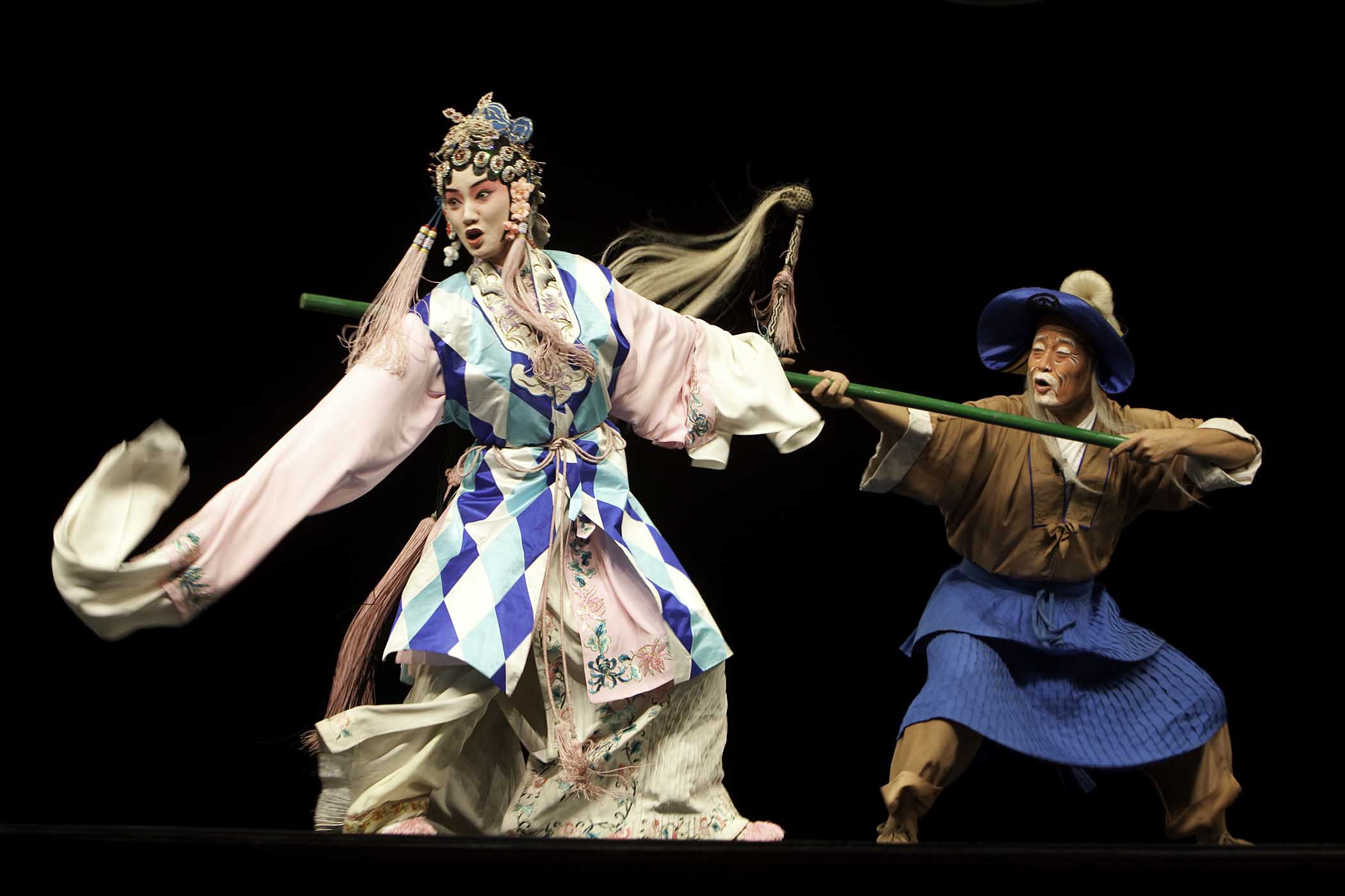 Performances combine many elements, including mime, music, song, dance and acrobatics. Contractors must first undergo years of hard training and apprenticeship before being admitted to the stage.