There are people who like to get ready for Christmas early. If you are one of them, then you are in the right place. Here is our Christmas planning guide for early birds that will help you make the perfect Christmas plans for your family.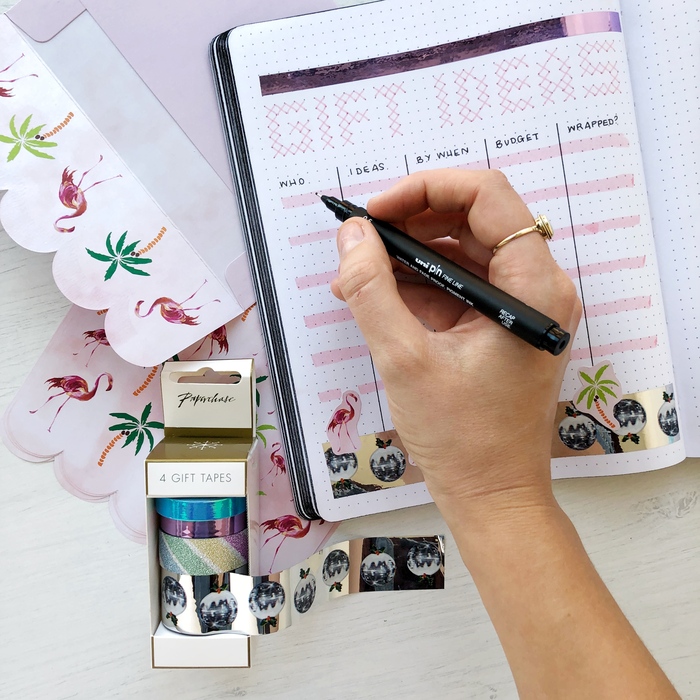 #1. Start with the Christmas Gifts
The Christmas plan inevitably includes exchanging gifts with friends and family. So, if you are really an early bird, you can make your gift list in advance.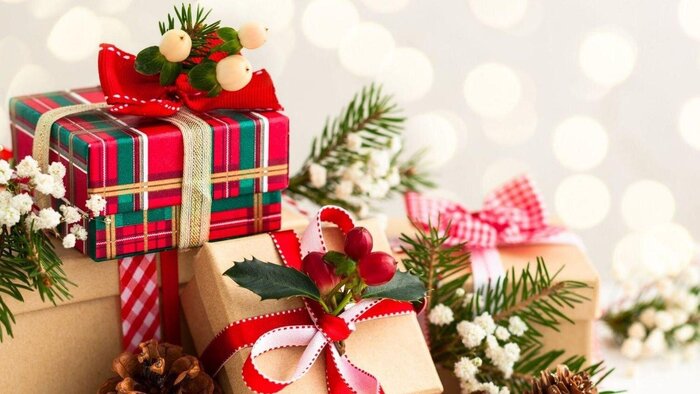 A gift list can help you avoid hectic last-minute shopping. This guarantees you that the process of choosing and buying presents for your loved ones will be much more pleasant. In addition, you can benefit from great deals while having the feeling that you carefully choose the Christmas gifts.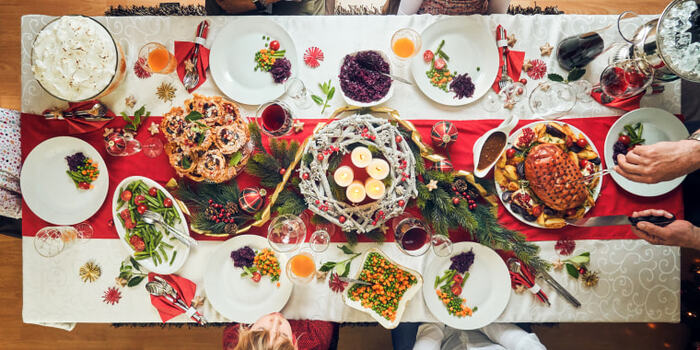 #2. Make a Christmas Dinner Meal Plan
The next aspect you need to think about is your holiday menu. Have a look at various Christmas Eve plans and choose what meals you want to include. The same applies to the Christmas dinner.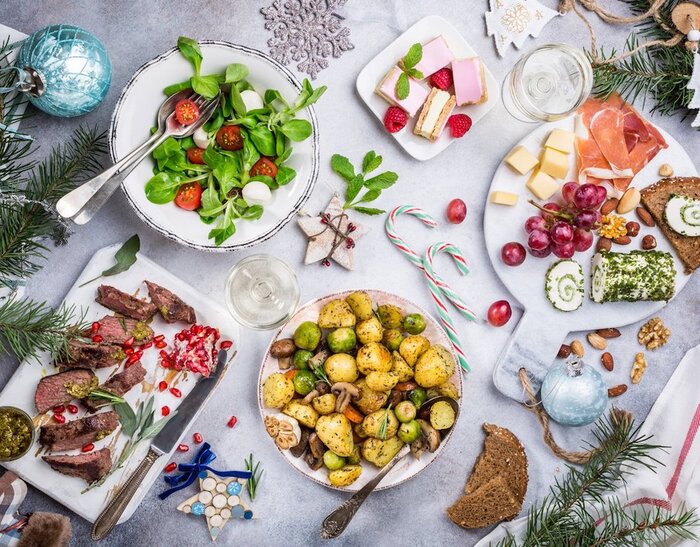 If you have special family traditions, honour them. Otherwise, be open to exploring different options. Choosing something you have never tried before might be a nice way of adding some variety to your celebration.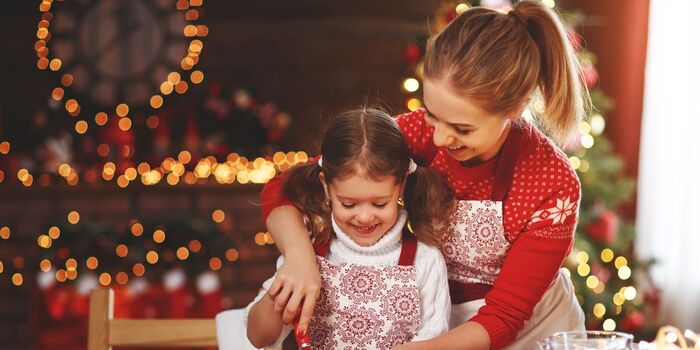 #3. Pay Attention to Time
Another tip for early birds is to have a Christmas day cooking planner. This can help you make sure you have enough time for all the preparatory activities.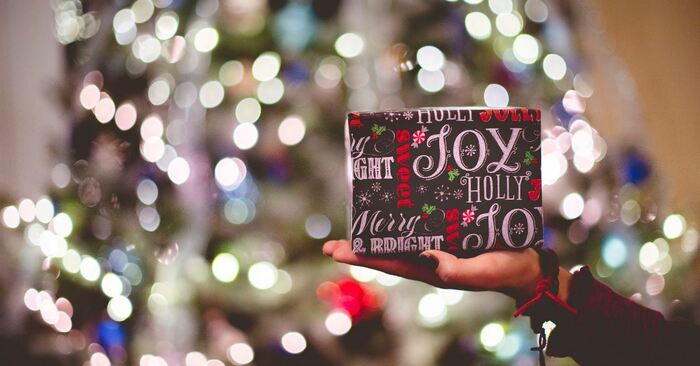 Furthermore, it will allow you to realize whether or not you need additional help from other family members. Last, but not least, you might find out that it is better to outsource or prepare in advance some meals based on your Christmas dinner time plan.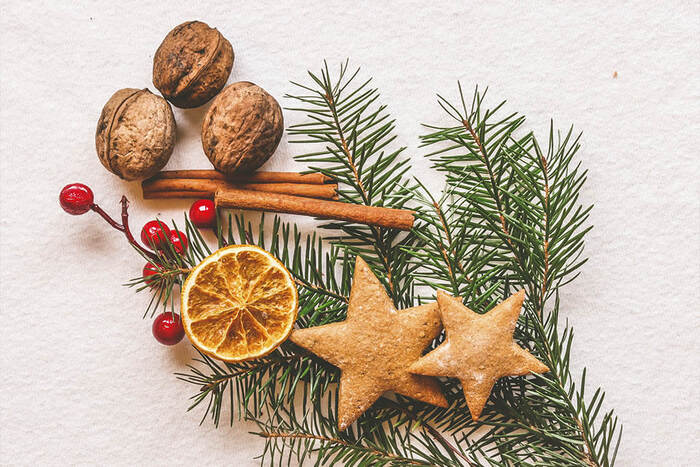 #4. Pick Foodie Treats and Wines in Advance
Believe it or not, every decision you have to make requires cognitive effort. Therefore, we recommend that you choose and buy in advance small treats such as truffles, granola, and gingerbread biscuits. Also, select early on what alcoholic beverages and cocktails you want to serve.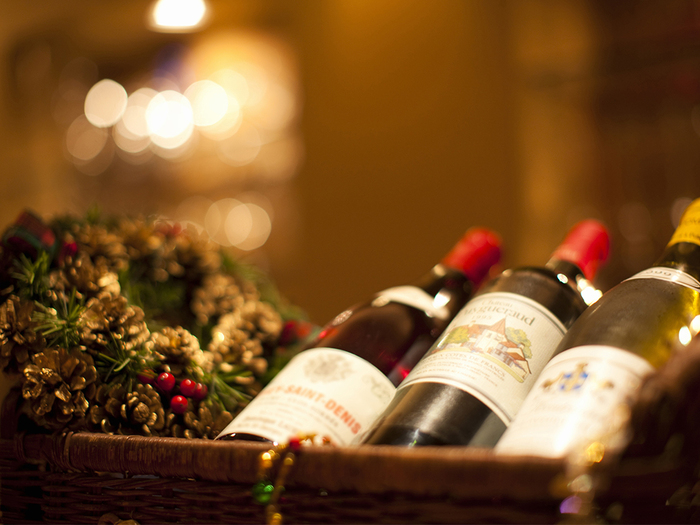 #5. Invite the Joy of Christmas
Did you know that looking forward to Christmas can be just as enjoyable as celebrating it? This is why it is always a good idea to immerse yourself in the magic of the holiday. You can do so by decorating your home, listening to Christmas music, smelling Christmas scents, etc.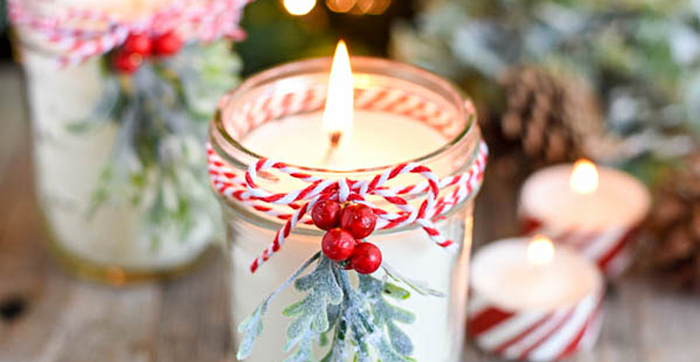 While Christmas planning can save you a lot of time, money, and energy, we want to remind you to relax. No matter how good you are at planning, there are things in life you do not have control over. So, use your plan as a guideline, but do not worry if things unfold in a different way. We wish you happy holidays!