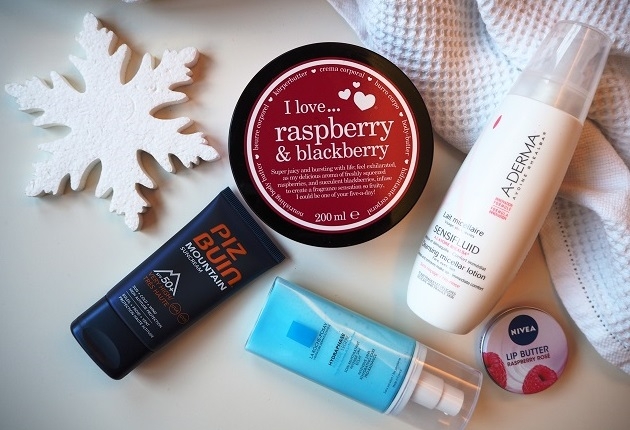 Every season of the year gives us different type of challenges that must be overcome says  momichetataotgrada. Winter is one of the most aggressive seasons and it is essential to pay special attention to your skin. Cold and wind are just some of the typical aggressive influences that our skin needs to fight. In the list of challenges on decent position rank are other factors such as the winter sun which is often underestimated, and air-dried indoors. Unfortunately fight for radiant, healthy and beautiful skin requires perseverance and compliance with some daily "rituals" that we should not forget.
Look carefully at your cosmetic kit and see if the products you are using are suitable not only for your skin but for the winter season. Not all of our favorite products include the appropriate ingredients for it.
Thoroughly clean your skin
Dry skin in the winter is very typical and should not forget to clean your face. If your skin is very dry, start using gentle creamy cleansers. This will prevent further drying tension and tightness.
Very suitable cleaning product for cold weather is the first micellar cleansing milk Sensifluid of A-Derma. Its soft and gentle texture is super sparing for the vulnerable and delicate skin in winter. Its formula has a high tolerance and is able to quickly remove any dirt and makeup, while moisturizes and restores the balance of the lipid film of the skin.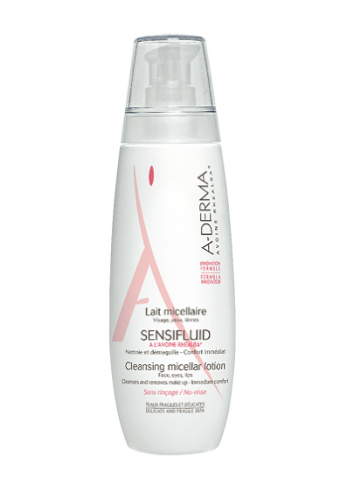 Hydrate not only face but the body
Dehydration is a major cause of dry skin on the body and face. So be sure to use moisturizer not only for the face but also for the body. It is best to do this female ritual, after you've taken a shower.
This season our favorite face cream is Hydraphase Intense of La Roche-Posay. Texture is very light and its flavor is very soft and pleasant. After applying the feeling of tension and dryness disappears instantly. A skin becomes velvety soft and supple for a long period of time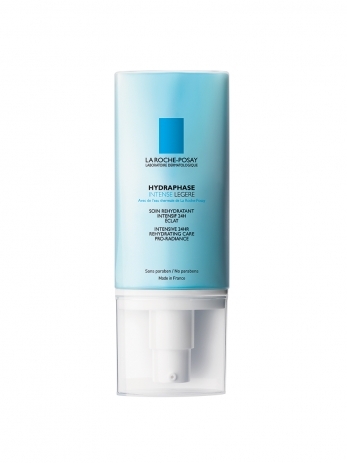 Body product that hydrates – body butter with the scent of raspberries and blackberries of  "I love" … Coconut oil and shea butter (shea) in it make the skin silky soft and nourish it in depth. A tempting aroma is maintained throughout the day.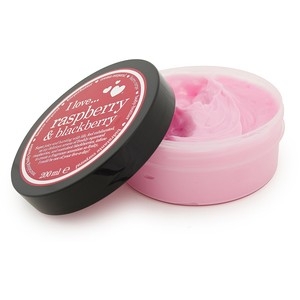 Do not forget about sun protection!
In winter it is mandatory to use products containing sunscreen filters. We often ignore the fact that the winter sun combined with the glare of the snow adversely affect our skin not less than the summer sun.
Appropriate sunscreen for this season is Piz Buin® Mountain Face Cream SPF 50. Thanks to the combination of UVA / UVB filters with advanced technology and antioxidant edelweiss cream helps the skin to be protected from the sun and permanent disabilities. It is enriched with a special complex that provides long-lasting moisture while protecting skin from extreme cold and wind.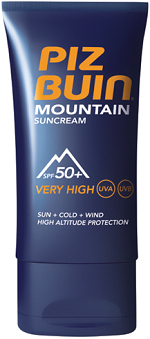 The problem with chapped lips
Unfortunately, this problem has been with us throughout the winter season. To cope with the discomfort and burning, use any daily moisturizing balms. And remember – not always the expensive is most effective.
Nivea balm with raspberry flavor is a delight for your lips. It is in a small metal box with an innovative design and its rich formula hydrates lips long, it restores skin elasticity and adds silky shine.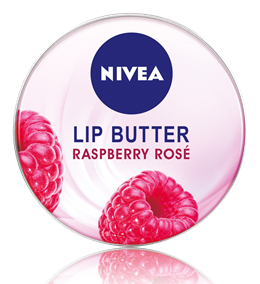 [fu-upload-form]