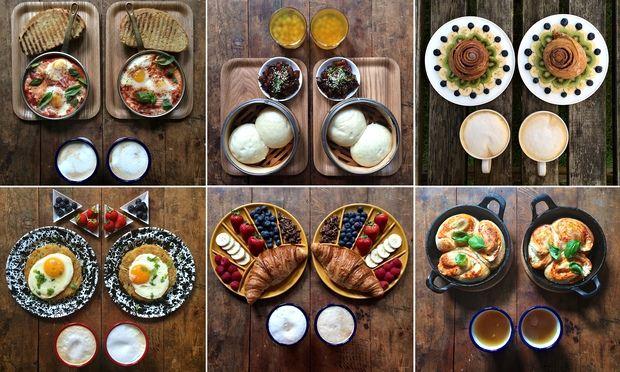 Well-known fact is that breakfast is the most important meal of the day – the fuel that will awake brain and give us energy. Everyone likes a different type of breakfast – some like to eat only fruits, others rely on a heavy meal in the morning.
In subsequent frames you will find something really original. Every day the Englishman Michael Zee published in the "Instagram" breakfast, which he prepared for his loved one. Whether it's just fruits or something cooked breakfast is absolutely symmetrically shaped. We can not deny that it shows how much love and fidelity have invested in making it.
We assume that such a breakfast ensure a more smiling start of the day. Would you surprise your mate in such a way? Hardly takes a long time, right? Here's a great idea for a subsequent oncoming mornings with the loved one.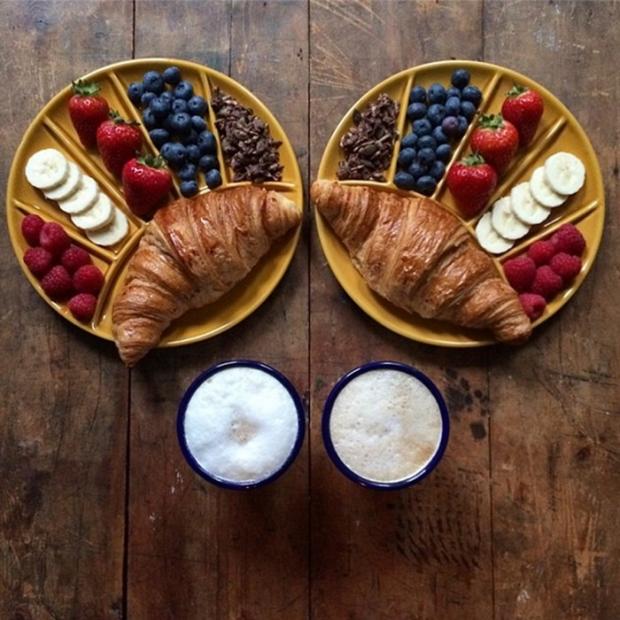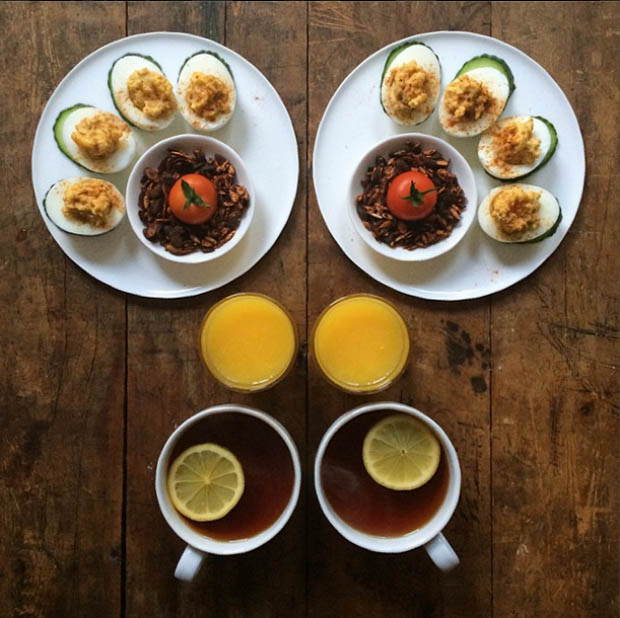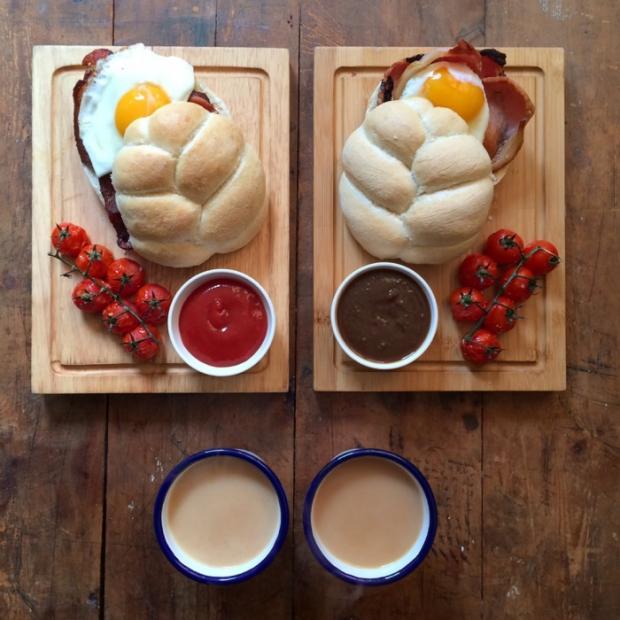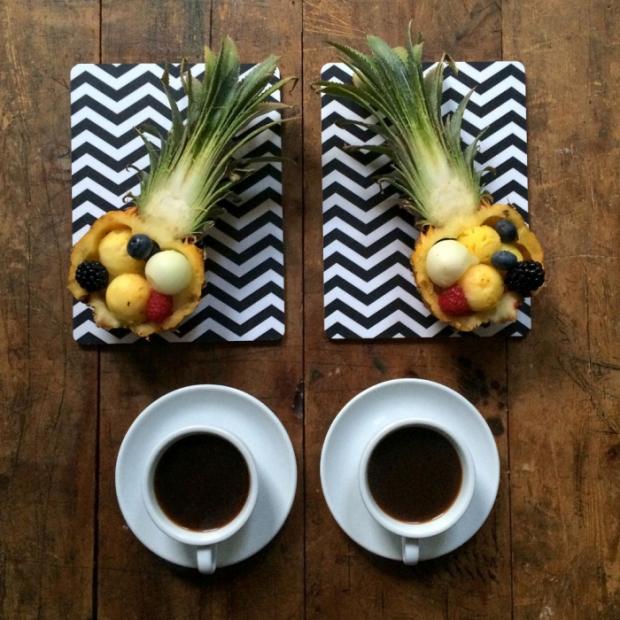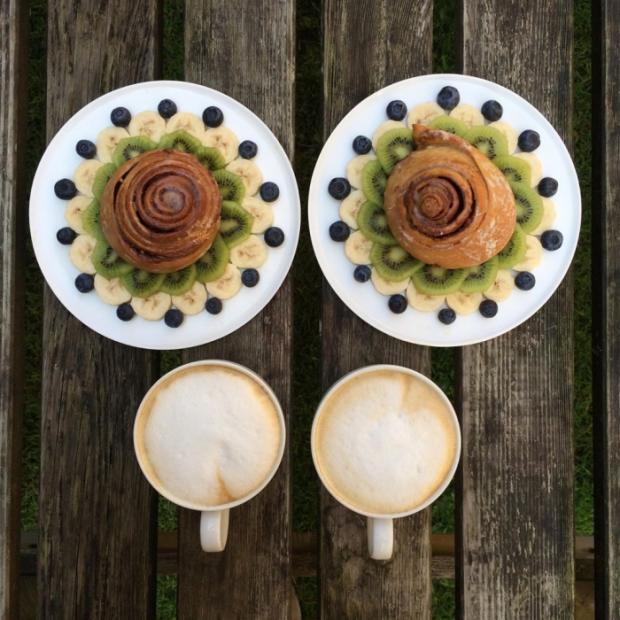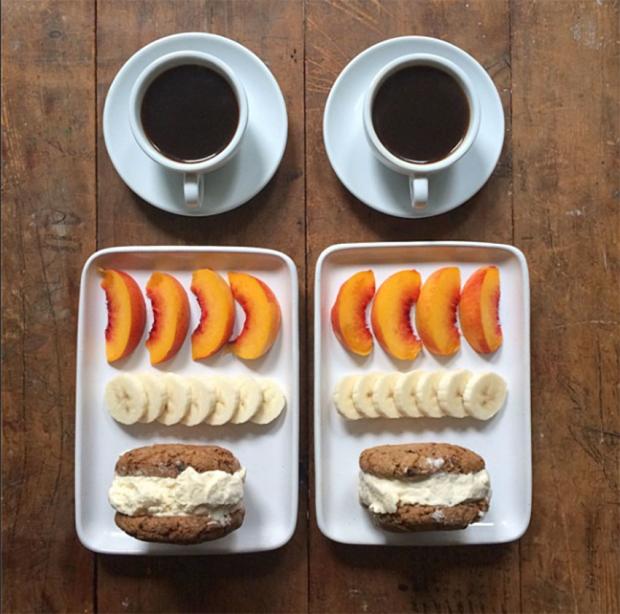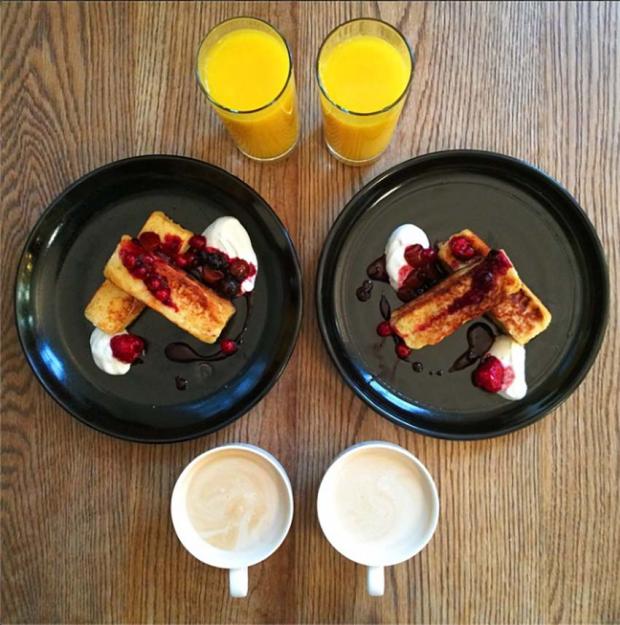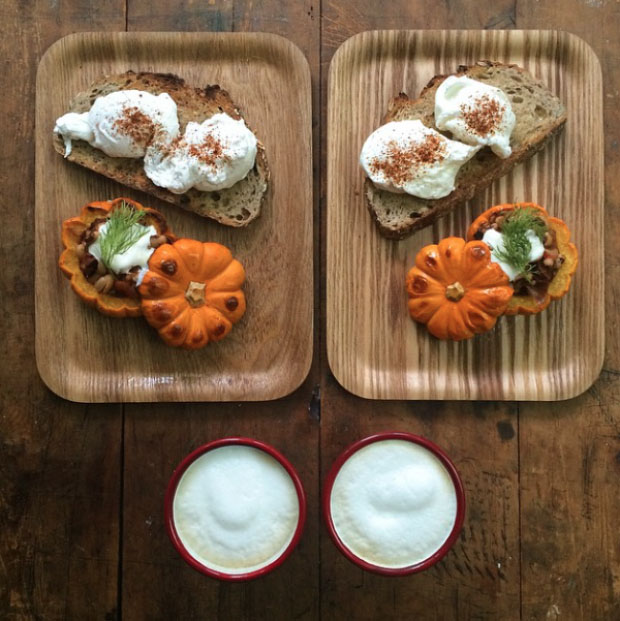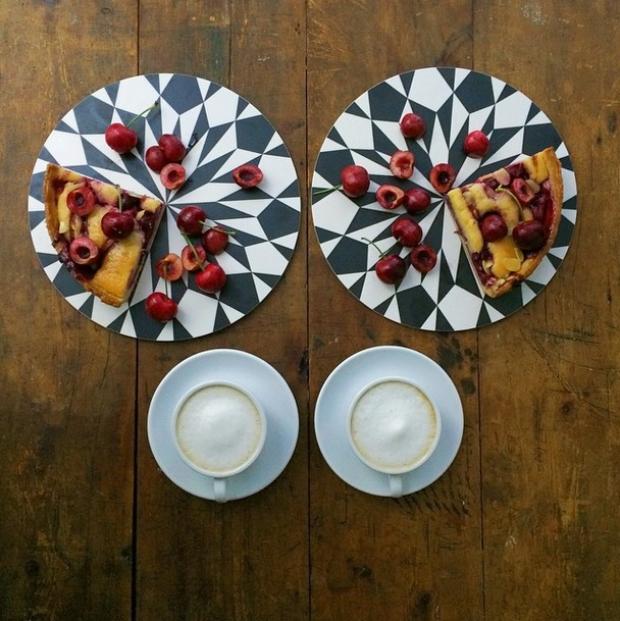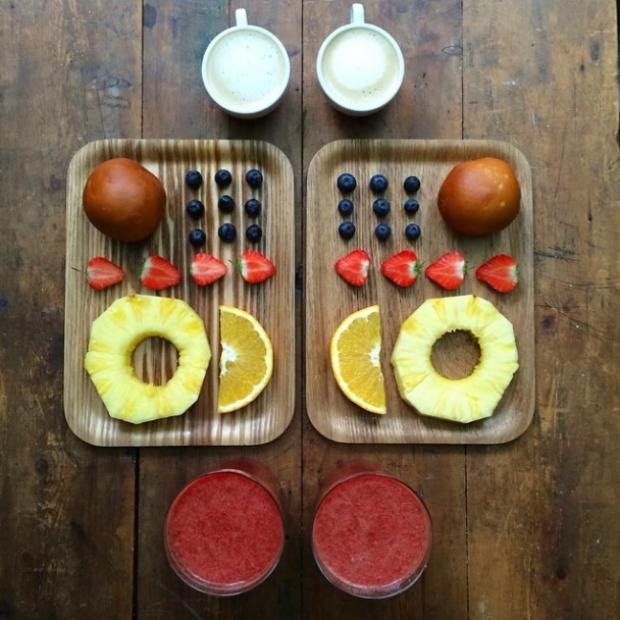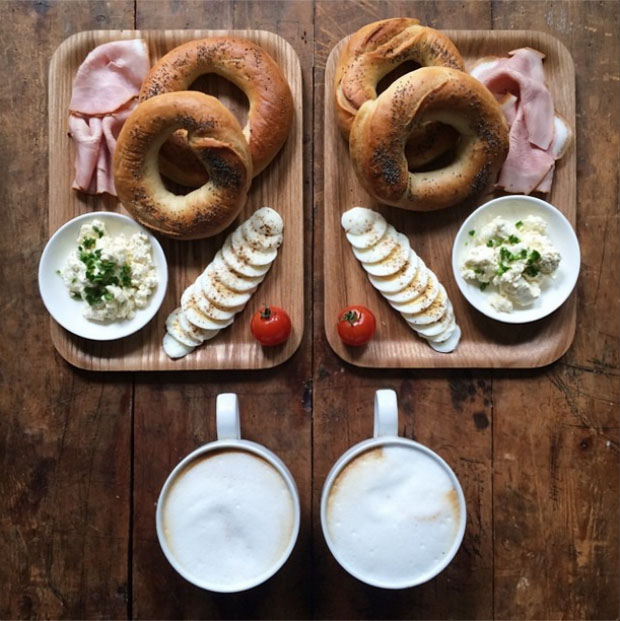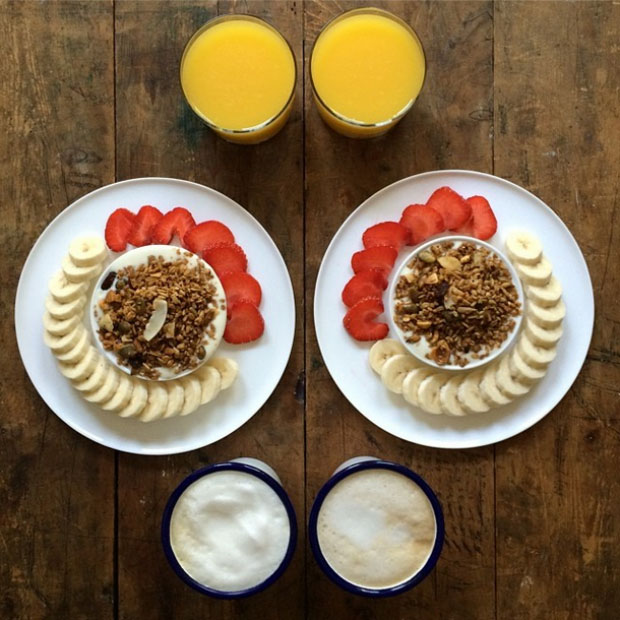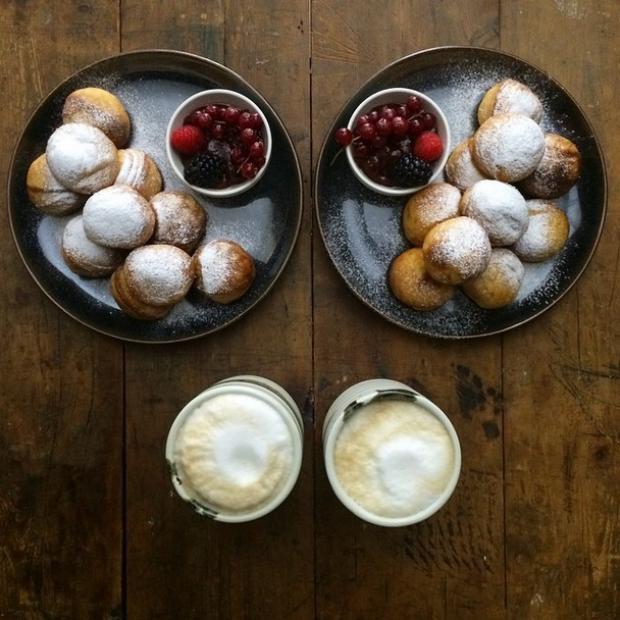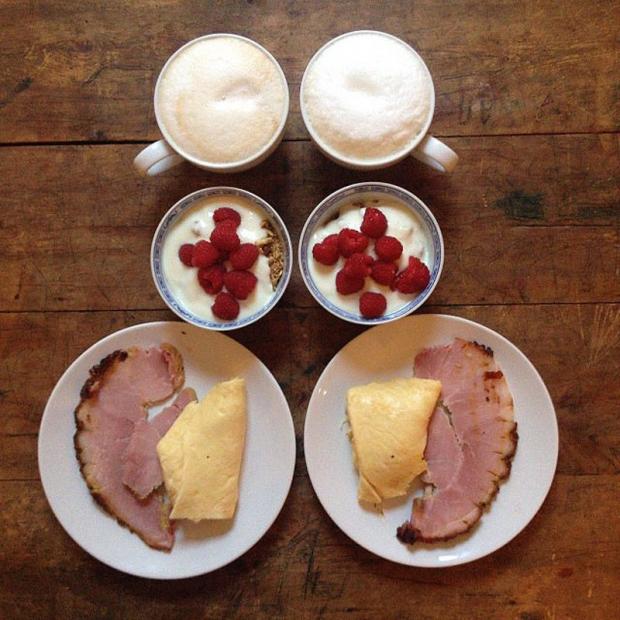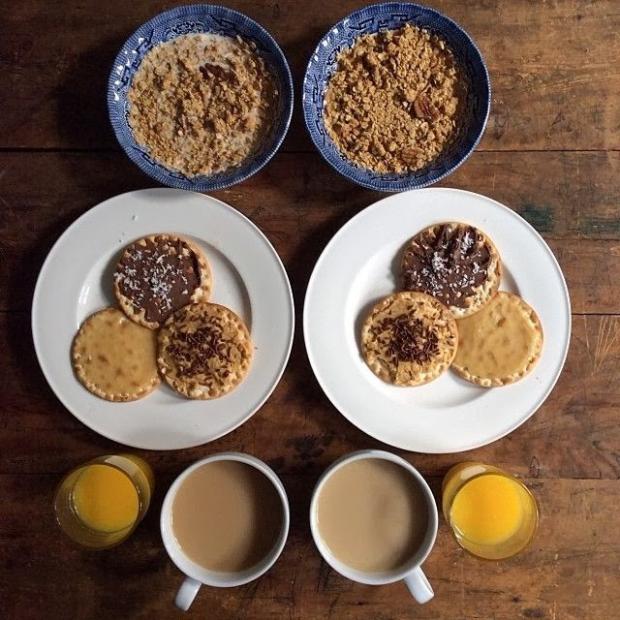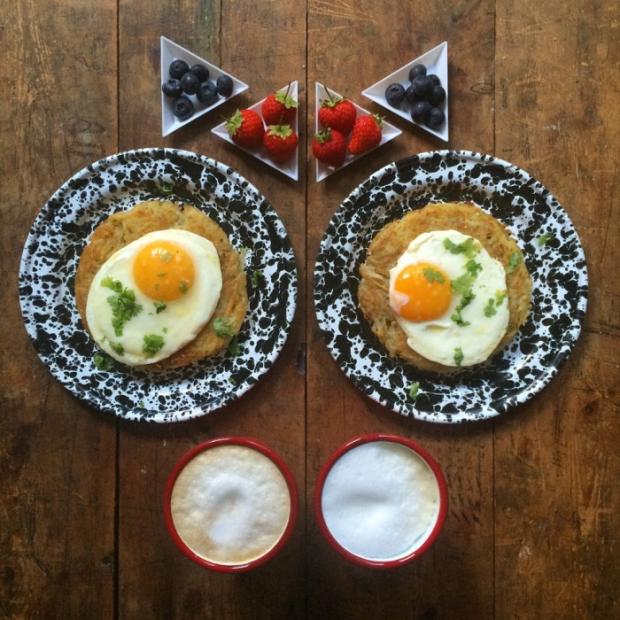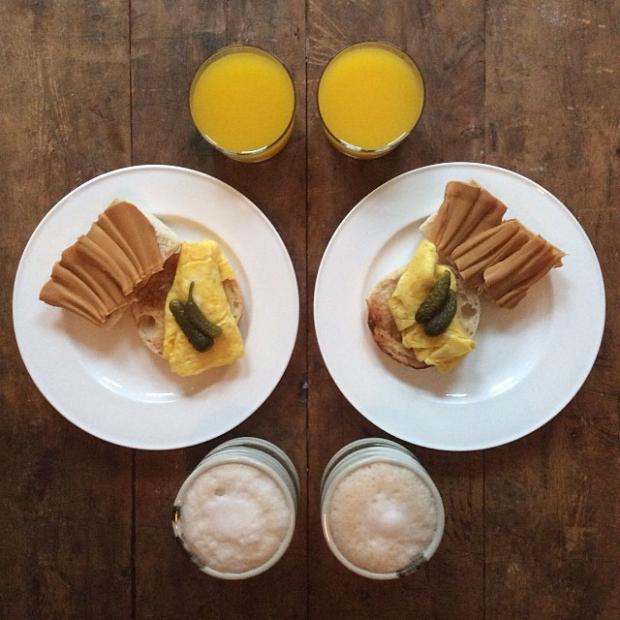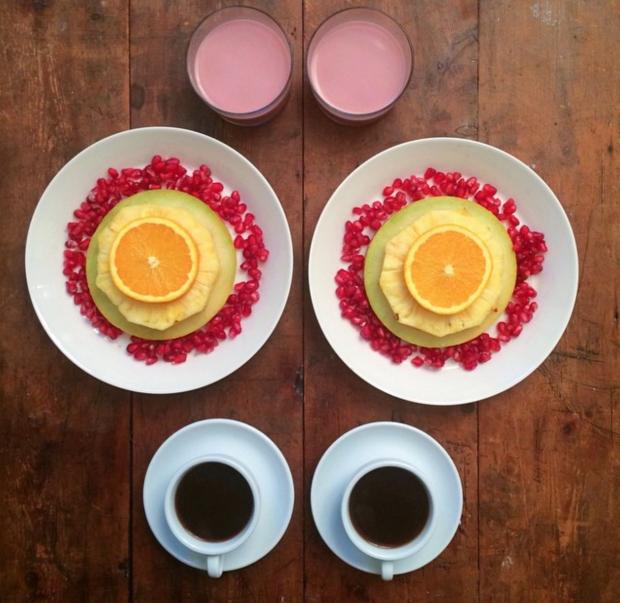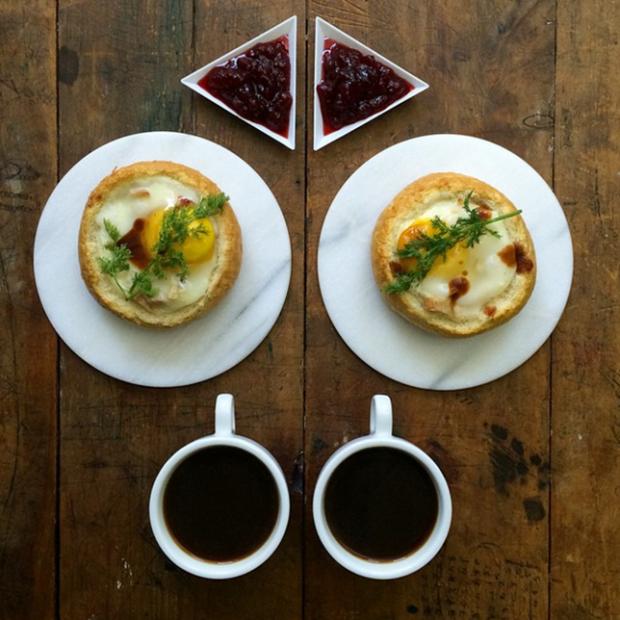 If you are pregnant or breast-feeding, you should pay particular attention to breakfast. It is the most important part of your diet throughout the day. A healthy and balanced diet during pregnancy is vital for the proper development of the baby. Breakfast is the most important for a pregnant woman.
And here comes the surprise – this is the guy that prepares all these tasy-looking meals. He and his partner that he made it for

Good morning and Bon apetit!