Finding the best GoPro accessories is hard and it is even harder to determine which ones are going to work best for you. The variety on the market is huge but you need equipment that will work with whatever adventure you are on.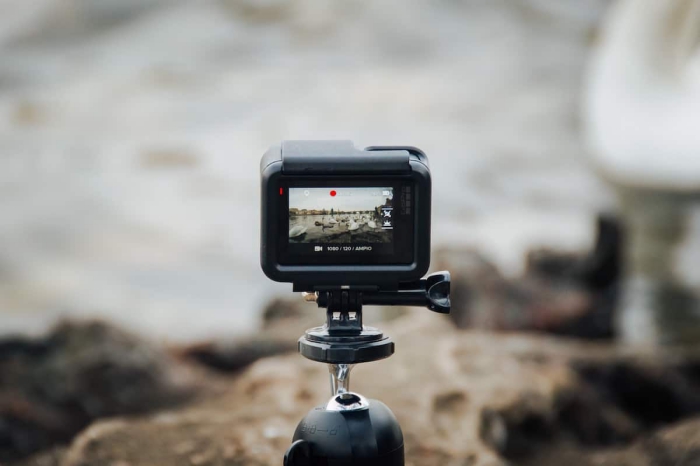 If you are a fan of GoPro gadgets read on to find out which ones work well for travelling. Below we are sharing our selection of the best GoPro accessories for travel.
RAM Mounts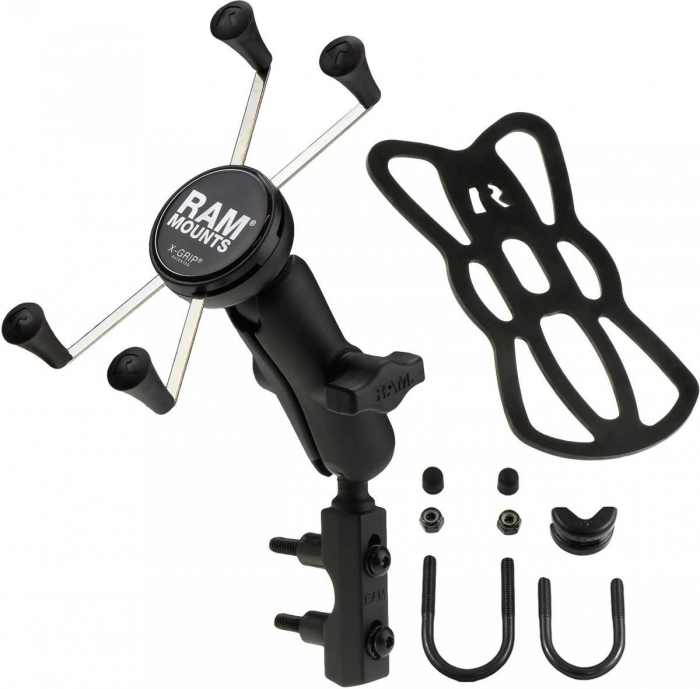 GoPro has a selection of mounting accessories but the RAM mounting system is among the best options. The mounts have a special rubber ball for easy, quick and secure adjustments on the go. You can interchange the pieces and mount your GoPro in any way you can imagine. If you like to travel light, pack accessories with multiple uses like this one. The chest strap is another good option and one of the cheap GoPro accessories that are great for all kinds of adventure sports.
Underwater Filter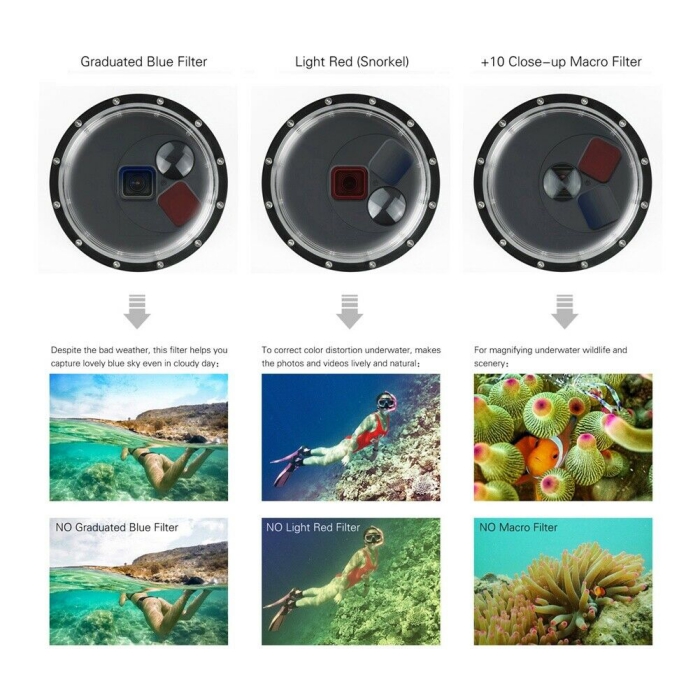 If you like scuba diving or snorkelling, always take your GoPro with you and don't forget to pick up a red filter for underwater shots. This filter will make your footage looking more natural because the red color gets absorbed underwater.
Safety Leash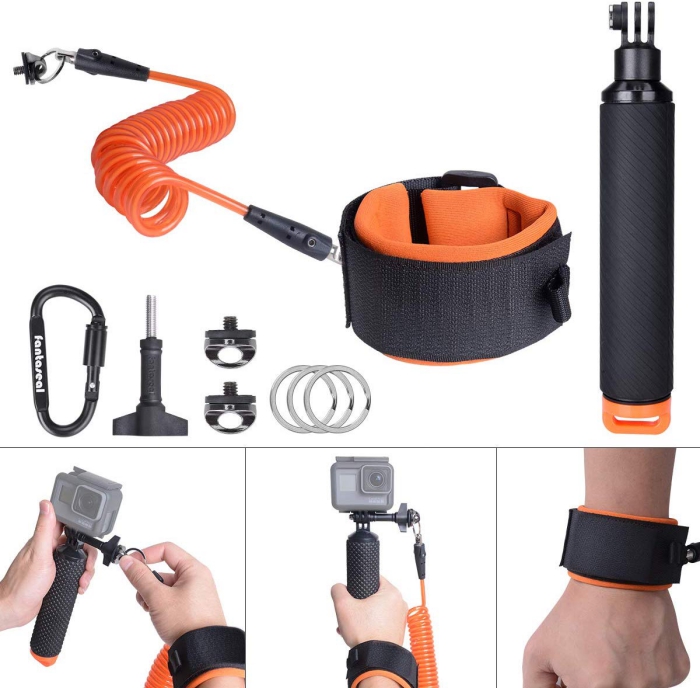 A GoPro camera is not cheap, so it's not something you want to lose. That's why it is a good idea to attach a safety leash of some sort. A standard camera wrist leash works great.
Extender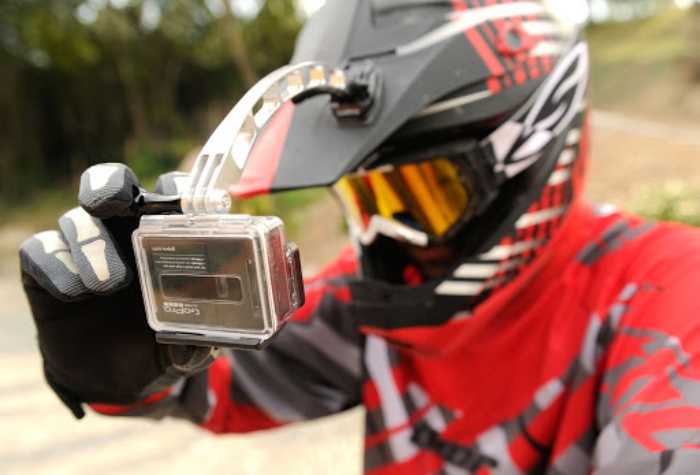 The good old selfie stick is another accessory worth carrying around. With it you can capture videos or photos from hard-to-reach angles. There are several different extender brands out there but when choosing one you need to look for something lightweight, sturdy, portable and with a long extension that can get your whole body in the frame if that is what you want.
Anti-fog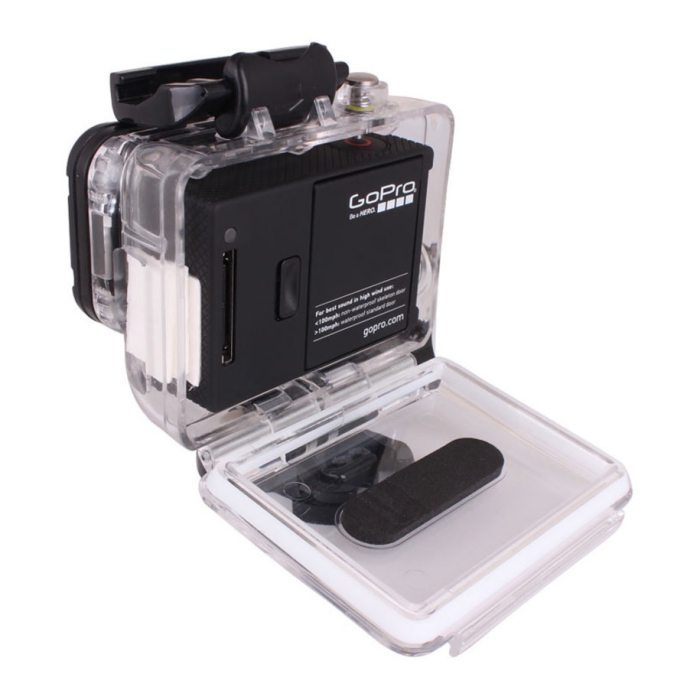 The anti-fog travel accessory is a great choice if you are taking your GoPro to places around water. Although, you can DIY these yourself the specialized GoPro ones seem to work best.
Although the choice is huge in this list you will find the top GoPro accessories that every adventure traveler needs. None of these come with a GoPro camera but they are definitely amazing in capturing great videos and photos during your trips.