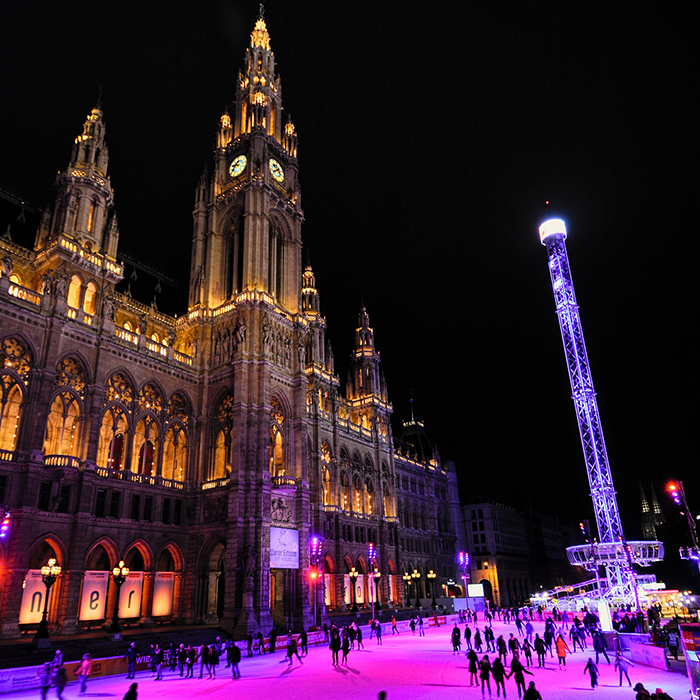 Where are you going to spend New Year's Eve? Why not go somewhere new? From fairytale festive Vienna, to the warm and sunny Bahamas, we will tell you about destinations where they know how to celebrate. Around the world, locals celebrate the coming of the New Year in similar ways: street parties, music, dancing, fireworks, lots of food and drinks. Still, each place has its own cultural twist and decorative setting.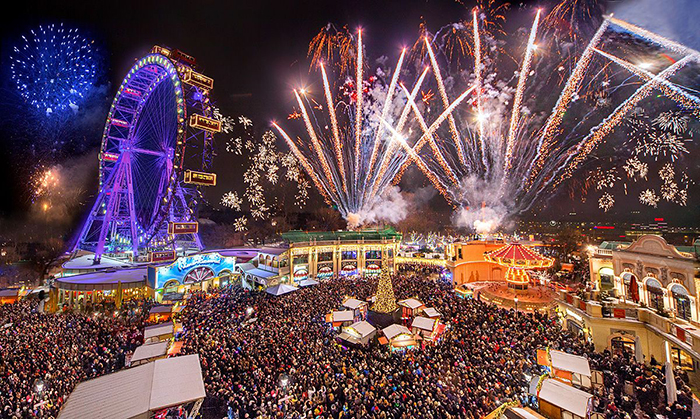 We have made a selection of the best places to go for new years and we are more than happy to share them with you. Beautiful decorations, interesting annual traditions and great parties, these New Year holiday destinations have it all!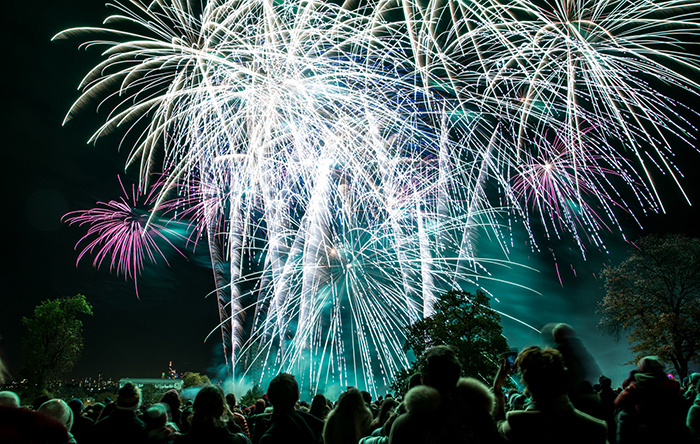 Let's check out together some of the most amazing places to go for New Year's Eve!
Bahamas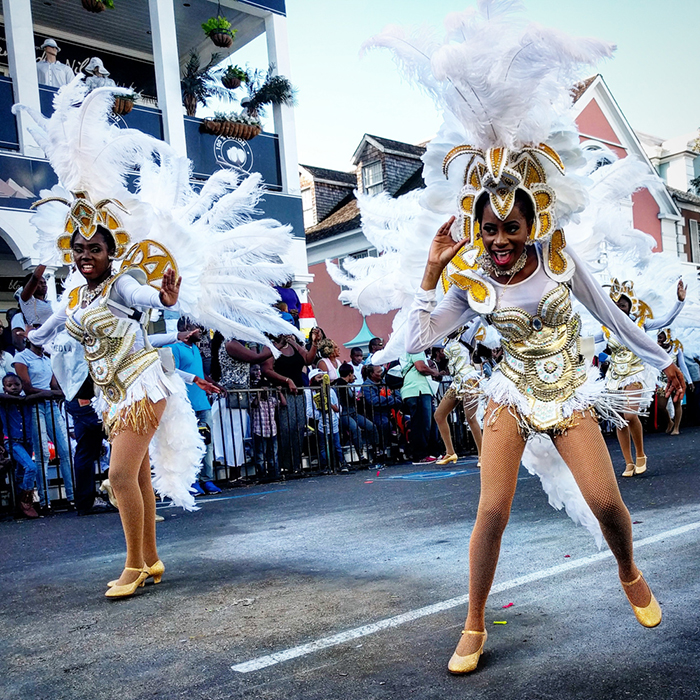 The relaxed beach days turn into wild party as the Bahamas get ready to welcome the New Year.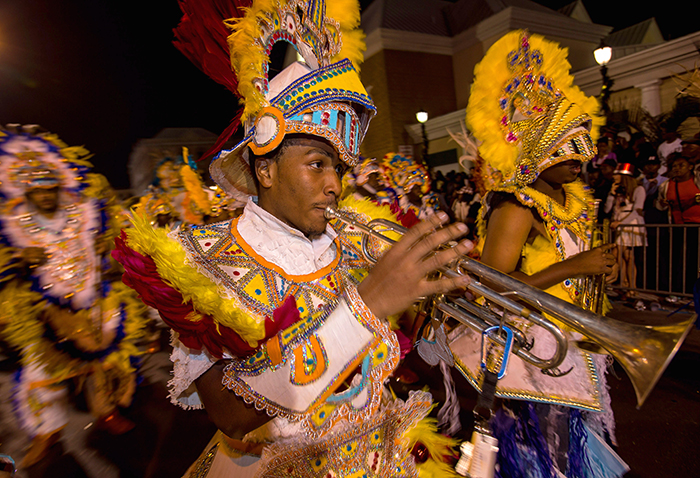 Most big hotels offer their own parties, but on the streets you can become part of an amazing show. The parades continue until January 1st and are complete with music, colorful costumes, street performers and lots of fun!
Vienna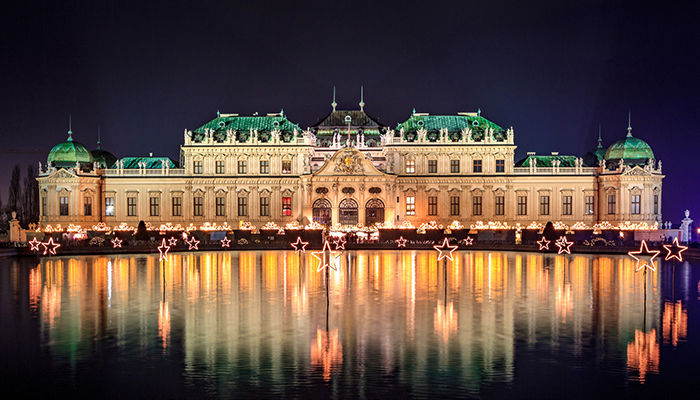 Vienna transforms into a fairytale city during the holidays. There are beautiful galas and storied balls everywhere and the party goes on in the city center with hot mulled wine, caramelized apples and marzipan treats.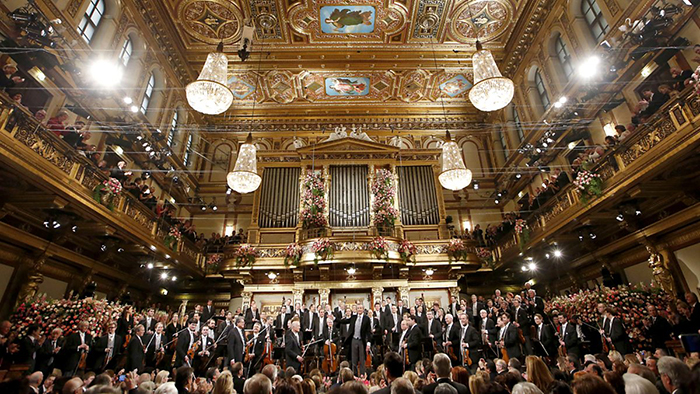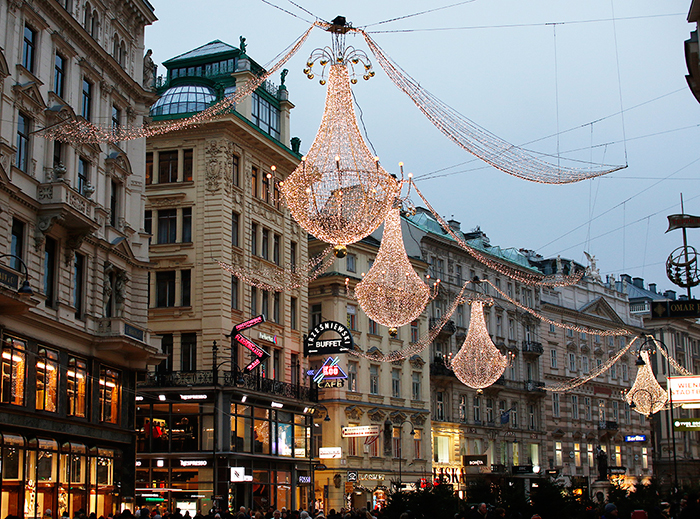 The fireworks show is amazing and the best spot to watch it is the tower of the St. Stephen's Cathedral. Pack your formal clothes and welcome the New Year in style.
Sydney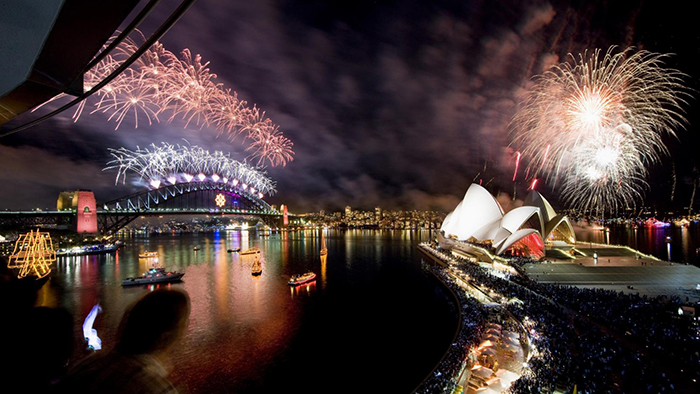 Sydney has a huge advantage over all other New Year Getaway destinations because it is the first major city to welcome the New Year!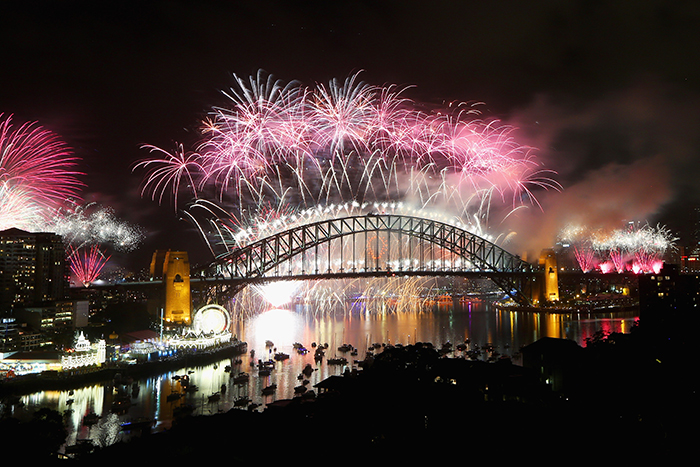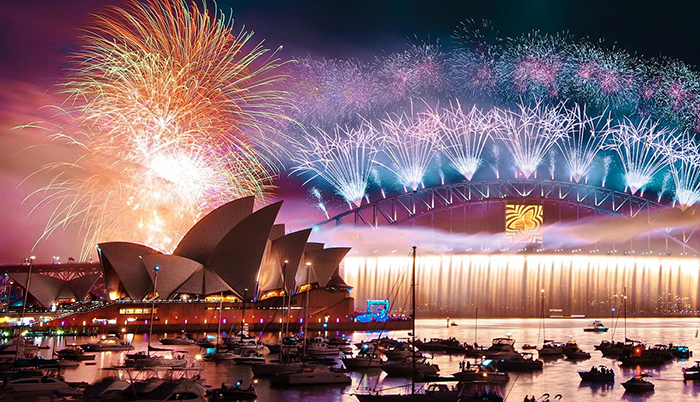 Maybe that is why it hosts one of the largest parties in the world. Sydney offers festive fun for the whole family with water and air show featuring aerial acrobatics and a light parade with 50 illuminated vessels.
Las Vegas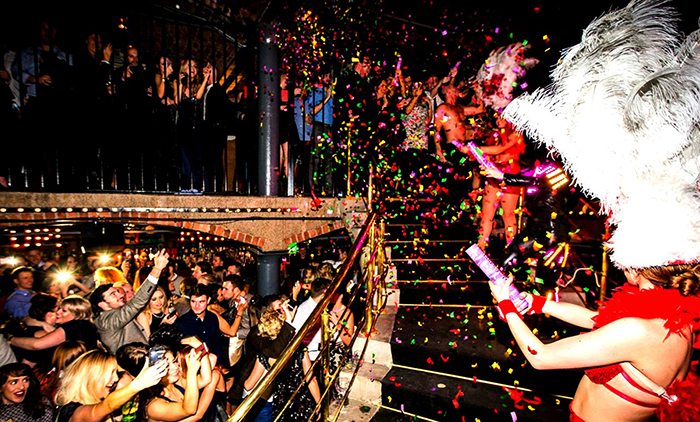 There are quite some New Year's eve vacations you can choose from, but Las Vegas throws the best party! There are various shows, concerts, club parties, casino and hotel galas and so much more.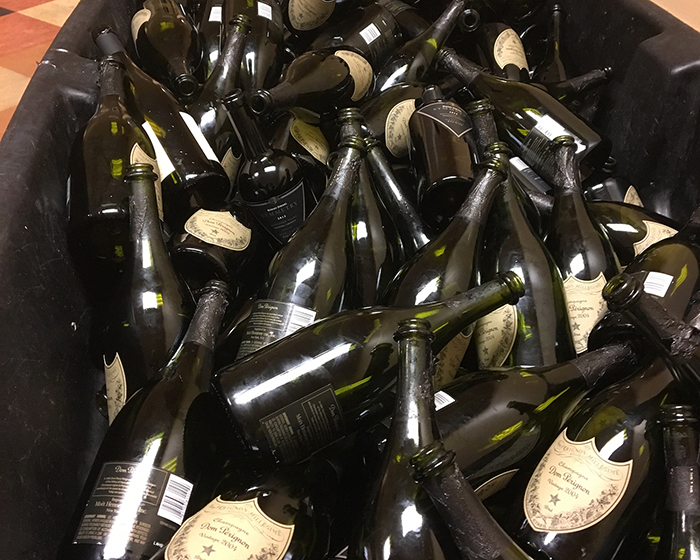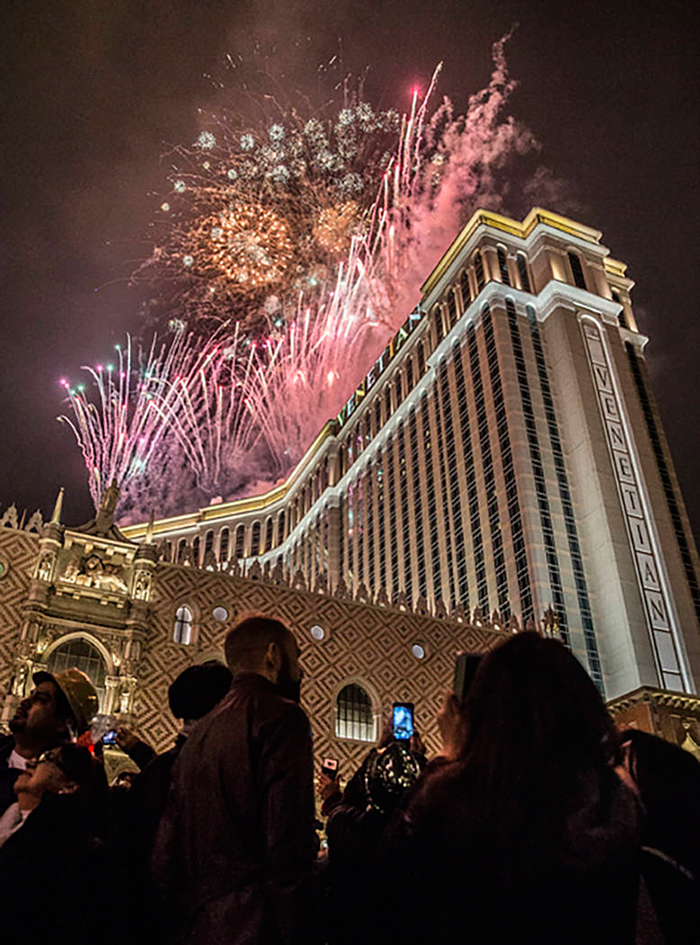 The best way to enjoy the fireworks is from one of the amazing rooftop bars. The fireworks go off from seven rooftops along the Strip, so you get a great view from almost all angles.
London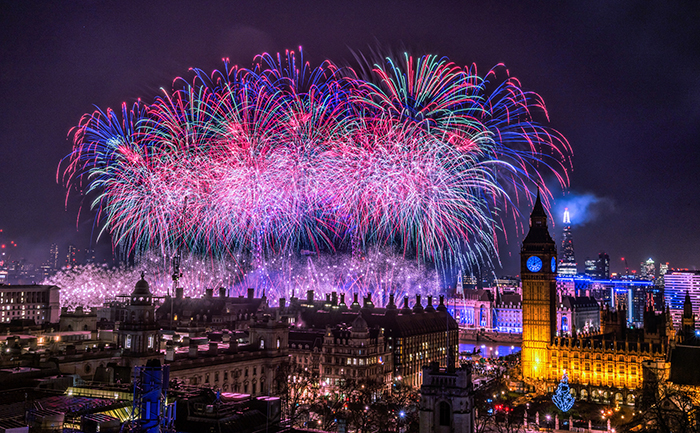 London remains one of the most popular destinations for New Year eve trips. The city offers an amazing fireworks show at the London Eye, the traditional midnight countdown alongside the Big Ben, massive group singing, Thames dinner cruises and much more.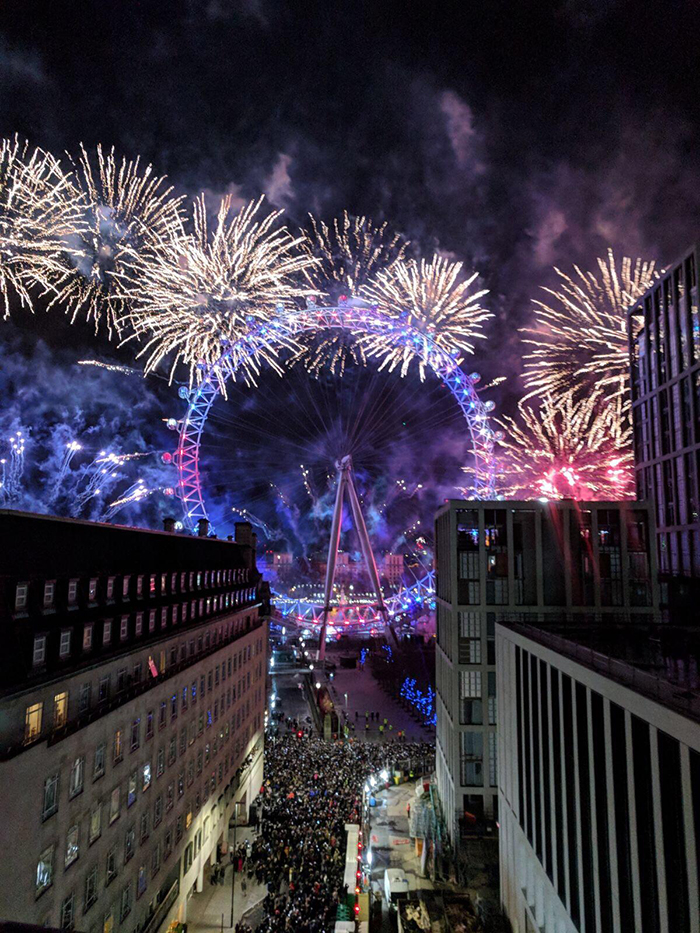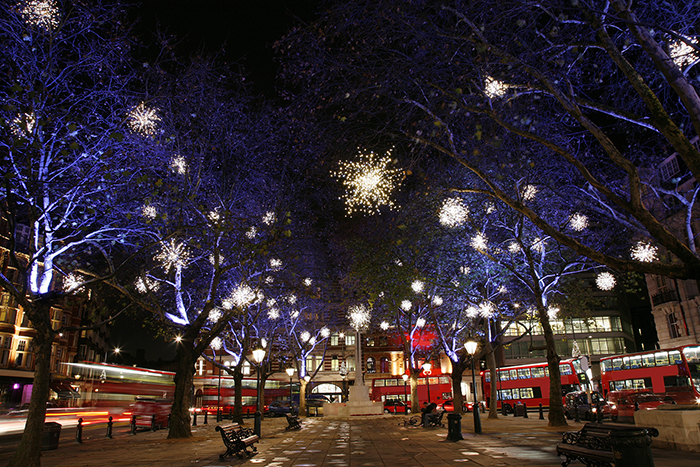 If you want to visit London for New Year hurry up and make sure your grab the best spot early on. Make this New Year's Eve unforgettable by visiting one of the destinations above. The fun and great memories are guaranteed!