Ceramide skin-care is not just another beauty buzzword, but something worth exploring further. Only recently adding ceramides in skin care has become so popular and the results are surprising.
The reasons behind the growing popularity of ceramide skin products is that they will take your routine to a whole new level. This is the latest beauty obsession that we will break down for you.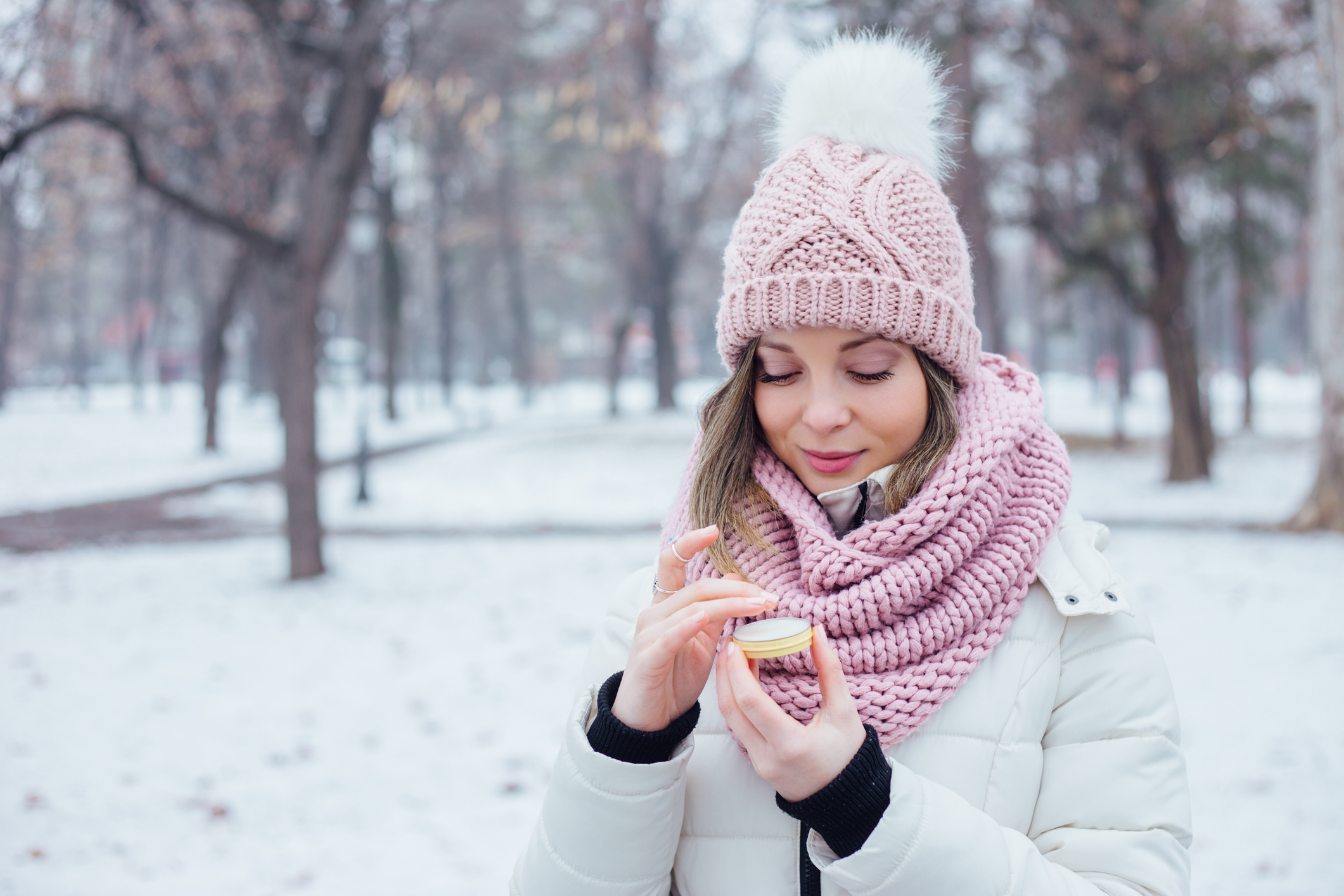 Here are the best Ceramide skin-care products to try this winter.
Moisturizers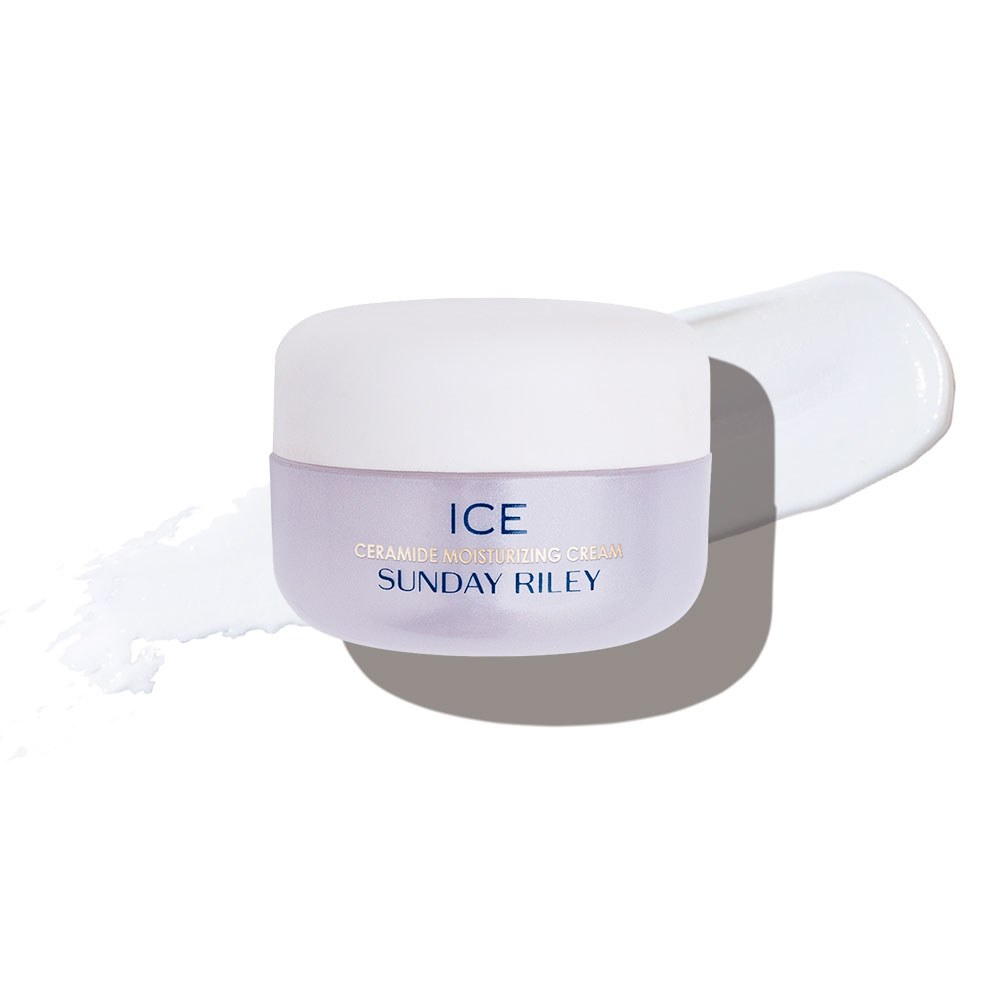 Ceramide moisturizers are the perfect addition to a complete skin care routine. The fragrance and oil-free face and body moisturizers soothe dryness and itching and restore hydration of the skin. The products with three or five types of ceramides are very rich and help with fine lines, wrinkles and dark spots.
Anti-aging products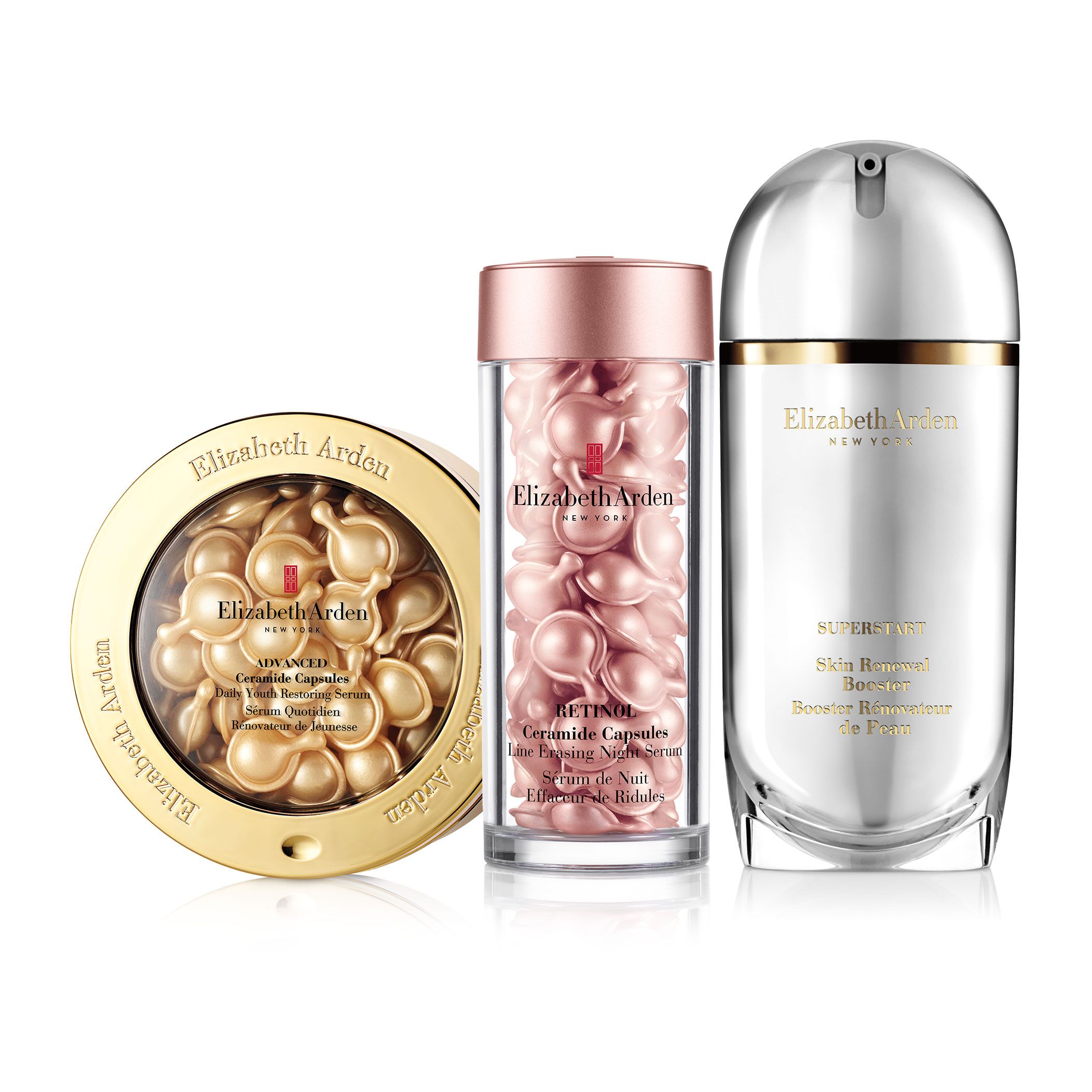 The anti-aging ceramide products are advanced skincare. They have great benefits and are enriched with special ingredients which protect the skin and make it look younger, more radiant and with texture free from wrinkles and fine lines.
Lotions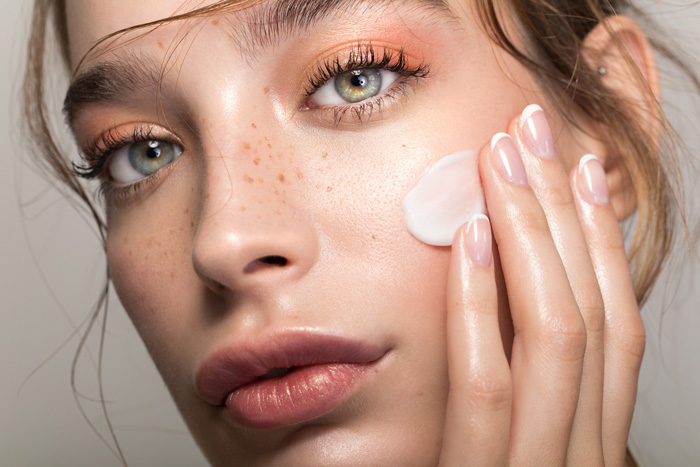 Ceramide lotions are great for prepping the skin – they leave it smooth and soft. These products are usually a light liquid that you can wear as a toner and add a thicker moisturizer or face care cream.
Sensitive skin products
For those with very dry skin, ceramide skin-care is an excellent choice. The products with ceramide formulas deeply hydrate the skin and help with irritations. Plus, the added benefit is that they are fragrance-free and a safe option for those with dry and sensitive skin.
Capsules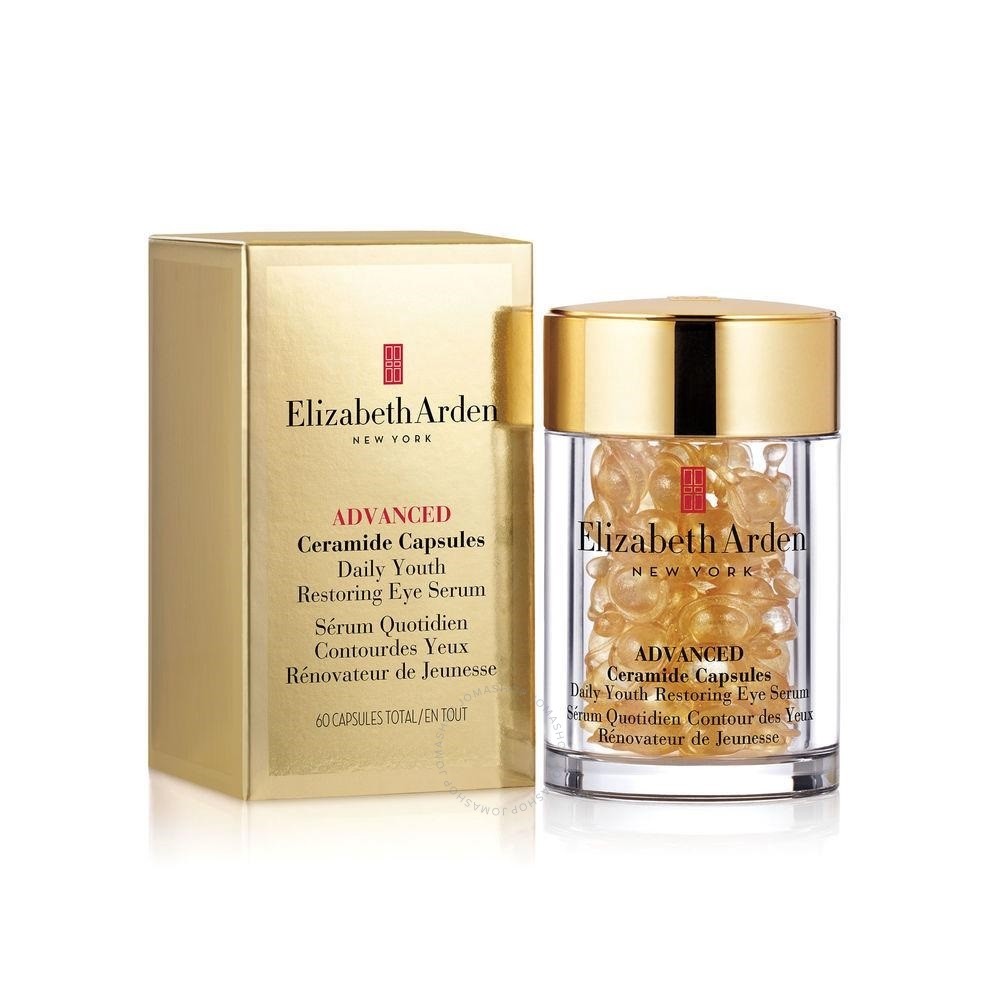 Ceramides are not ideal for summer skin care because they lose their effectiveness when exposed to light and air. That's why ceramide products come in tubes, pumps and opaque bottles. That's why another smart way of getting ceramides is in capsules. These are one-dose pods that you squeeze to release the product. The capsule is bio-degradable and zero-waste.
Cleansers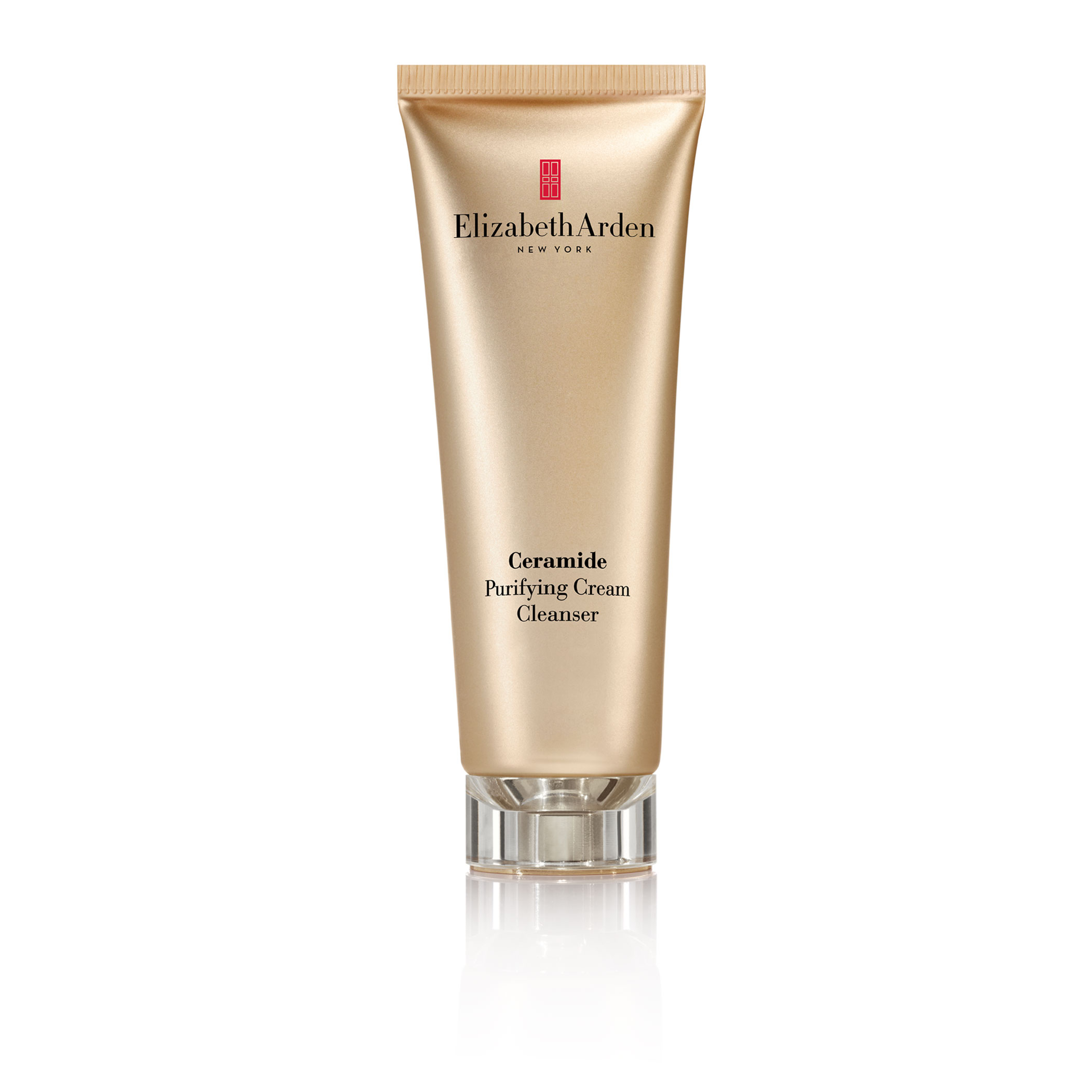 Cleansing the skin is the first and most important step in every skin care routine. Ceramide cleansers are great to gently remove make-up and cleanse the skin without stripping it. They leave the skin hydrated and soothed, so a ceramide cleanser is a great pick for those prone to dryness and sensitivity.
Serums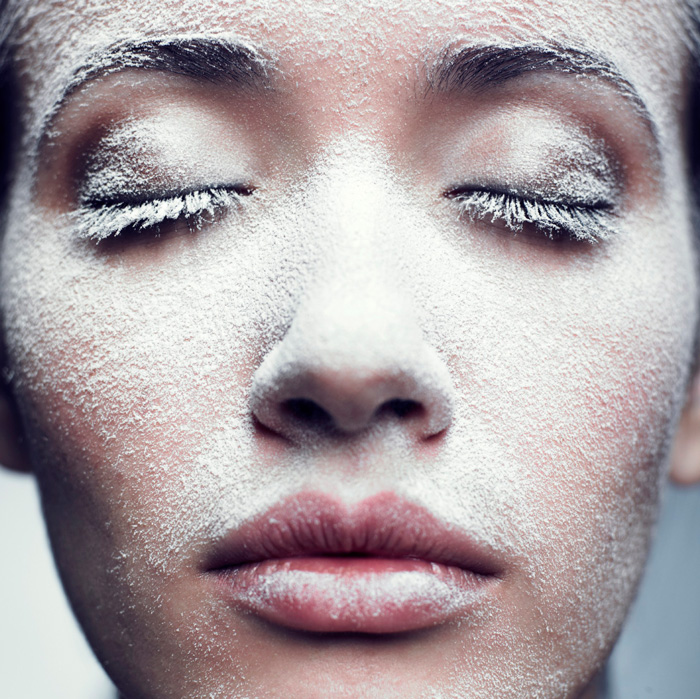 Serums are rich formulas with powerful effect. They are the magic juice that will make your skin glow. Serums work brilliantly for all types of skin especially dry skin. If you want optimal results best apply a ceramide serum as a layer under a moisturizer.
Ceramides are the new skincare hero, promising to tackle everything from dehydration to dryness and sensitivity. They are the new hot beauty trend that is worth trying out for yourself.