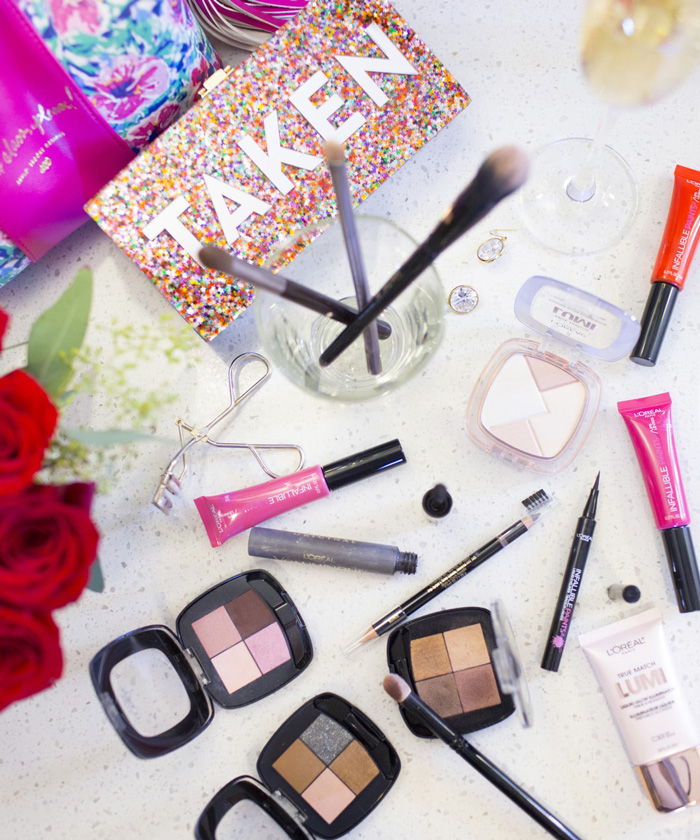 Valentine's Day is approaching and many ladies are looking for the perfect dress, the best valentine gift, a suitable hairstyle and makeup. The internet is full of ideas for each one of these, but you need to spend hours searching around. We know all of you want to do something special for Valentine's Day. However, the preparations can get quite overwhelming at times. So, we decided to show you our best picks when it comes to beauty. Here are some of the best beauty and skin care tips and tricks for healthy and glowing look.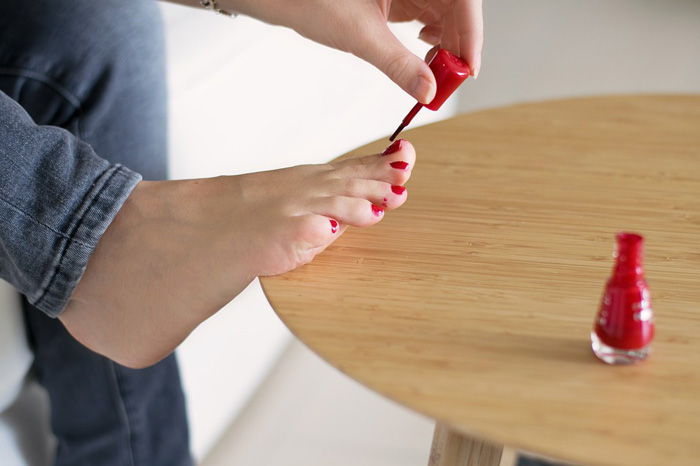 Quick-Dry for your nails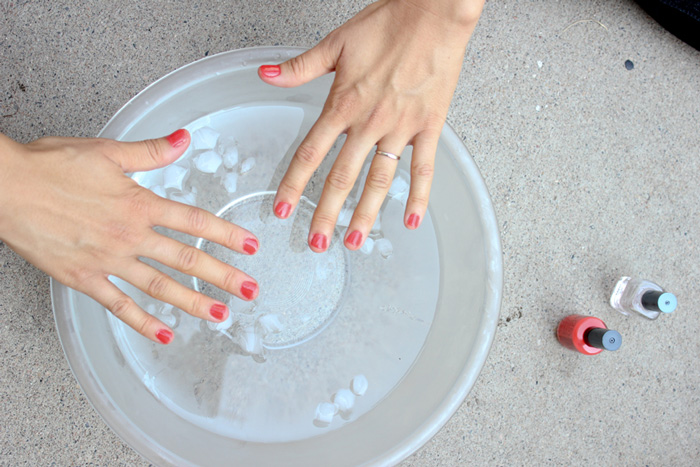 If you do not have the time or patience to wait until your nails are dry, or you do not have a quick-dry product around, dip your nails in a container with cold water. This will help the nail polish dry much faster and will save you time.
Get a natural glow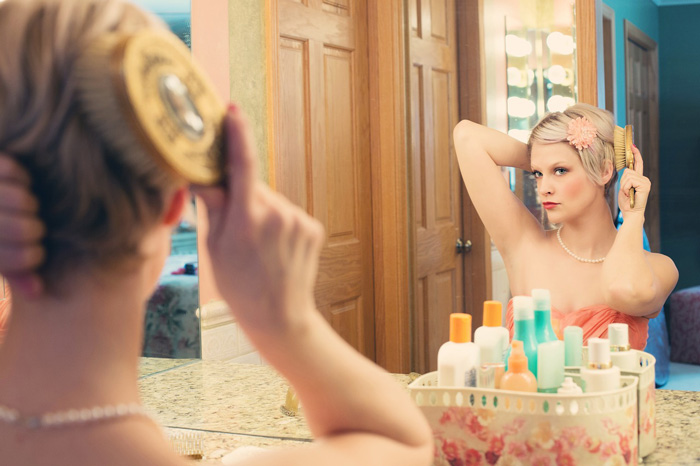 Instead of putting layers of powder on before an evening out or a date, just press a few drops of oil on the cheeks. Face oils are must have beauty products that you can use to refresh your foundation anytime and will give you a beautiful natural glow.
Blending the concealer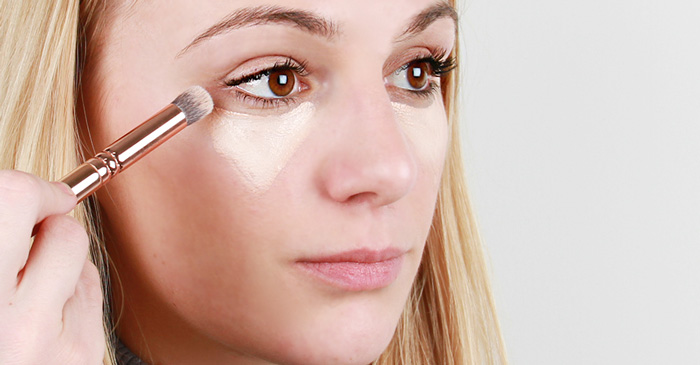 Applying the concealer well is what creates the best basis for a good face makeup. In order to make the concealed areas look natural dab your finger into an eye cream and swipe it over the concealer, then dot it on. When the texture is creamy it covers the area smoothly and does not settle into the lines of the skin.
Dry shampoo is your secret weapon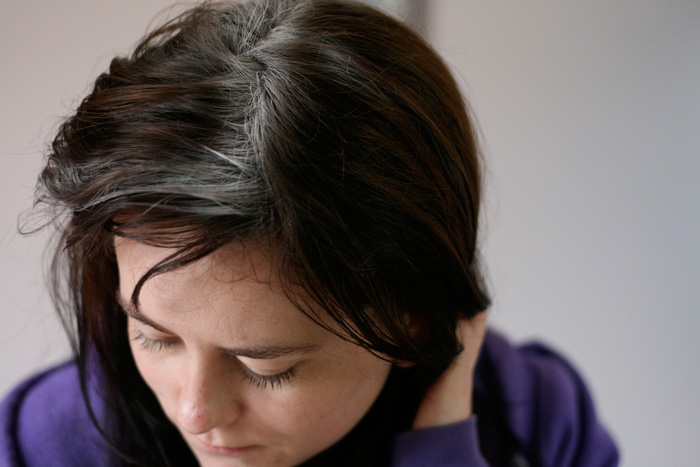 You are not the only one who has bad hair days and no time to take care of it. But there is a solution for that and it is dry shampoo! It is very easy to apply and quite effective too. The powder will soak up excess oils from the scalp and add volume into the roots.
Blend makeup products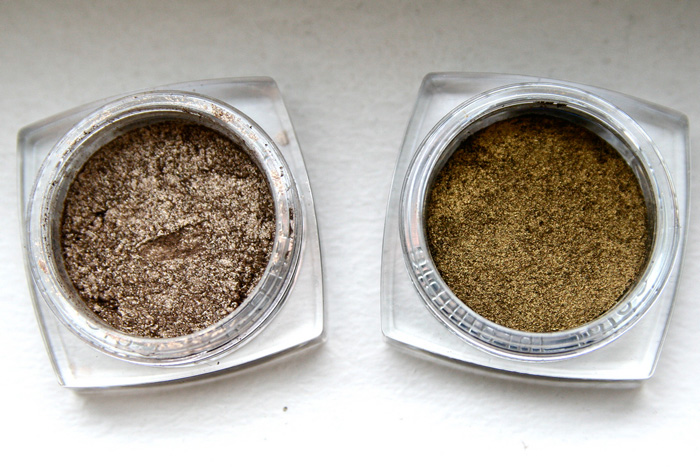 You can create your own, amazing eye shadows by combining dark shades like green, blue or metallic with a little bit of creamy luminizer.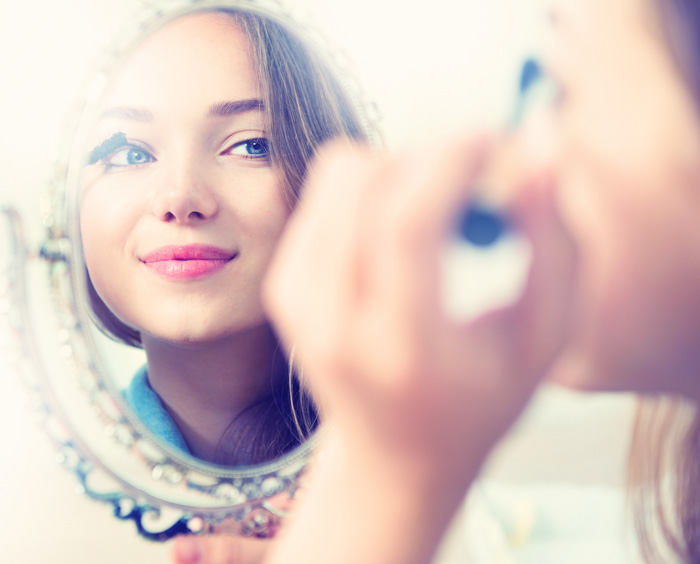 This way you can make a subtly glossy eye shadow which gives you the opportunity to create different makeup styles which look great both by day and night.
Natural makeup remover
There are tons of makeup products for cleansing and make up removal, however, nothing beats natural ingredients. Add a little bit of coconut oil to your regular makeup remover on a cotton pad. The oil helps take the makeup off more easily and is very good for the skin. We believe that the best Valentine gift both for you and for your significant other is feeling beautiful , confident and happy. We also hope that these beauty tips and tricks will help you look your best for Valentine's Day and will be your little secrets for feeling and looking great every day.
By Betty Stefanova