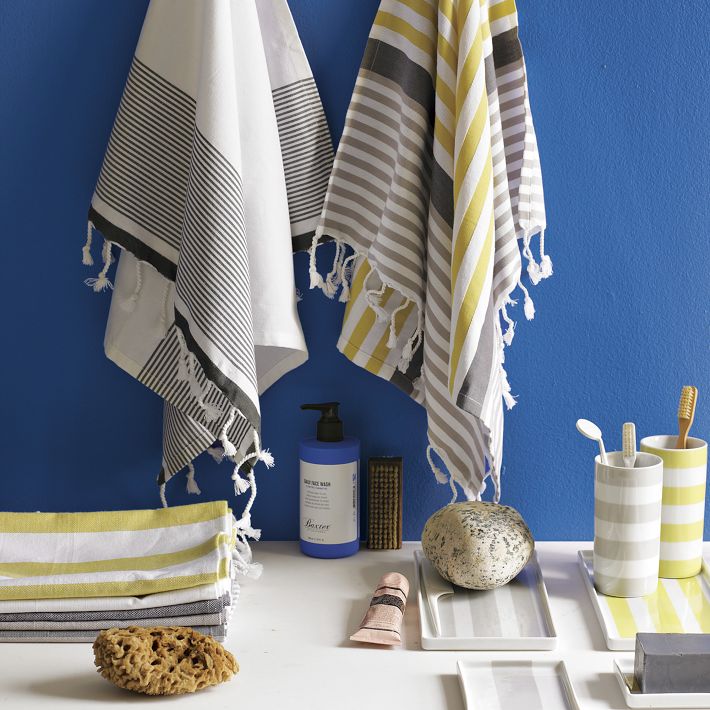 Interesting accessories for your bathroom or toilet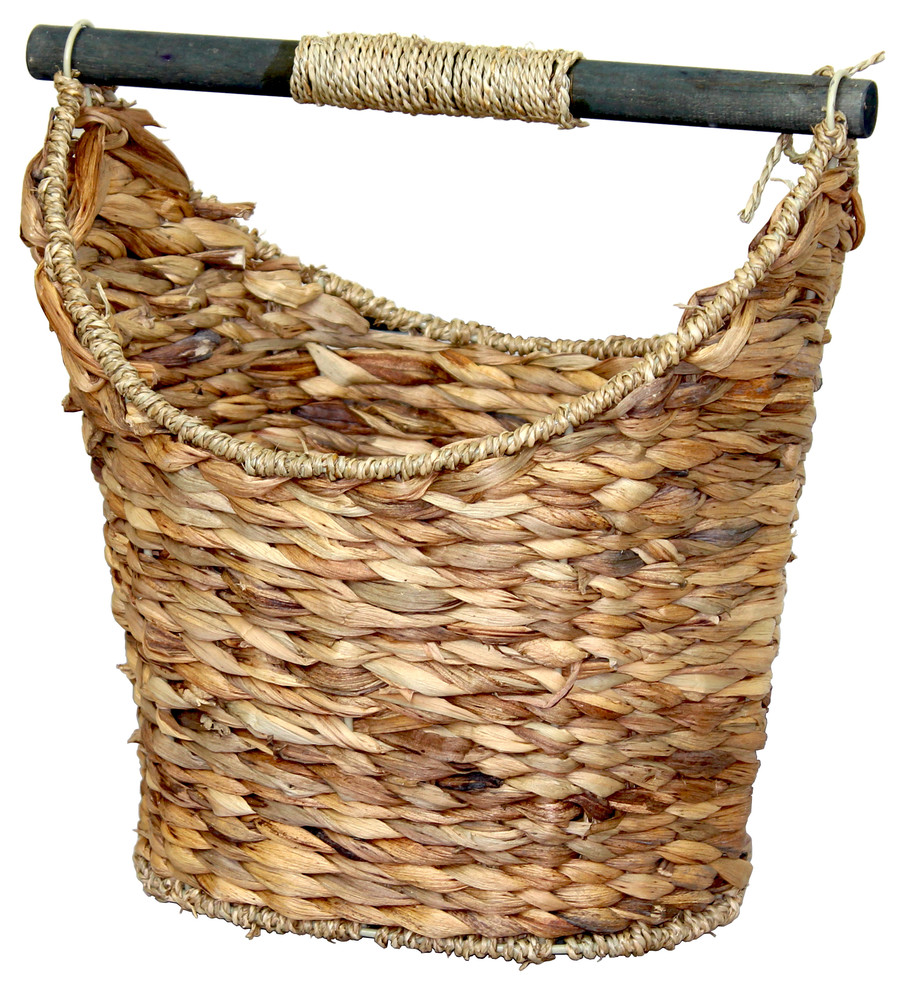 Toilets have always been attracting me as a professional interior designer because they are actually one fantastic opportunity for one to show his imagination in creating interesting and creative solutions for this private space at home. But what can we actually put in a toilet, have you ever thought? Well, there are many, many interesting toilet accessories and now I am going to prove it!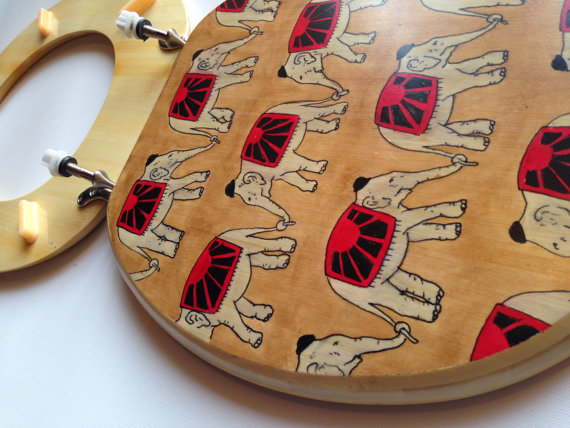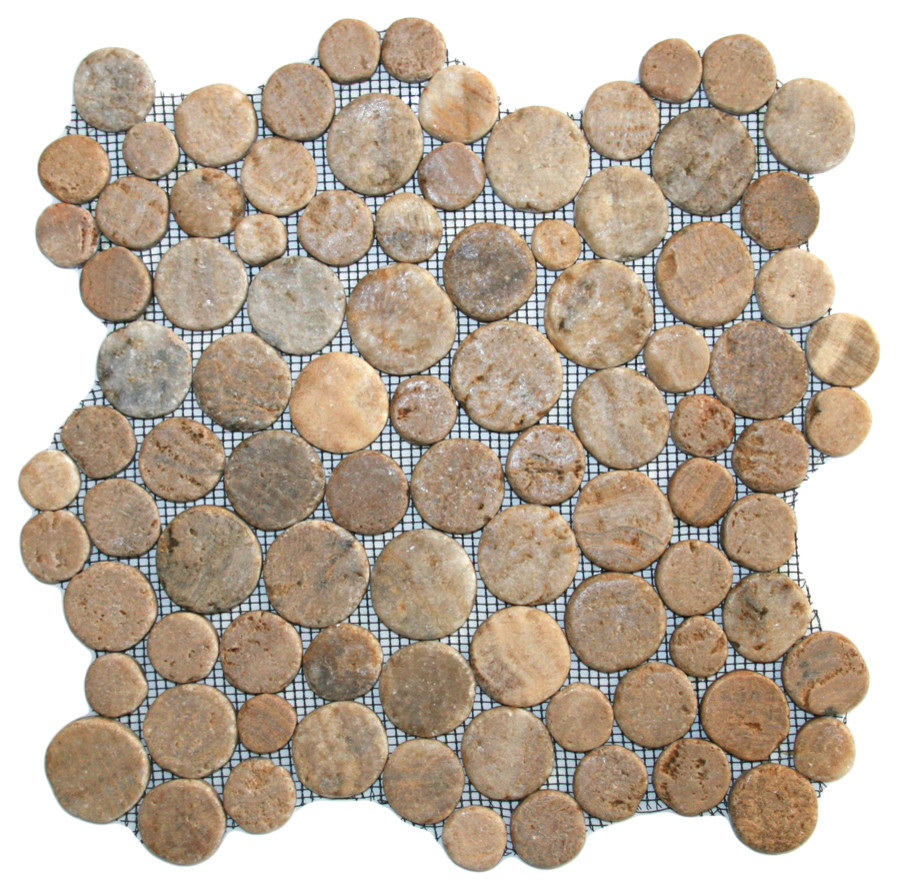 Toilet accessories
You can simply use your imagination when it is up to decorating your interior. One of the most interesting places for decorations is the shelves. Do you have any? If so, think about some interesting objects that you do not use. Place them on the shelves and now you will have interesting notes. The other very suitable for decoration objects is the hanger for paper. As you can see from the images here, there are some really extraordinary accessories that can simply refresh the way your toilet looks. Some of them look like a rope and others have funny cartoon shapes.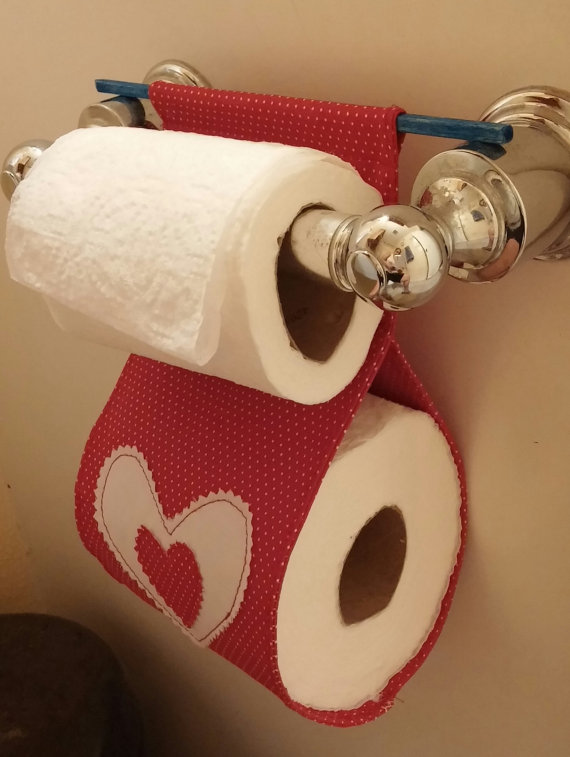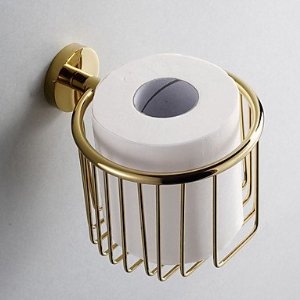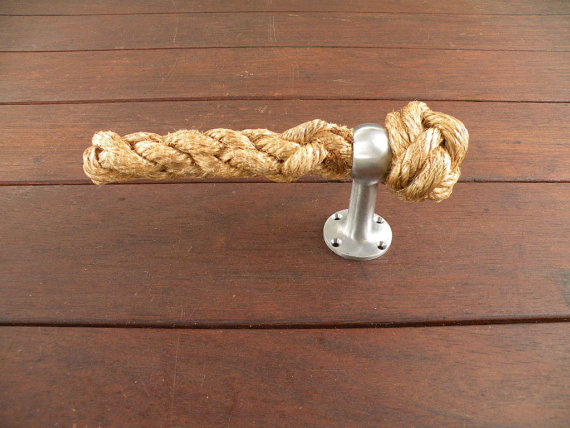 Where do you store your towels? IF you haven't find a suitable place yet, pay attention to the way some people arranged their personal belongings.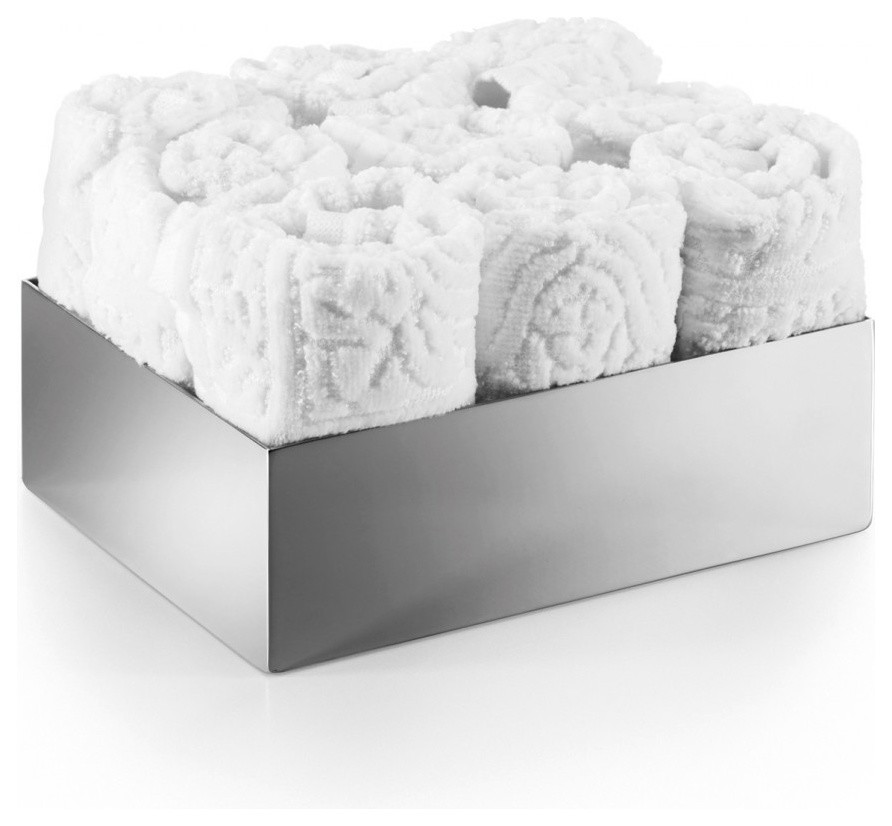 Roll the dry towels and place them in an opened box. To be honest, I prefer displaying such kind of boxes on open shelves that can easily be seen. They create a special feeling when entering the toilet and somehow make it more cozy.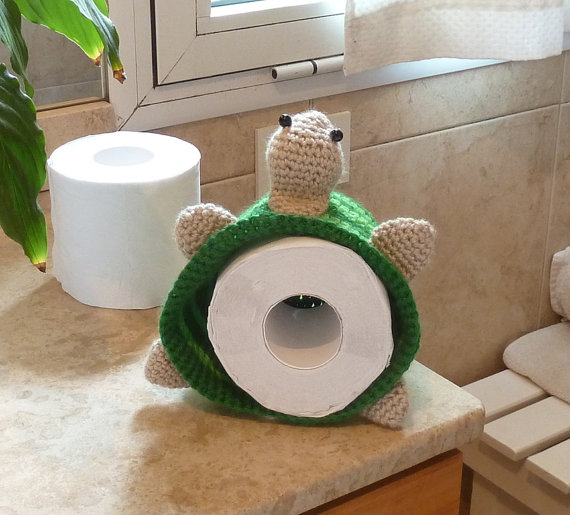 I have read somewhere that one of the biggest ideas in the world has been born in the toilet That's why try to make your private area an inspirational room and who knows, maybe you are going to be the next Einstein!