Anxiety is one of the primal human emotions. While we all feel anxious from time to time, some people also experience persistent, excessive worry a.k.a. Generalized anxiety disorder. In this article, we want to focus on the general emotion of anxiety, its effects on the body, as well as how you can overcome it.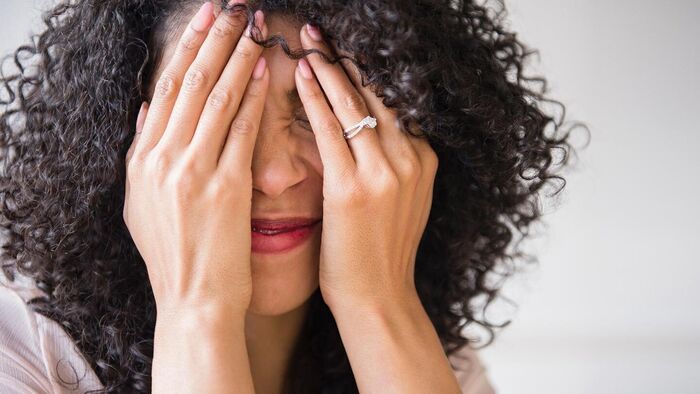 What Is the Difference Between Fear and Anxiety?
Fear and anxiety are primal emotions associated with negativity, dread and uneasiness. Although they seem similar, there are some significant differences between them.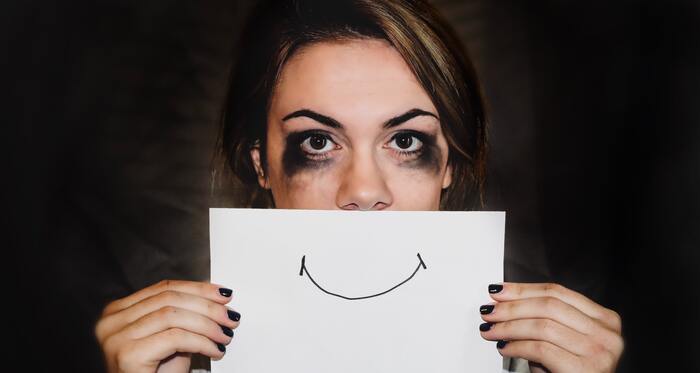 On the one hand, fear is a reaction to an immediate and dangerous threat that you can control. Therefore, it is typically accompanied by a flight-or-fight response. On the other hand, anxious people are often unclear about the source of their anxiety. This is why, anxiety is not accompanied by a fight-or-flight response. It is a reaction to possible future events that you cannot control.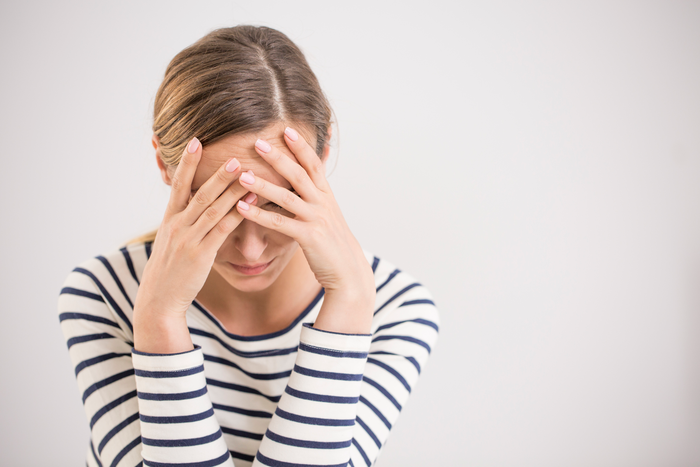 What Are the Most Common Anxiety Symptoms?
Sometimes it seems as though an anxiety attack comes out of the blue. Yet, how can you tell if you or someone else is experiencing it?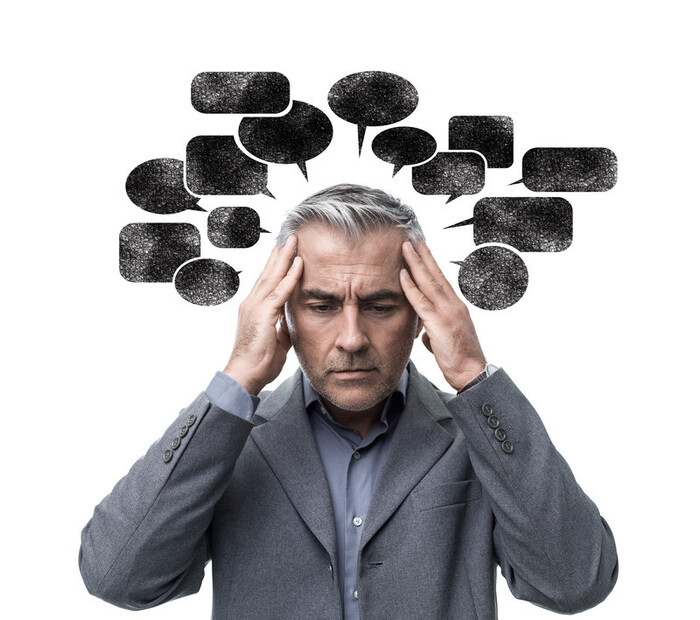 To put it simply, people with an anxiety attack feel as though they are going crazy. Some of the most common effects of anxiety on the body include a pounding heart, breathing problems, headaches, loss of libido, upset stomach, an increase of blood pressure, muscle aches and extreme fatigue. Besides, chronic anxiety often goes hand in hand with a sense of doom and being overwhelmed by the mental and physical feelings of fear (a panic attack). It also increases your risk for depression.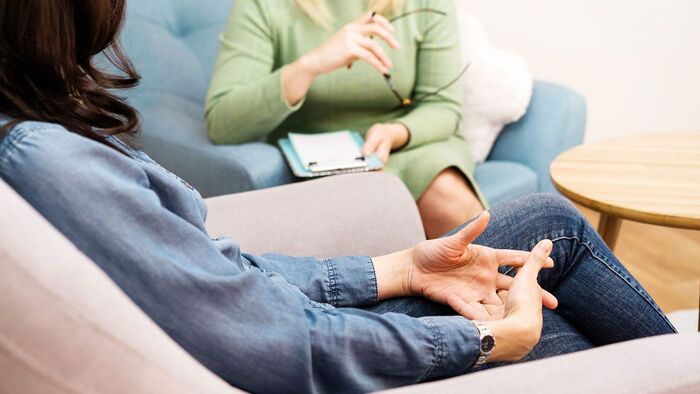 How to Overcome Anxiety?
While it is helpful to know how anxiety affects us on a physical, emotional and mental level, it is even more important to be able to overcome it. For this purpose, we first need to clarify what causes anxiety.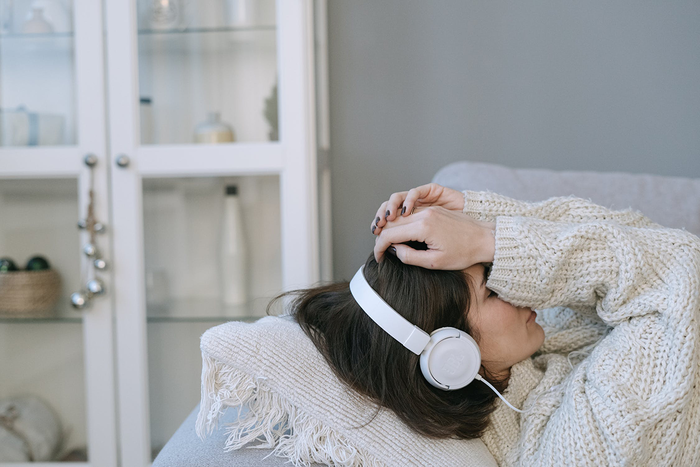 Some of the main factors that contribute to the anxiety cycle include selective memory and attention, negative thinking, biased or distorted thinking and avoidance. This means that anxious people tend to selectively tune into negative thoughts and information that supports their worry. Furthermore, they often overestimate the likelihood of a bad outcome. In addition, they usually avoid situations that trigger worry instead of facing their problems.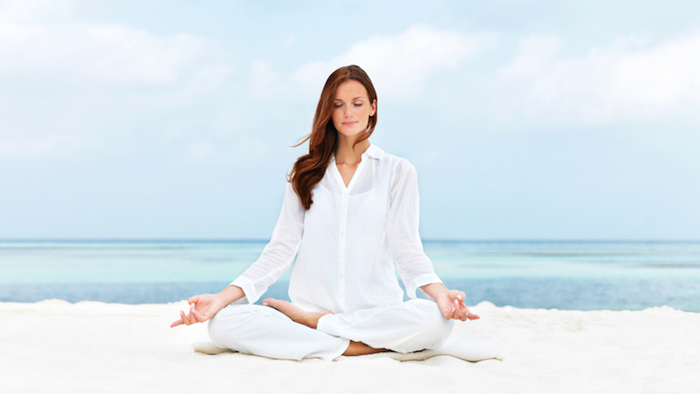 If these strategies reinforce anxiety, then what can you do instead in order to relax your mind  and stop this vicious cycle? First, learn to question potentially distorted thoughts. For example, let us imagine that your kid doesn't answer your call and you start feeling anxious. Once you notice the thought "Something bad must have happened.", evaluate it critically by asking yourself: "Can I be 100% sure that this is so?".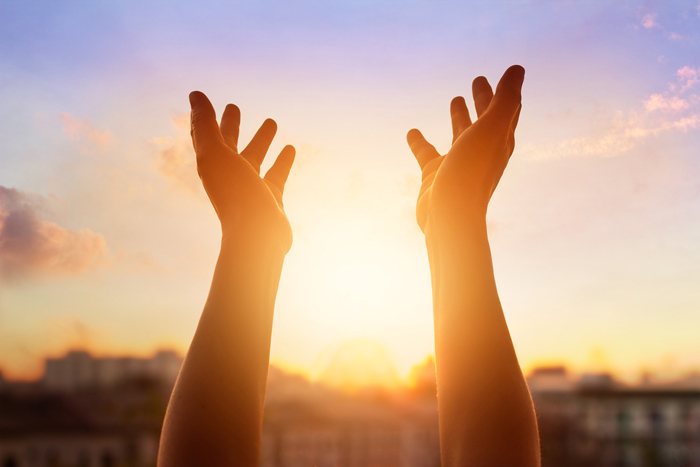 In addition to the so-called cognitive restructuring, you can practice acceptance. This means that it is helpful to remind yourself that not everything you think is true. So, instead of fighting negative thoughts, simply repeat to yourself that not all of them are signalling a reason to worry.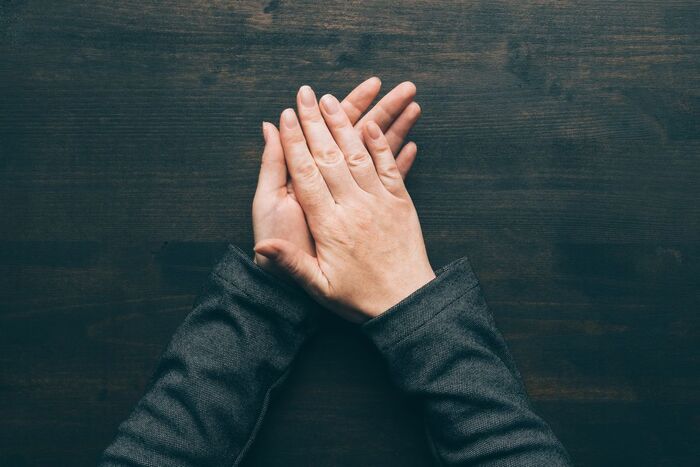 Last, but not least, you can transform avoidance into exposure. This tool includes confronting situations provoking anxiety so that you can learn from experience that you can survive and manage them.