If you think that parties and events in clubs and bars are the only way to welcome the New Year, think twice. Throughout the last two years, we all had to learn to manage uncertainty and adapt to changes. The same applies to how we choose to be festive for the holidays. In this article, we want to explore 5 alternative ways to celebrate the coming New Year's Eve.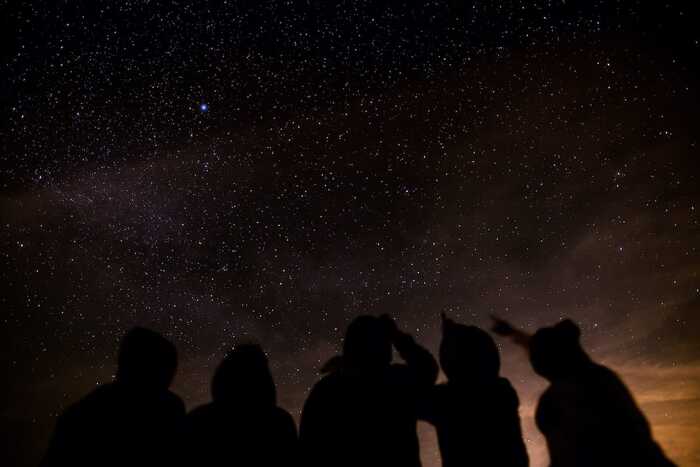 #1. Go Stargazing
Stargazing might not be the first thing that comes to mind when you think about a happy festive season. Nevertheless, it can be a great way to welcome the New Year in times of a global pandemic. On top of that, stargazing can turn into a great hobby to try during the cold days. So, put on some warm clothes, grab a bottle of wine, and gaze at the stars with a loved one this New Year's Eve.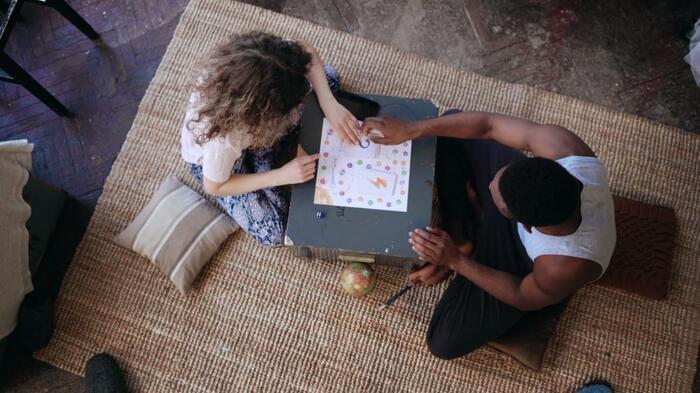 #2. Play Boardgames
If you are not into outdoor activities, consider organizing a board game evening. Bring together your closest friends and spend a pleasant evening together. The advantage of playing games is that you can easily make everyone feel at ease and included even if people meet for the first time. Moreover, board games make it easier to bridge the gap between different generations.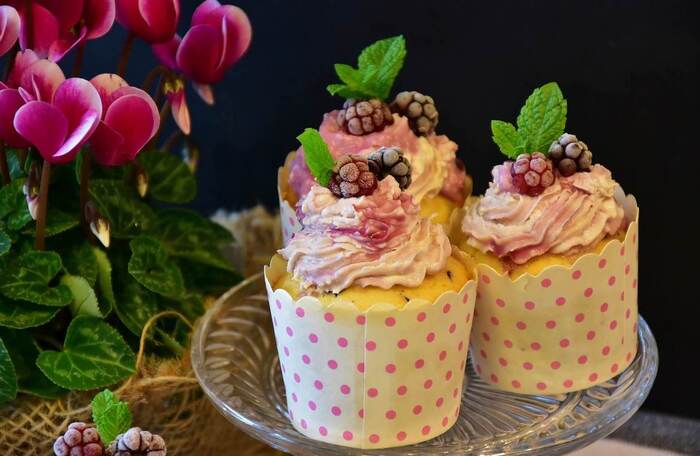 #3. Host a Bake-off Contest
Delicious meals are an inevitable part of the Christmas holiday season. In this regard, you can also organize a bake-off contest. To do so, simply have every guest bring over homemade cakes or other dishes. Then give everyone the opportunity to vote which one is the best.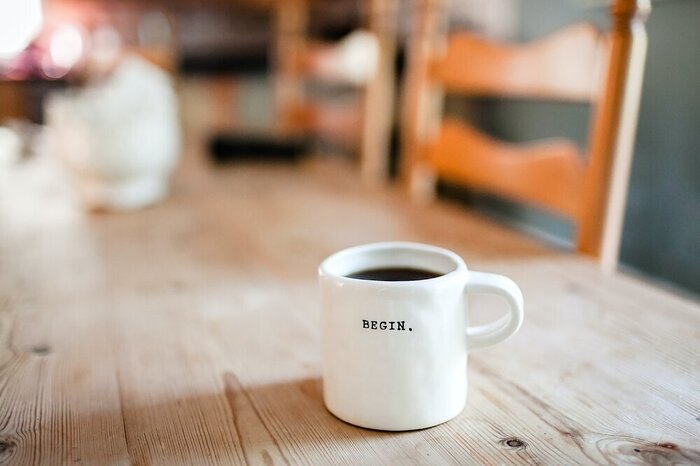 Another option is to actually spend New Year's Eve cooking and baking together. In this way, you can easily engage small kids. In addition, it will take less effort to prepare the meals.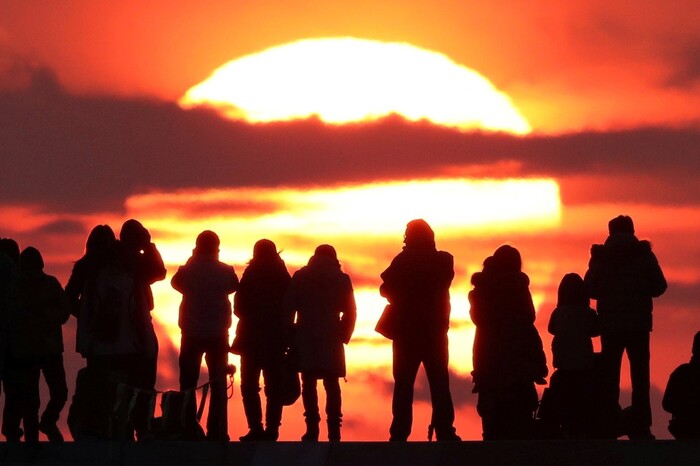 #4. Watch the First Sunrise
If you go to bed late, it will not be very easy to get up early on Jan 1st. Nevertheless, watching the sunrise on New Year's Day can turn into a memorable experience. So, if you want to welcome the New Year in an alternative way, give it a try.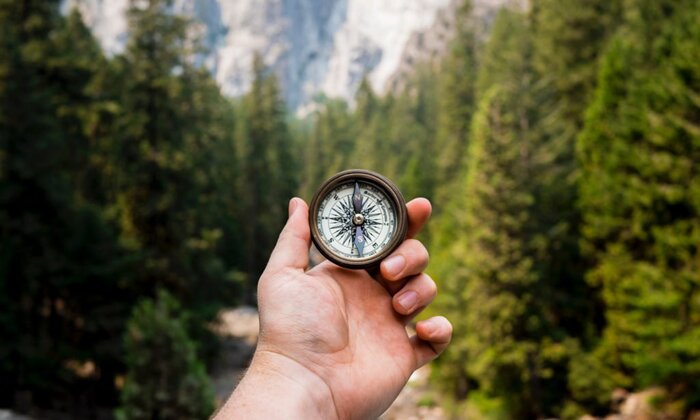 #5. Set Your Intentions
New Year resolutions do not always work because they are often influenced by our limiting beliefs. Having this in mind, we recommend that you simply choose a theme for your 2022 (i.e., family, success, gratitude, etc.). Then, set 1 simple intention for each major area of your life. Doing this will have you make conscious decisions when you have to choose between numerous options throughout the year.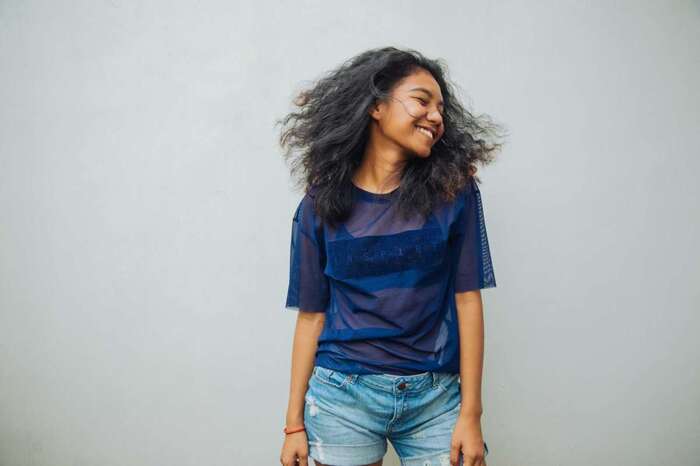 As you can see, there are plenty of ways in which you can welcome the New Year. So, even if you cannot stick to your typical form of celebration, do not worry. Do the best you can to spend the evening with people close to your heart and enjoy the moment.