For some romantic winter breaks mean tropical beaches and for others snowy slopes and cosying up in front of a fireplace. This winter we have a special list of winter break ideas for you that will definitely give you the cosy, romantic vibe.
So, take someone special and check out the romantic winter getaways we have selected for you.
1. Bavaria, Germany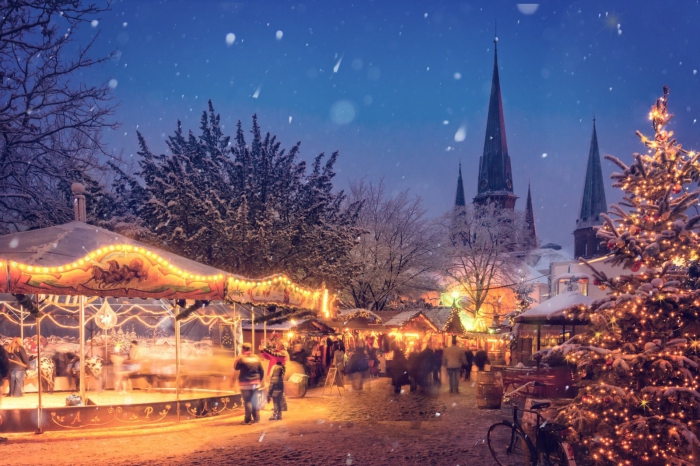 This southern state of Germany turns into a fairytale in winter. It is perfect for winter weekend breaks because it offers so many things to do from visiting castles to enjoying the famous Christmas markets blanketed in a coating of beautiful snow.
2. New York, USA
New York is the most popular destination for winter city breaks. It is famous for its over the top Christmas spirit. This is where the holiday romance meets the buzz of a big city. The scenery is extravagant – huge trees, festive decorations and beautiful department stores.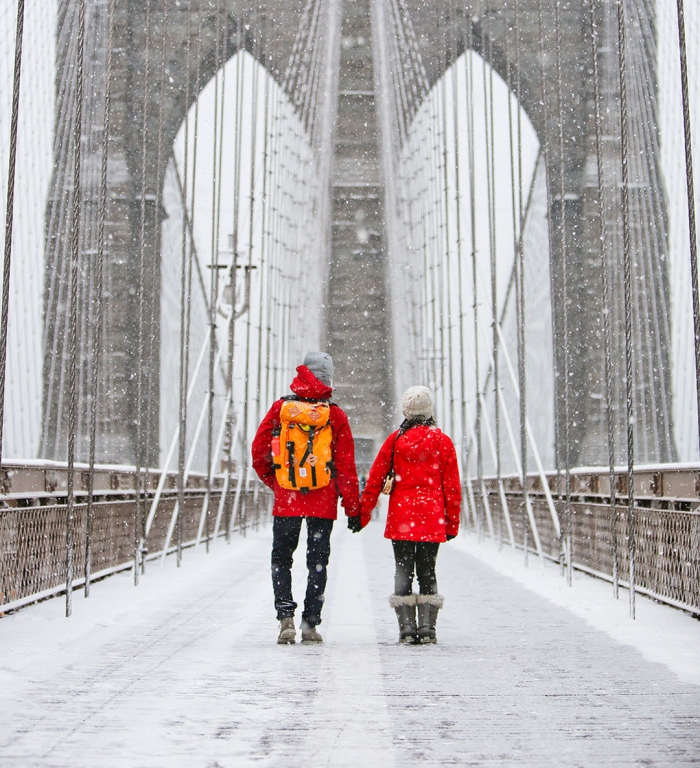 A walk in snowy Central Park is a great way to enjoy some romance in the Big Apple. One thing is for sure; here you will never get bored.
3. Prague, Czech Republic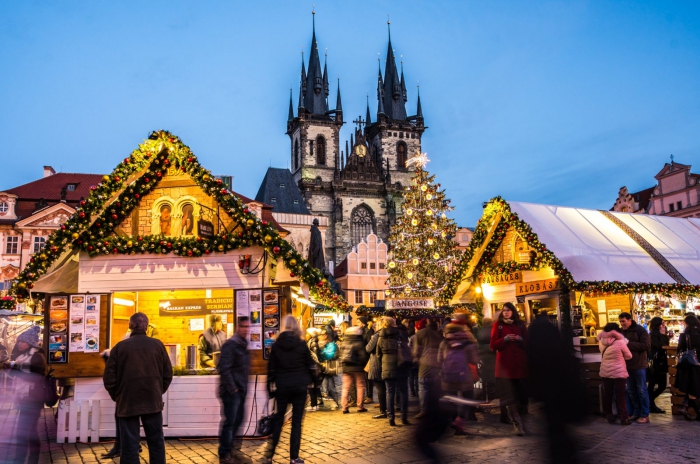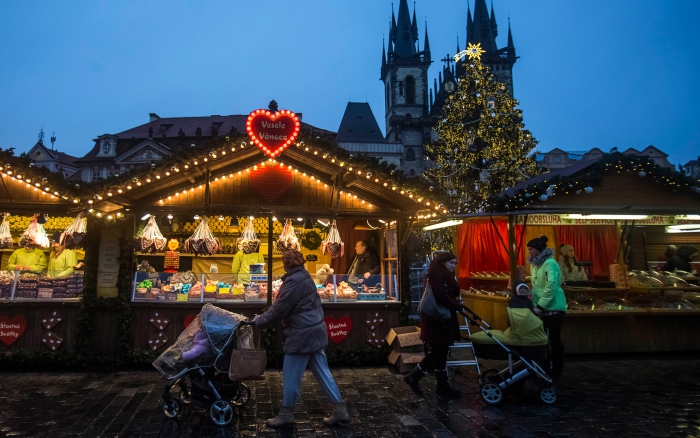 The capital of the Czech Republic is one of the most picturesque cities during the winter season. Here you can stroll across the famous Charles Bridge, taste the mulled wine and enjoy the Christmas market in the main square. Prague is the perfect place to take great photos with your loved one.
4. Paris, France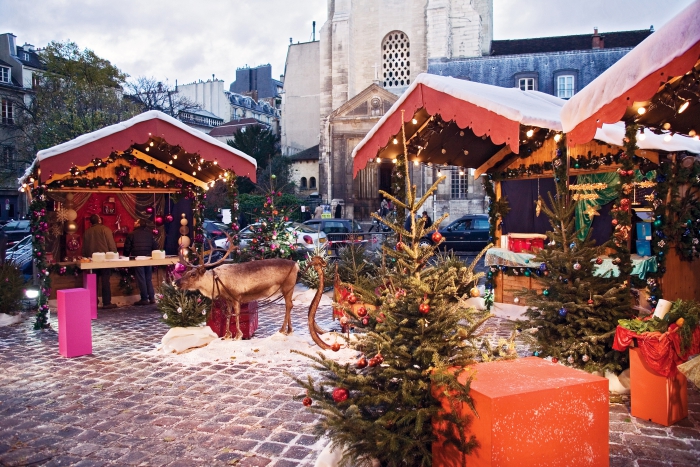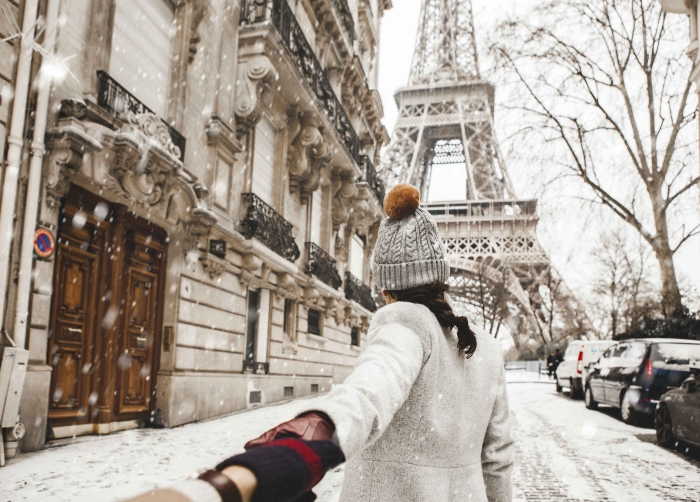 Paris is another favourite destination for romantic winter city breaks. After all, there is a good reason why they call it the City of Love. During the holiday season, the whole city just shines. However, the weather can get chilly, so don't forget to take some warm clothes with you. Whenever you feel cold you can just duck into a warm café and share a hot drink with your love.
5. Rome, Italy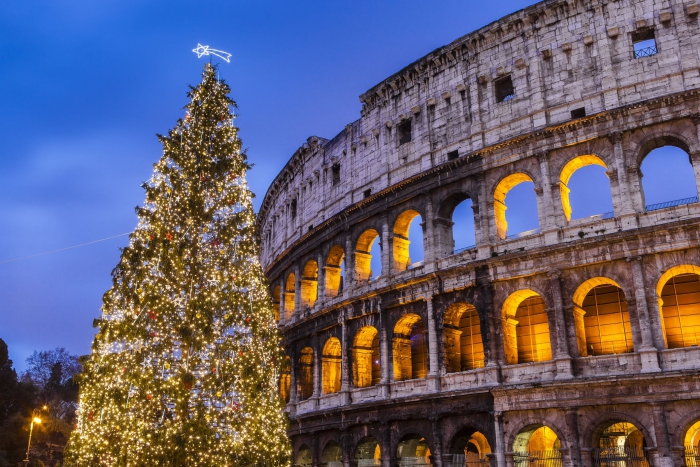 During the summer Rome is so crowded, hot and expensive that enjoying it may become hard. However, in winter it is quieter and you can visit the sights without waiting in line for hours. Walk through the cobblestone alleys, sneak into the trattorias to enjoy a steaming pasta dish.
6. Bergen, Norway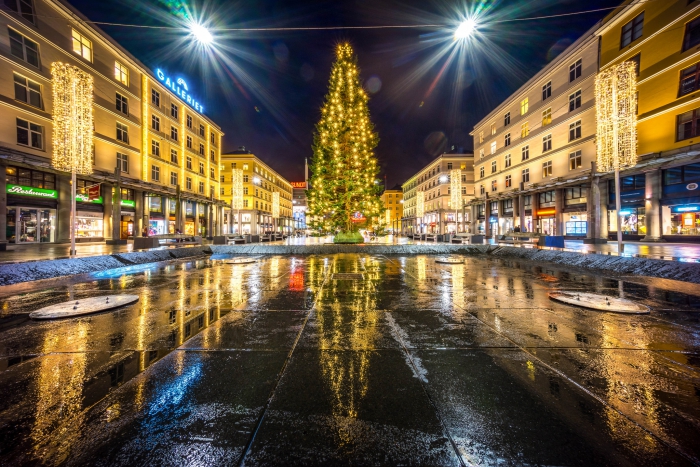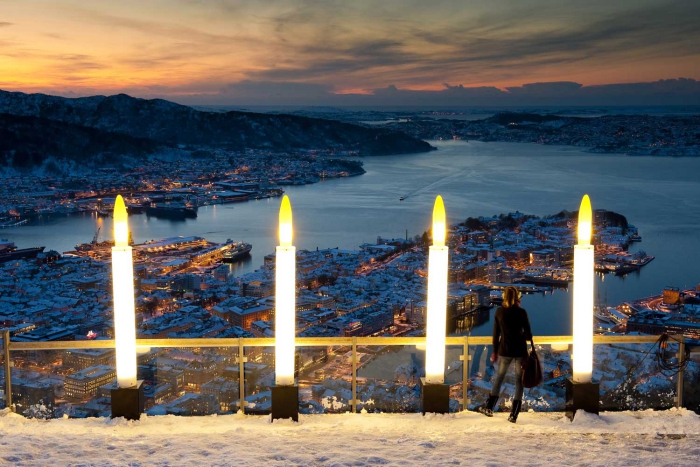 Bergen is one of the best places for romantic winter breaks in Europe. The town is a UNESCO World Heritage site with a lot of beautiful, old houses and narrow, cobbled streets. It is a small city with charming old part peppered with cafes, boutiques, galleries and museums. Bergen promises a magical winter experience; just remember to wrap up warm.
7. Salzburg, Austria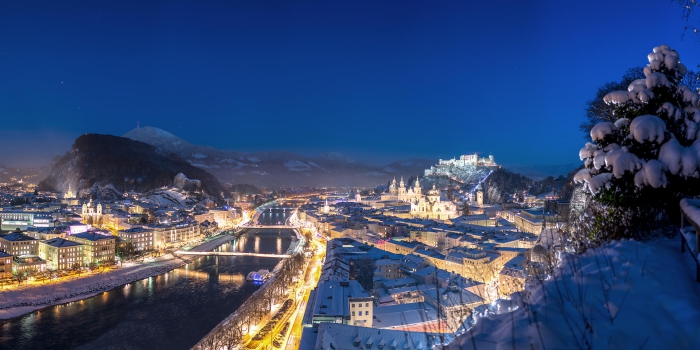 The Medieval Austrian city of Salzburg offers incredible mountain views. The Old Town is charming and it is home to one of the oldest Christmas markets in the world.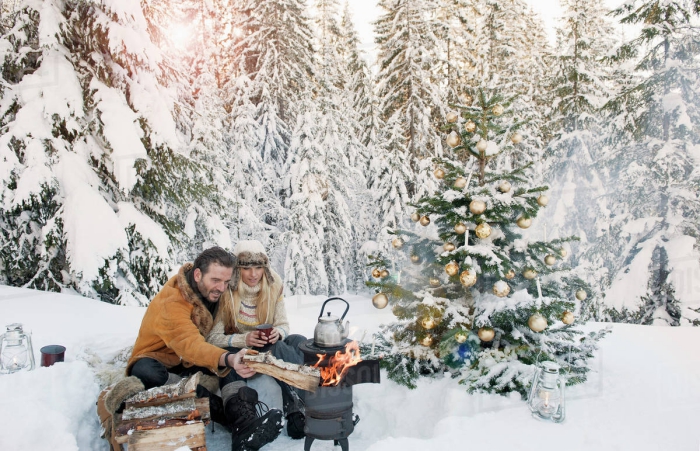 There is also a festival of traditional music which is one of the most popular events of the year. Salzburg is the perfect choice for music lovers.
8. London, England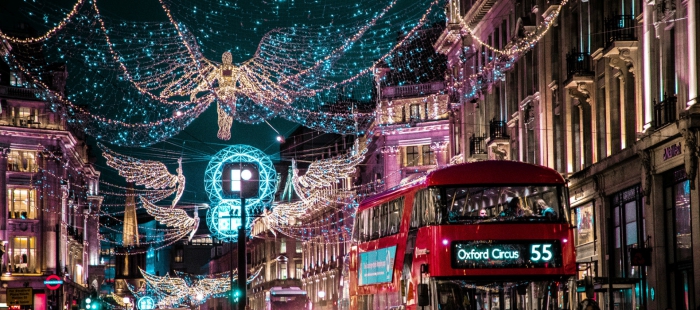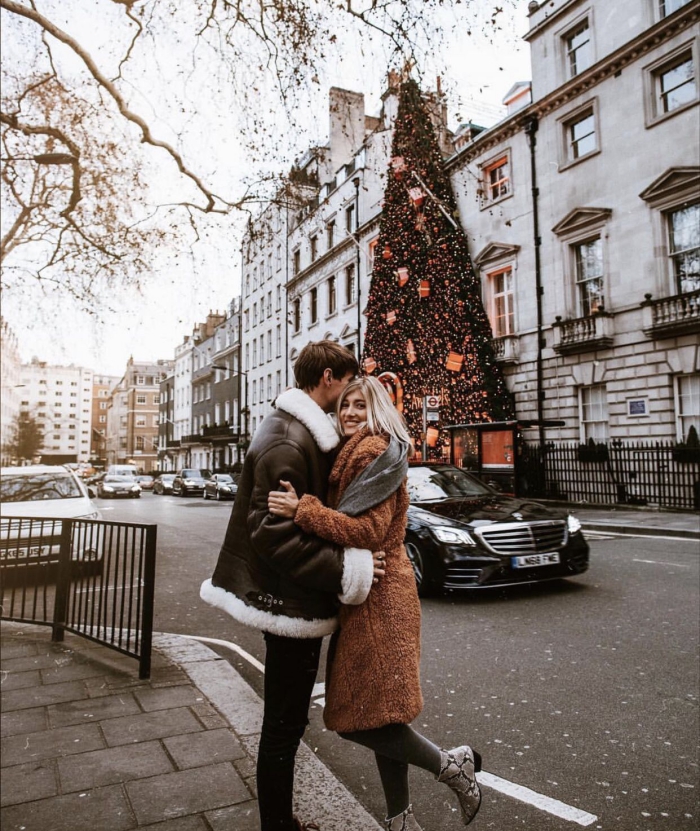 One thing is for sure, London knows how to do Christmas! From colorful carnivals to whimsical window displays, undoubtedly the city is one of the best winter vacation spots in Europe. Starting in late November you will see eye-catching light displays throughout the city and you will be able to enjoy the holiday atmosphere.
If you love winter romance these 8 great destinations promise an unforgettable experience. If you have made up your mind already, pack your bags, get your significant other and prepare yourselves for some beautiful moments together.