As the end of November draws near, more and more people find themselves thinking about Thanksgiving celebration. At first glance, it may seem that this holiday is all about the traditional American Thanksgiving dinner (turkey, ham, mashed potatoes etc.). However, there is more to it than meets the eye.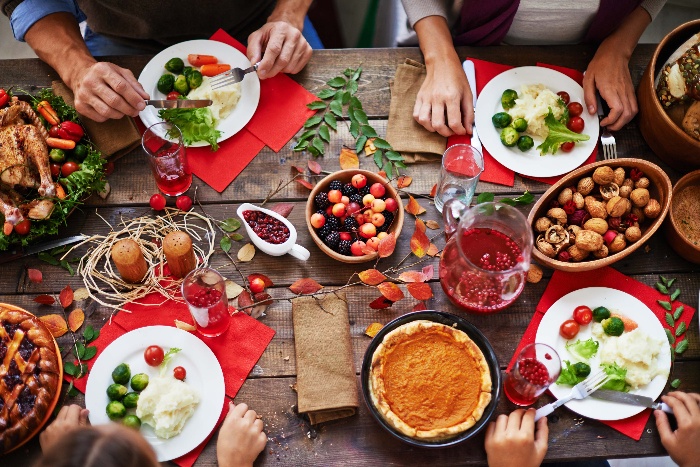 Looking back at the history of Thanksgiving helps us realize that it all started in the 17th century. One of the first Thanksgiving "rituals" included the Wampanoag Native Americans and the Plymouth colonists sharing an autumn harvest feast. Yet, people celebrated Thanksgiving in individual states and colonies, until President Lincoln proclaimed it a national holiday in 1863.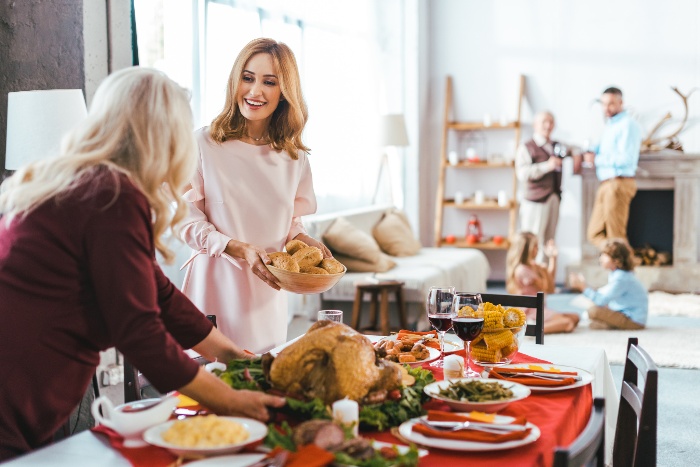 THANKSGIVING FEAST IN THE MIDST OF A PANDEMIC – YES OR NO?
When we take a closer look at the essence of Thanksgiving celebration, we find out that it is all about cultivating the deliberate practice of gratitude. You may assume it is not reasonable or possible to properly celebrate Thanksgiving in the midst of the pandemic. However, we encourage you to think twice.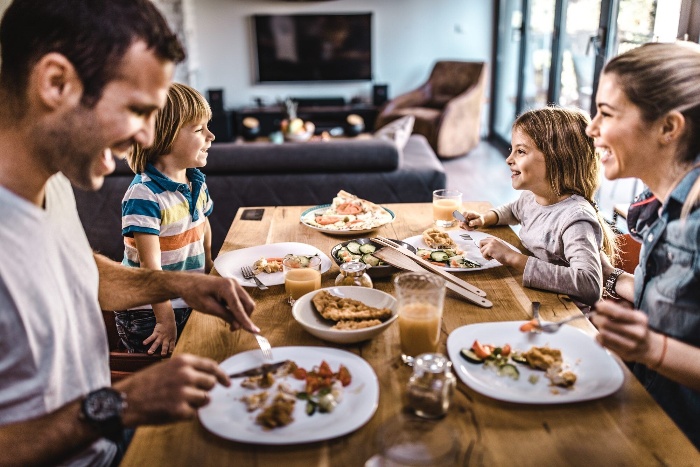 Our ability to feel and express appreciation and thankfulness has undeniable power, especially in uncertain times. So, before you give up on Thanksgiving celebration, consider introducing some modifications.
First, you can scale back the guest list so that it includes only your closest friends and family members.
Second, pick up a space that is big enough so that guests from different households can keep an appropriate distance.
Last, but not least, do not worry about the financial aspect. You can be festive and throw an impressive Thanksgiving party without breaking the bank.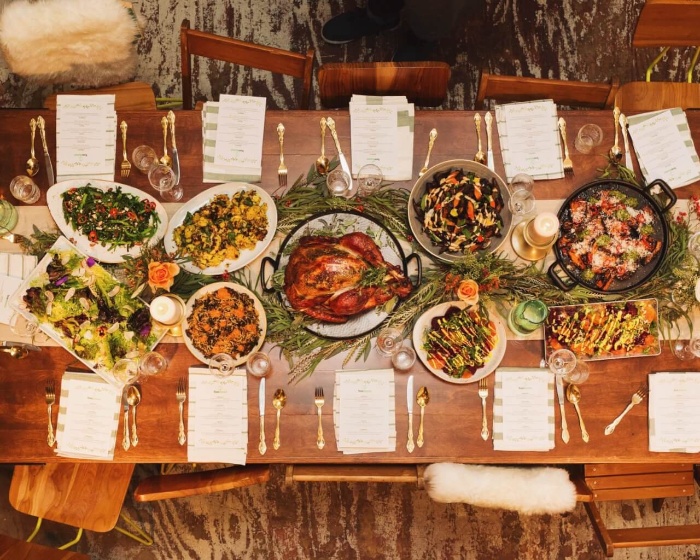 If you are looking to spend less this holiday season, then check out our cost-saving tips below.
HOW TO THROW A THANKSGIVING DINNER ON A BUDGET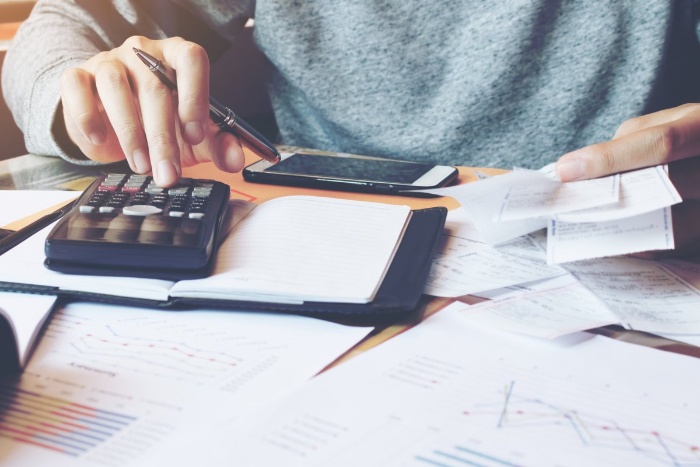 1) SET A SPECIFIC BUDGET & USE CASH
The key to a Thanksgiving celebration on a budget is simple: start with setting A BUDGET. Just calculate how much money you have available to spend on a Thanksgiving feast and stick to it.
Also, make sure you use cash so that you do not spend more than what you have preplanned.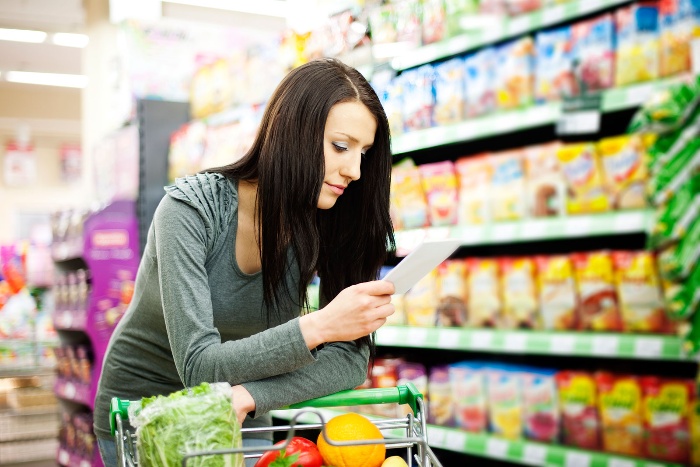 2) OPTIMIZE YOUR SHOPPING LIST
If your budget is tight, optimize your shopping list. Have a look at the products you already have and write down what you need for your most favourite meals. It is also wise to shop the sales and buy seasonal food .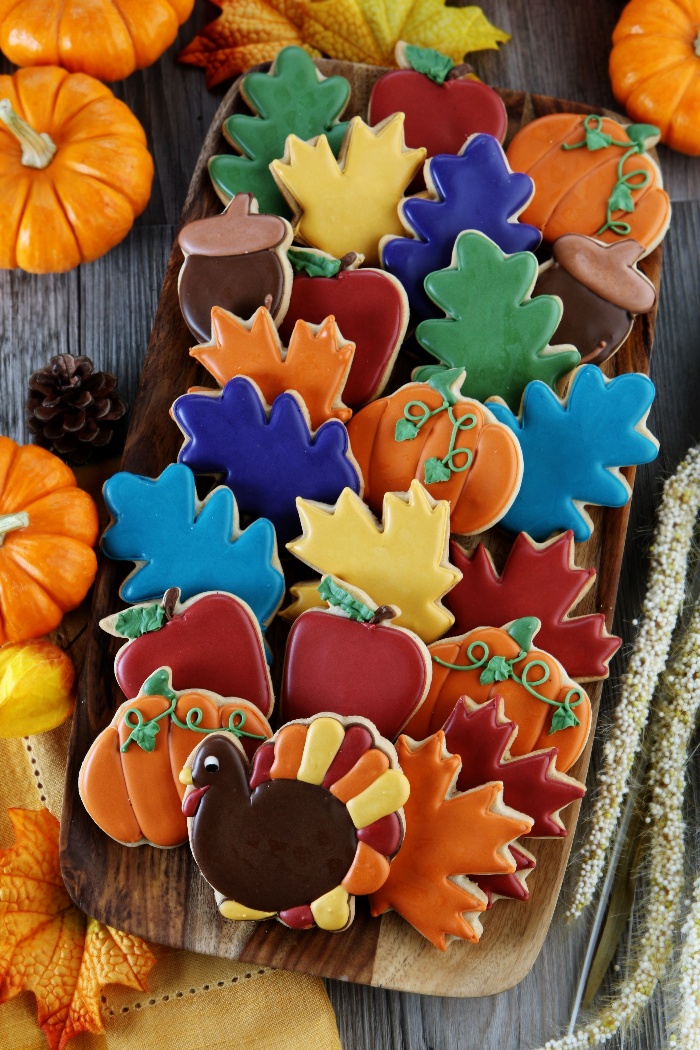 3) HAVE A POTLUCK & SKIP THE ALCOHOL
If you want to decrease your expenses, you can ask your guests to bring a bottle of their favourite alcohol and a dish to share.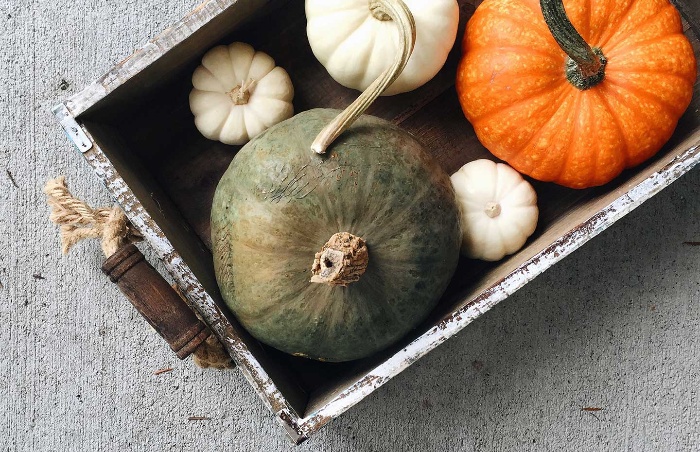 4) FOCUS ON DIY DECORATIONS
Rather than spending money on decorations, consider creating your own. You can involve your guests in handcrafting decorations or ask them to bring an assigned decoration (candles, centrepiece, wreath, etc.).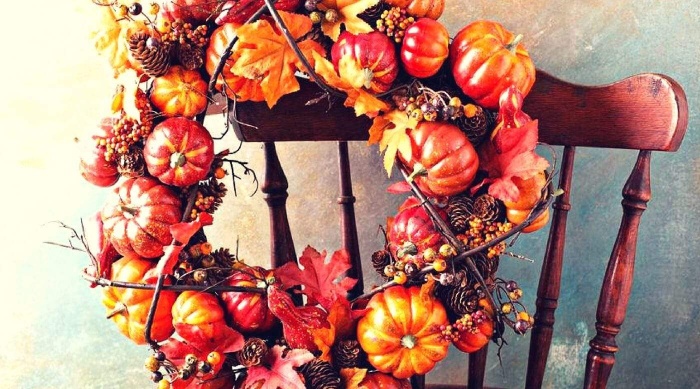 5) PLAN FREE/ LOW-COST ACTIVITIES
Instead of trying to reproduce the first Thanksgiving food or American Thanksgiving, focus on creating shared experiences. There are plenty of low-cost sports-related, craft-related or game-related activities you can engage your guests in.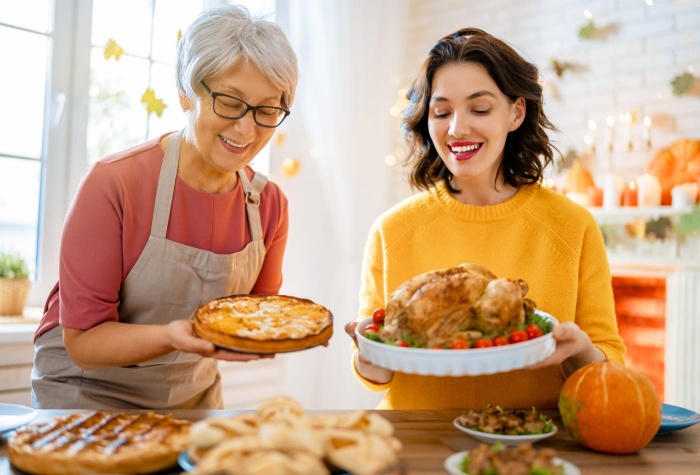 As you can see, Thanksgiving celebration can be festive and fun without breaking the bank. So, adhere to COVID-19 protocols and stay within your budget, but still make sure you invite the joy of the holiday into your home.