"Going green" is not necessarily due to envy. It suggests that you are concerned about the environment that you live in and want to make a difference. Sustainable beauty is one way that you can go green. When you talk about ecological balance and how you can contribute to it, you need to think about every aspect of your life.
Planting a few trees is not enough. You need to consider which products you use daily. The soap, shampoo, make-up, and other similar items should also be making their share of contribution.
One U.N. report suggests that people need to reduce their carbon footprint drastically to leave a sustainable environment. This extends to the beauty products that you use. Here is a list of five super sustainable beauty products that you need to make your contribution towards a greener earth.
Serum
Serums play a vital role in brightening your skin and curbing dark spots. Due to their high antioxidant levels, they deliver moisture to your skin without clogging the pores. A jasmine serum is a light and highly fragrant serum that captures the essence of a South Asian beauty tradition. The serum also contains sandalwood oil sourced from Australian sandalwood instead of the endangered Indian sandalwood.
Facial Oils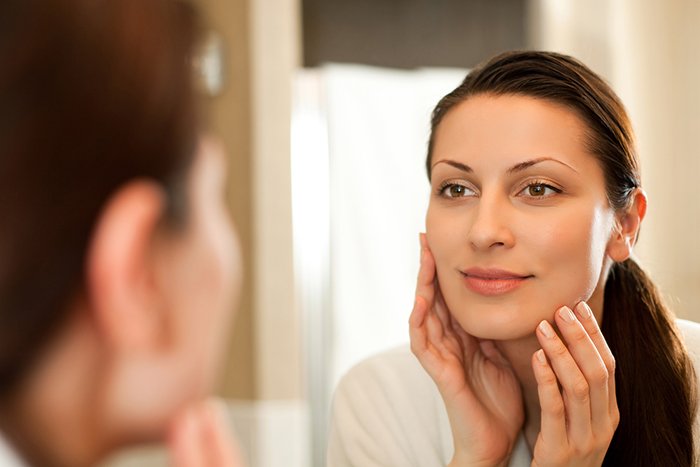 Facial oils help complement the natural reproduction of oil on your facial skin. They help bind the skin cells together and add elasticity to the skin. They also help in softening and sealing the skin cells to prevent loss of moisture.
The Kapha, pitta, and vata facial oils should be part of your daily beauty regime to get supple, nourished skin. The Kapha facial oil is for oily skin as it hampers the production of excess oil.
Pitta facial oil is designed for combination and sensitive skin types and contains ylang ylang that has antimicrobial, anti-fungal, anti-inflammatory, and antioxidant properties. The vata facial oil is for dry or mature skin and contains almond oil and tocopherol (vitamin E) that reduces damage from free radicals and moisturizes the skin.
Cleansers
Cleansing is an essential step in your beauty regime. Using an eco-friendly product can make all the difference to nature and you. The rice bran and pomegranate facial cleansing oil are made to suit all skin types, including mature skin and allergy-prone skin.
It helps clean make-up, dust, grime, and dirt at the end of the day. It leaves your skin hydrated and radiant. The rice bran helps moisturize the skin after a long day of exposure, and the pomegranate oil with its anti-inflammatory properties can nourish your skin and make it supple and elastic.
Toner
Rosewater is an ancient Egyptian toner, and when incorporated with lotus extract, it does wonders for your skin. The pH balance in your skin is restored, and it soothes redness and irritation.
Lip Butter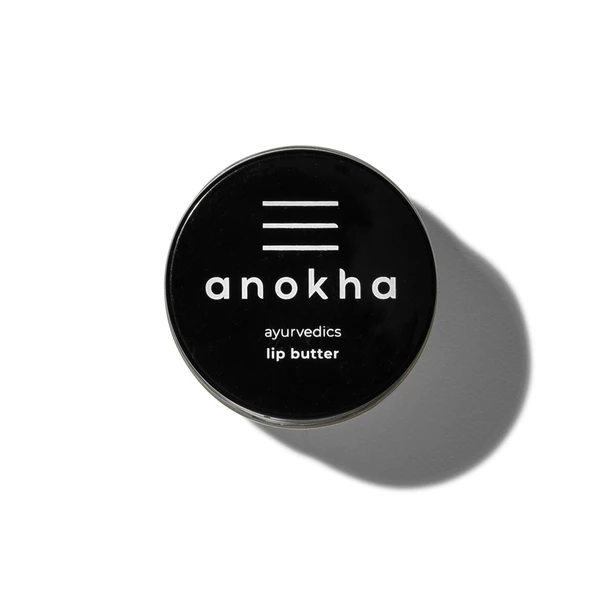 Your lips are very delicate and require extra attention. You can pamper your lips with a combination of beeswax and essential oils to make them soft, supple, and hydrated. These sustainable beauty products are must-haves if you are a connoisseur of the environment. Let your product selection speak for you when it comes to creating a sustainable environment.