Europe is the stronghold of fine arts, humanism, cultural heritage and aesthetics. Certainly, the world of art is part of our lives and it is guiding us. It influences us and interacts with us in different shapes and forms. Nowadays the digital and online environment is changing the way we experience art and we have welcomed this change.
Every year Europe celebrates the arts in various ways. Society is invited to participate actively in the development of cultural heritage. Cities, museums and alternative spaces become the ambassadors of art all over the continent.
Do you want to experience the artistic vibe and participate in some of Europe's most popular art festivals? Here is a list of the ones you shouldn't miss.
Most importantly, these 5 festivals will awaken the art-lover inside you and will make your imagination work.
1. Summer Art Festivals – Pictoplasma, Germany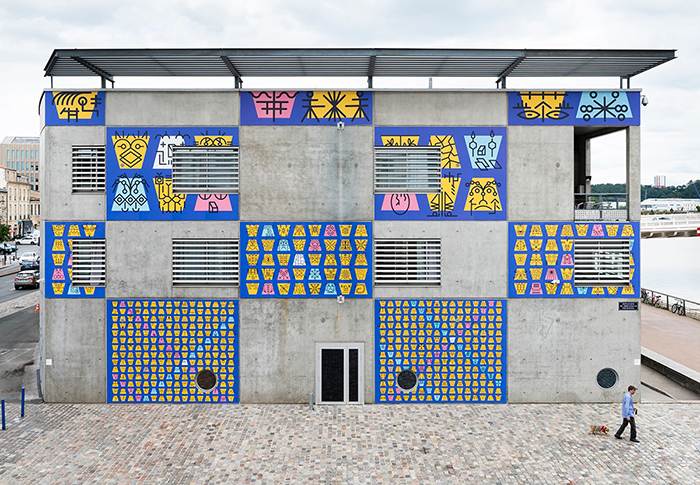 Pictoplasma Festival takes place at the beginning of May and transforms Berlin into the world's most vibrant artistic scene. In other words, this festival shapes the face of modern visual culture in Germany.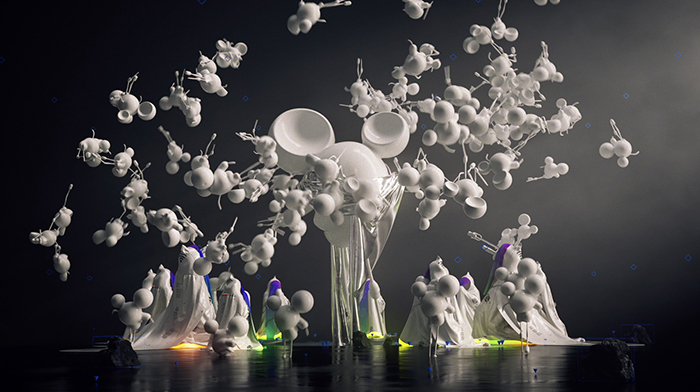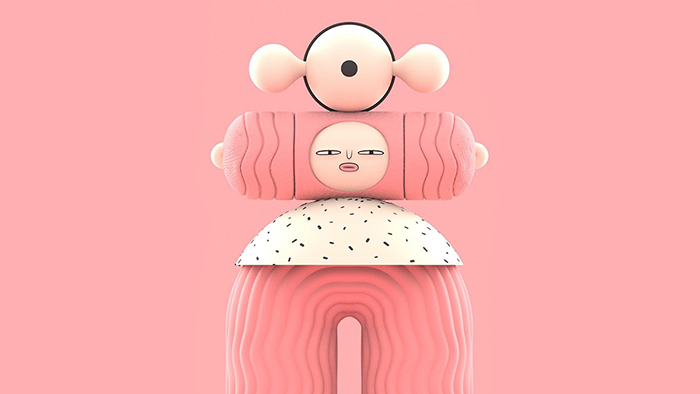 International producers and creators meet here to share their views of the future of art. As a result, here visitors can enjoy design and art, the latest animation technology, various exhibitions and immersive experiences.
2. Summer Art Festivals – Brighton Festival, UK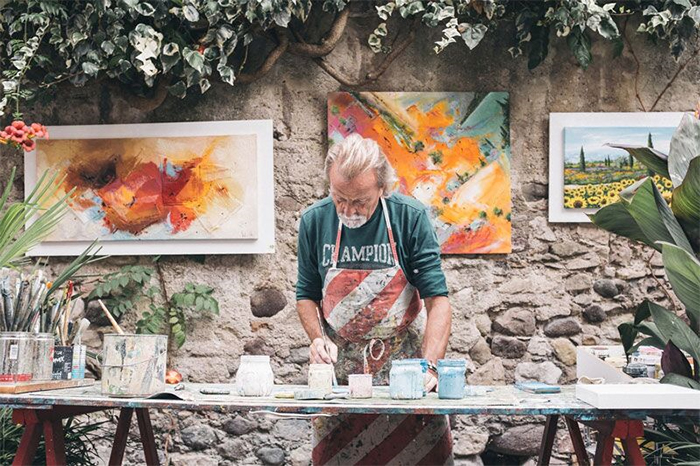 Another great event in May is the Brighton Art Festival. It is an annual celebration of theatre, dance, film, literature, music, debate and so much more.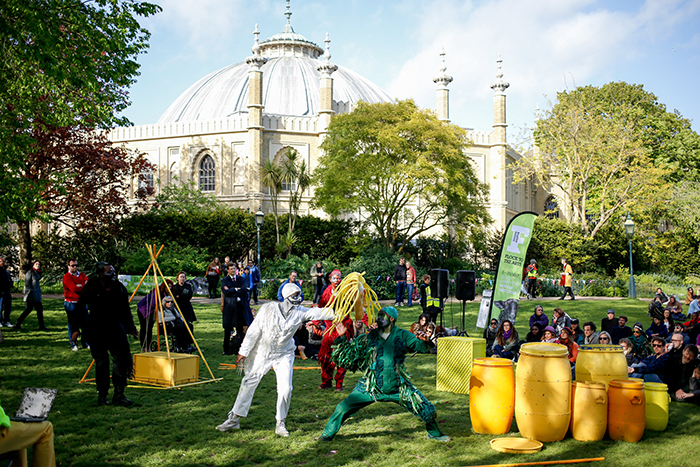 It takes place in different venues across Brighton for three weeks every May. The festival is a half-century-old celebration and has turned into a symbol of the city.
3. Summer Art Festival – Bergen International Festival, Norway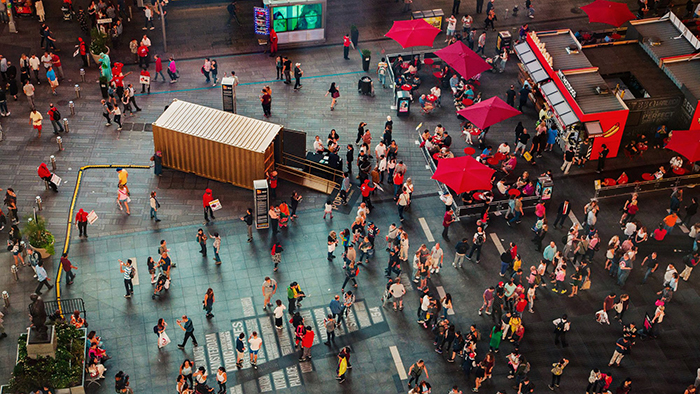 The Bergen International Festival is a very popular summer art fair. It started in 1953 and is the largest in the Nordic countries. In addition, it is the longest standing music and theatre festival in Norway.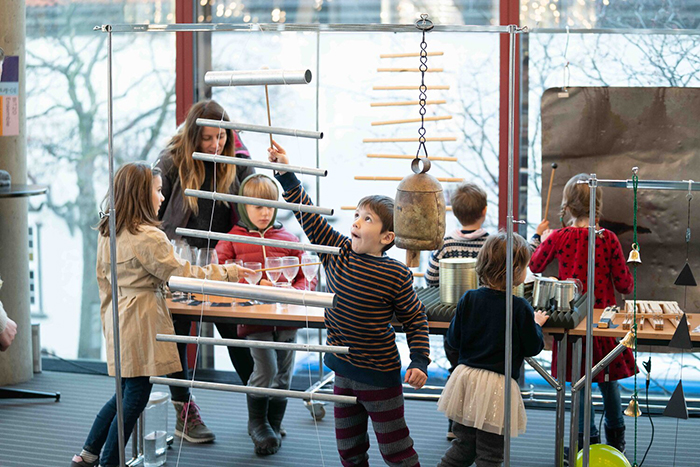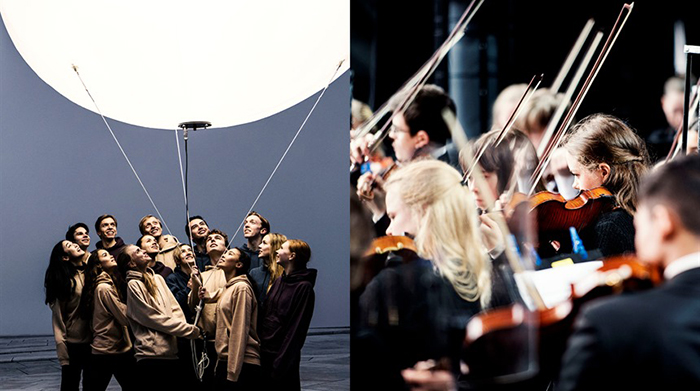 During the festival, each year some 250 music, opera, theatre and dance events take place here.
4. Summer Art Festivals – OFFF, Spain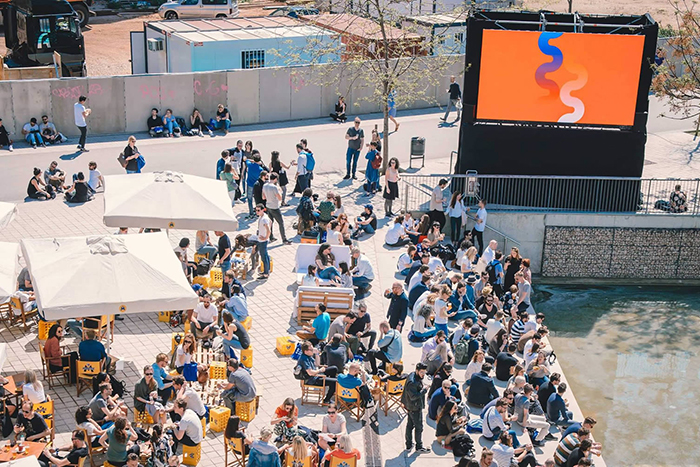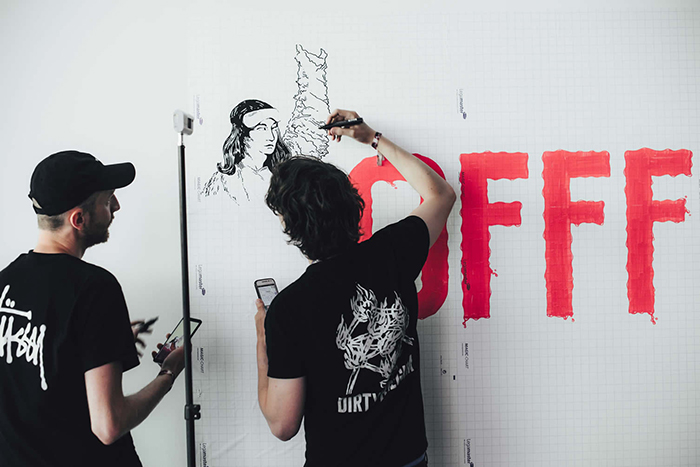 The OFFF Festival is a summer arts music festival that takes place at the end of May. In its 17 years history, it has hosted motion designers, thinkers, graphic designers, theorists, developers and many international speakers. In addition, OFFF is showing a different side of creativity through activities, workshops, conferences and performances from artists all over the world.
5. Summer Art Festivals – Athens Digital Arts Festival, Greece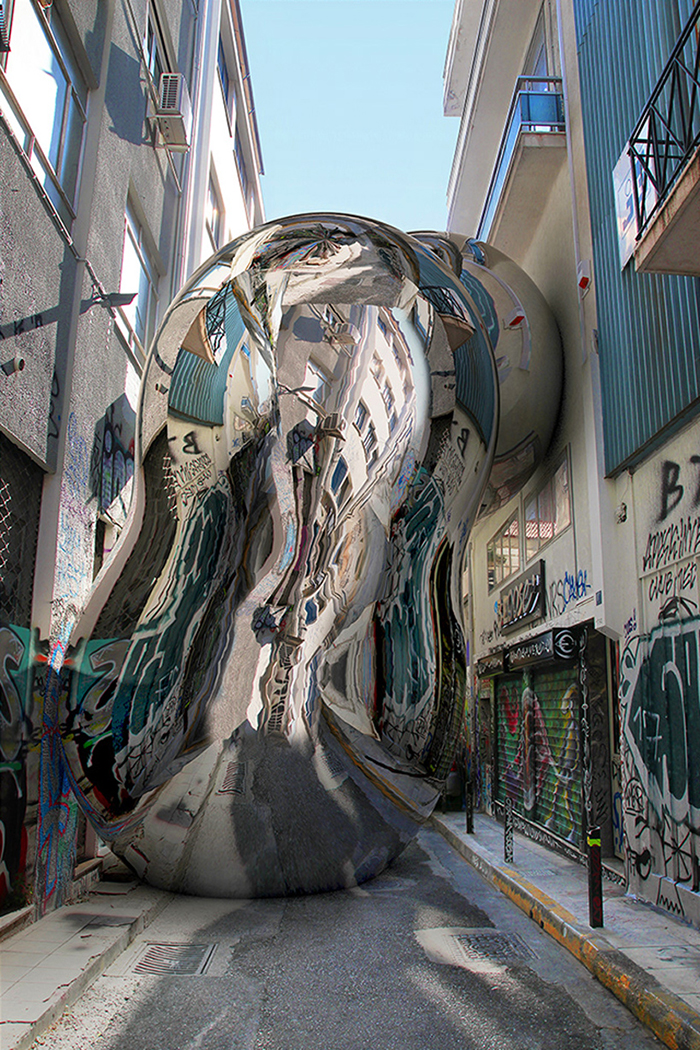 This festival is a real celebration of digital culture! The Athens Digital Arts Festival is an annual gathering that brings together a huge global community. Above all, it aims to encourage and promote all aspects of digital creativity by inviting international communities and artists. Moreover, the program is multidisciplinary and offers a wide range of screenings, workshops, exhibitions and artworks displayed through the digital medium.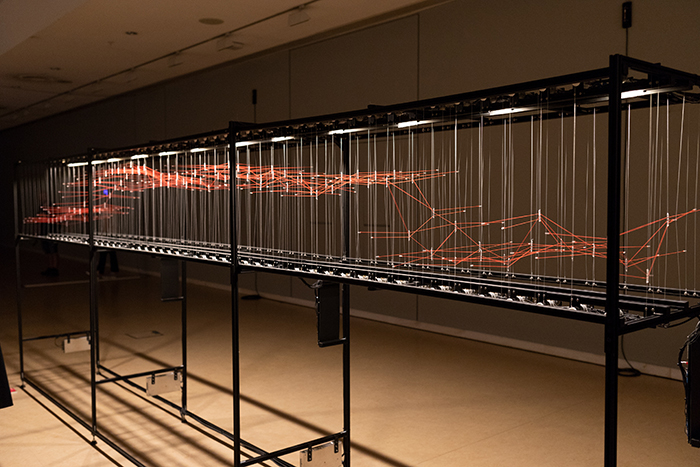 Do you want to enjoy an exquisite artistic experience this summer? Well, we hope we have given you some ideas. To sum up, these events are some of the most popular in the European cultural calendar, so pick the one that suits your taste best and make the most of it. If you want to visit other locations there are art festivals happening all over Europe during the summer months, take a look at other capitals and their summer art activities.