The skin is our biggest organ and requires attention and care. The way our skin looks and feels, depends on so many things, like our diet, environment and the way we care for it. Skincare can be quite overwhelming with so many products on the market promising perfect results. So, we've decided to break it down into 5 very easy and straightforward skin tips for healthy and gorgeous skin.
1. Observe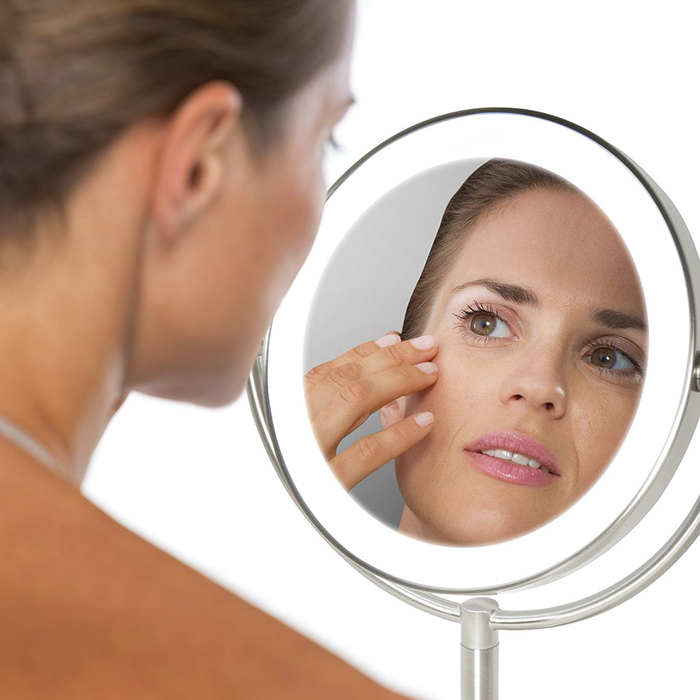 In order to be able to provide total skin care observe your skin regularly. This way you will know if you have small rashes caused by food if the air at home dries your skin, and how it changes during the different seasons. Visit a skin care specialist to determine the type of skin you have and what the proper care of skin is for you. Also make sure you do not touch your face with your hands too much, especially if you are not completely sure that your hands are washed well.
2. Cleanse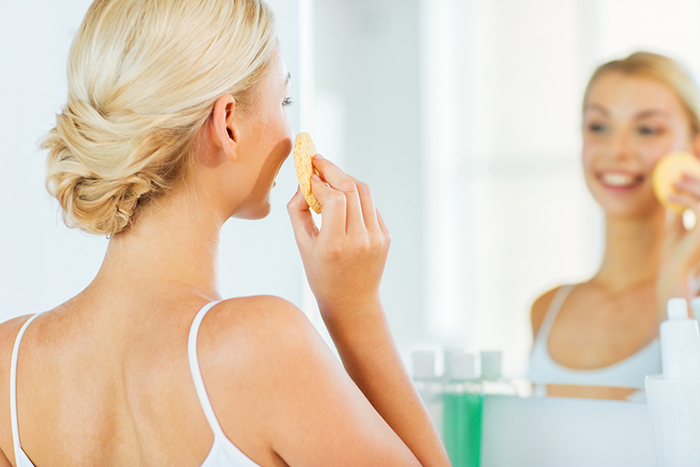 Washing your face is a simple task that all of us perform on a daily basis. However, most of us are not aware of its innumerable benefits and the proper way to do it. Always wash your hands first and use warm water to clean your face. If the water is too hot it can cause redness and damage. Use only a tiny drop of face cleanser and don't rub it, use very light, upward, circular motions to clean your skin.
3. Toner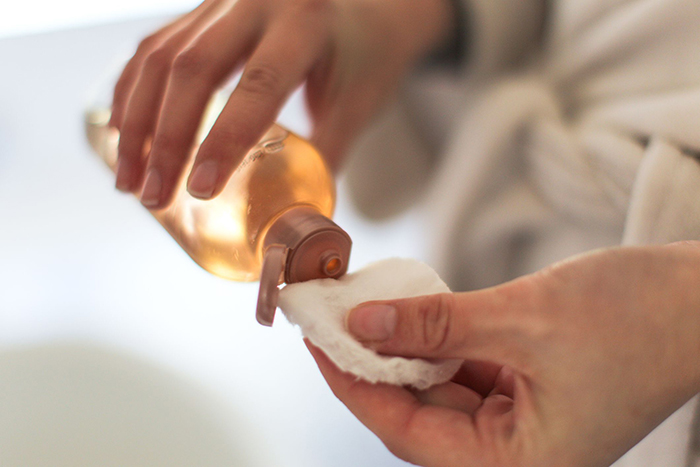 Many people skip the toner in their skincare routine. But this is not a good idea. Even if you do not have advance skin care routine, the toner still is a must. What it does is that it closes the pores, removes the last traces of dirt and oil and rebalances the skin.
4. Moisturize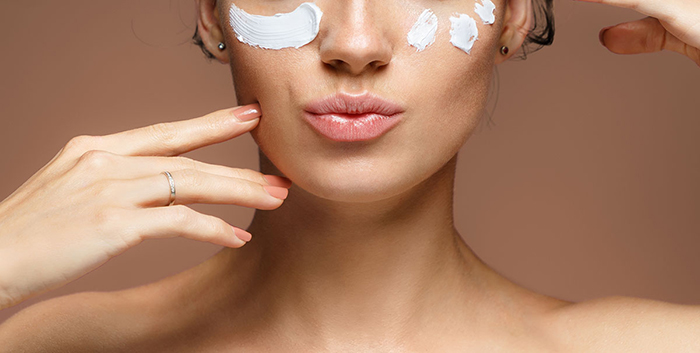 Everyone knows that dry skin is unhappy skin. It causes premature ageing, sagging, damaged cells, and loss of beneficial nutrients. Proper hydration is a crucial part of the skincare even if the skin is oily. So, it is very important to make sure your skin is fully and properly hydrated.
5. Nurture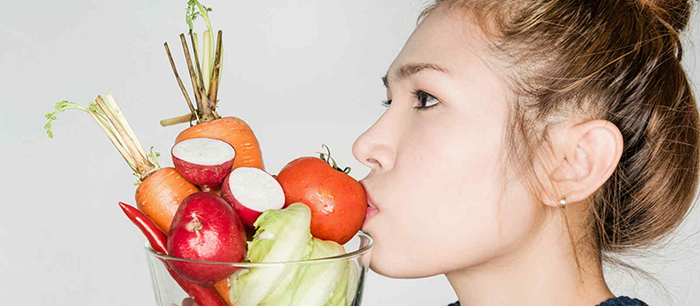 The proper skin care starts from within. Make sure you drink a lot of water because this helps moisturize your skin too. Your diet affects the skin as well, so add vegetables, fruits, vitamin supplements which will help nourish it from within.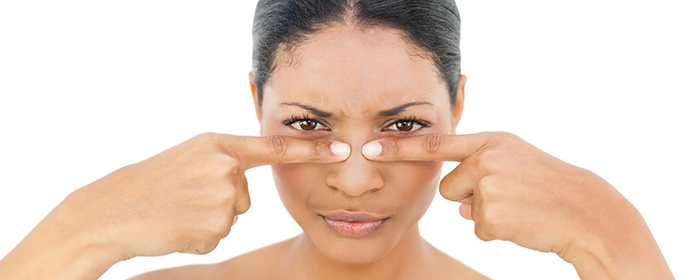 Every one of us may have a different skin care routine but these steps need to be present in it so that it's complete and effective. The routine may change slightly with the seasons, but if you want gorgeous skin these 5 steps must always remain part of it.