Nothing says "I love you" like Valentine's treats you have made with your own hands. So, why buying cliché desserts with artificial colors and refined sugar when you can show your love in a healthy way?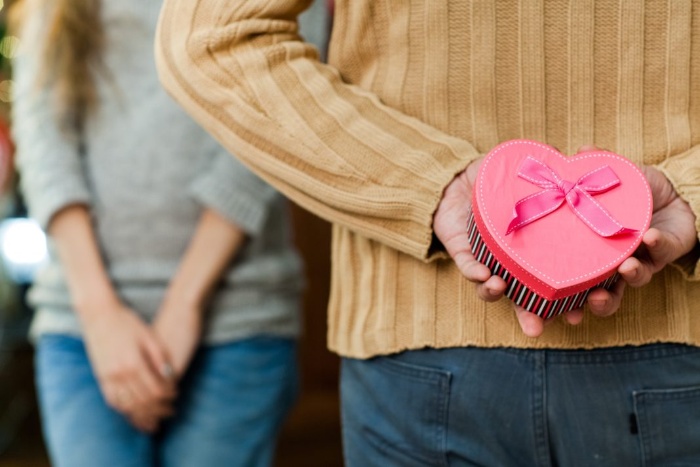 Here is our selection of 5 easy and healthy snack ideas that will make your next Valentine's Day special.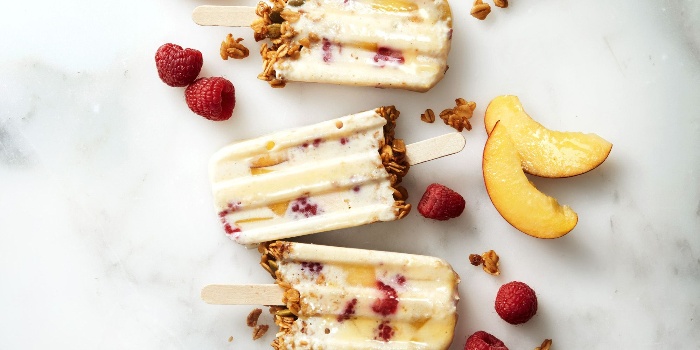 #1. Fruit Melba Ice Pops
Ice pops are another type of easy Valentine's Day desserts you can make in the comfort of your home. To do so, put some yoghurt and almond extract in a bowl and mix them. Place fruits of your choice in a blender and puree them until smooth. Finally, layer the ingredients in ice pop moulds and freeze the sticks for at least 4 hours.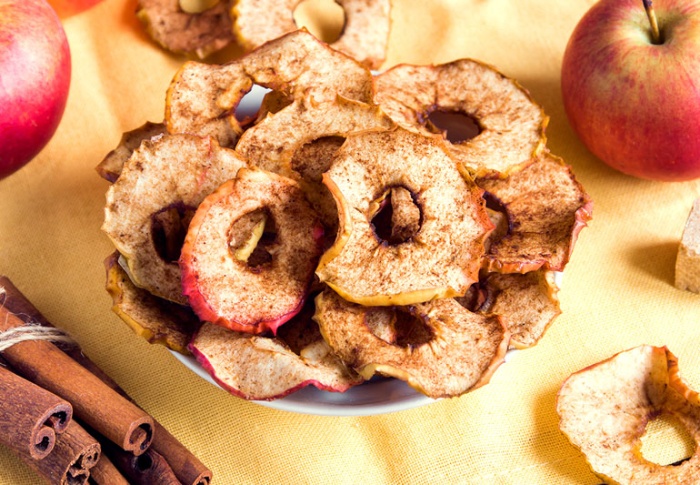 #2. Apple Chips
If you are looking for easy-to-make Valentine's Day snack ideas, then consider baking apple cinnamon chips. The only thing you need to pay attention to is temperature. You need to bake your chips at a low temperature so that you dehydrate the apples. To add an extra Valentine's touch, use a heart cookie cutter to cut out the apple core from each slice.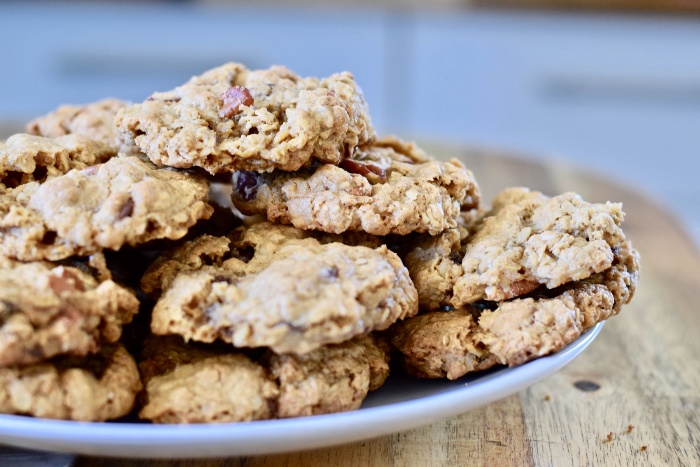 #3. Oatmeal-Pecan Cookies
Who wouldn't like to prepare healthy Valentine desserts in less than 20 minutes? Did you know that you can indulge in Valentine's treats and curb your cravings with no added sugar? Yes, this is mission possible if you choose to bake your own oatmeal-pecan cookies. To do so, place bananas with cinnamon, vanilla extract, and salt in a blender. Puree until bananas are smooth and combine with an oat mixture. Last, but not least, put an extra pecan piece on top of each of cookie and bake your Valentine's treats for 10-12 minutes.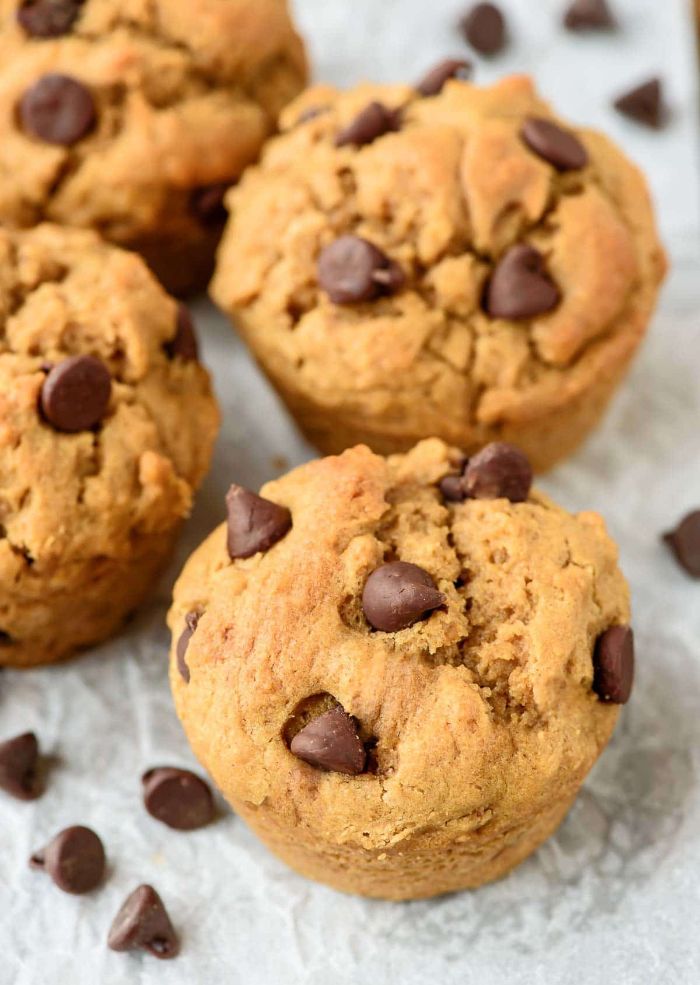 #4. Peanut Butter Muffins
You are looking for no fat, no sugar, and no fat Valentine's Day cupcake ideas? If that is the case, then you can prepare healthy muffins with peanut butter. First, place peanut butter, eggs, milk, honey, bananas and vanilla in a blender. Second, puree the ingredients until smooth. Next, add oats, baking powder, baking soda, cocoa and salt. And once again, blender and puree until smooth.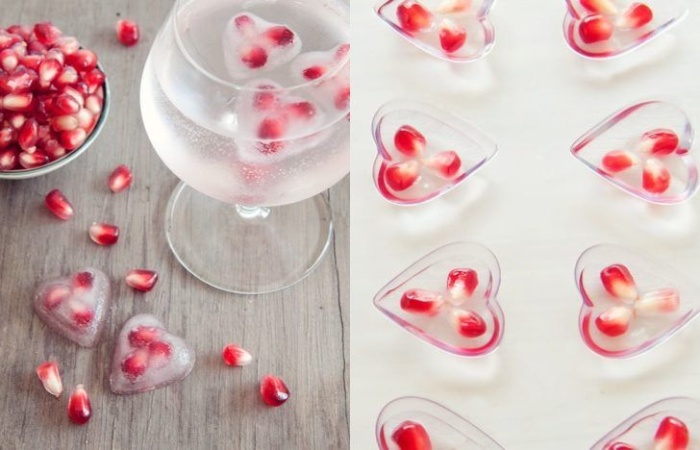 Before you bake your Valentine's treats, you can garnish each muffin cup with oatmeal and a few chocolate chips.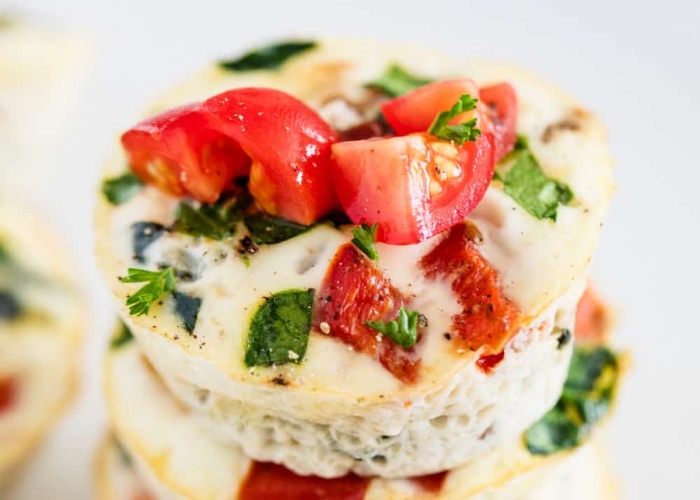 #5. Heart Omelet Muffins
In addition, to light Valentine's Day desserts, you may also want to prepare salty delicious snacks. If so, make heart-shaped egg muffins with diced tomatoes, onion, bell pepper and spinach. You can also add bacon, cheddar and any spices you like.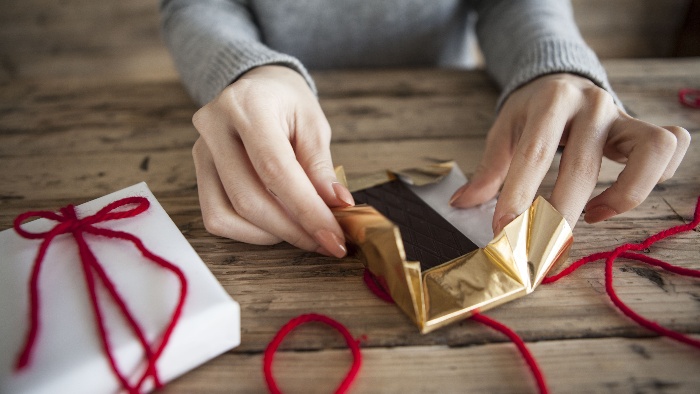 Another one of our favourite Valentine's Day snack ideas is Valentine vegetables green salad. It is very easy to make and helps you maintain a healthy lifestyle. You only need to cut out heart shapes from your favourite vegetables and mix them in a large bowl.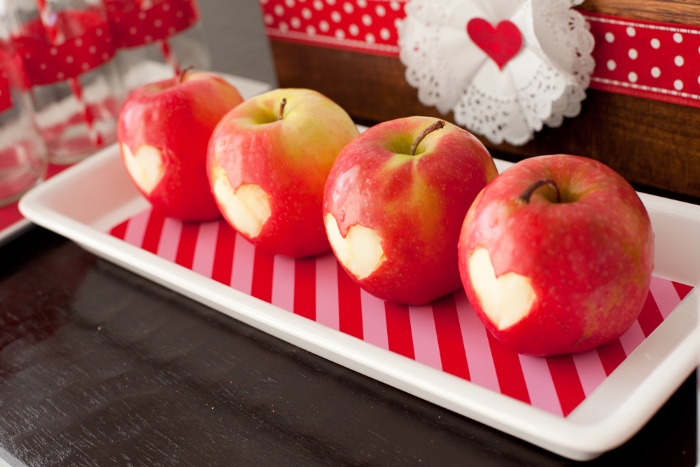 Certainly, Valentine's treats and gifts are only of the ways in which we can shower the people around us with love. So, remember to also decorate your home and to spend quality time together. We wish you a happy Valentine's Day!