Do you have a passion for fun Halloween treats and eating healthy? If that is the case, you are in the right place. In this article, we want to share with you a list of 5 Halloween treats ideas that are both fun, as well as good for your body.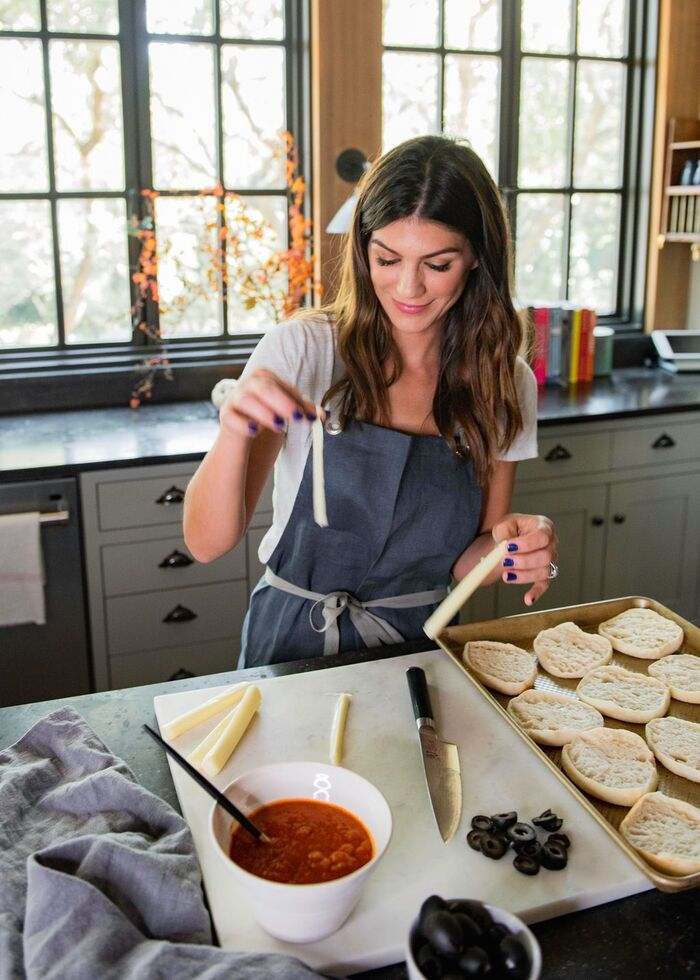 No more wondering how to properly celebrate Halloween. And no more second-guessing what you can put in those Halloween treat bags without threatening anyone's health.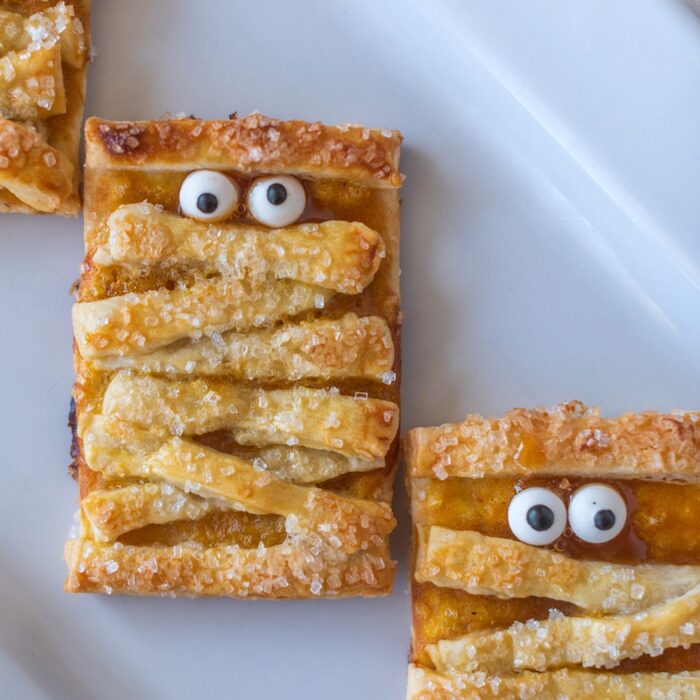 #1. Pumpkin Mummies
If you like cookies, then this Halloween treat is exactly right for you. Fall is the season of pumpkin. So, why not making pumpkin cookies?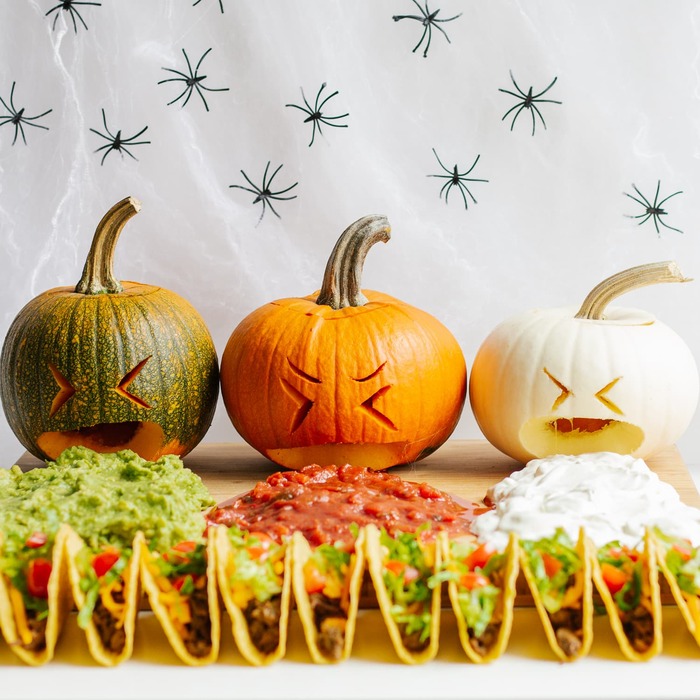 On the one hand, you can use almond and coconut flour so that the cookies are gluten-free. On the other hand, it is easy to turn your cookies into mummies by using frosting, candy eyes and a piping tip.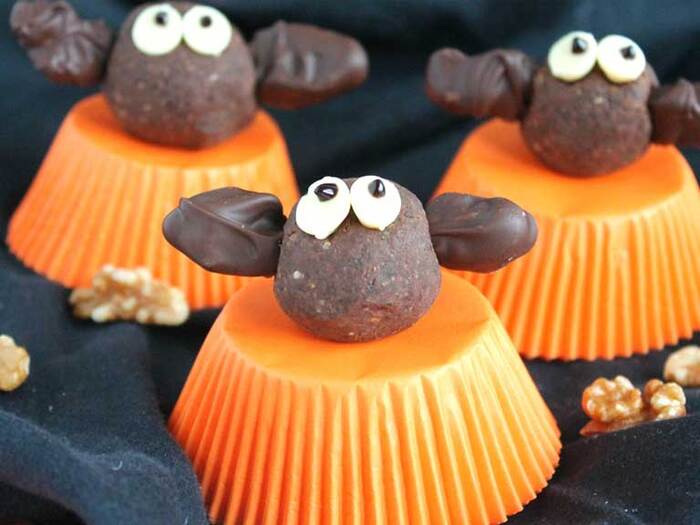 #2. Bat Energy Balls
As long as you have oats, honey, peanut butter, salt, cocoa powder and dark chocolate, you can always make cute Halloween energy bites. Simply mix the ingredients, add vanilla extract and beat the mixture with a mixer. Next, use a cookie scoop to place the dough on a plate.
Once your balls are ready, add candy eyes to make them look like bats. Finally, store the Halloween sweets in the freezer.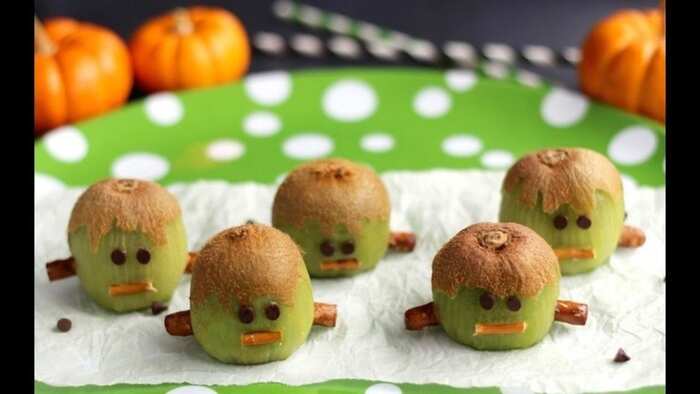 #3. Franken-Kiwis
Do you want to invite the joy of Halloween into your home, but you do not have a lot of time? If that applies to you, do not worry. You do not need plenty of time. You simply need to get creative.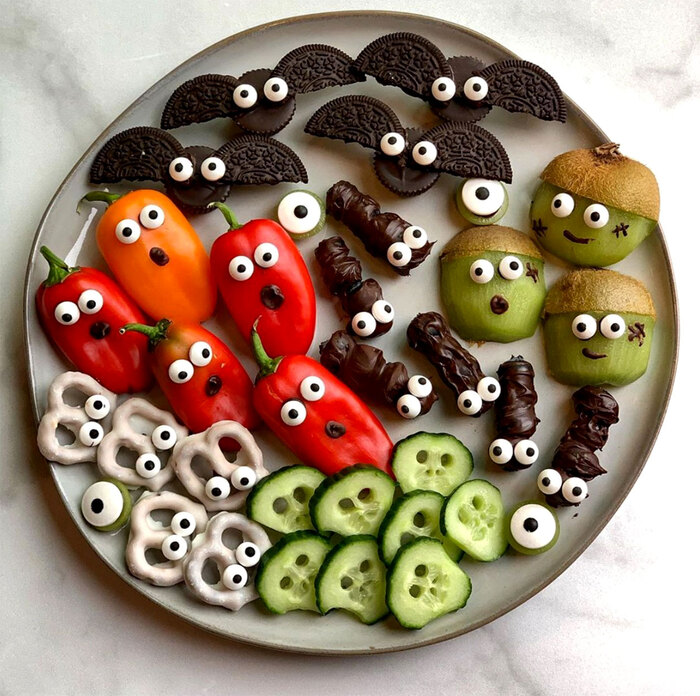 Grab a kiwi and cut one end off it so it can sit flat. Next, remove two-thirds of the fuzzy skin. Once you get near the top, make the rest of the skin look like messy hair.
Next, use dried wild blueberries or mini chocolate chips for the eyes and the mouth of your Frankenstein. Last, but not least, push a mini stick (i.e., carrot) through the kiwi so that your Franken-kiwi also has arms.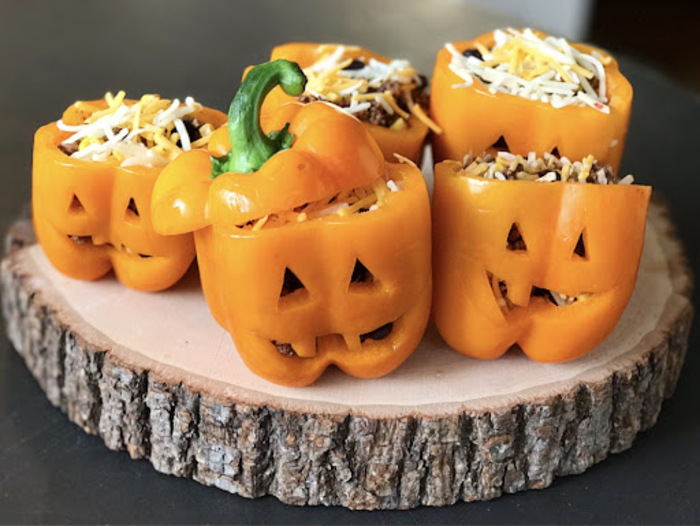 #4. Stuffed Bell Peppers
If you are looking for healthy Halloween snacks that can also be part of a themed dinner, then go for stuffed bell peppers.
Grab a few orange bell peppers and carve jack-o-lantern faces into them. Separately prepare a filling consisting of onion, garlic, herbs, veggies and turkey. Scoop it into each pepper, use the tops of the peppers for decoration and bake your snacks.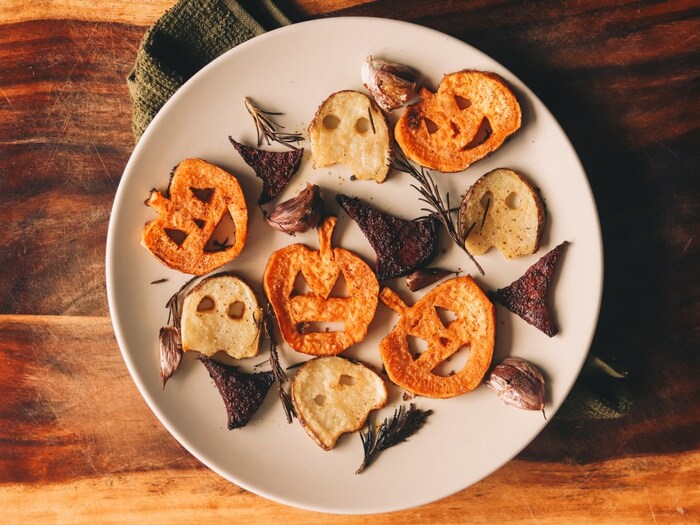 #5. Roasted Veggies
Roasted veggies do not have to be boring. Even if you have a passion for raw food, you can still enjoy fun Halloween treats.
To do so, chop up root veggies or potatoes. Set your creativity free and make them look like jack-o-lanterns, witch's hats, etc. Then add some balsamic vinegar, garlic, honey and rosemary and pop your veggies into the oven.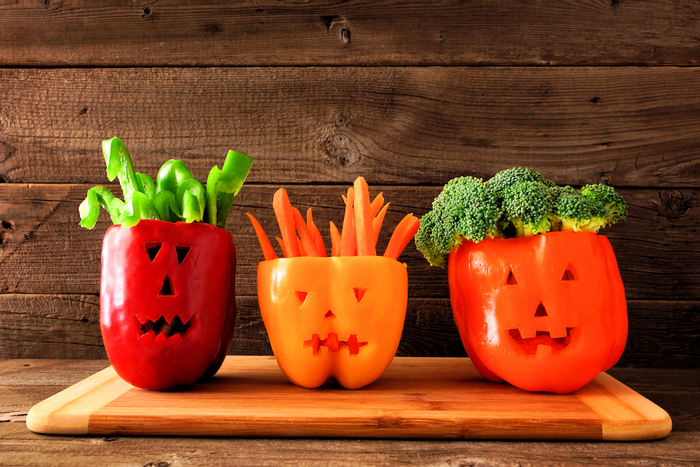 To sum up, there are so many easy, healthy and fun Halloween treats that it would be a pity not to celebrate the holiday. So, give yourself permission to immerse yourself in the Halloween spirit and join in on the fun.