When it comes to desirable tourist destinations, Islands often hold the championship. The stunning beauty that is born from the collision of Earth with vast sea or ocean makes us dream to be there. Check out these ten island city who amaze with beauty and camaraderie.
Trogir, Croatia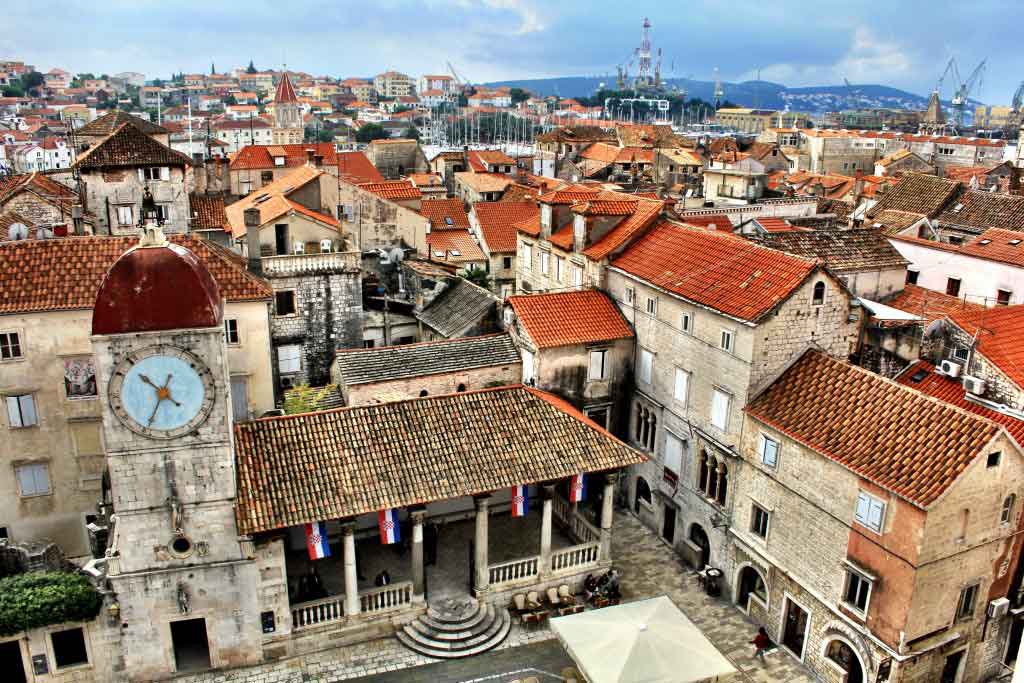 An excellent place for relaxing seaside stroll through the medieval maze of small streets of the city. Trogir is blessed with spectacular scenery and completely preserved old Adriatic port.
Mozambique, Mozambique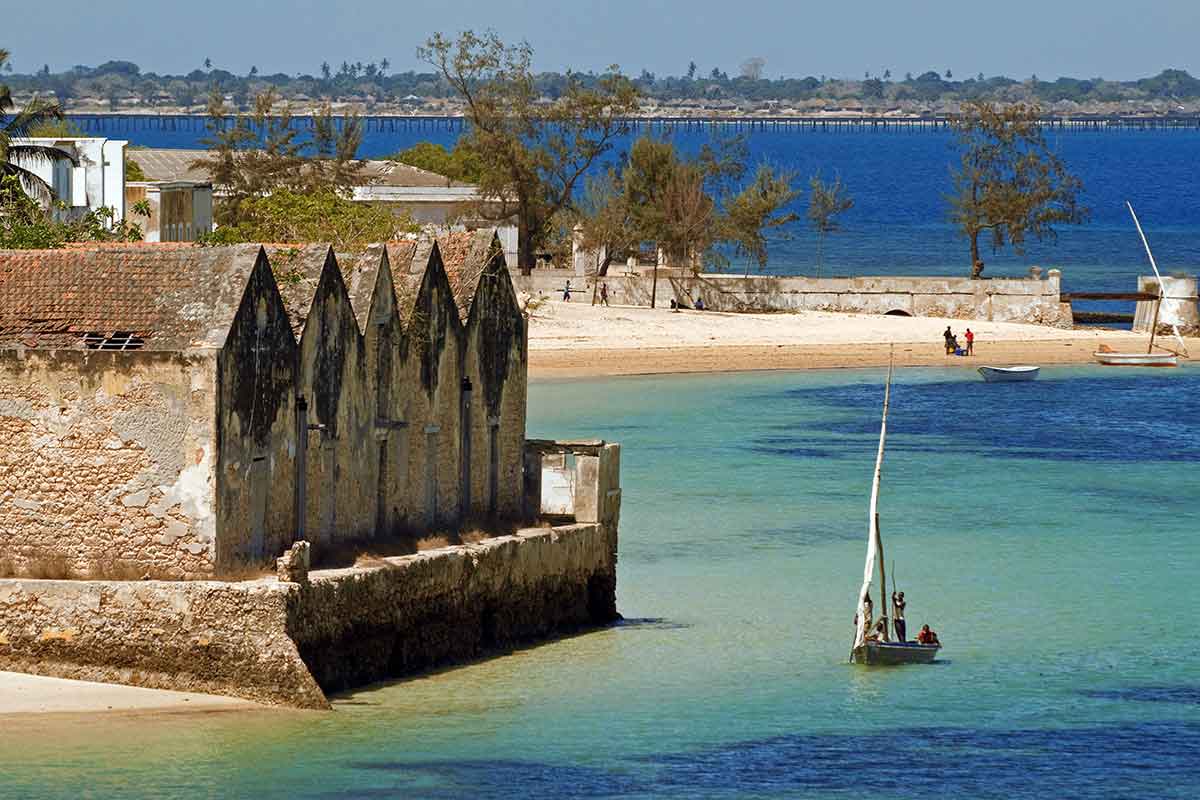 The island fortress of Mozambique in the country is quite small, but fits in itself centuries of history. It was named a world heritage site by UNESCO.
Lübeck, Germany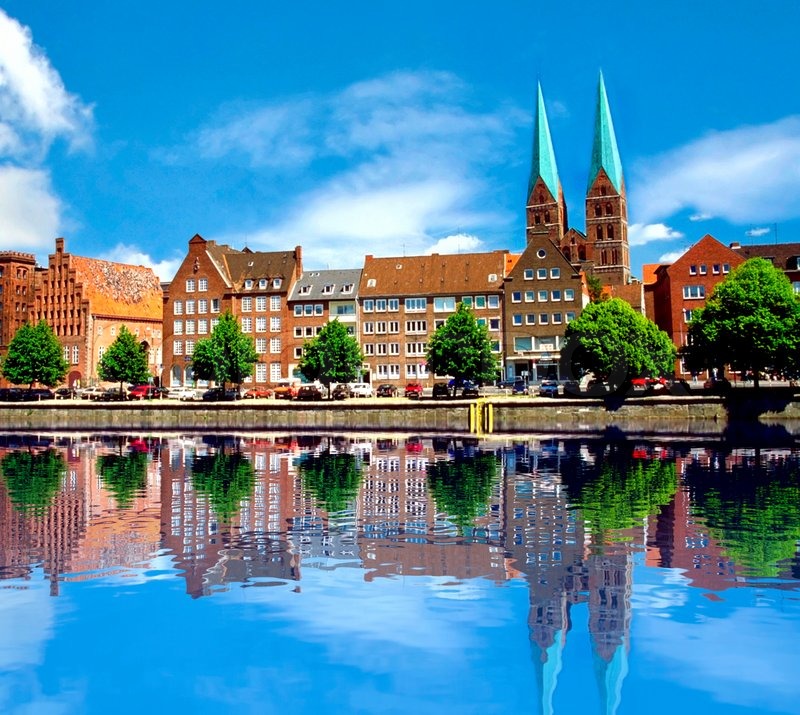 This friendly town in Germany has lost a part of medieval patina in favor of modern architecture and amenities, but the historic centre is still preserved and testify about the interesting history of Lübeck.
Malé, Maldives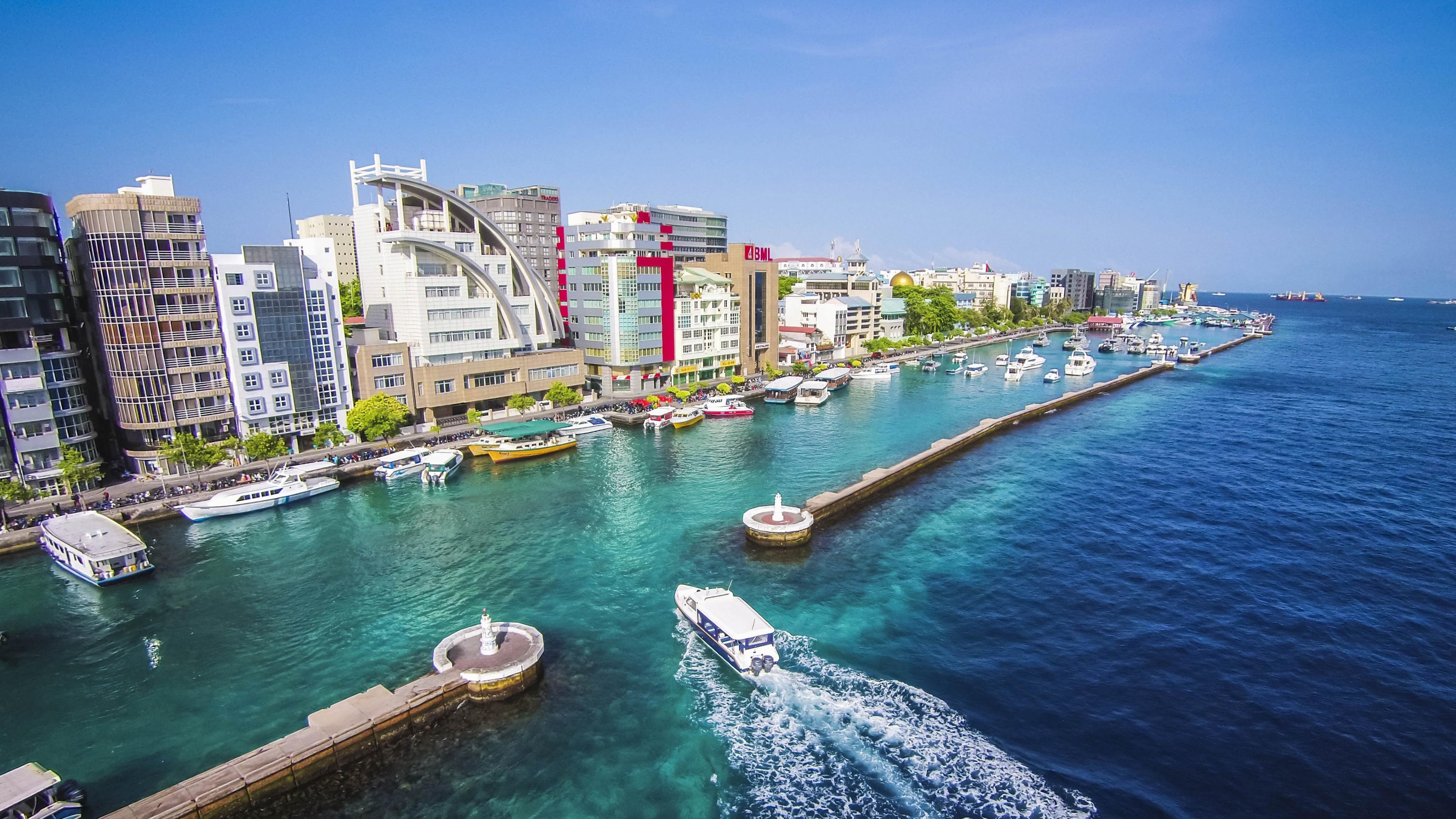 The capital of the Maldives is a beautiful bit of the world, while it differs substantially from the glitzy resorts. Malé is a flourishing administrative and political centre and its population is growing constantly in the last 20 years.
Key West, Florida

Relaxed and slightly eccentric, Key West is a great place to relax. Palm trees, wide coastal boulevards and neat cottages, as well as Hemingway's favorite pub – all this you can find under burning rays of the sun in Florida.
Mexcaltitan, Mexico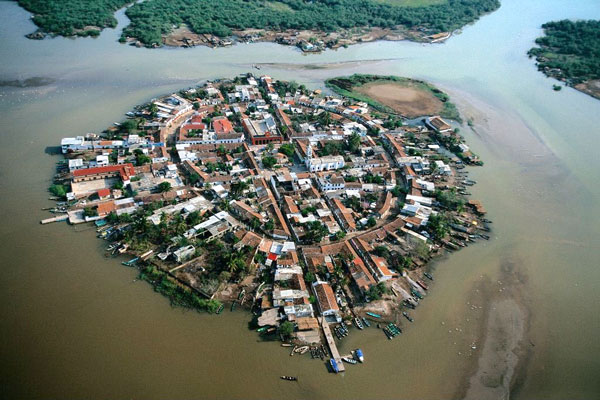 Tiny little island with houses, such as the illustration of a fairy tale. Called the town "the Mexican Venice", but Mexcaltitan is also the cradle of Aztec culture with a rich history and an incredible spirit. Certainly worth to be seen!
Tromsø, Norway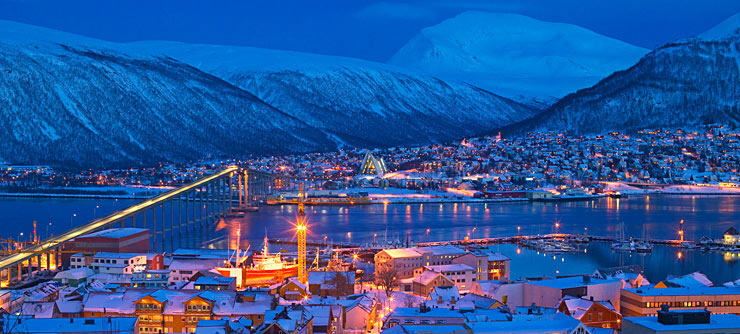 A remarkably beautiful place in the Arctic Circle, surrounded by fjords and snowy landscapes. Although it is quite small, the town is called North Paris because of its modern and refined architecture. On the other hand, the islet is Norwegian, most houses are wooden, the streets are spotless, and people-friendly.
Lindau, Germany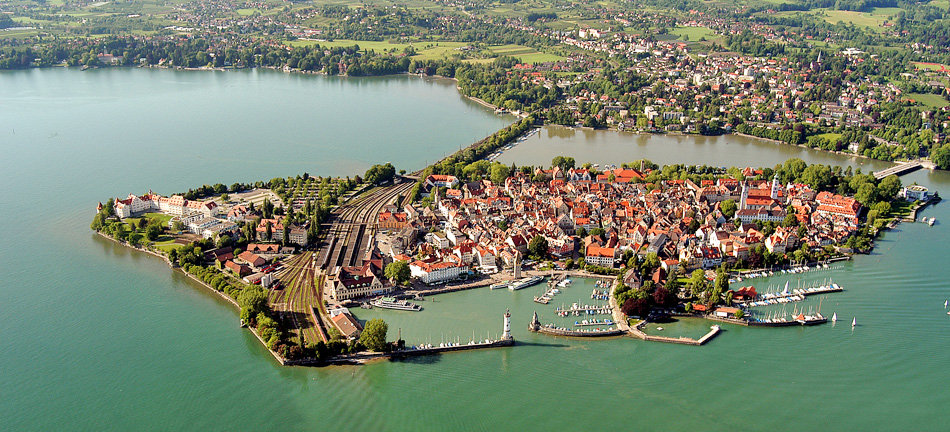 Another amazing city-island on Lake Constance in Germany. Necessarily look at the statue of the Bavarian lion in the Center.
Santa Cruz del Islote, Colombia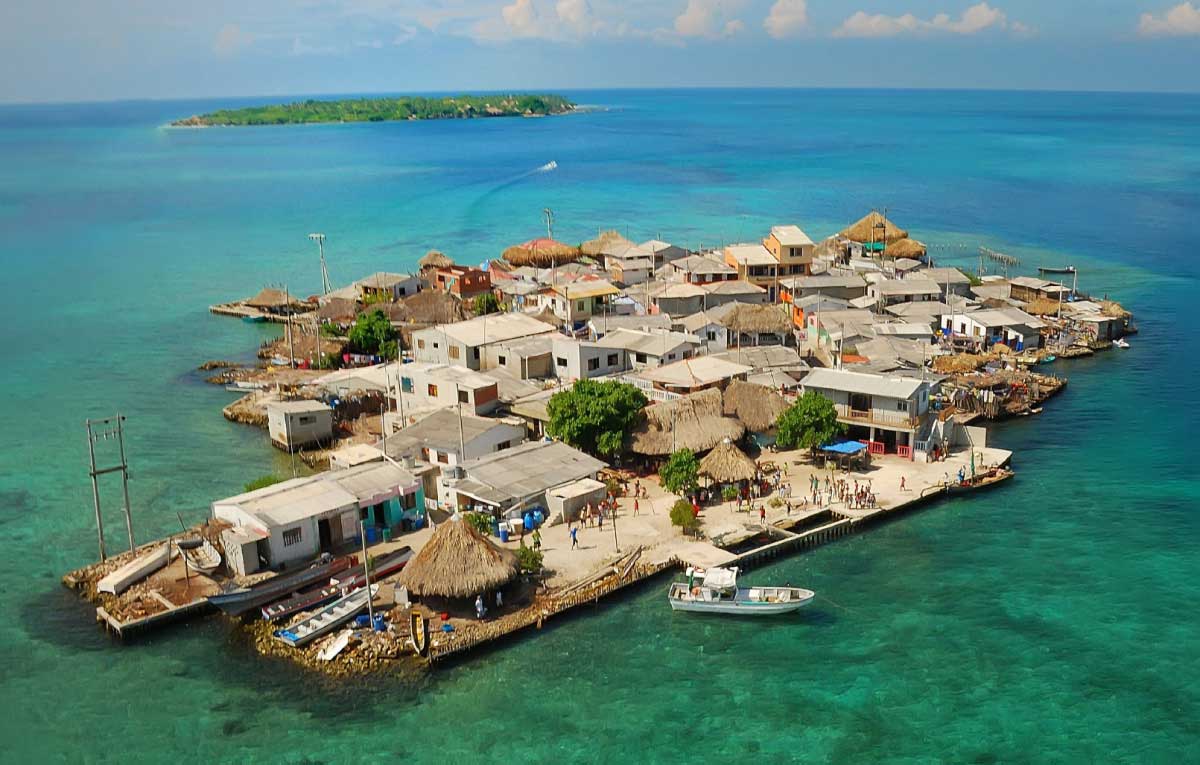 Considered to be the most densely populated island in the world – about 1,200 people live on 0.01 square kilometers.
Florianópolis, Brazil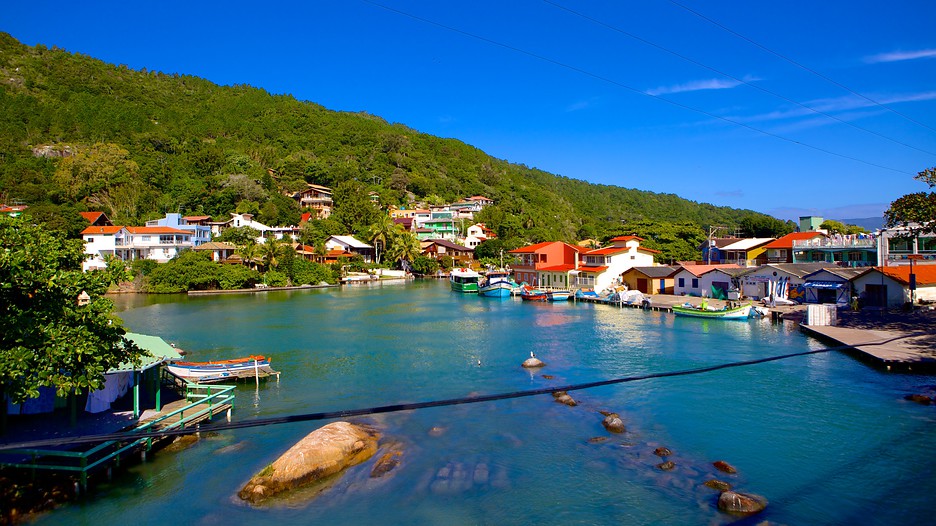 With goals 42 Beach and stunning scenery, this exquisite Brazilian island is the emanation of summer vacation – fine golden sand, surf, big waves and great weather most of the year.
Comments
comments