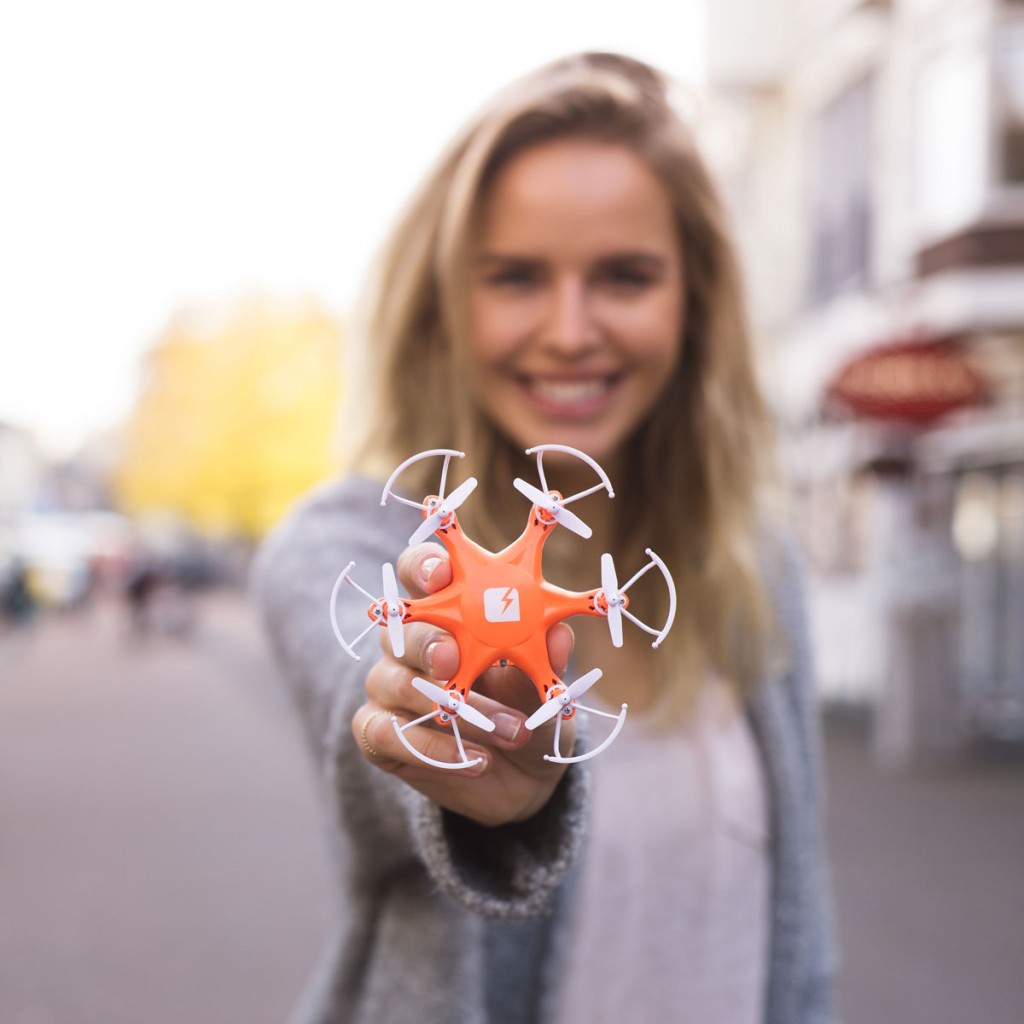 Impossibly Cool Gadgets For The Person Who Has Everything
1. Bedphones ($60) are headphones that are comfortable enough to fall asleep in. These headphones are small, flat, and foamy – perfect for listening to Adele on repeat before dozing off. The lay on your ears, not in them, so you can lie comfortably on your side.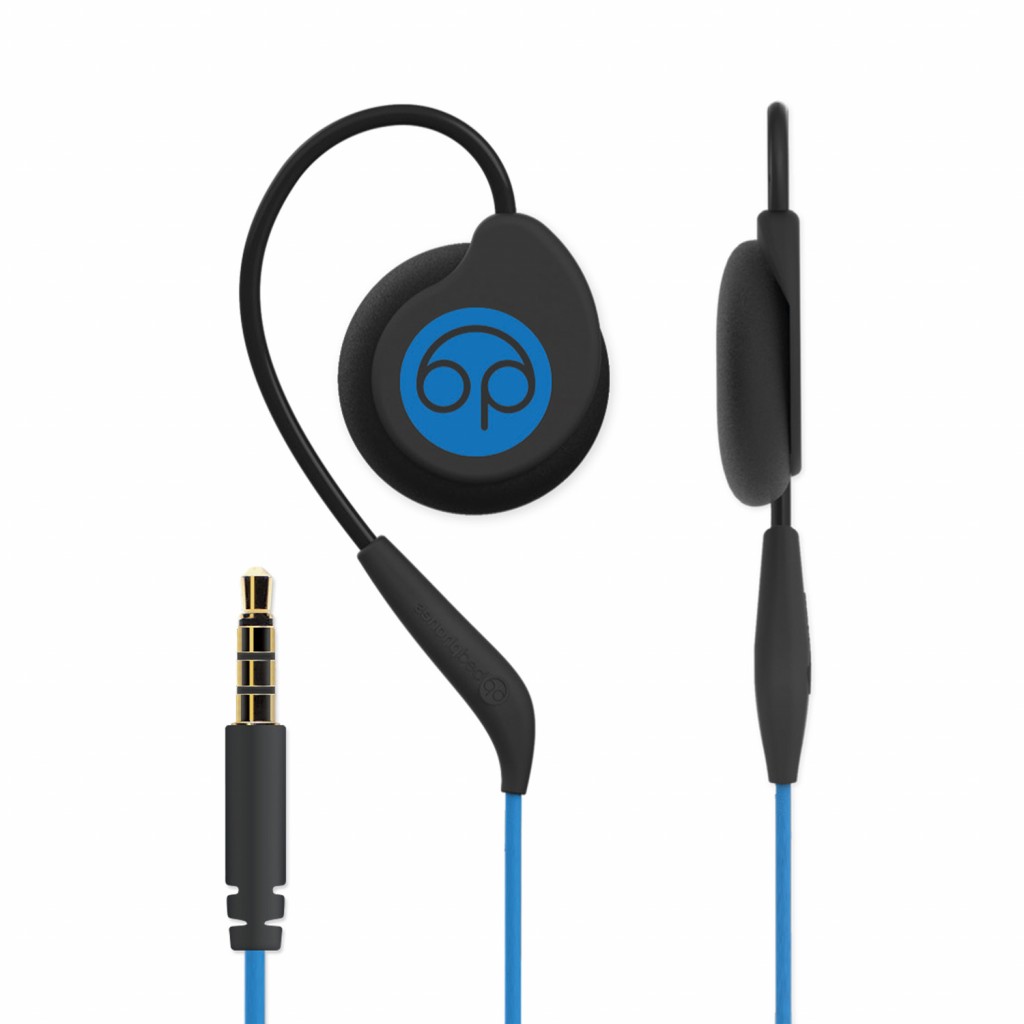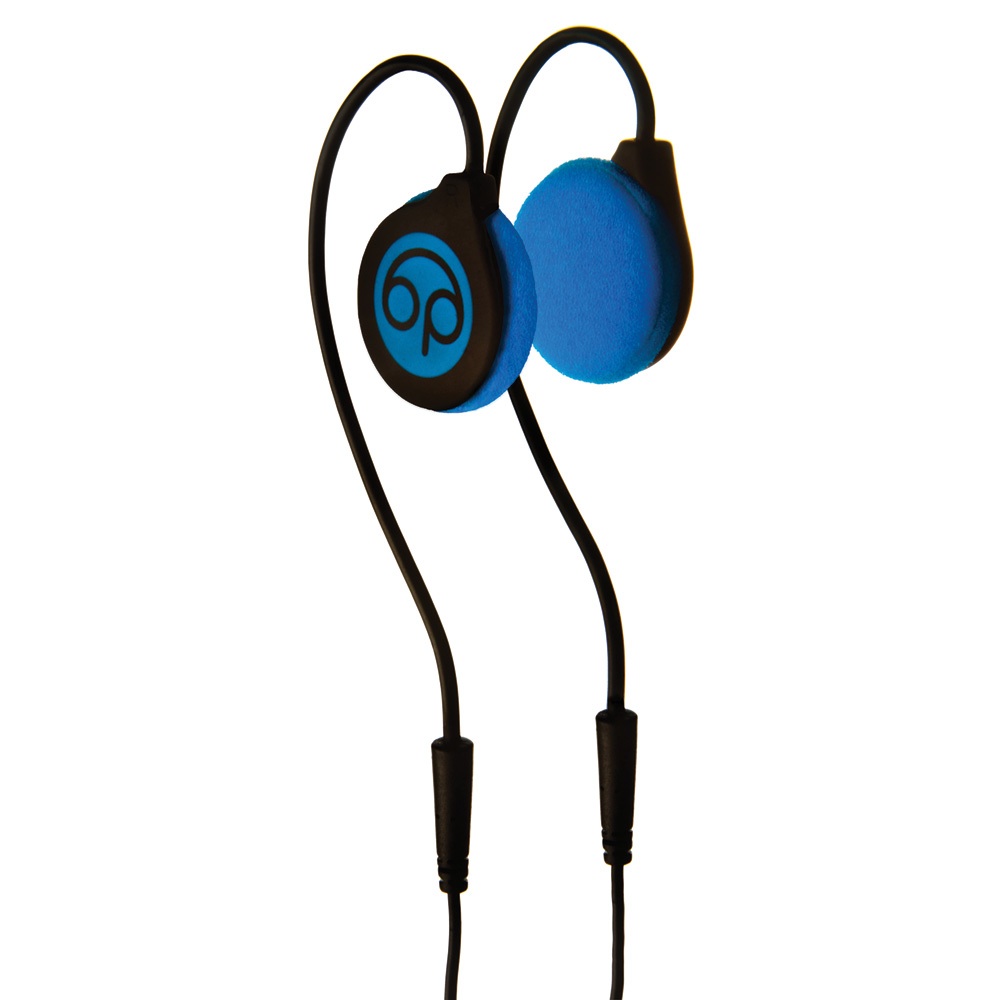 2. The iLeef iBridge USB drive ($80 for 32GB) will prevent you from EVER running out of space. iBridge is a small accessory that clips onto your iPhone or iPad. Once you run out of memory, plug in the Lightning connector, open the iBridge app, transfer all of your photos and files, then delete them from your phone to make room for more. Simple.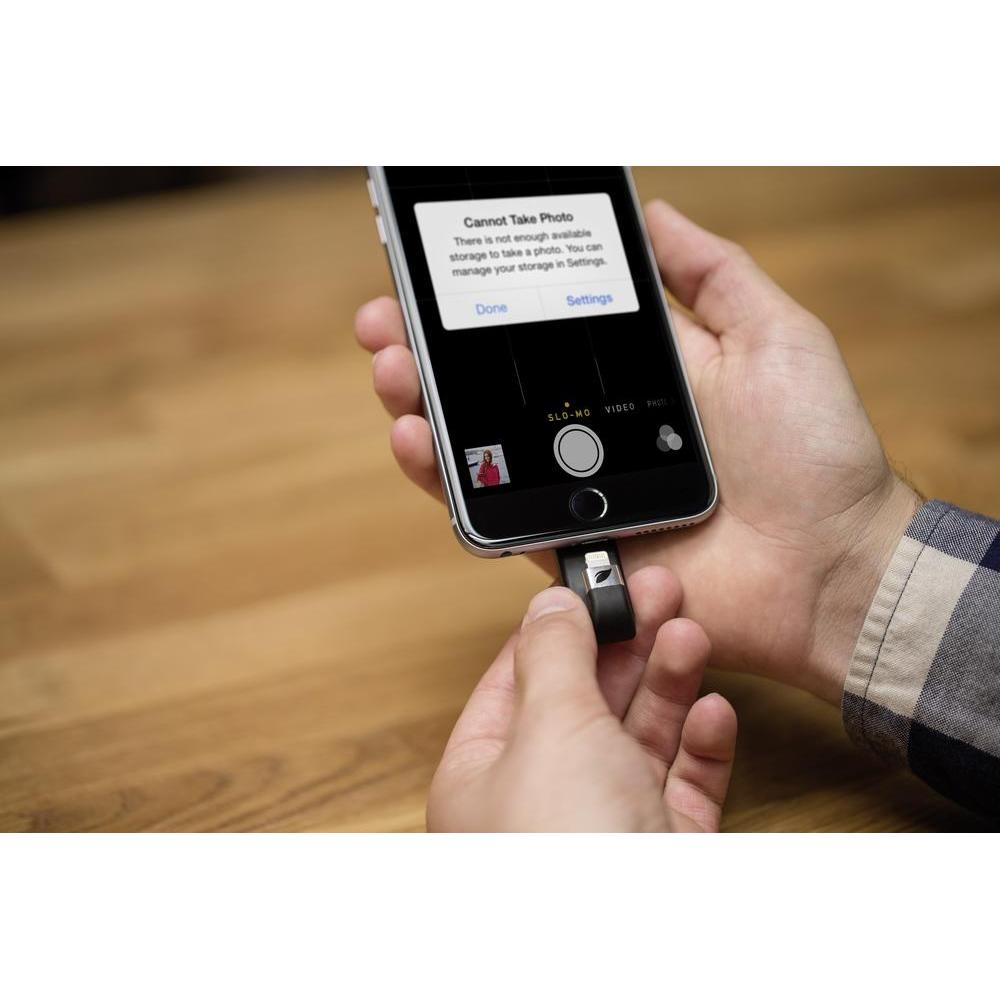 3. The Thing Charger ($40) can turn an outlet into a charging station and eliminate messy cables. You can stack multiple Thing Chargers at once and power multiple devices at the same time. It comes with both a lightning tip for Apple devices and a micro USB tip for just about everything else (Androids, Kindles, etc.).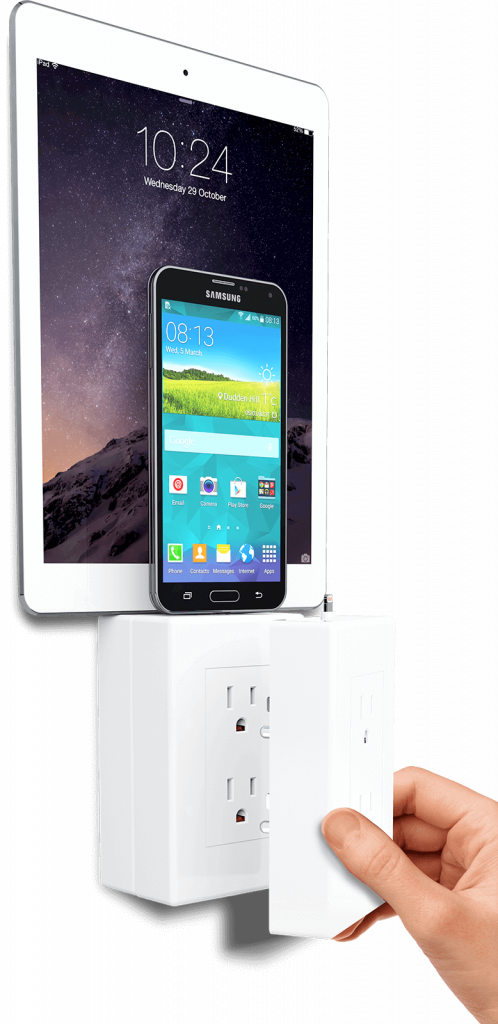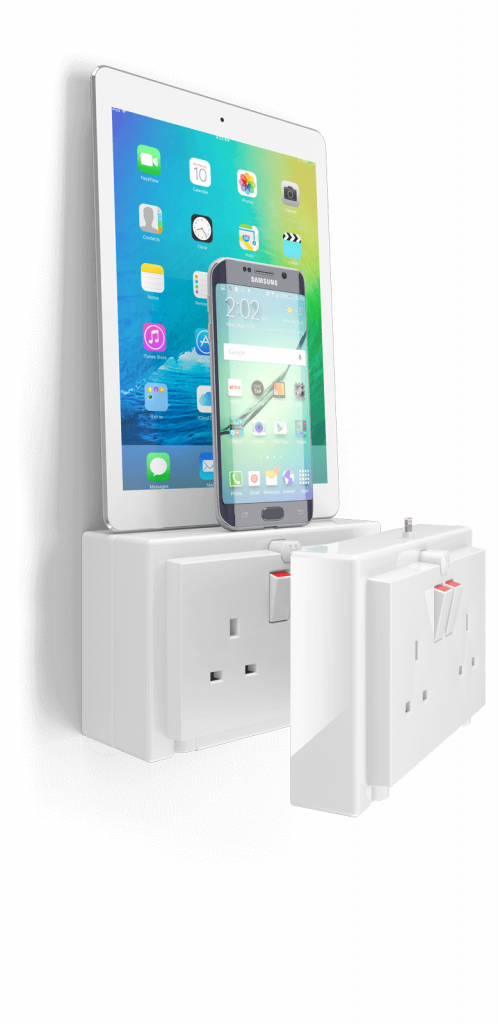 4. The Perfect Bake ($73) is an amazing gift for anyone who is terrible at baking. The Perfect Bake's step-by-step in-app guides mean no more measuring or counting. Just use the included bowl and start adding ingredients to the connected scale, then the app will tell you when to stop.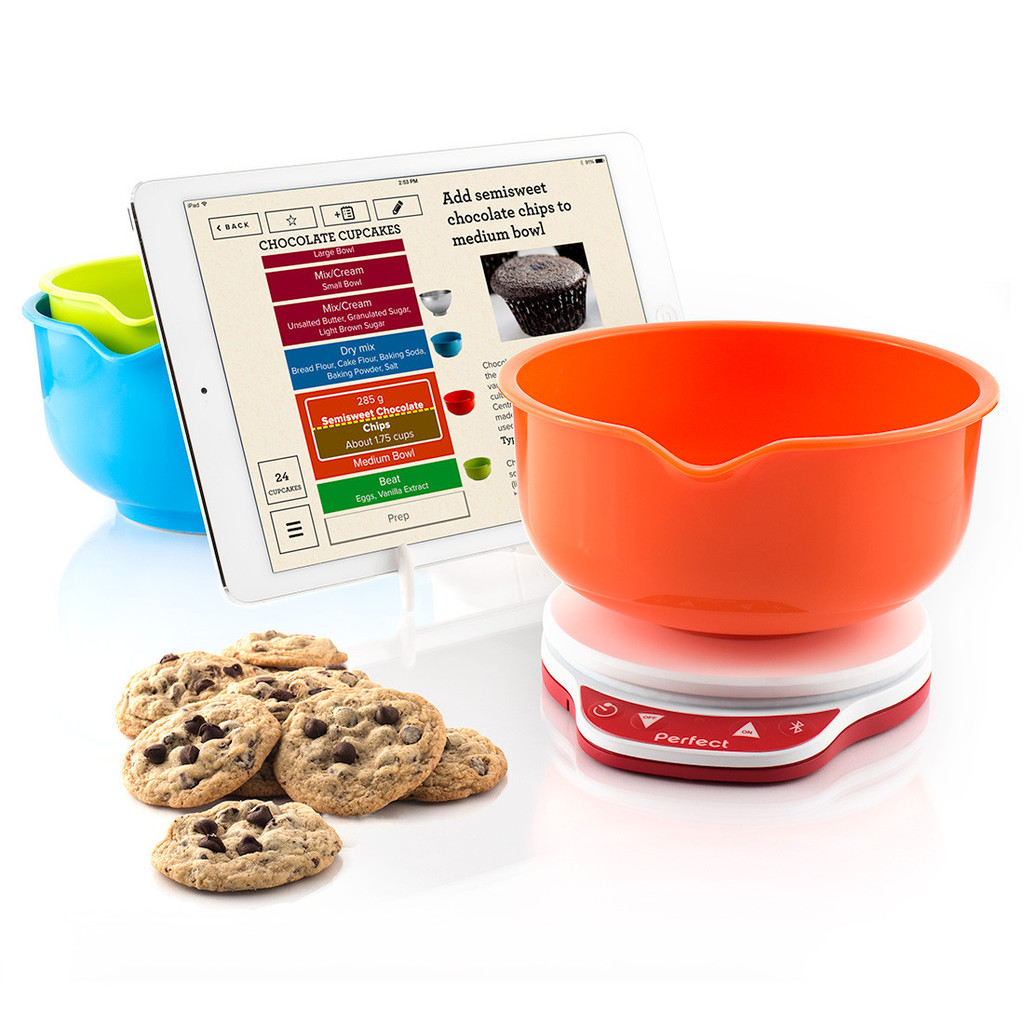 5. The Drift Light ($25) automatically dims at night, which will help you fall asleep. Sleep is SO important, and the blue light from our phones and standard lightulbs block our bodies' production of melatonin, a natural sleep agent. When activated, Drift Light will begin dimming over the course of 37 minutes, the average duration of a sunset, to get your body ready for zzz's.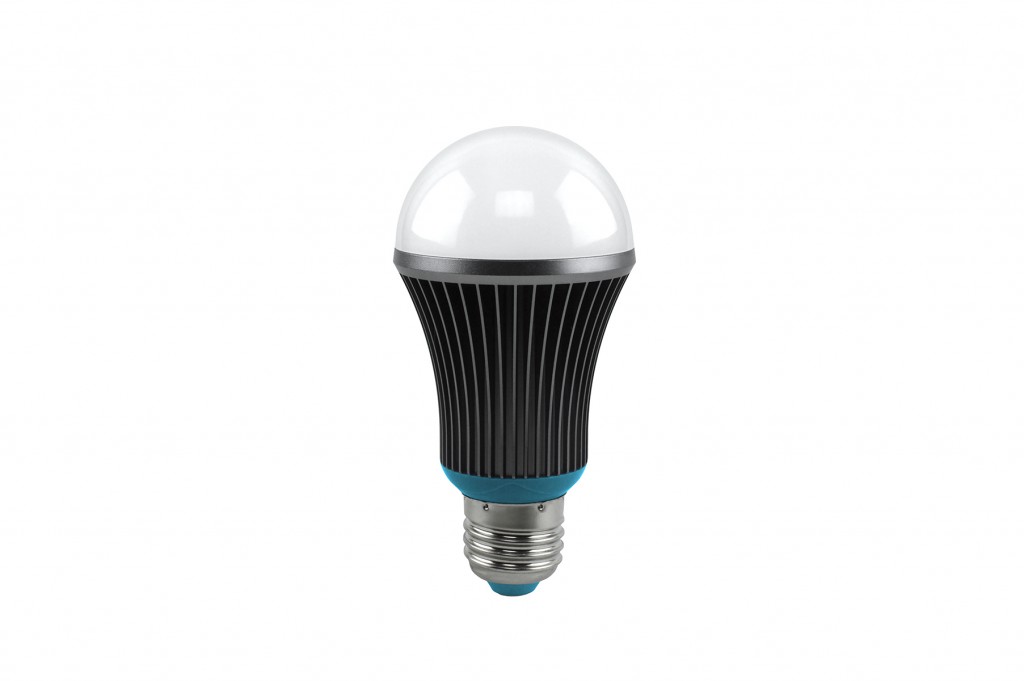 6. The Tablift ($60) holds up your tablet anywhere, in any position. Holding up your tablet in bed, or while lounging on the couch, it has three clips that grab the side of your tablet, and four spider-esque arms that bend in every which way, plus rubber ends that give it great grip.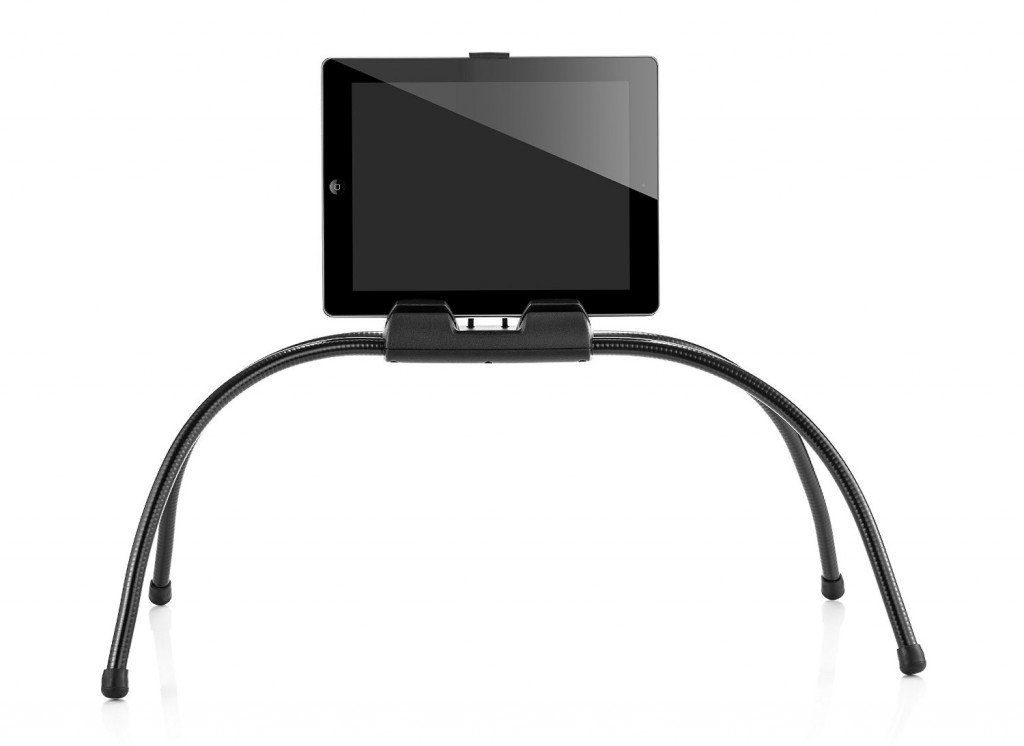 7. The Mycestro ($150) is a mouse you can wear on your finger. This is the damn future, you guys. With Mycestro's high-tech ring, you can control your computer's cursor with gestures. There is also three button- and scroll-capability, which means that it can act as a complete mouse replacement.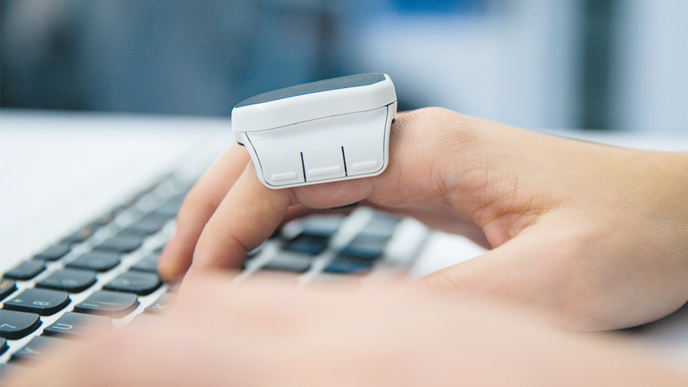 8. The Selfie Kase ($50) turns an iPhone into a portable ring light. It's a case with a row of bright LED lights around the edge that provides beautiful, constant light for your selfies or portraits of others. There's a dimmer function that offers full control of the light's brightness. It also has a built-in battery so it won't drain your phone's.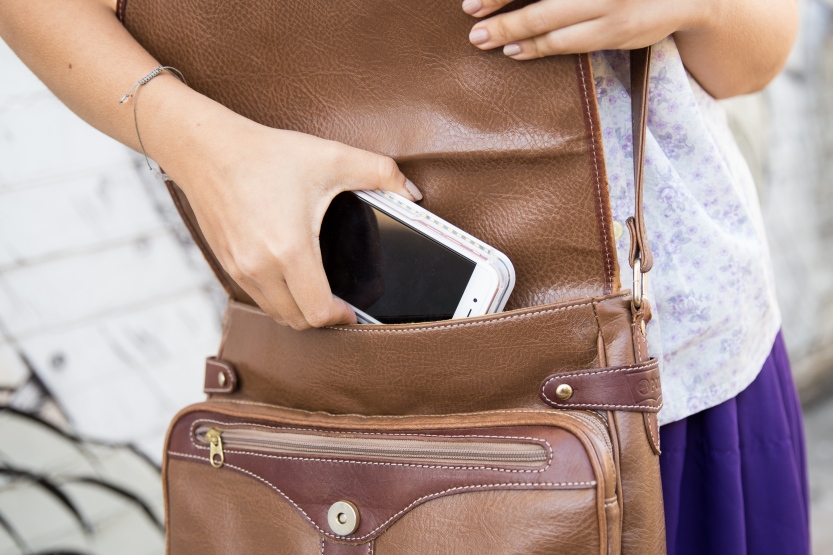 9. The Travelamp ($8) turns a phone's flashlight into a glowing bedside lamp. This uber portable light diffuser is the perfect solution for low-light situations, like night time reading or camping. It's made of soft silicon and can fit most smartphones.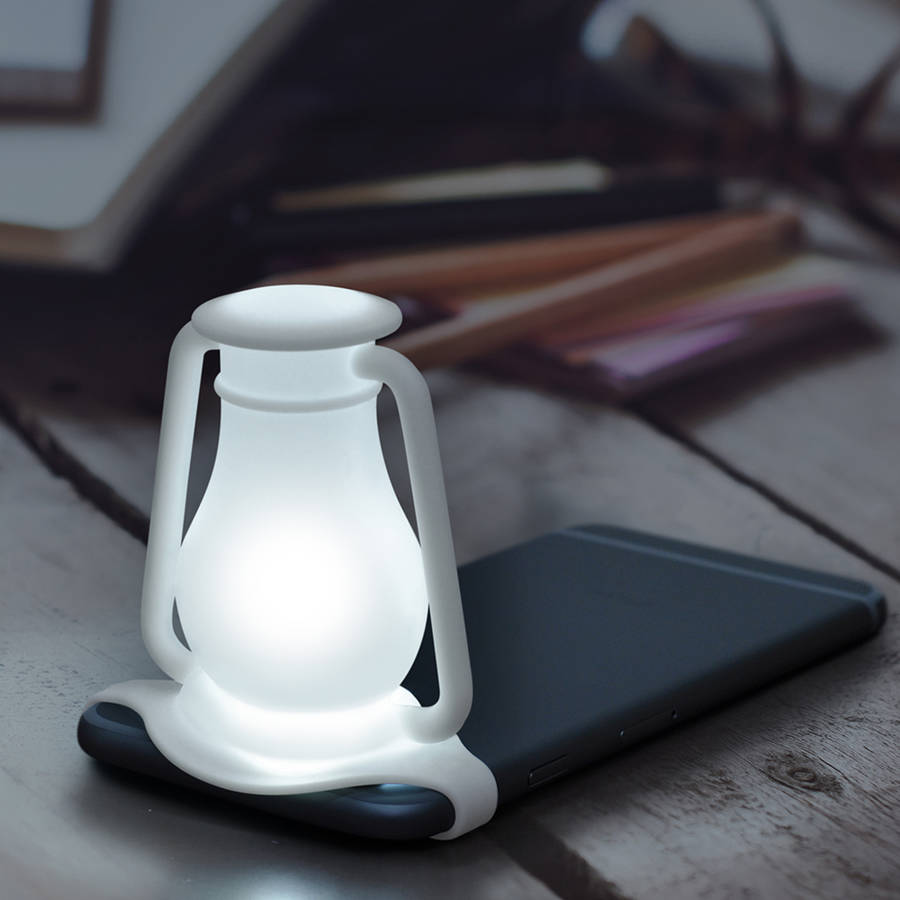 10. The Automatic ($80) saves you money on gas by teaching you how to be a better driver. The Automatic adapter plugs into a vehicle's standard diagnostics port (lol, did you even know that existed?) and pairs with a smartphone app that shows information like why the check engine light is on, feedback on how you can drive more efficiently, and – most amazingly – where you parked your car! Automatic actually works with most cars 1996 or newer.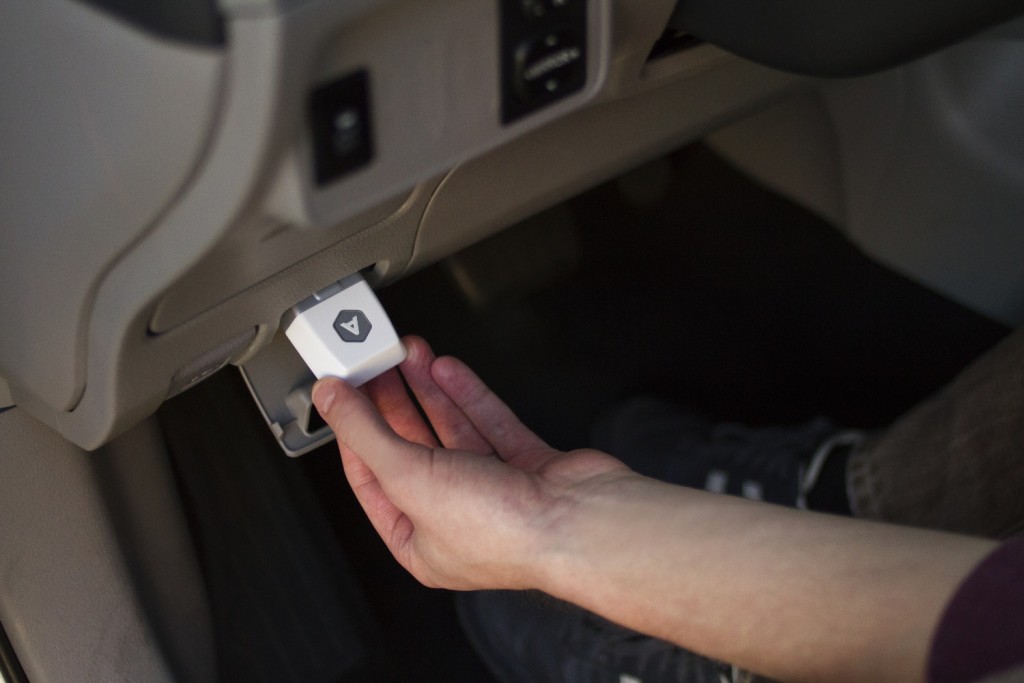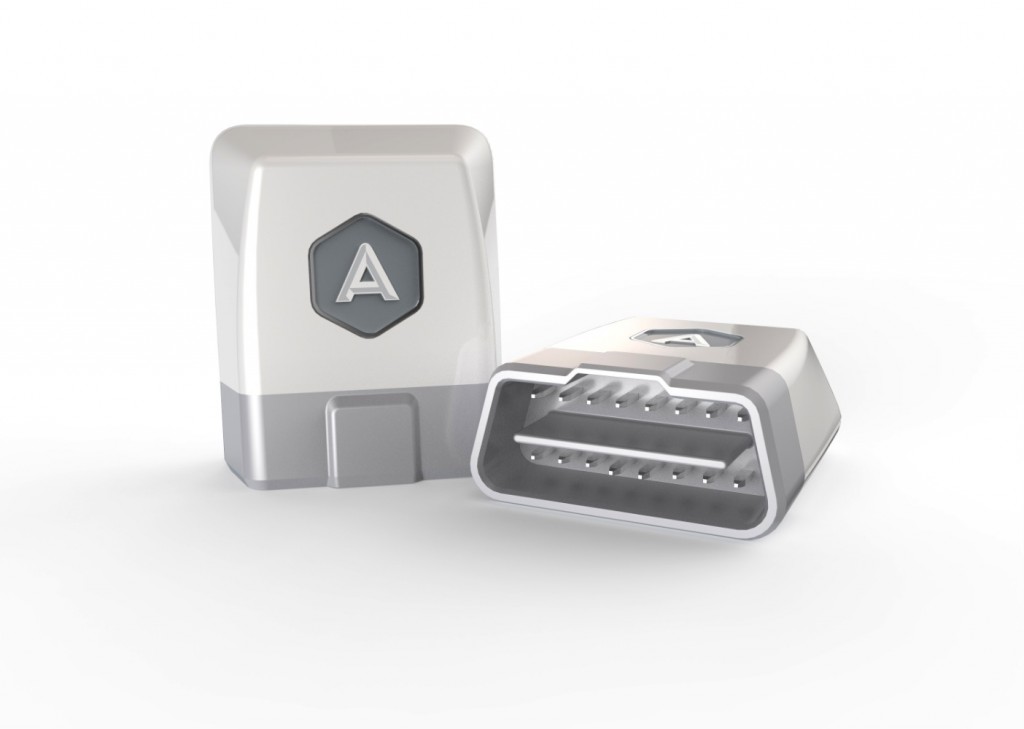 http://www.buzzfeed.com/nicolenguyen/so-cul#.iv6xwMjpB